The year is 1984, and one 25-year-old guy is about to face immense popularity and wealth as his first blockbuster will be released in only a few hours.
Can't guess who we're talking about? We will give you a hint – Karate.
That's right, we're talking about Ralph Macchio from "The Karate Kid".
Ralph's versatile acting skills and good looks have enabled him to land quite a few acting jobs in the movie capital of the world, Hollywood.
In 1986 he even starred together with Robert DeNiro in a Broadway play called ''Cuba and His Teddy Bear''.
Hearing all of this makes you wonder; how much dough has Ralph amassed over the last couple of decades?
Let's take a look at Ralph Macchio's net worth.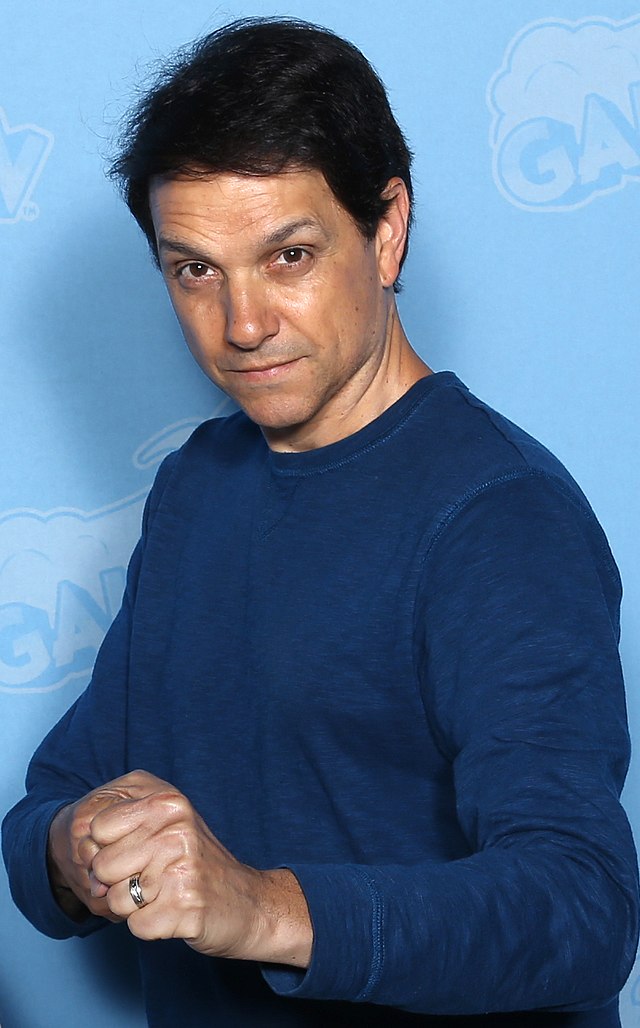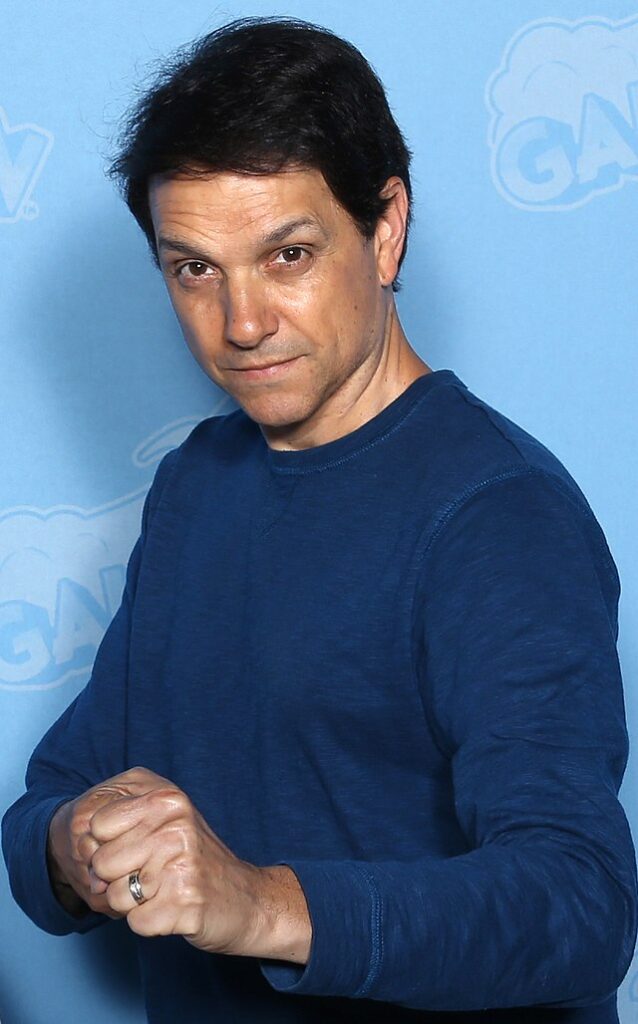 Ralph Macchio was born and raised in Huntington, New York. His father, Ralph George Macchio owned a sewage water disposal company and also a couple of laundromats, while his mother Rosalie Macchio was a housewife.
Despite being born into a family with no connection to the art world, Macchio showed interest in dancing and acting at the age of three.
He was later discovered by a talent agent when he was just sixteen. Macchio then landed the role of Jeremy Andretti in the TV series "Eight is Enough".
A couple of years later, after a few smaller roles, he portrayed Johnny Cade in the movie ''The Outsiders''. That was a crucial moment for Ralph because his portrayal of Johnny directly led to the decision of the casting crew to choose him for the role of Daniel LaRusso in ''The Karate Kid''.
After ''The Karate Kid'', sky was the limit for Ralph. He worked next to some of the biggest movie stars at the time – Robert DeNiro, Joe Pesci, and Marisa Tomei, to name a few.
In 2018, Ralph returned to his old role of Daniel LaRusso when he starred in a Netflix reboot of ''Karate Kid'' named ''Cobra Kai''.
Ralph Macchio's Net Worth
As you might have assumed, Ralph's pockets run deep.
With a mind-boggling net worth of around $4 million, we can conclude that he is doing "pretty well" financially.
There is little to no information on how much of his current wealth came from the original ''Karate Kid'' series, but we can assume that it is not a small number. However, information about his salary in a Netflix reboot is not so scarce.
According to numerous sources, he makes a whopping $1 million per season (not bad for a reboot). We can also expect his bank account to grow even more because the next season of ''Cobra Kai'' is yet to come out.
Also, Ralph still owns a 1947 Ford Super Deluxe that his sensei in the ''Karate Kid'', Mr. Miyagi made him vax for the sake of him practicing his muscle memory. We can only speculate about the price point, but we are certain that it cost more than a new Ford Fiesta.
Overall, even though Ralph Macchio's bank account isn't as big as some of the A-list actors, he has more than enough to live comfortably and not worry about being rejected for a gig every now and then.