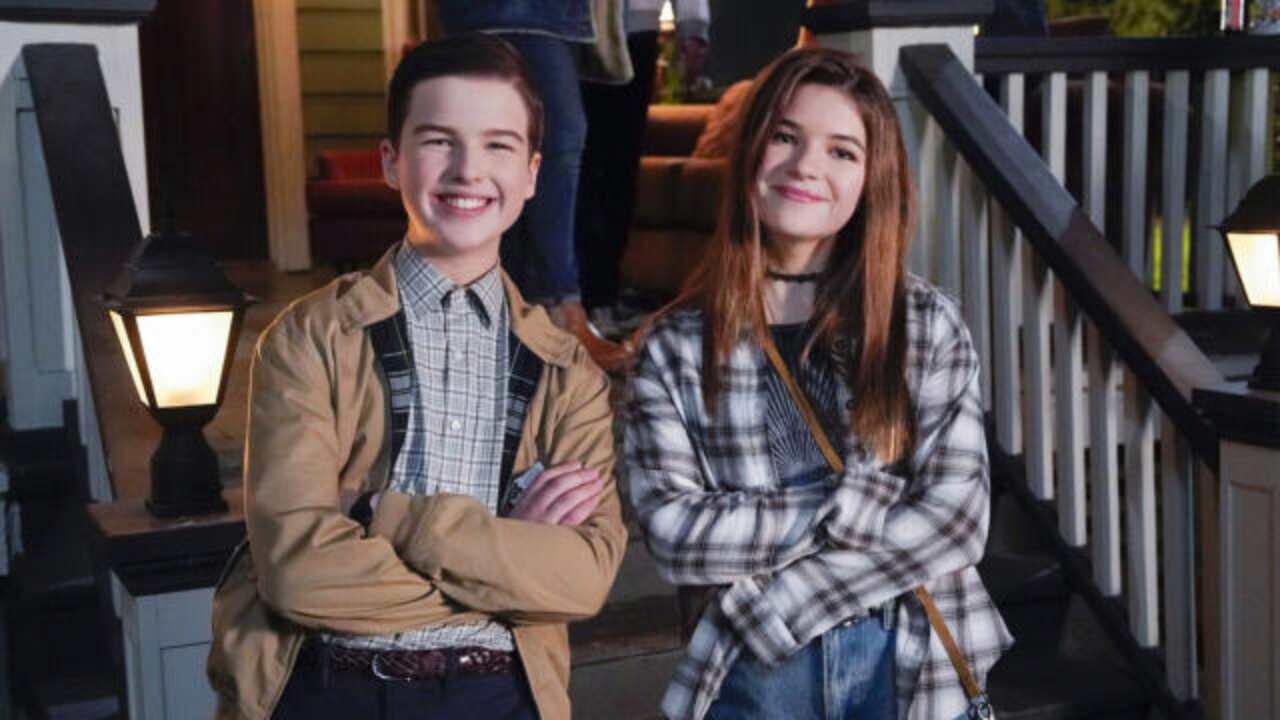 After much speculation, it's official: "Young Sheldon" is wrapping up with its seventh season. This popular spinoff of "The Big Bang Theory," which debuted in 2017, has been a hit for CBS, carving out its own niche in the sitcom world.
The show centers around the early life of Sheldon Cooper, portrayed by Iain Armitage, as he navigates the challenges of being a young genius in Texas. Alongside Sheldon's adventures, the show also focuses on his family, who have become integral to the storyline and beloved by fans.
The recent season of "Young Sheldon" took audiences on a journey with Sheldon attending a summer program in Germany, while back home, a tornado wreaked havoc, leaving Meemaw's house in ruins. This storyline set the stage for what's to come in the final season.
CBS's announcement comes in the wake of the resolution of the actors strike, which had previously delayed production. Season 7, premiering in February, will have a shorter run of just 14 episodes. The series will conclude with a special one-hour finale, scheduled to air on Thursday, May 16, at 8 PM.
The show's executive producers, Steve Holland, Steven Molaro, and Chuck Lorre, expressed their sentiments in a statement: "Being able to tell the origin of Sheldon Cooper, and expanding the story to include the entire Cooper family has been a wonderful experience. We are grateful to our fans for embracing this chapter of the Coopers these past six seasons, and on behalf of the entire YOUNG SHELDON family, we're excited to share this final season with you."
As "Young Sheldon" prepares to take its final bow, fans can expect a season that not only brings closure to Sheldon's early years but also pays homage to the journey that has captivated audiences since its inception.
More: Jim Parsons Doesn't Want to Do TV Like "Big Bang Theory" Anymore