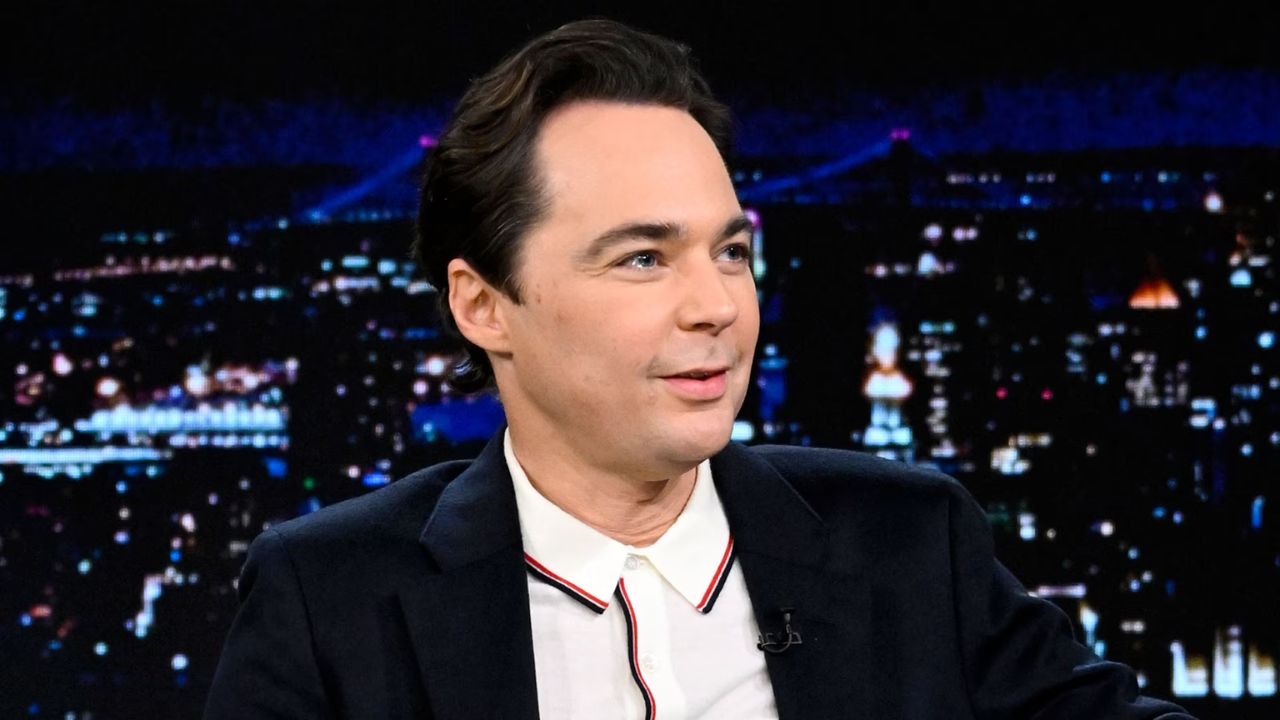 Jim Parsons, famous for playing Sheldon on "The Big Bang Theory," says he doesn't want similar roles anymore. Four years after the show ended, he talks about why it finished and what he's been up to.
Jim decided not to act as Sheldon for a 13th season, so the show's makers stopped it. Even though this ended the popular show, he's happy with how things wrapped up, saying he felt good about the ending.
After the show, Jim did a few more acting gigs. He was in a Netflix show called "Hollywood" and some movies. But lately, he's been more into making shows, not just acting in them. He helped make "Call Me Kat" and "Young Sheldon."
Jim grew up in Texas, studied theater in San Diego, and then moved to New York in 2001 to act. When he became famous, he moved to Los Angeles. But after "The Big Bang Theory" ended, he left LA quickly.
He talked to The Hollywood Reporter in December 2022. In the chat, he spoke about starting to make his own shows and movies. At first, he was surprised he got to do it. He made a movie called "A Kid Called Jake," but said making movies was tough.
Jim also said good things about working with Chuck Lorre, the guy behind "The Big Bang Theory." But he's clear that he loved playing Sheldon but wants to try new things now.
Jim hopes to act in movies and mentioned some directors he'd like to work with. Whatever he does next, Jim wants to do something different.
More from The Little Facts:
The Loss of a Pet Pushed Jim Parsons to Leave 'The Big Bang Theory'
'The Big Bang Theory' Ratings Exploded Thanks to 'Two And A Half Men'
The Big Bang Theory Was Blatanly Cloned by The Theorists, Nearly Causing a Lawsuit