The truth behind Parsons' TBBT exit.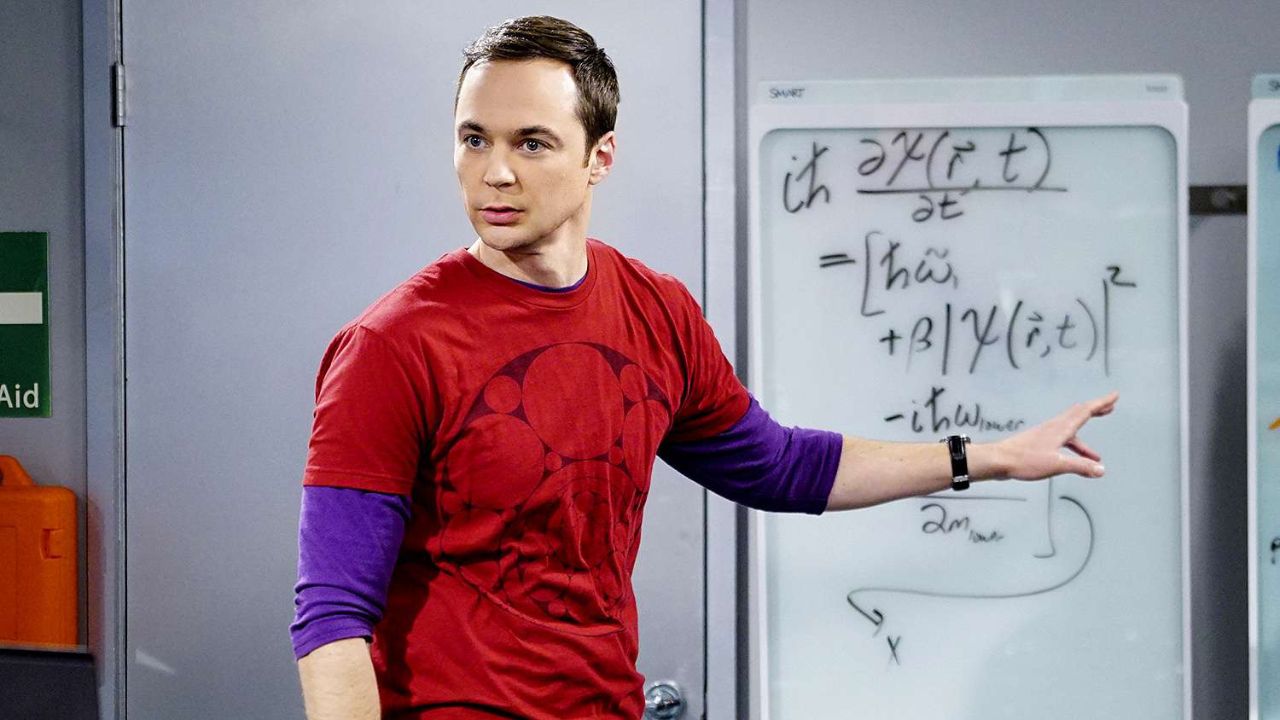 The announcement of Jim Parsons' departure from the globally popular sitcom, 'The Big Bang Theory,' following its 12th season, sent shockwaves throughout the fan community.
Not many knew at that time, however, that a deeply personal tragedy contributed significantly to his decision.
MORE: Jim Parsons Thought His Big Bang Theory Audition Was For A Game Show!"
Since the inception of the show, Parsons, as Sheldon Cooper, had charmed viewers with his impeccable comedic timing and unique persona.
His exit seemed abrupt, leading to questions and speculation. Parsons himself initially hinted he was ready to explore life outside the realm of this hit comedy. It was only later that he revealed the painful personal journey that lay beneath.
As Parsons shared in an interview on 'David Tennant Does A Podcast With…', one of the toughest experiences he had to grapple with was the loss of his long-time pet dog.
The sorrow of this event, a nightmare for any pet parent, collided with an already packed schedule of rehearsals and projects, pushing him to a breaking point.
Parsons recollects, "I'll never forget that walk around the park to let him go to the bathroom before we went to the commercial shoot. He just looked so bad and I was so tired."
It was a moment of grief and exhaustion that had a profound impact on the actor, causing him to reflect deeply on his life and career choices.
This period of introspection was further compounded by a foot injury that Parsons sustained after falling on stage, shortly after his dog's passing. It was a tough summer for the actor, filled with personal and professional challenges.
Perhaps the most poignant revelation from Parsons was about his father's death at the age of 52.
As Parsons was nearing 46 at the end of 'The Big Bang Theory's' 12th season, he felt a growing urgency to explore other aspects of life, to live and experience beyond the confines of the beloved character that had come to define him for over a decade.
Parsons' decision to continue narrating and producing 'Young Sheldon,' the spin-off to 'The Big Bang Theory,' seems paradoxical given his stated reasons for leaving the original show.
However, the roles of narrator and producer demand significantly less time and effort compared to playing a leading role on a popular sitcom, which often requires grueling 12-hour days for months on end.
In contrast, narration provides flexibility and freedom. Similar choices have been made by other actors in high-demand roles, such as Ellen Pompeo from 'Grey's Anatomy,' who left her leading role but continues to do voiceovers for the show.
For Parsons, this balance appears to offer the chance to remain connected with a universe he cherishes, while also finding the space to explore new horizons.