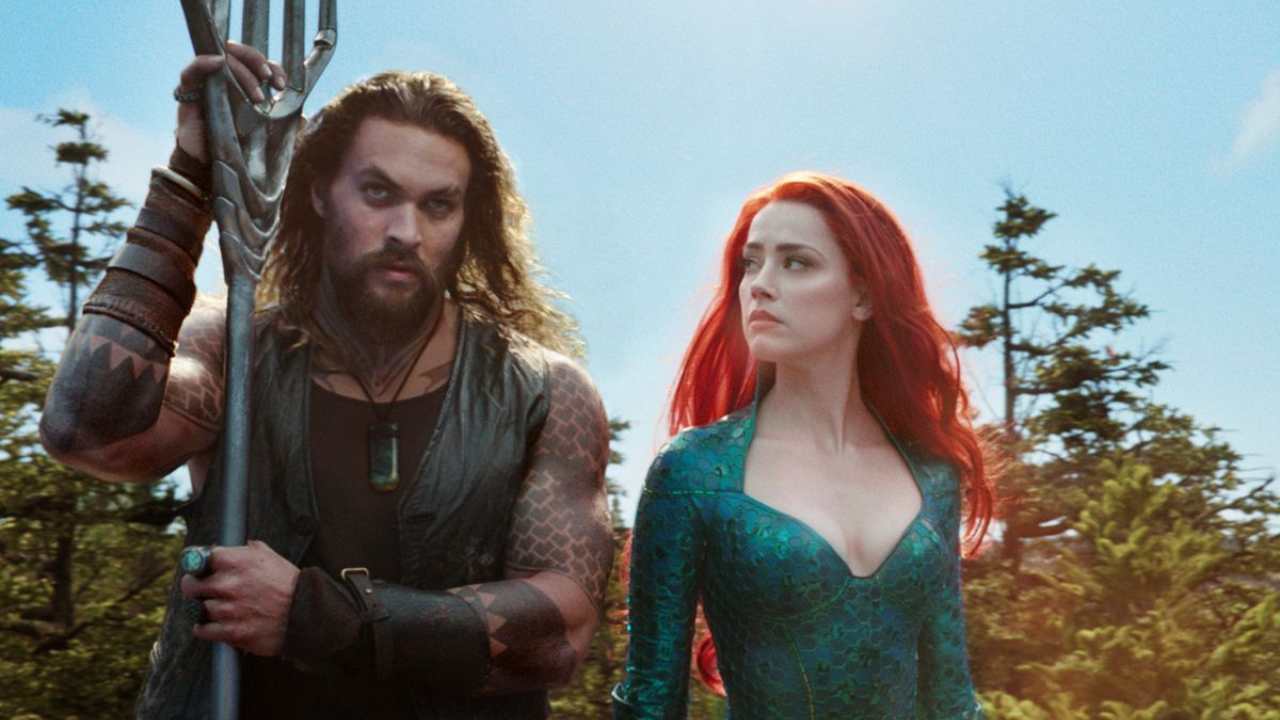 Warner Bros. has decided to retire its "Aquaman" franchise, and its star, Jason Momoa, is set to make a big splash in the Marvel Cinematic Universe (MCU). This move marks a pivotal change in the dynamics of superhero cinema, as Warner Bros. plans to reboot its DC Extended Universe (DCEU) into the new DC Universe (DCU).
The DCEU, while it had its moments, never quite reached the heights of success that the MCU did. One of its standout successes was "Aquaman," directed by James Wan. The 2018 film defied expectations by grossing over $1 billion, surpassing other DCEU movies like "Man of Steel" and "Wonder Woman." The film starred Momoa in the lead role, supported by a cast including Patrick Wilson, Willem Dafoe, Temuera Morrison, Nicole Kidman, Yahya Abdul-Mateen II, and Amber Heard.
Despite the first film's success, the sequel, "Aquaman and the Lost Kingdom," slated for release in December 2023, will be the last in the series. This decision follows the restructuring at Warner Bros., where James Gunn and Peter Safran are now co-CEOs of DC Studios. The DCEU will be rebooted with a series of new interconnected projects, with some existing films like Matt Reeves' "The Batman" remaining separate in a DC Elseworlds universe.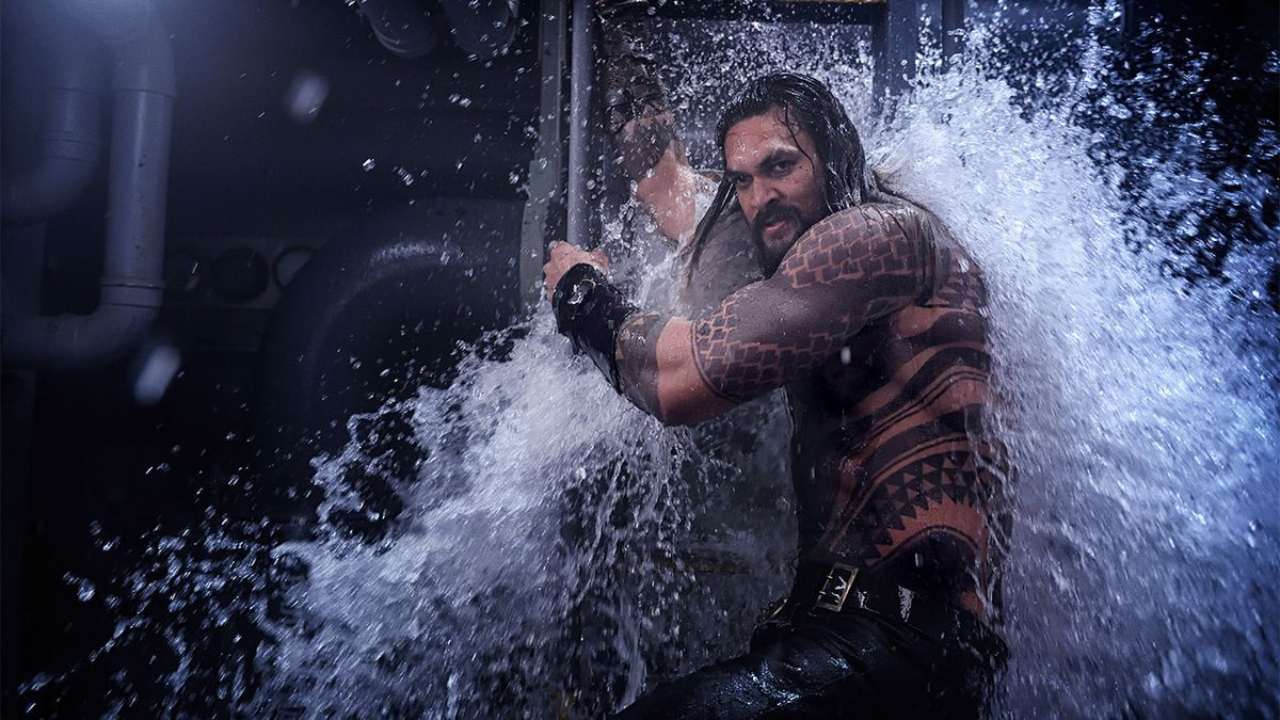 Intriguingly, rumors suggest that Momoa might not be leaving the DC world entirely. He's speculated to be taking on the role of Lobo, the alien mercenary and bounty hunter, in the new DCU. However, this has yet to be officially confirmed.
Meanwhile, Yahya Abdul-Mateen II, who played Black Manta in "Aquaman," is set to transition to the MCU. He's been cast as Wonder Man in a new Marvel project. Wonder Man, a character with ionic abilities, first appeared in Marvel Comics in 1964. This series will be part of the newly introduced Marvel Spotlight banner, focusing on "street-level" heroes within the MCU but not tied down to its overarching narratives.
Marvel Spotlight's first show, "Echo," will pave the way for this new direction. "Wonder Man" under this banner could provide a fresh start for Abdul-Mateen II and potentially turn him into a significant player in the MCU.
As "Aquaman" concludes its journey with "Aquaman and the Lost Kingdom," fans are left to anticipate what these shifts mean for their favorite characters and actors. With Momoa possibly diving into a new role within DC and Abdul-Mateen II making his move to Marvel, the superhero landscape is set for some exciting developments.
More: James Wan Open to Directing Aquaman 3 Despite Uncertainties in DCEU