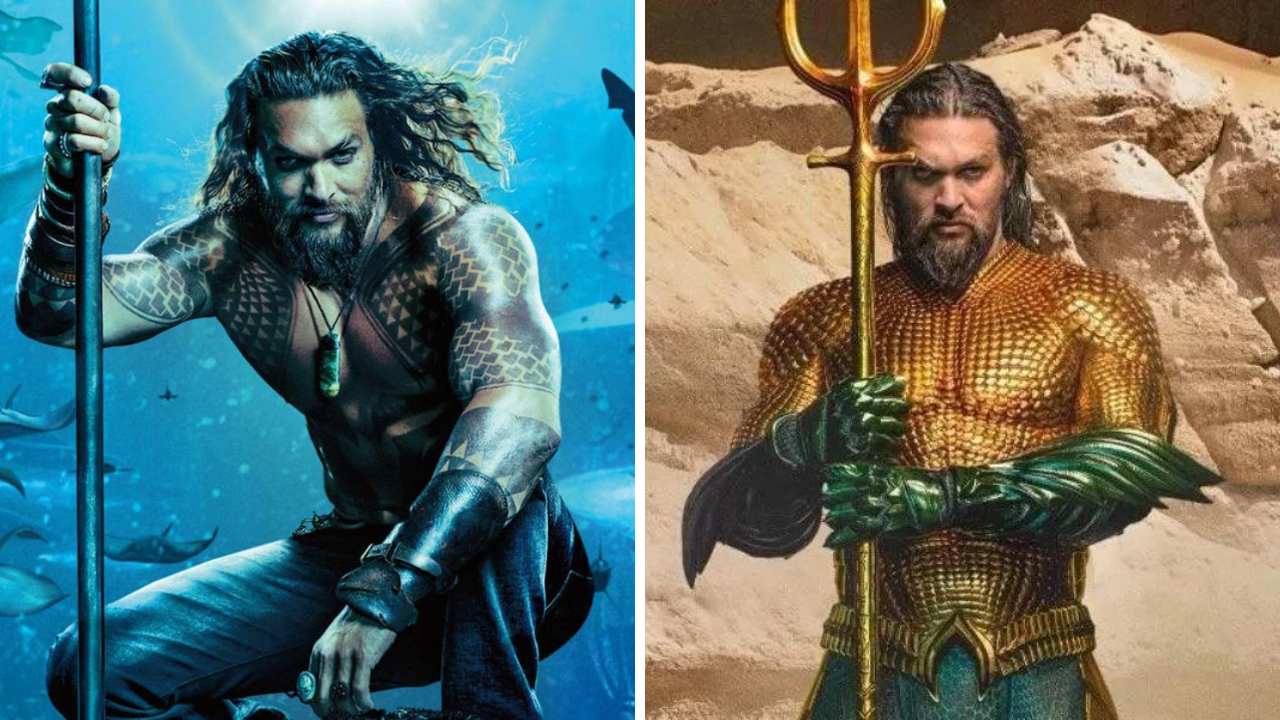 As DC's Extended Universe (DCEU) prepares for a transformation, the future of Aquaman and its central figures remains uncertain. Amidst swirling rumors and bad press, the franchise's second installment, Aquaman and the Lost Kingdom, is slated for release this holiday season.
The film comes at a pivotal time for the DCEU, which is under new leadership from James Gunn and producer James Safran. Speculation about Jason Momoa's last run as the King of Atlantis and his potential role as Lobo in the new universe has been rife. However, director James Wan remains optimistic about the series, dispelling the negativity around his production.
"I'm a pretty private person. I don't get on social media and have fights, but it's difficult because this narrative has emerged that is not the reality," Wan recently told Empire. He further expressed his willingness to return for a third film, breaking his previous hesitation from 2021. "I haven't directed a third movie [in a series] before, so I'd be open to doing another [Aquaman]," Wan said. "I'm not sure what direction [Gunn and Safran] are going in, though, so who knows? I've learned to never say never."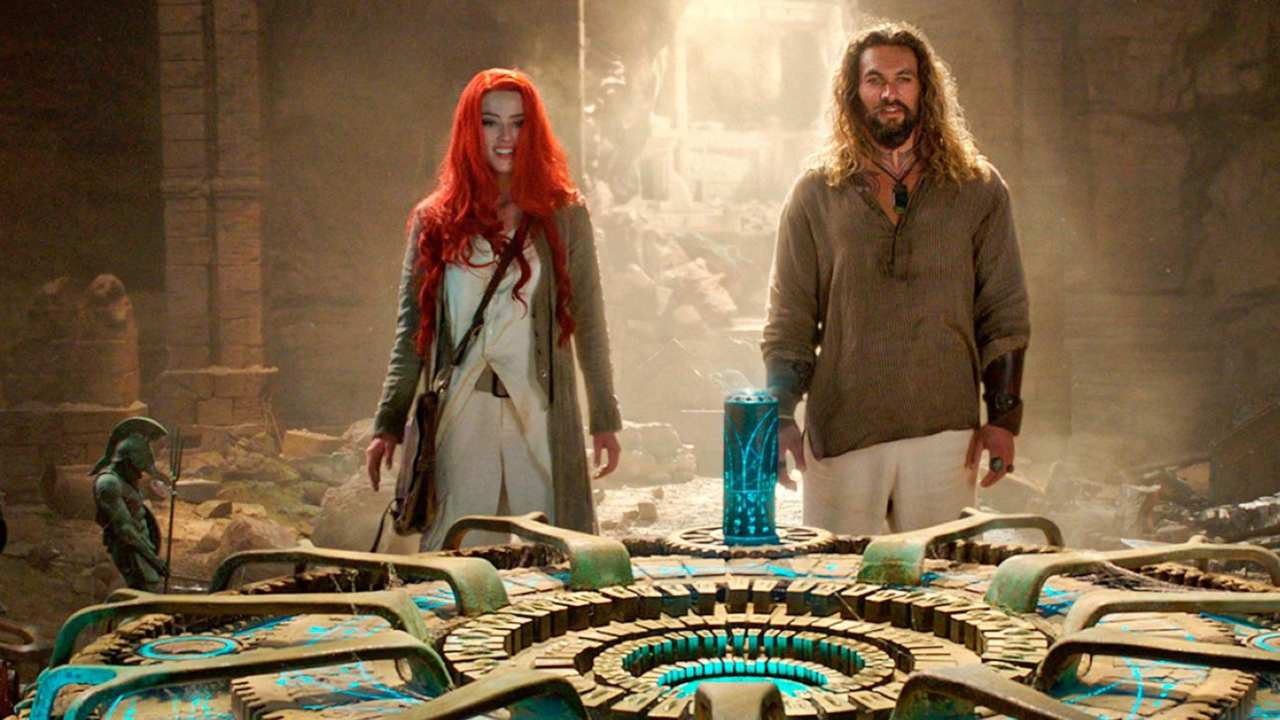 Wan's relationship with the new DCEU leadership appears to be on steady ground. He and Safran have been collaborators for years, notably on Wan's Conjuring films. "I've known James [Gunn] since way back, right?" Wan told EW. "We're horror guys, and so I'm definitely open to ideas. But, at the end of the day, this is my movie."
Despite the speculation and behind-the-scenes drama, James Wan is confident about his vision for the franchise. "Ultimately, I feel I have more than proven myself," he expressed in his Empire interview. With Wan's unique vision being one of the few shining spots for the DCEU, fans may have something to look forward to if he decides to return for a third Aquaman film.
Aquaman and the Lost Kingdom is set to hit theaters on December 20. Whether this marks the end or a new beginning for the franchise will largely depend on its success, but for now, Wan's willingness to continue stands as a beacon of hope for Aquaman enthusiasts.
More: Jason Momoa Wants to Star in a 'Twins' Remake with Peter Dinklage: "Tell Me Where to Sign!"