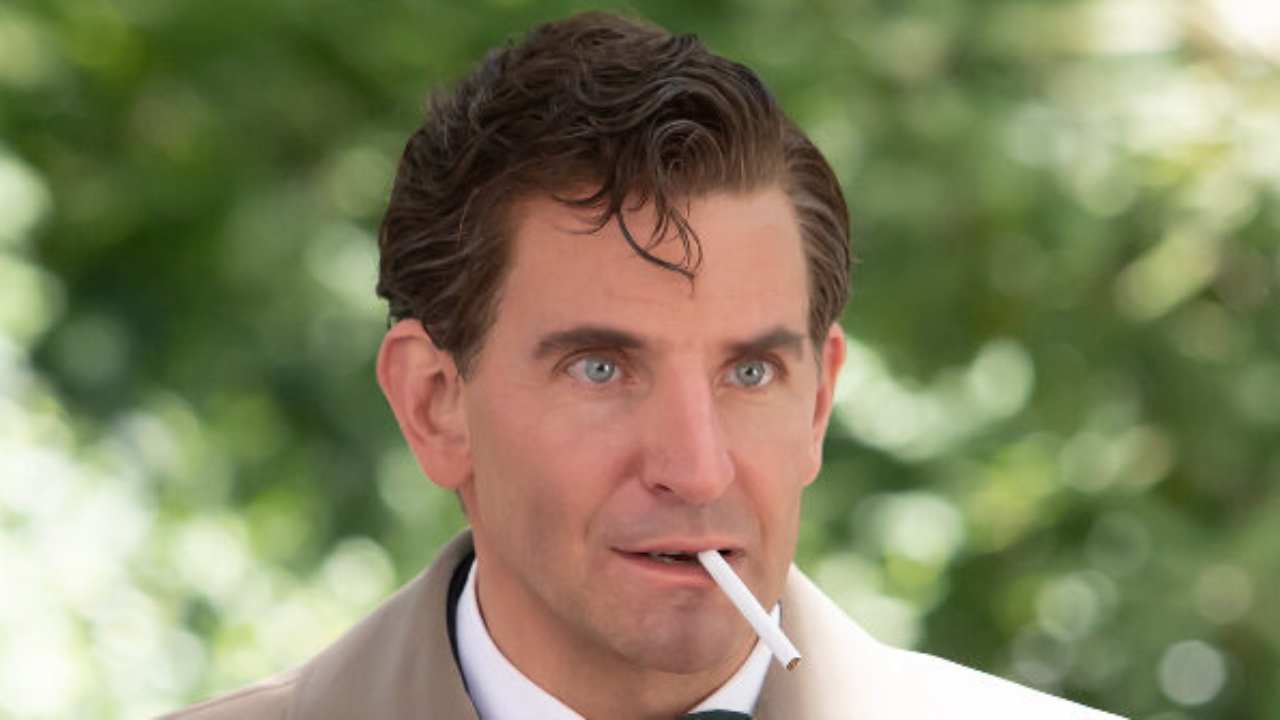 In "Maestro," Bradley Cooper remarkably transforms into Leonard Bernstein, and his dedication to the role is extraordinary. Speaking at a Los Angeles screening, Cooper shared an insight into his preparation, revealing his intense commitment: "I spent six years learning how to conduct six minutes and 21 seconds of music."
This dedication was for a specific scene where Cooper conducts the London Symphony Orchestra, recorded live on set. He elaborated on his process, saying, "I was able to get the raw take where I just watched Leonard Bernstein [conduct] at Ely Cathedral with the London Symphony Orchestra in 1976. And so I had that to study." He also expressed gratitude to mentors, including Yannick Nézet-Séguin, who made videos detailing tempo changes for him.
"Maestro" also explores Bernstein's personal life, featuring his marriage to Felicia Montealegre, portrayed by Carey Mulligan. Mulligan shared her experience working with Cooper, emphasizing the film's immersive environment: "There was a part of me as an actor that always felt like, 'Well, I'm never going to be one of those actors that keeps their dialect in between takes.'" Inspired by Cooper's approach, she committed fully to her role.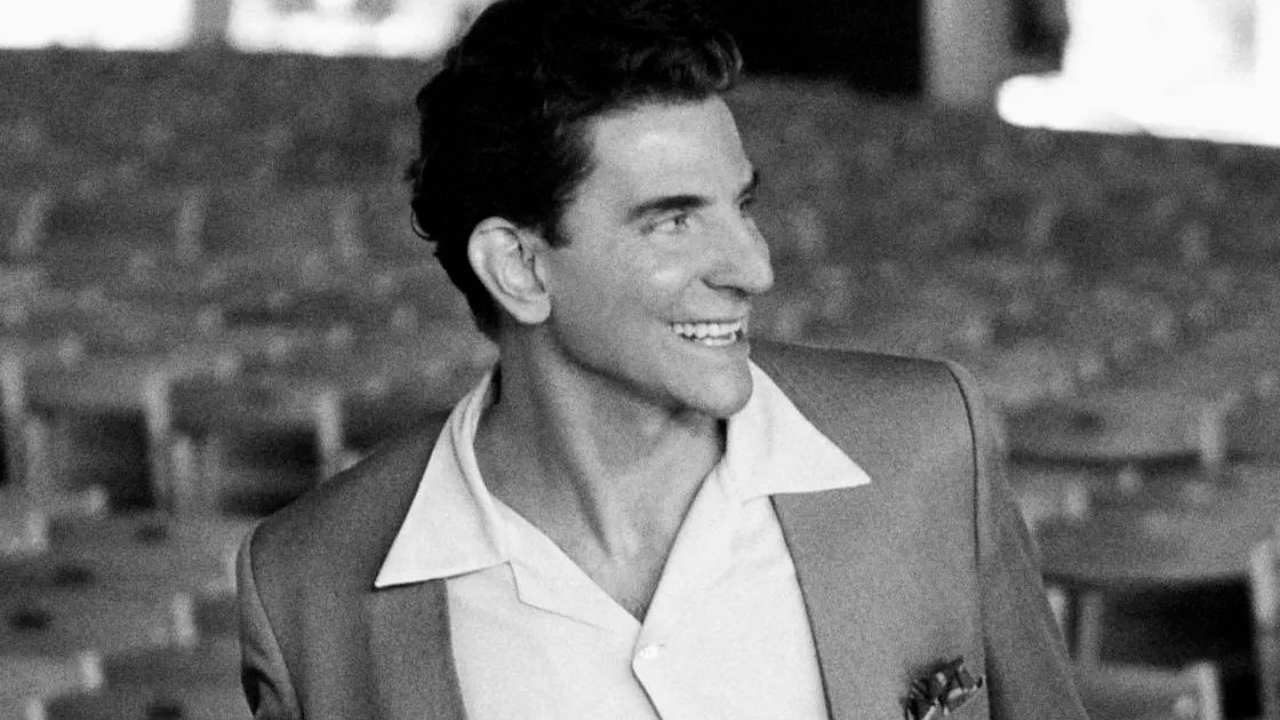 Cooper, who not only stars in but also co-wrote, produced, and directed the film, is under scrutiny for using a prosthetic nose in his depiction of Bernstein. This choice has led to accusations of antisemitism and has stirred up a significant response on social media.
Following the release of the film's trailer, advocates and social media users noticed Cooper's altered appearance. Some labeled the use of a prosthetic nose as offensive. StopAntisemitism, an organization dedicated to fighting antisemitism, expressed their disapproval on X, the platform formerly known as Twitter: "Hollywood cast Bradley Cooper — a non-Jew — to play Jewish legend Leonard Bernstein and stuck a disgusting exaggerated 'Jew nose' on him."
However, Bernstein's children have come forward to defend Cooper's portrayal of their father. In a heartfelt statement, they said, "It's true that Leonard Bernstein had a nice, big nose. Bradley chose to use makeup to amplify his resemblance, and we're perfectly fine with that. We're also certain that our dad would have been fine with it as well." They view the complaints as "disingenuous attempts to bring a successful person down a notch," a sentiment they observed being directed toward their father during his lifetime.
The children's statement further emphasizes their trust in Cooper's intentions: "At all times during the making of this film, we could feel the profound respect and yes, the love that Bradley brought to this portrayal of Leonard Bernstein and his wife, our mother Felicia." They see Cooper's approach as a demonstration of respect and affection towards their parents' legacy.
The film, which also stars Matt Bomer, Maya Hawke, and Sarah Silverman, hits select theaters on November 22 and will be available on Netflix from December 20.