Looking for movie magic that lasts more than two hours?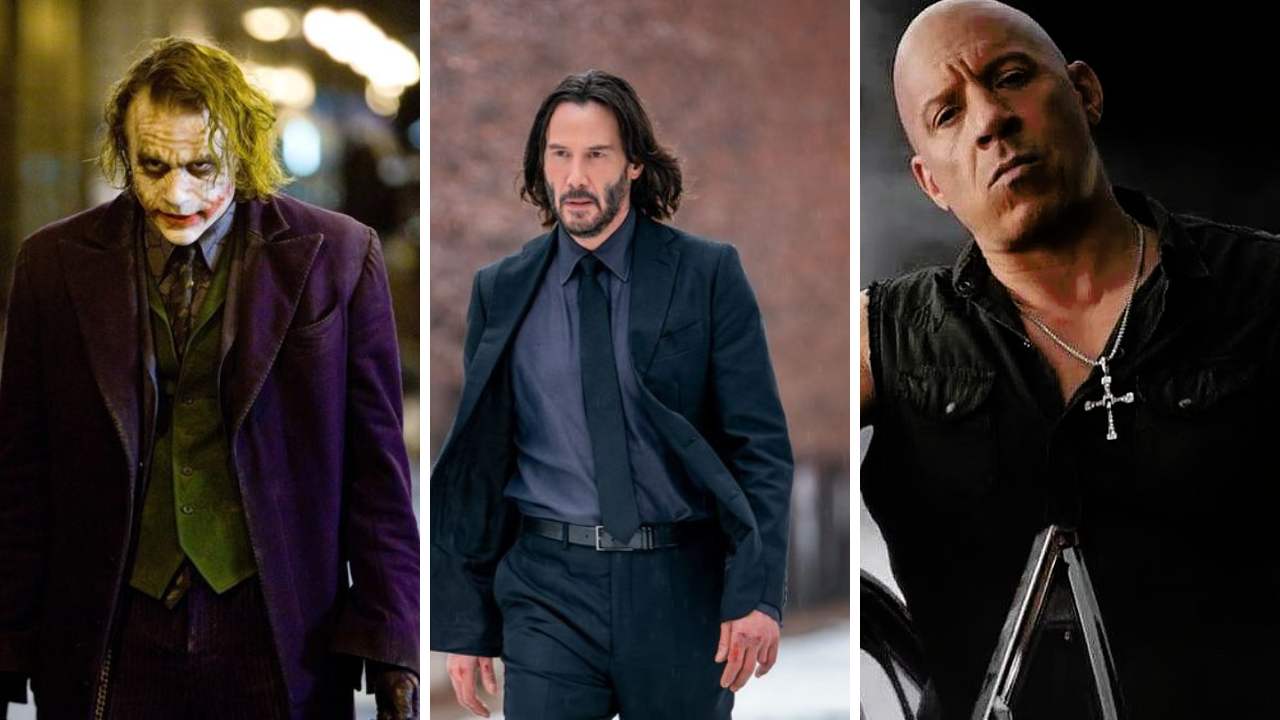 You're in luck! From the Marvel superheroes to action-packed hits like John Wick, here's a look at the movie franchises that have been keeping us entertained—and raking in the big bucks—for the past 20 years.
Marvel Cinematic Universe (MCU)
The Marvel Cinematic Universe kicked off with "Iron Man" in 2008 and has since become a cinematic juggernaut. Some of its top-grossing films include:
"Avengers: Endgame" (2019) – $2.798 billion
"Avengers: Infinity War" (2018) – $2.048 billion
"The Avengers" (2012) – $1.519 billion
"Avengers: Age of Ultron" (2015) – $1.405 billion
"Black Panther" (2018) – $1.347 billion
With 27 films and counting, multiple TV series, and a plethora of characters, the MCU has changed the landscape of cinema, showing that serialized storytelling can work on the big screen.
Harry Potter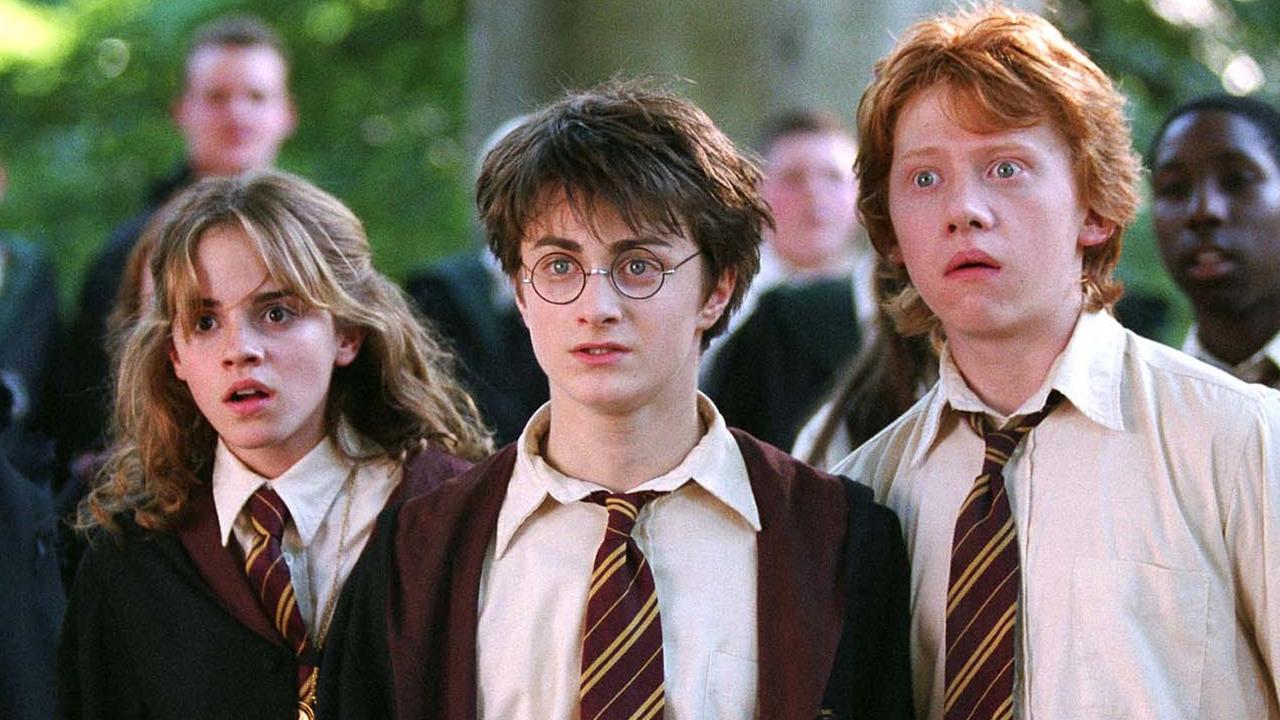 The "Harry Potter" film franchise, based on the novels by J.K. Rowling, has been nothing short of magical when it comes to box office and cultural impact. The series includes:
"Harry Potter and the Deathly Hallows – Part 2" (2011) – $1.342 billion
"Harry Potter and the Philosopher's Stone" (2001) – $974.8 million
"Harry Potter and the Deathly Hallows – Part 1" (2010) – $976.9 million
"Harry Potter and the Order of the Phoenix" (2007) – $942.0 million
"Harry Potter and the Half-Blood Prince" (2009) – $934.5 million
The franchise also includes the "Fantastic Beasts" spin-off series, which further expands the magical world and its history.
The Dark Knight Trilogy
Christopher Nolan's "The Dark Knight Trilogy" gave a darker and more nuanced take on the Batman mythos. The series has been both a critical and commercial success, with these box office figures:
"The Dark Knight" (2008) – $1.004 billion
"The Dark Knight Rises" (2012) – $1.081 billion
"Batman Begins" (2005) – $373.4 million
Heath Ledger's portrayal of the Joker in "The Dark Knight" earned him a posthumous Academy Award, and the trilogy itself has been credited with elevating the superhero genre to new heights.
These three franchises have not only dominated the box office but also had a considerable influence on pop culture, setting the standard for what serialized cinematic storytelling can achieve.
The Fast and the Furious
What started as a film about underground street racing has morphed into a high-octane action franchise involving spies, international criminals, and unbelievable stunts. The box office numbers tell the story of its immense popularity:
"Furious 7" (2015) – $1.515 billion
"The Fate of the Furious" (2017) – $1.236 billion
"Fast & Furious 6" (2013) – $788.7 million
"Fast Five" (2011) – $626.1 million
"Fast & Furious Presents: Hobbs & Shaw" (2019) – $759 million
"Fast X" (2023) – $715 million
With its ever-expanding universe and a cast that champions diversity, the "Fast & Furious" franchise shows no signs of slowing down.
Star Wars Sequels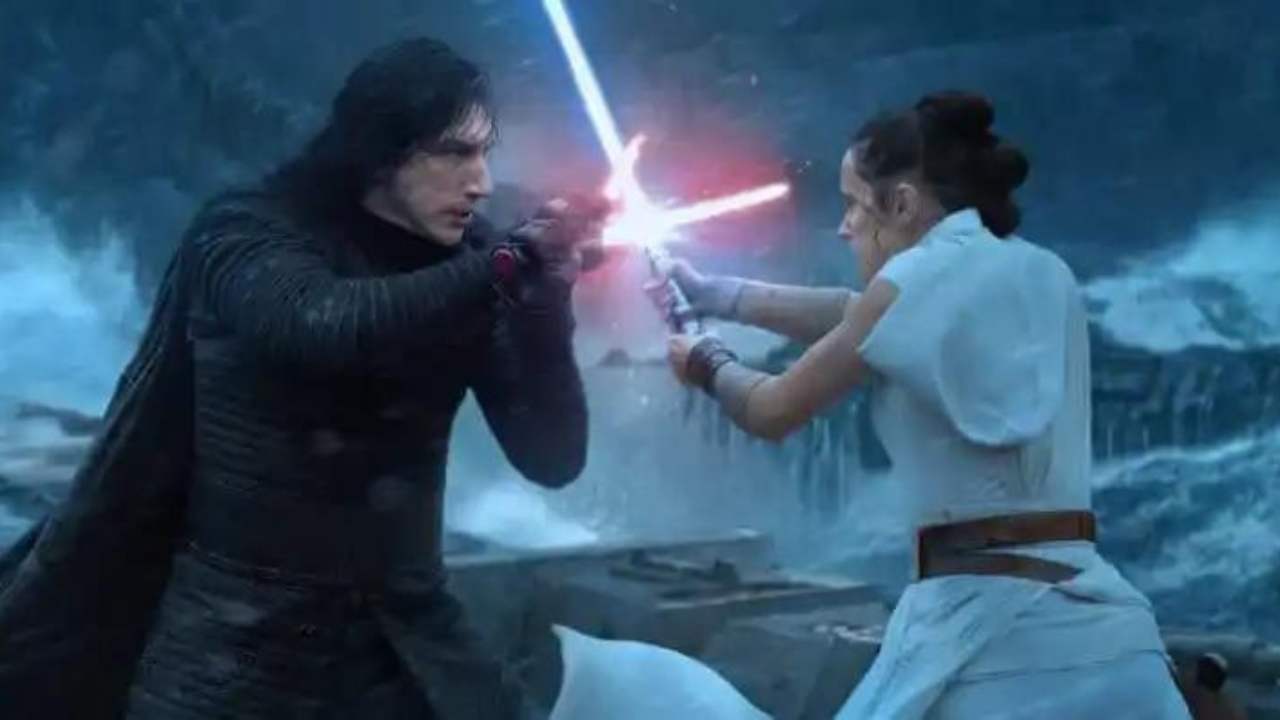 Though the "Star Wars" saga began in the late 1970s, its new trilogy and spin-off films have been major players in the 21st-century box office:
"Star Wars: The Force Awakens" (2015) – $2.068 billion
"Star Wars: The Last Jedi" (2017) – $1.333 billion
"Star Wars: The Rise of Skywalker" (2019) – $1.074 billion
"Rogue One: A Star Wars Story" (2016) – $1.056 billion
While the sequels received mixed reviews, their cultural and commercial impact is undeniable.
Pixar Films
Though not a traditional franchise, Pixar's brand is so strong that it's worth mentioning. Several of its films have garnered substantial box office revenue, such as:
"Incredibles 2" (2018) – $1.243 billion
"Toy Story 4" (2019) – $1.073 billion
"Finding Dory" (2016) – $1.029 billion
"Toy Story 3" (2010) – $1.067 billion
Pixar's commitment to storytelling and animation excellence has made it a fixture in modern cinema, appealing to both children and adults.
From adrenaline-pumping action sequences in "The Fast and the Furious" to the emotional and visual storytelling in Pixar films, these franchises continue to set the box office ablaze, captivating audiences worldwide.
John Wick
The "John Wick" series, starring Keanu Reeves, has been a hit both critically and commercially for its meticulous action choreography and engaging storytelling. The franchise's box office figures show its escalating popularity:
"John Wick" (2014) – $88.8 million
"John Wick: Chapter 2" (2017) – $171.5 million
"John Wick: Chapter 3 – Parabellum" (2019) – $326.7 million
"John Wick: Chapter 4" (2023) – $432.2 million
Each film ups the ante in terms of stunts and story, and with more films in the pipeline, this franchise shows no sign of slowing down.
James Bond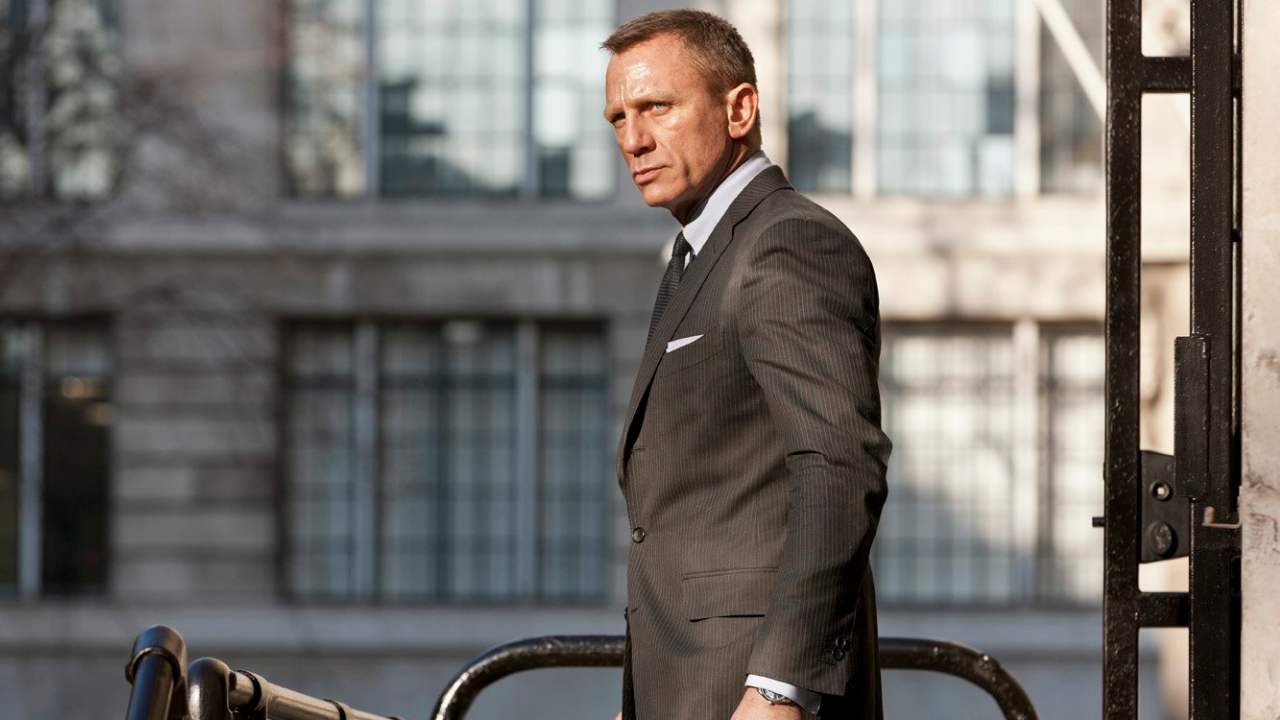 James Bond has been a cinematic icon for decades, but his 21st-century outings have breathed new life into the franchise:
"Casino Royale" (2006) – $606.1 million
"Quantum of Solace" (2008) – $589.6 million
"Skyfall" (2012) – $1.109 billion
"Spectre" (2015) – $880.7 million
With Daniel Craig's tenure adding a more grounded, emotional element to the spy saga, the series has maintained its allure and box-office clout in the new millennium.