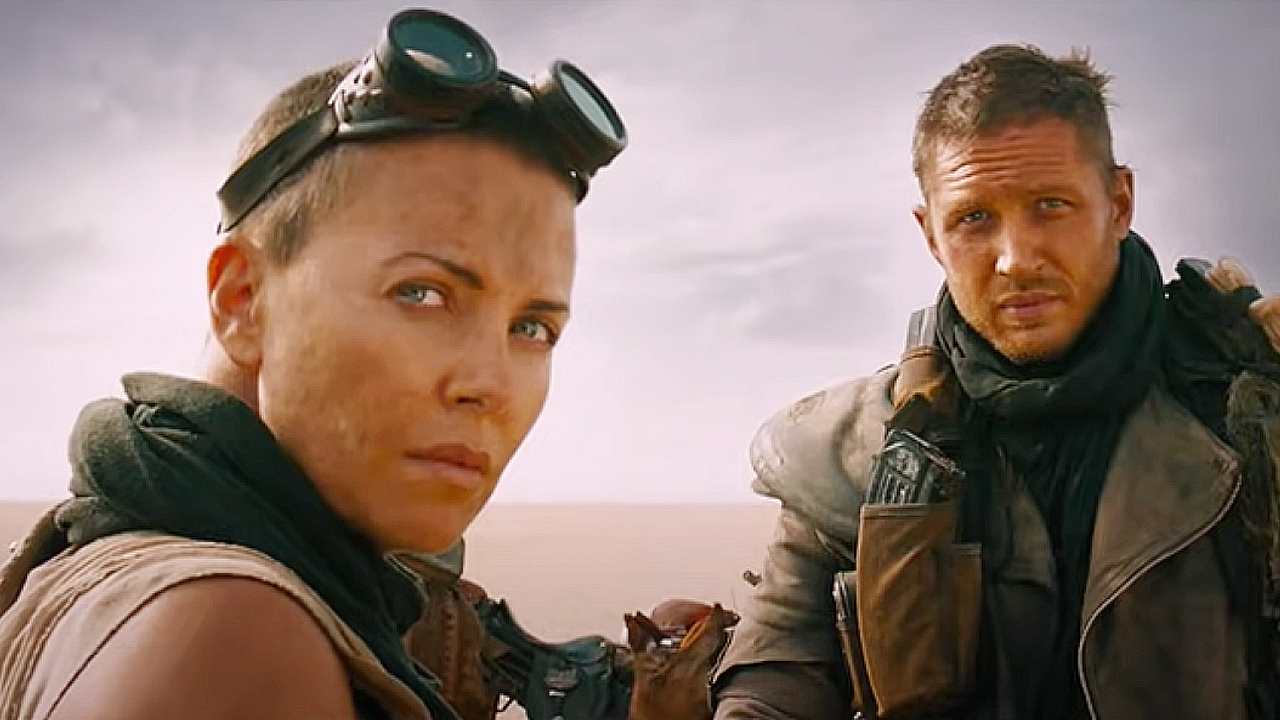 The portal 'World of Reel' conducted a survey involving 250 film experts, whose task was to compile a list of the top five movies from the last decade.
And the winner was "Mad Max: Fury Road". After impressing audiences in the summer of 2015, George Miller's action-packed movie edged out Terrence Malick's "The Tree of Life" by just 9 votes. It was featured in almost a quarter of the lists and was chosen as the best movie of the past decade.
Critics' picks varied widely, given the thousands of titles from this diverse decade, but several films appeared frequently on these lists.
Upon its release, "Fury Road" received widespread acclaim, as did most of the films in the top 10 of the poll. Notably, Kenneth Lonergan's "Margaret" (#15), despite its controversial and delayed release eight years ago, seems to have resonated well over time. Adding to the surprise, a TV show, David Lynch's "Twin Peaks: The Return" (#17), made it into the top 20, blurring the lines between cinema and television.
Looking at the gender split in voting, female voters showed a strong preference for Jordan Peele's "Get Out" and Barry Jenkins' "Moonlight," both narrowly missing the top spot by a single vote. In contrast, male voters placed Peele's film just within the top 20 and "Moonlight" in the top 10. Interestingly, Paul Thomas Anderson's "The Master" received little recognition from female voters but secured the sixth spot overall when all 250 lists were combined.
Below, they list the movies that were most frequently mentioned in critics' decade-end lists. These films were ranked simply by how often they appeared in ballots. Voters submitted five movies each, unranked.
Mad Max: Fury Road (George Miller)
The Tree of Life (Terrence Malick)
Moonlight (Barry Jenkins)
Boyhood (Richard Linklater)
The Social Network (David Fincher)
The Master (Paul Thomas Anderson)
Roma (Alfonso Cuaron)
Phantom Thread (Paul Thomas Anderson)
A Separation (Asghar Farhadi)
Inside Llewyn Davis (Joel Coen)
Get Out (Jordan Peele)
Under the Skin (Jonathan Glazer)
Carol (Todd Haynes)
Margaret (Kenneth Lonergan)
Toni Erdmann (Maren Ade)
Uncle Boonmee (Apichatpong Weerasethakul)
Twin Peaks: The Return (David Lynch)
Her (Spike Jonze)
Call Me By Your Name (Luca Guadagnino)
The Act of Killing (Joshua Oppenheimer)
Inception (Christopher Nolan)
Holy Motors (Leos Carax)
La La Land (Damien Chazelle)
12 Years A Slave (Steve McQueen)
Certified Copy (Abbas Kiarostami)
The Florida Project (Sean Baker)
Amour (Michael Haneke)
Ida (Pawel Pawlikowski)
Don't miss: The 15 Best Comedy Movies Of The 21st Century
Source: World of Reel