Damian Lewis Makes a Surprise Comeback to 'Billions' for Season 7.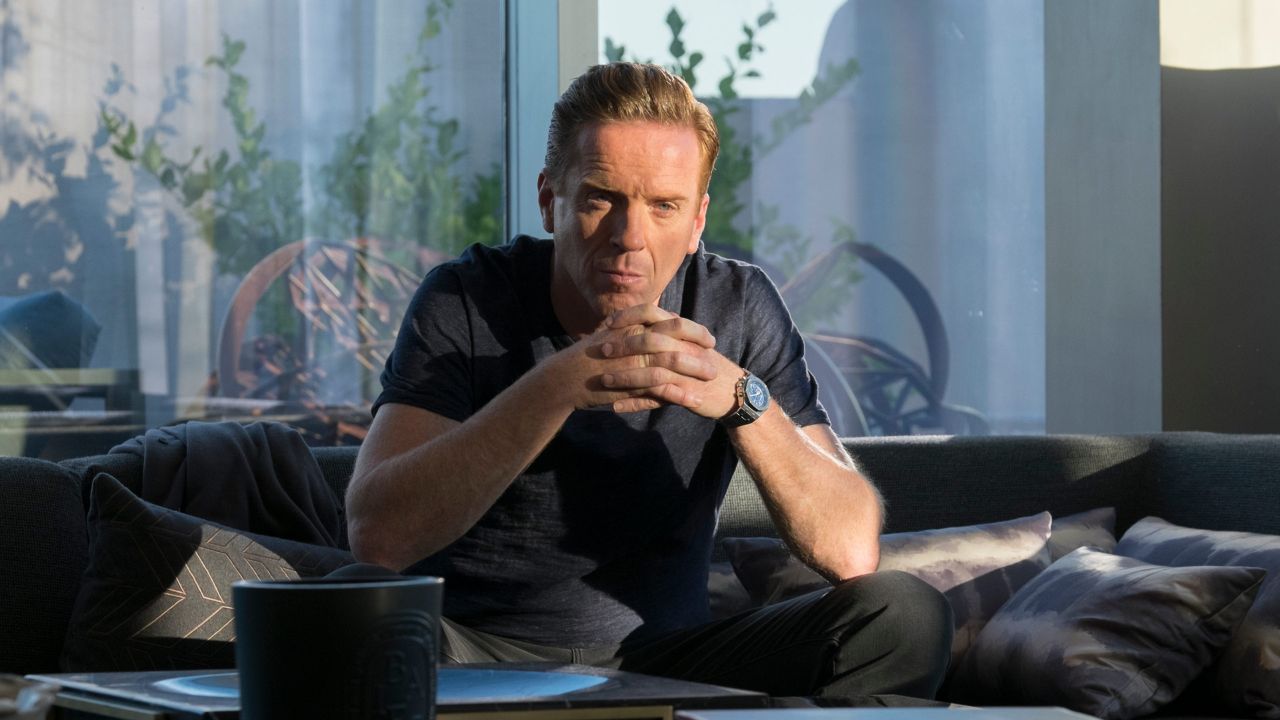 Actor Damian Lewis is set to return to the Showtime series 'Billions' in its seventh season, after leaving the show following season five. He will reprise his role as hedge fund billionaire Bobby Axelrod in six of the 12 new episodes, with the season currently in production and slated to premiere later this year.
This return comes as a surprise because Damian Lewis left the show after his character, Bobby Axelrod, had to hide due to legal issues. As a result, Corey Stoll's character took over Axe's company. Lewis had previously mentioned feeling tired of his role, and wanting to spend more time at home in London after a family tragedy.
MORE: The Most Unrealistic Things in the Show 'Billions'
Despite his previous departure, it seems that Lewis is not done with the high-stakes world of finance yet. In the upcoming season, we can expect lots of twists and turns as old alliances are broken, loyalty is put to the test, and enemies may even become friends.
Additionally, actor Toney Goins, who plays Philip, will have a bigger role in the new season. Showtime is putting a lot of resources into the future of 'Billions', with plans to develop up to four series connected to the franchise.
As for when we can watch the new episodes, an exact premiere date has not been announced yet. But fans can look forward to watching the drama unfold on Wall Street and beyond when 'Billions' returns with its seventh season later this year.