The deleted scene involved the team humorously repeating the town name "Tooting" for two minutes, which according to Hunt, was a good source of laughter among the cast.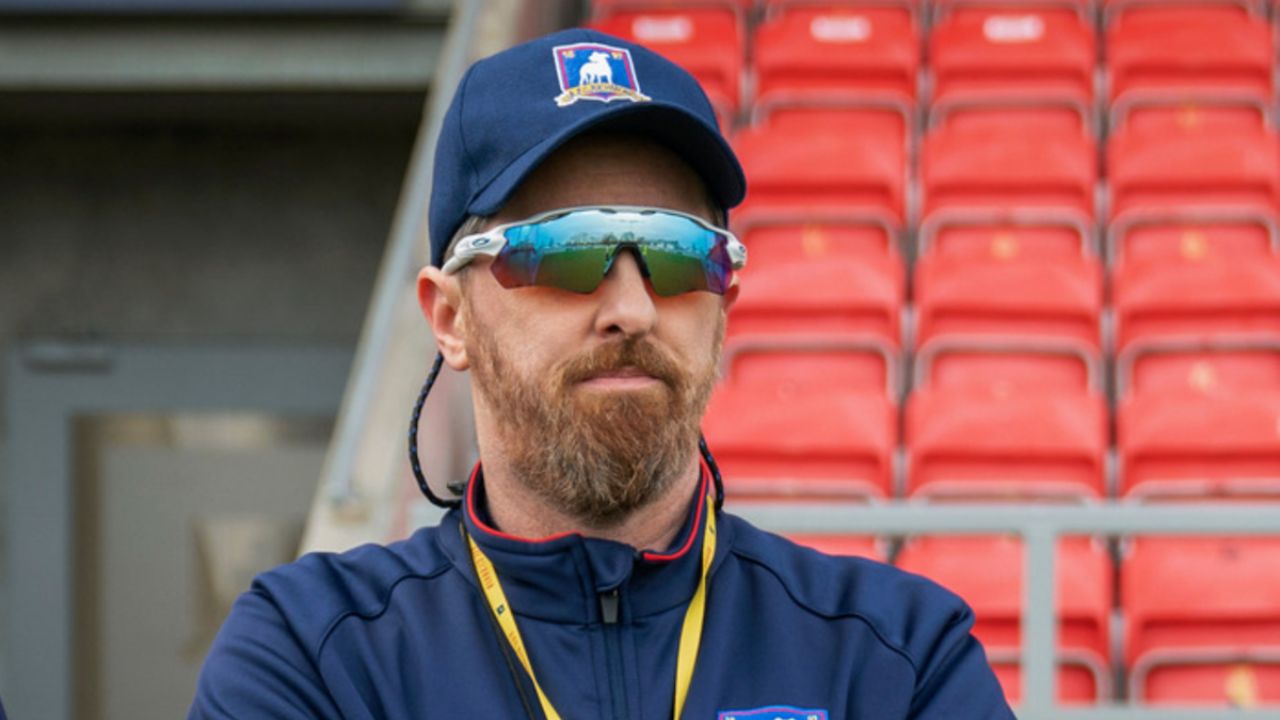 Fans of Apple TV+'s hit show "Ted Lasso" are constantly curious about the show's behind-the-scenes details. Brendan Hunt, known for his role as Coach Beard, recently shared one of these anecdotes during a Reddit AMA (Ask Me Anything) session.
MORE: Ted Lasso's Finale Perfectly Tied Up All Loose Ends
He was asked about a content piece or writing idea that never made it past the drawing board but he would've loved to see incorporated into the show. To this, Hunt responded with a funny episode from Season 1.
"In episode 11 [of Season 3], there's a brief riff on the town name 'Tooting.' This is actually a fraction of something we once did that got cut from episode 10 in the first season," he explained. Apparently, there was once a scene in the tactics/press room where the team went on a two-minute run of just saying the word "Tooting."
Hunt explained that while the sequence didn't fit the energy of the scene and was rightly cut, it led to many laughs amongst the cast.
"O how we laughed," he added.
From Hunt's account, it's clear that there's no shortage of humor on the set of "Ted Lasso." While the future of the show and possible spin-offs remain uncertain, fans can enjoy these behind-the-scenes stories from their favorite characters.