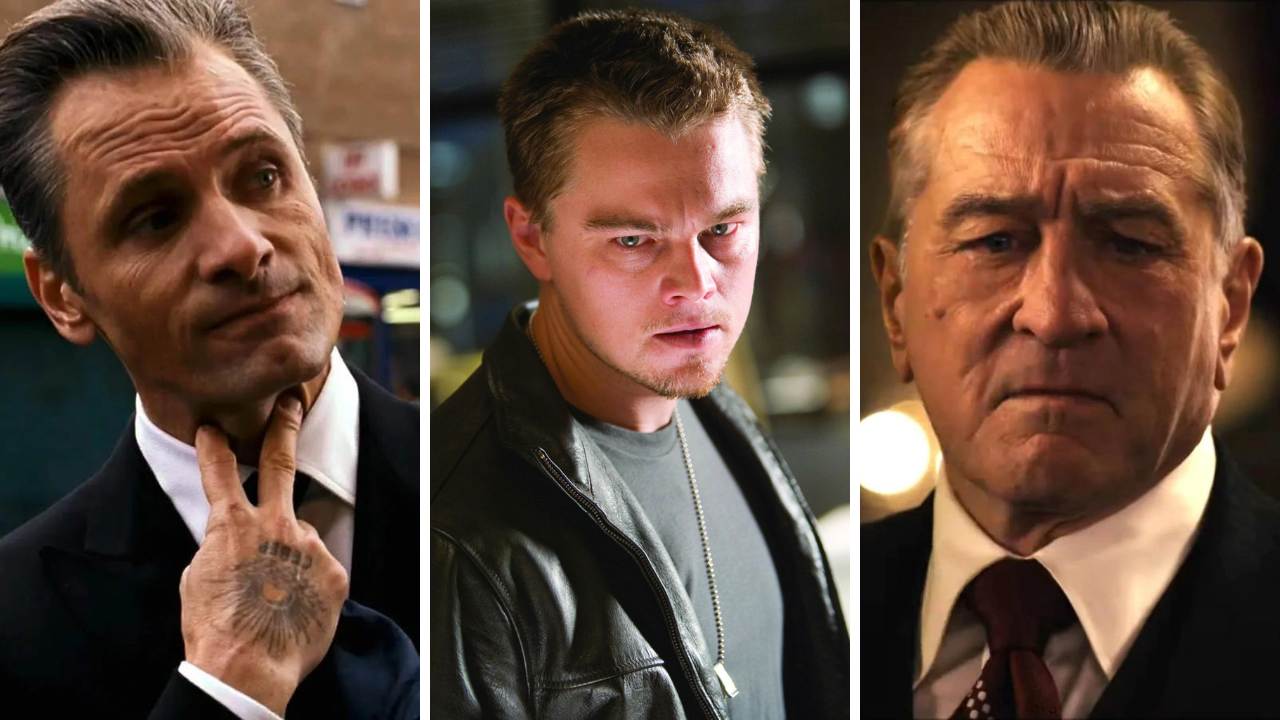 Looking for movies about the world of organized crime? We've got you covered with this list of the best mafia movies of the 21st century, filled with action, suspense, and characters you won't soon forget.
Eastern Promises (2007)
Directed by David Cronenberg and featuring a gripping performance by Viggo Mortensen, "Eastern Promises" is a sinister dive into the underworld of the Russian mafia in London. The film blends a raw portrayal of organized crime with a layered narrative, where Mortensen's character, a mysterious driver, becomes entangled in a web of deceit and violence.
The movie is equally lauded for its suspense-filled plot as well as its realistic fight sequences, including one infamous bathhouse scene that's become a talking point. At the box office, the film garnered around $56.1 million globally, proving that audiences were more than willing to go along for this intense ride.
Gomorrah (2008)
Based on the investigative book by Roberto Saviano, "Gomorrah" is an Italian film that offers a relentless look at the Camorra, the Neapolitan mafia. With a decentralized structure that skips from one storyline to another, the film offers a panoramic view of how organized crime affects people from different walks of life.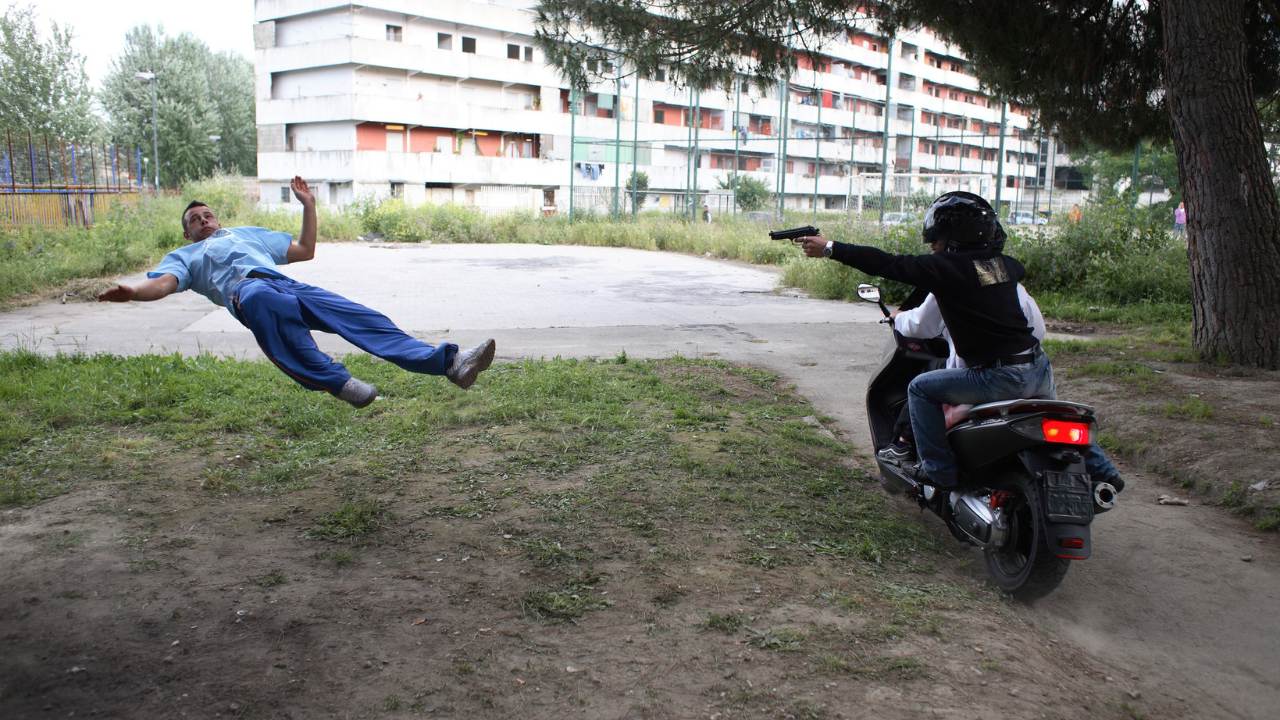 Its immersive and brutal storytelling has made it a standout, often compared to classics like "The Godfather," but with a distinctly modern Italian spin. The film grossed about $10.9 million worldwide and remains a pivotal work in global crime cinema.
The Irishman (2019)
An ensemble cast featuring Robert De Niro, Al Pacino, and Joe Pesci takes center stage in Martin Scorsese's sweeping crime epic, "The Irishman." The movie tells the story of Frank Sheeran, a hitman who finds himself entangled in the political and criminal machinations involving the Bufalino crime family and Teamster union leader Jimmy Hoffa.
With a runtime of three and a half hours, the film allows for a deep exploration of its characters, shifting timelines, and the weight of past actions. "The Irishman" was released on Netflix but had a limited theatrical run, making its precise box office earnings challenging to quantify. Nonetheless, it garnered several Academy Award nominations and stands as a significant entry in Scorsese's crime filmography.
The Departed (2006)
Directed by Martin Scorsese, "The Departed" explores the tensions between the Boston police force and the Irish Mob, weaving an intricate story of betrayal and loyalty. This American remake of the Hong Kong classic "Infernal Affairs" boasts an all-star ensemble cast including Leonardo DiCaprio, Matt Damon, and Jack Nicholson.
The film follows two characters: one an undercover cop infiltrating the mob and the other a mole within the police force. The psychological stakes are as high as the physical dangers, making for a suspenseful and labyrinthine narrative that has come to be revered as one of Scorsese's best. It received critical acclaim and multiple Academy Awards, including Best Picture. At the box office, it raked in a substantial $291.5 million worldwide.
American Gangster (2007)
Featuring powerhouse performances by Denzel Washington and Russell Crowe, "American Gangster" shifts the usual focus of organized crime movies to tell the story of Frank Lucas, a heroin dealer operating out of Harlem in the 1970s.
Directed by Ridley Scott, the film presents Lucas as both a ruthless criminal and a shrewd businessman, giving a complex portrait that defies simple categorization. The film serves as a compelling crime drama as well as a social critique, exploring issues like systemic racism and corruption. It was both a critical and commercial success, grossing approximately $266.5 million worldwide.
A Prophet (2009)
Directed by Jacques Audiard, "A Prophet" is a French crime drama that delves into the life of Malik El Djebena, a young Arab man imprisoned for six years. During his time behind bars, he becomes involved with a Corsican gang, learning the ropes of organized crime from the inside.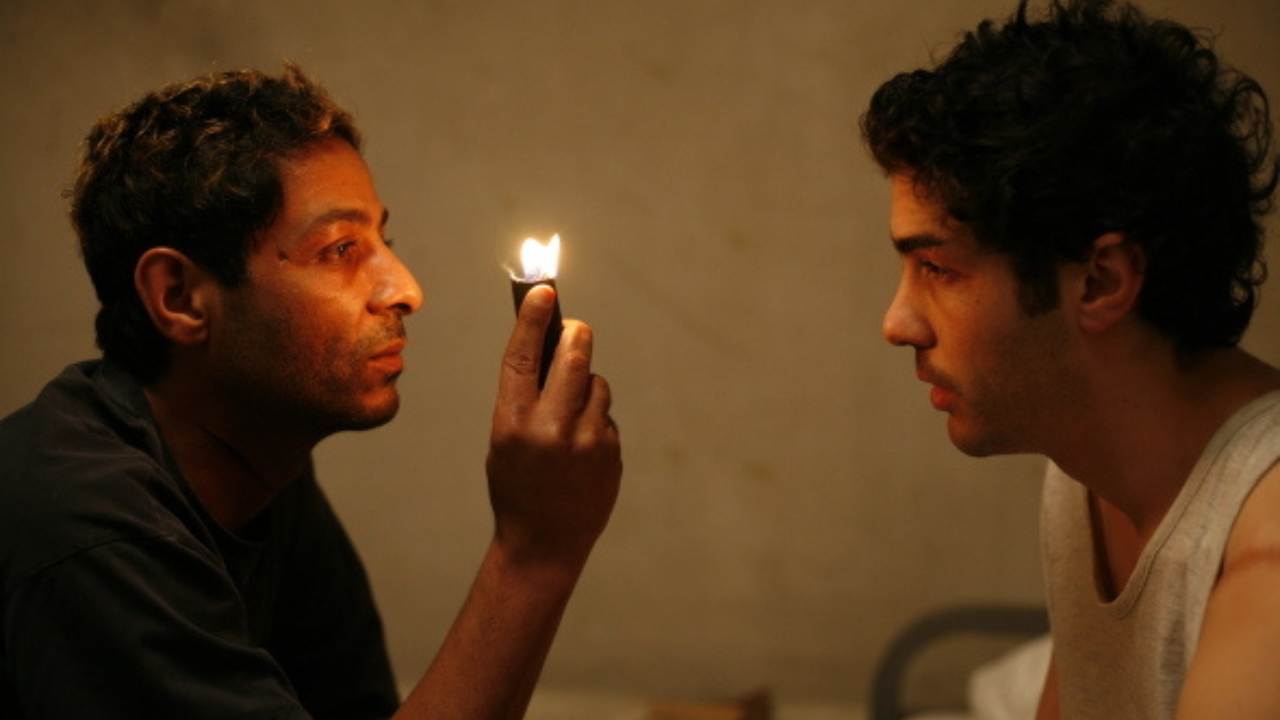 The film is unflinching in its portrayal of prison life and the complex web of alliances and betrayals that operate within. Audiard's masterful storytelling and Tahar Rahim's breakout performance make "A Prophet" a riveting watch. The film won numerous awards, including the Grand Prix at the Cannes Film Festival, and was also a commercial success, earning about $16.4 million globally.
Gangs of Wasseypur (2012)
Directed by Anurag Kashyap, "Gangs of Wasseypur" is an Indian crime drama that spans multiple generations of crime families in the coal-mining town of Wasseypur. A gritty and unfiltered look into the politics, feuds, and violence of the Indian underworld, the film distinguishes itself with its unique cultural context and dark humor.
Rich in character and sprawling in scope, this 5-hour epic is often broken into two parts for easier viewing. While not a major box-office hit in mainstream theaters, it has gained a cult following and is estimated to have earned around $4 million worldwide.
Black Mass (2015)
Starring Johnny Depp as the infamous Boston gangster Whitey Bulger, "Black Mass" focuses on the criminal's unholy alliance with the FBI, which allowed him to eliminate his Mafia rivals while ascending in the world of organized crime.
The film showcases Depp's transformative performance and offers a grim look at corruption within law enforcement agencies. Directed by Scott Cooper, the movie received generally positive reviews and had moderate success at the box office, earning about $99.8 million globally.
John Wick series (2014, 2017, 2019, 2023)
The "John Wick" films, starring Keanu Reeves as the titular character, offer a stylized version of organized crime, involving an underworld of assassins, secret societies, and elaborate codes of conduct. Though not traditional mafia movies, the series brings fresh energy to the crime genre with its sleek visuals and inventive action sequences.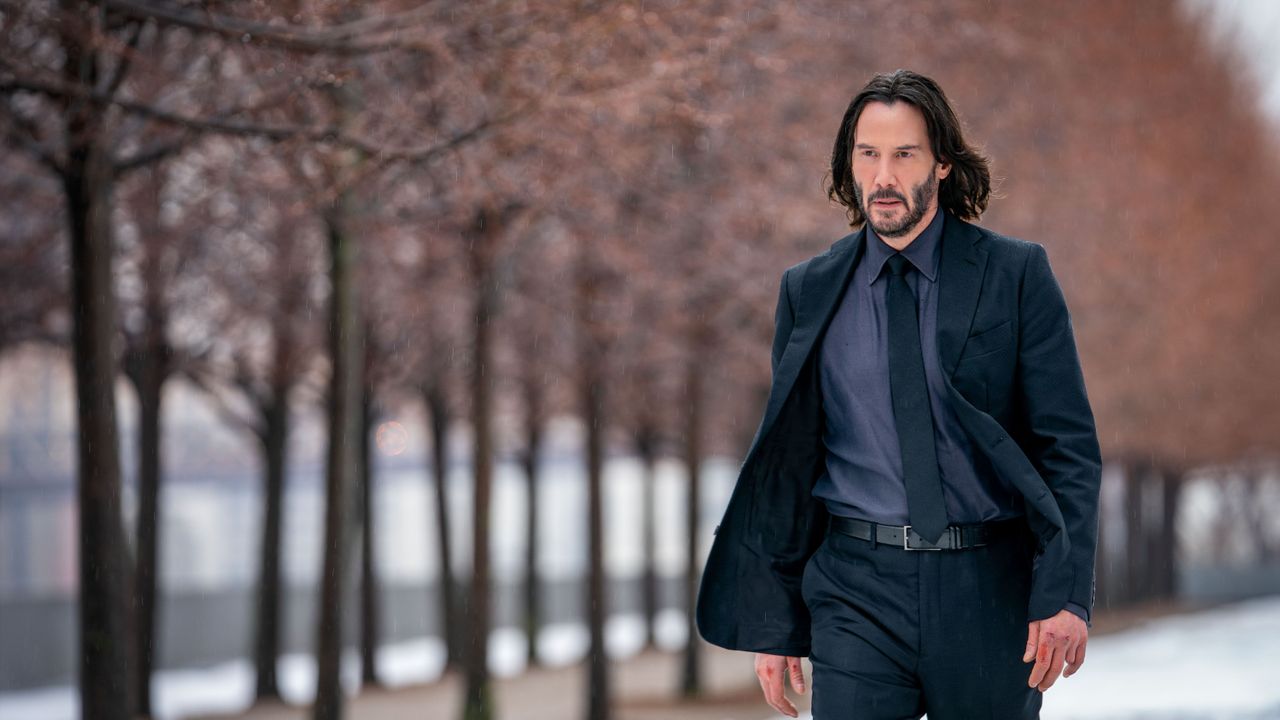 Directed by Chad Stahelski, the films have been extremely successful both critically and commercially. The first film made $88.8 million, the second grossed $171.5 million, the third raked in a whopping $326.7 million worldwide, and the latest installment, "John Wick 4" (2023), earned an impressive $432.2 million.
Infernal Affairs (2002)
"Infernal Affairs" is a Hong Kong crime thriller that inspired Martin Scorsese's "The Departed." Directed by Andrew Lau and Alan Mak, this original takes a deep dive into the psychological warfare between a police officer undercover in a triad and a triad mole in the police force.
The film was groundbreaking for its intense focus on the mental and emotional states of its characters, elevating it above mere action fare. Known for its tight plotting, intense performances, and psychological depth, "Infernal Affairs" was a major hit both critically and commercially. At the box office, it was a substantial success in Hong Kong and gained a wide international following, earning around $8.7 million worldwide.