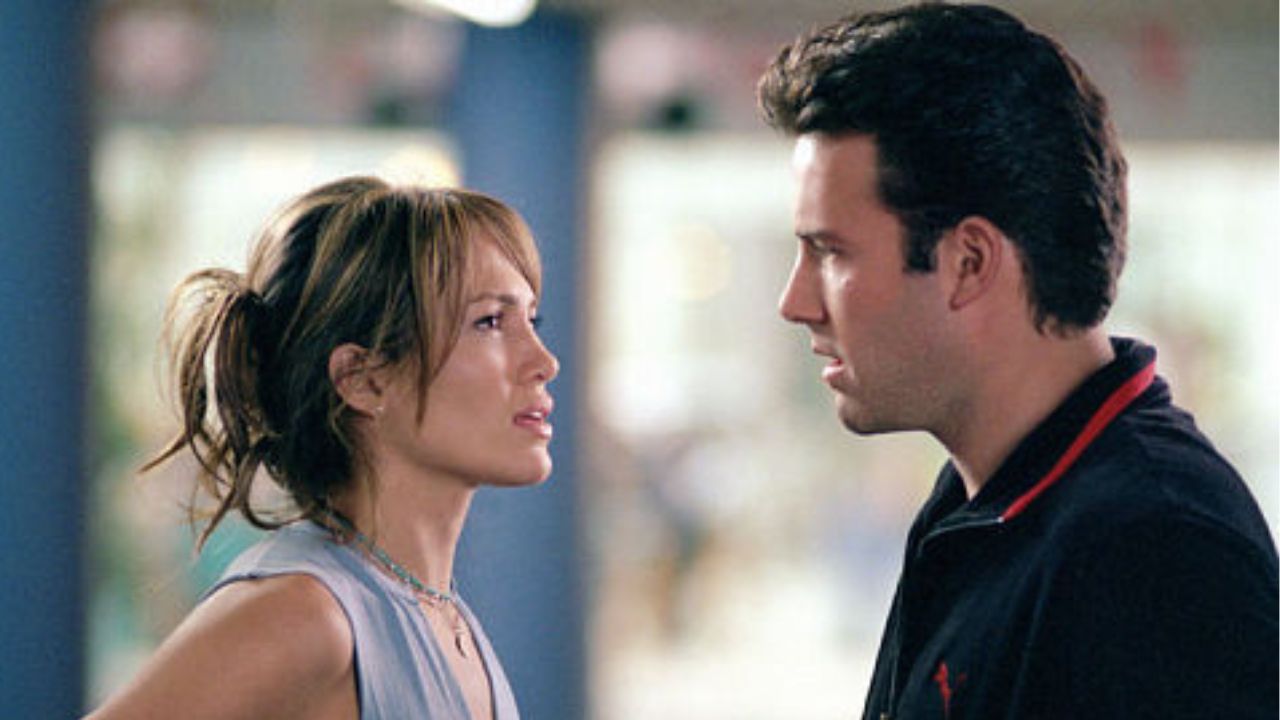 Ben Affleck has spoken up about the film "Gigli," a movie that critics say nearly ended his career. But for Affleck, the film, which was both a commercial and critical disaster, doesn't represent a regret but a pivotal point in his life.
The 2003 film, which starred Affleck and Jennifer Lopez, had a budget of $75 million but only brought in a dismal $7.2 million at the global box office. The film became a target of mockery and negative reviews, with many attributing its failure to a poorly received script and a media frenzy around Affleck and Lopez's off-screen relationship.
More:
In an interview with Entertainment Weekly, Affleck looked back at the film's failure with a perspective that only comes with time and distance. He revealed that the backlash to "Gigli" was tough, causing him disappointment and self-doubt. However, he admitted that the film's outcome had unexpected benefits, pushing him toward a career path he hadn't considered before – directing.
The Martin Brest-directed film had a significant budget of $75 million but garnered a meager $7.2 million at the global box office. Affleck recalled his initial excitement to work with the director of such classics as "Midnight Run," "Beverly Hills Cop," and "Scent of a Woman," but he admitted that the project was essentially doomed from its onset, with multiple reshoots foreshadowing its eventual downfall.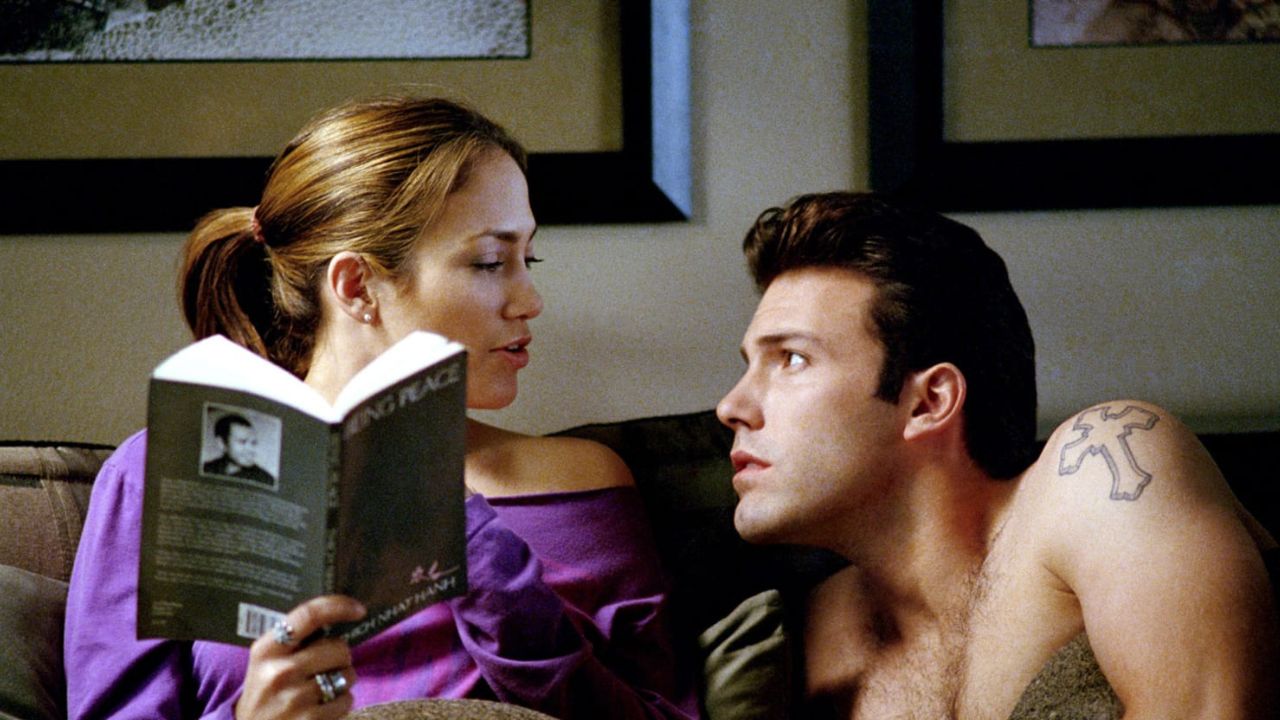 "The studio at the time, because I had begun having this relationship with Jennifer Lopez, which was selling a lot of magazines and appeared to generate a lot of enthusiasm, they just predictably latched onto, 'They want a romantic comedy. They want the two of them together. More of that!'" Affleck told Entertainment Weekly. However, this only led to a creation that Affleck described as "a horse's head in a cow's body."
Despite the film's performance, Affleck does not see it as a mistake. "It was a movie that didn't work," he said, but he also mentioned that it taught him a lot about directing. He added that he learned more from working on "Gigli" with its director Martin Brest than he did from any other project, making the experience valuable despite its failures.
Jennifer Lopez Would Want a Gigli Sequel
Affleck's perspective on the movie is not shared by his co-star and now wife, Jennifer Lopez. During her 73 Questions interview with Vogue, she revealed her hope to create a sequel to the notorious film. "Gigli" was widely criticized during its release, and it was a significant setback for both actors' careers, with Affleck himself calling it a "hard lesson."
This revelation from Lopez came during her discussion about her latest album, "This Is Me … Now." She described how the album reflects her life's chapters, including meeting Affleck, her self-proclaimed soulmate.
The desire to revisit a film widely considered a career-destroying project hints at Lopez's current headspace, where she seems ready to embrace all aspects of her relationship with Affleck, including the controversial film that once rocked their professional lives.
Lopez and Affleck, famously known as "Bennifer," had their relationship blossoming during the production of "Gigli," which added a significant layer of public attention to the film.
Their romance was short-lived at the time, ending in 2004, but the couple rekindled their relationship nearly two decades later in 2021. This aspect of the film, the fact that it brought them together, is something both actors hold dear.