Katie Flood Debunks Dating Rumors with Malia White.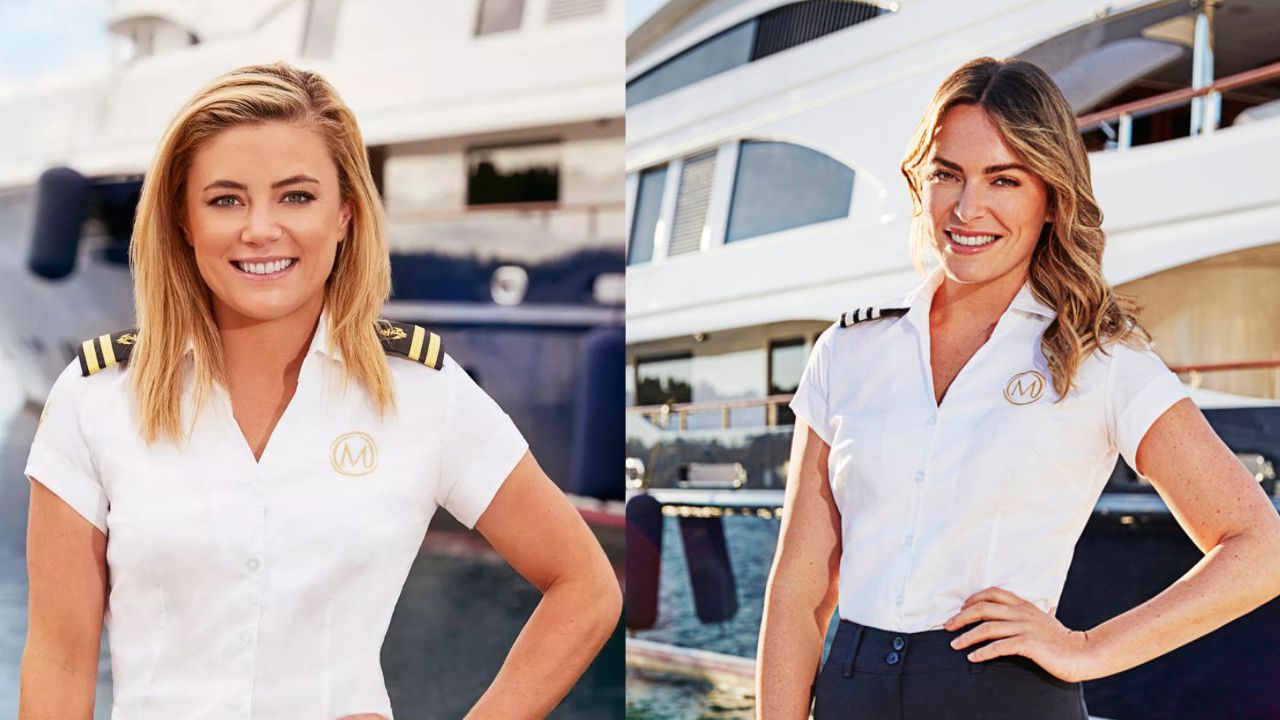 Below Deck Mediterranean stars Malia White and Katie Flood have been the center of recent rumors regarding their relationship status. Both stars have been living and working together, sparking speculations about a possible romantic involvement. However, the duo recently addressed these rumors, clarifying the nature of their relationship.
Malia and Katie's Relationship
Malia White, first seen in Below Deck Med season 2, quickly gained recognition for her passion for yachting, earning the mentorship of Captain Sandy Yawn. After acquiring new skills during a few years off, she returned to the show in its fifth season as a bosun.
It was during the following season that she met Katie Flood, who was in her first (and only) season as a chief stew. The two quickly bonded, and despite Malia leaving after season 6, their friendship remained evident, often seen posing together in various exotic locations.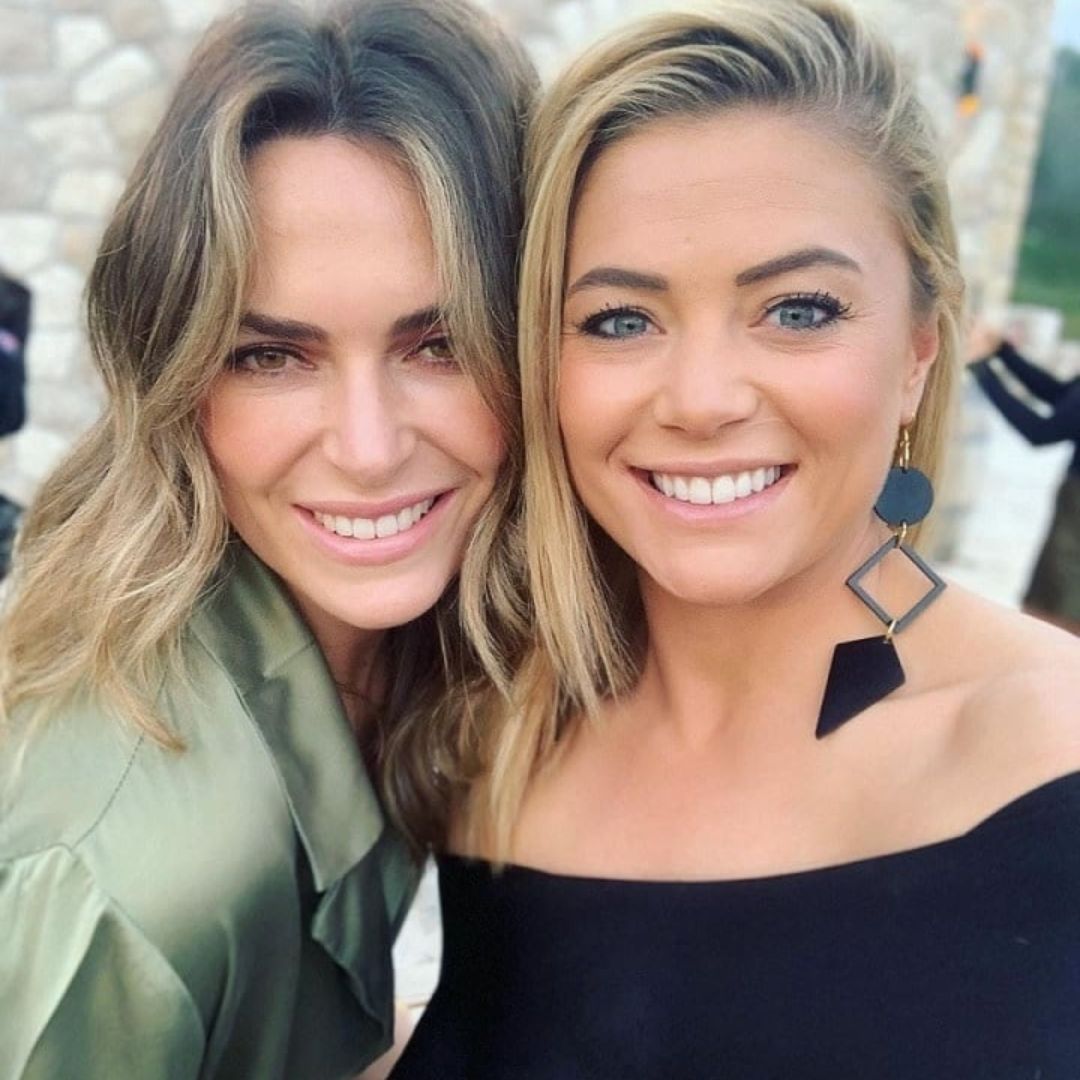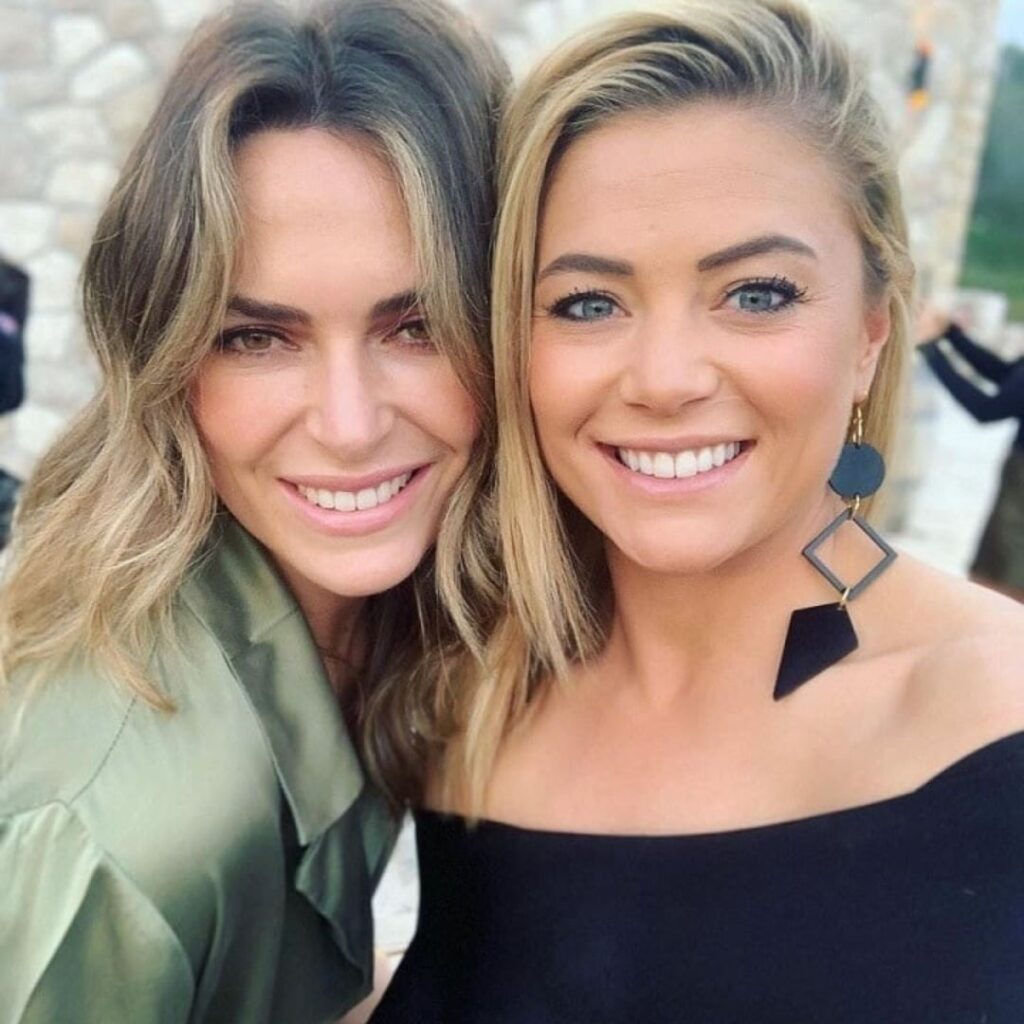 In a recent Instagram Q&A session, Katie Flood responded to a follower's question about whether she and Malia were dating. Laughing off the speculation, Katie confirmed that they are "best friends that work and live together," with many exciting shared opportunities. Katie emphasized her appreciation for Malia's companionship and their joint endeavors towards their goals and dreams.
Work and Rumors
Katie and Malia are rumored to have filmed for Bravo's Winter House, with Tom Sandoval and Tom Schwartz from Vanderpump Rules also speculated to join. However, when asked if she had hooked up with Tom Sandoval during a Q&A, Katie denied the rumors humorously.
The status of Sandoval's filming remains unclear, particularly given the recent scandal involving his affair with Vanderpump Rules' Raquel Leviss. Meanwhile, rumors of a potential hookup between Tom Schwartz and Katie have circulated.
Malia and Katie's Future
Regardless of the rumors, Malia and Katie continue their careers on super yachts, leading their respective departments. Malia, who recently earned her Officer of the Watch License, aspires to climb the ranks within her field. Fans eagerly anticipate whether Malia will return to Below Deck Mediterranean and, if so, in what role, and whether Katie will be alongside her.
Despite the buzz surrounding their relationship and rumored hookups, Katie Flood and Malia White have remained focused on their careers and shared aspirations. Fans of Below Deck Mediterranean are eagerly waiting to see what lies ahead for the dynamic duo, whether that be a return to the show or more exciting ventures in the yachting world.