Umbrella Academy Season 4 On Hold.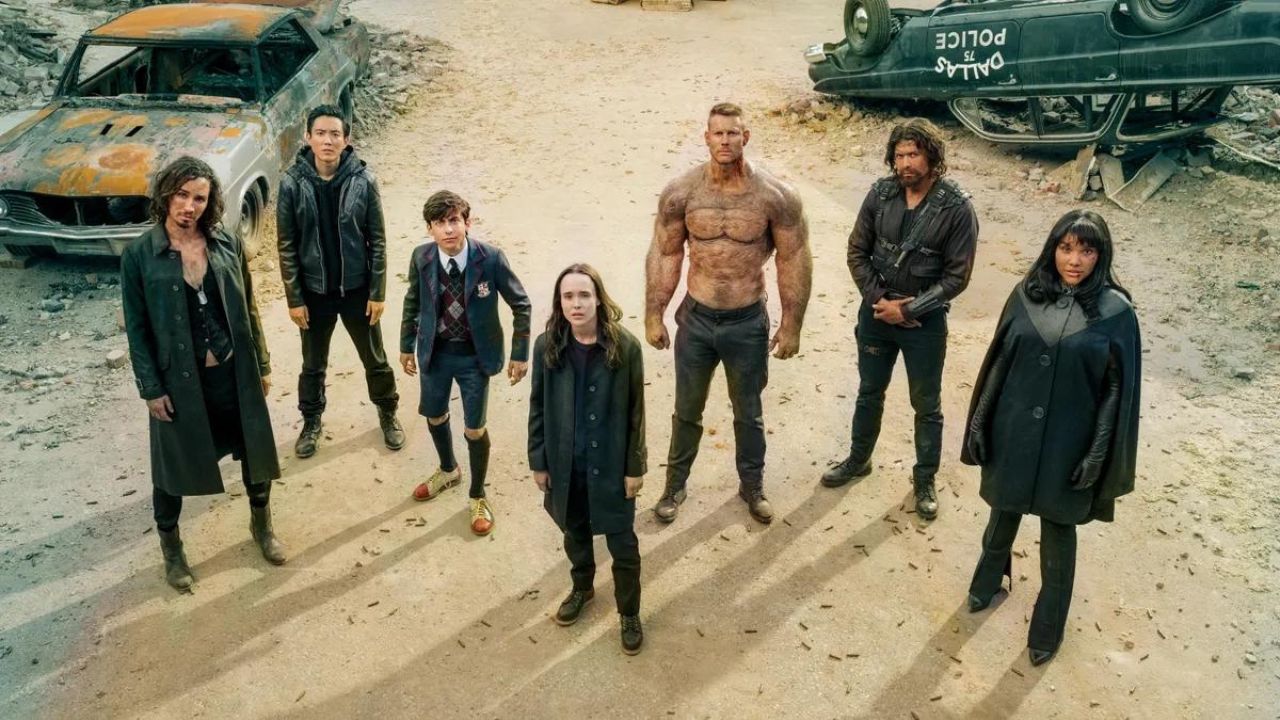 In a disappointing turn of events for fans of the hit Netflix show, "Umbrella Academy," production of the fourth and final season has been put on hold due to a writers' strike. The Writers Guild of America (WGA) began striking on May 2, pushing for better compensation and other benefits from studios and streaming companies.
The delay has left viewers hanging in suspense, particularly as the third season left a trail of unanswered questions. For instance, the fate of Allison remains unclear. In the last season, she was seen going back to see her daughter Claire, with Ray, her husband from a different timeline, somehow present in the scene. How Ray made his way there remains a mystery.
Another character who disappeared without a trace is Sloane. After the universe was reset, her whereabouts became uncertain, leaving a question mark on her fate. The third season of "The Umbrella Academy" ended on a high note, with the Hargreeves siblings managing to avert yet another apocalypse. However, their victory came with a twist. The siblings found themselves in a world starkly different from the one they knew.
Despite their attempt to lead peaceful lives without their powers, as the season ended, fans are well aware that tranquility hardly lasts in the world of "Umbrella Academy." With another world-ending crisis presumably lurking around the corner, the anticipation for the fourth season is palpable.
However, the current writers' strike has thrown a wrench into the production plans, leaving fans and followers of the series waiting with bated breath for the conclusion of this gripping saga. As the WGA negotiations continue, the hopes of millions of "Umbrella Academy" enthusiasts lie in the balance, with everyone keenly awaiting the resolution of the strike and the return of their favorite show.