In 2014, Taylor Swift released the album 1989, and many hoped the single Wildest Dreams would have a single music video. The superstar delivered, and in August 2015, she debuted Wildest Dream's music video.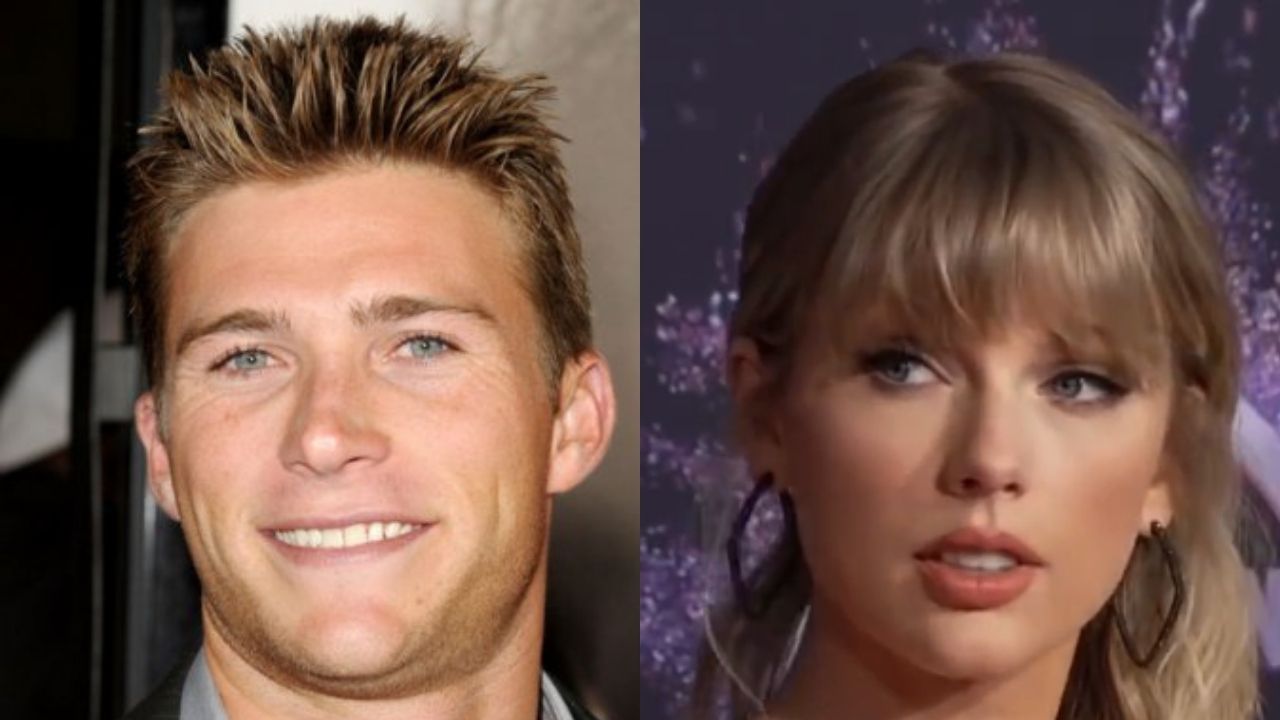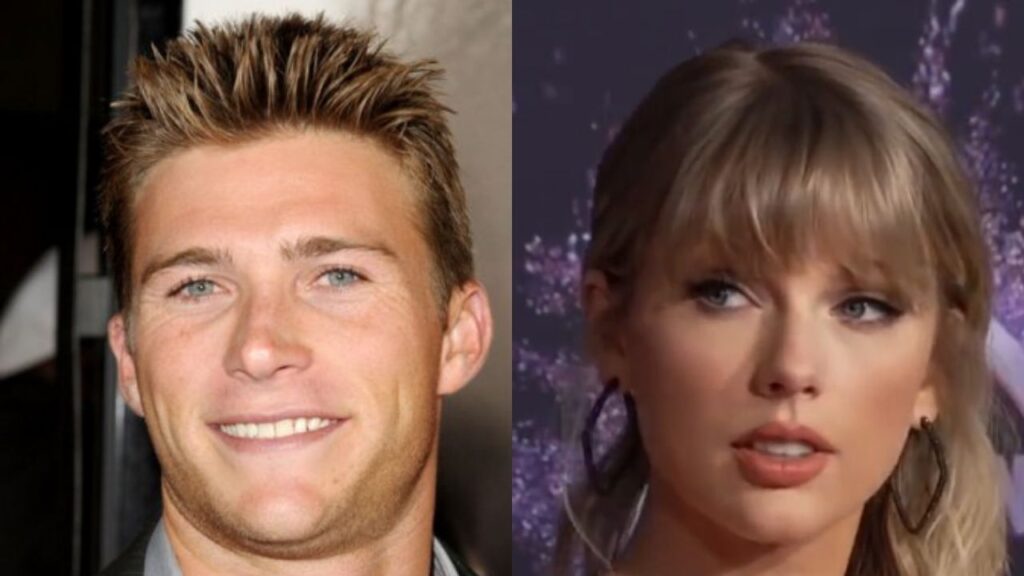 The song starred Scott Eastwood as the singer's love interest.
Fans loved the music video, and many talked about Scott Eastwood and Taylor Swift dating rumors, but they fizzled out due to insufficient evidence indicating they were in a relationship.
So are they friends?
What do we know about their relationship?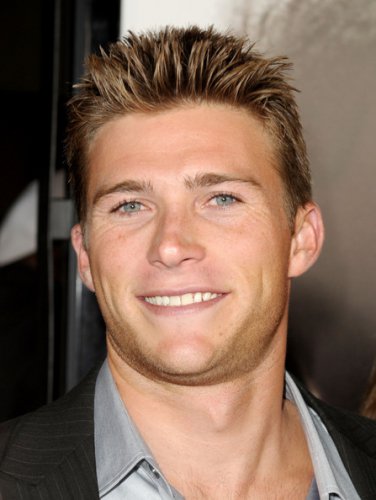 Scott Eastwood and Taylor Swift Acted in Her Song Wildest Dreams
The music video was shot in Africa and Los Angeles.
It was directed by Joseph Kahn, who was also involved in directing her other music videos like Bad Blood, Blank Space, Look What You Made Me Do, Out of the Woods, Delicate, Ready For It?, and End Game.
In the video, the artist acts as an actress known as Marjorie Finn.
The character was named after Swift's grandmother Marjorie Finlay.
Scott performed the role of Robert Kingsley, who was Swift's grandfather.
As the two actors were in Africa to work on a movie called Wildest Dreams in the 50s, they became attracted to each other.
They spend time and travel together for most parts of the song while filming.
The video garnered more than 833 million views and has various steamy kissing sessions between the two people.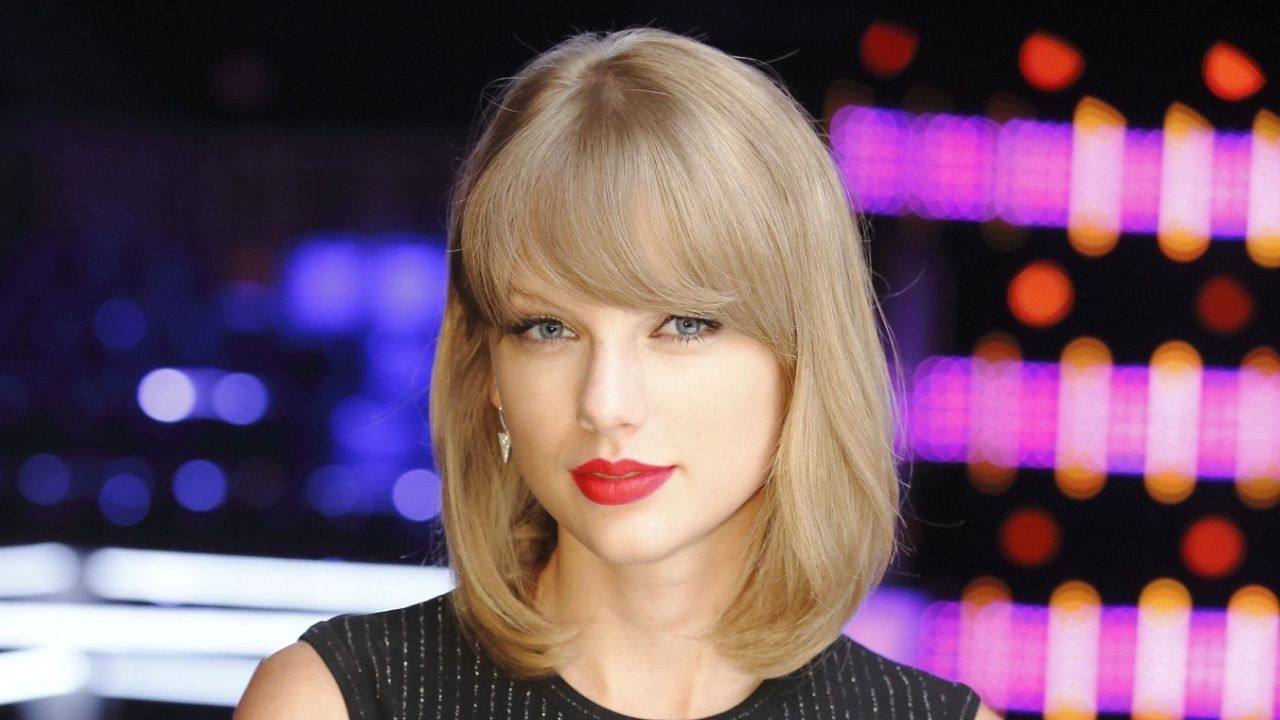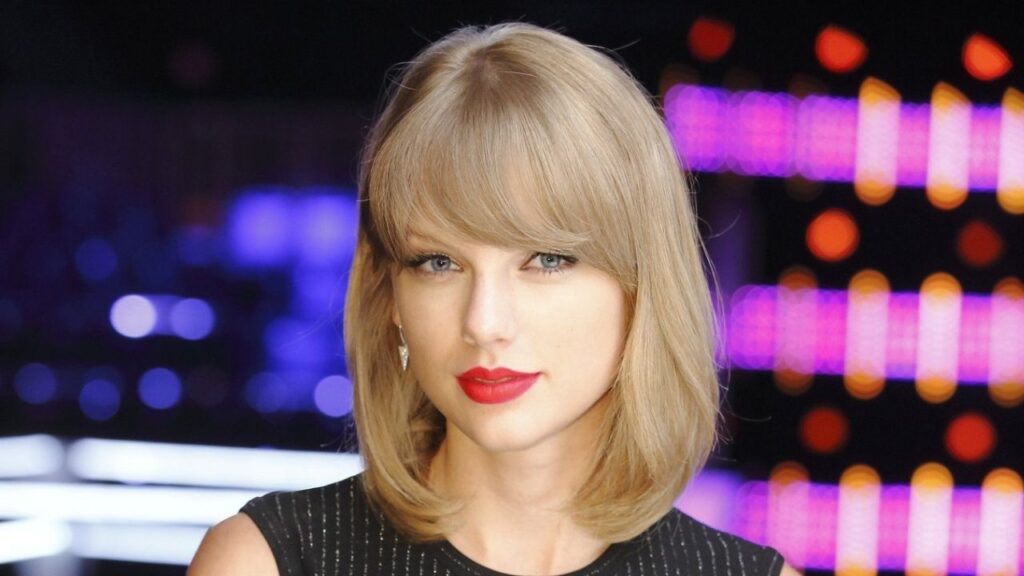 The two start getting into fights, and their relationship is over by the time the movie is in reshoots.
During the movie's debut, Marjorie realizes that Robert has a wife, and they plan on attending the premiere together.
Marjorie walks out of the premiere as the movie plays, and Robert chases after her, but she disappears before he catches up with her.
Scott Eastwood once revealed he was advised not to star in the music video.
RELATED STORY

How Many Boyfriends Has Taylor Swift Had? Boyfriend List In Order
His appearance as the singer's love interest was followed by a starring role in The Longest Ride, a film based on a novel by Nicholas Sparks bearing the same name.
During an interview with People Magazine, the actor revealed his agents were against him appearing in the music video.
He said that none of his agents was for the idea.
They stated that they did not want him to do that since there was no reason he would act as the singer's boy toy, and he asked why he should not.
Eastwood Considers Taylor a Role Model
When asked if he would make another Wildest Dreams if the artist decided to re-record her album, he told The List, "Taylor Swift's great.
Look, the power of T. Swift, that was a really fun thing to shoot.
It felt like an old movie which I liked."
Many of her fans will be hoping the album gets released in her version since it is good to know that the actor would be happy with reprising his performance in the music video.
During the public feud between Taylor Swift and the West-Kardashian household, Scott revealed that Taylor was a great person.
He stated that when one looks at some of the greats like her who are role models to many young women, he only wishes he could follow her path.
It seemed like he had picked Taylor Swift's side.
He continued by saying that she was the best and there should be more artists and individuals like her and positive role models for different lives.
It is safe to assume the two superstars are friends.
Still, they are not very close since, apart from their time together on the music video, there are no other instances where they have been spotted together hanging out as friends or in any manner to suggest their one-time relationship was professional.
There is no single point on the internet in which Taylor Swift talks about Eastwood.