In 2015, Scott Eastwood surprised everyone when he appeared in Taylor Swift's music video "Wildest Dreams".
So what is the backstory of this appearance? Did he do it because they are friends?
Let's investigate.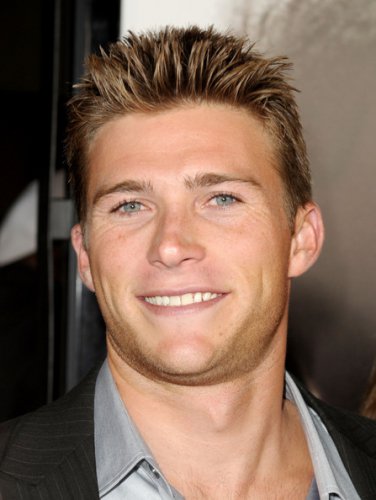 Scott Eastwood is an American actor and model who has appeared in plenty of notable projects. These include "Gran Torino", "The Forger", "Texas Chainsaw", "Mercury Plains", "Snowden", "Suicide Squad", "The Outpost", and many more.
However, he is probably best known for being the son of one of Hollywood's icons – Clint Eastwood. While many would probably try to land roles thanks to the surname alone, Scott saw things differently.
He decided to change his last name to Reeves when auditioning, to avoid any nepotism because of his father.
Scott also stated that he auditioned for all of his father's movies and that he was rejected for Clint's "American Sniper" in 2015.
Nonetheless, he has shown that he inherited many of his father's talents and that acting was simply in his blood as well. It didn't take long for him to start landing some huge roles.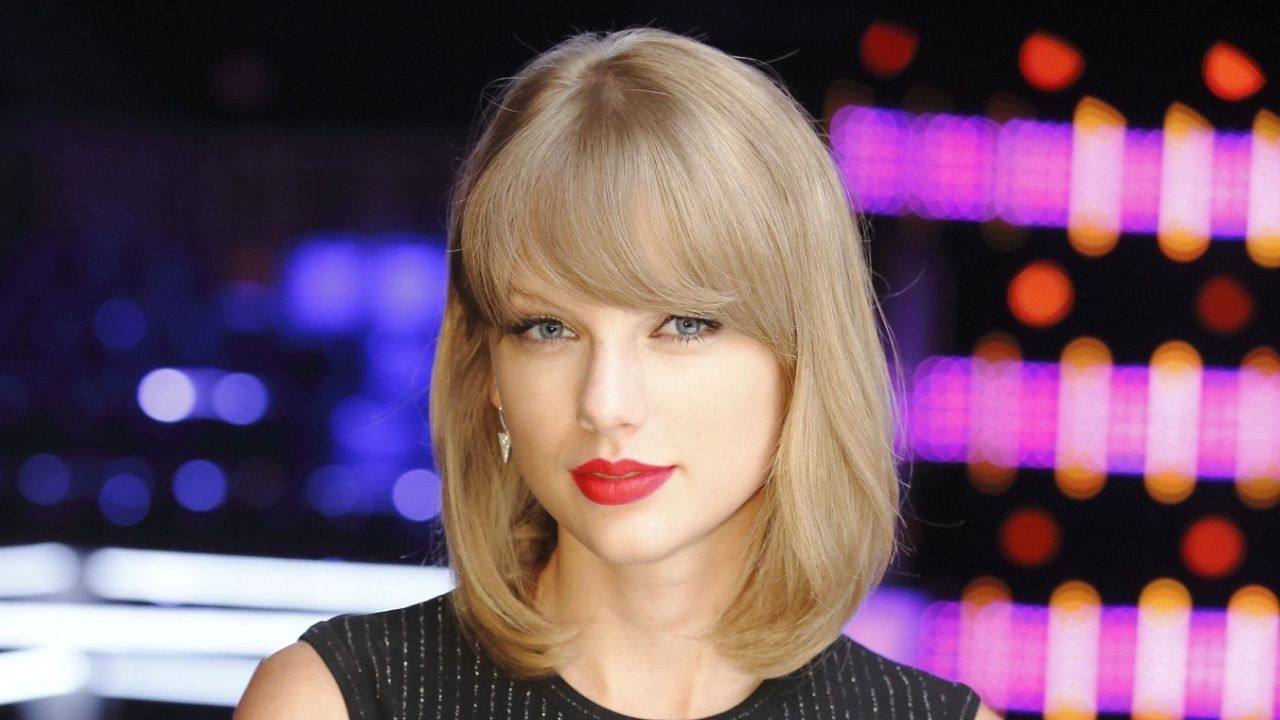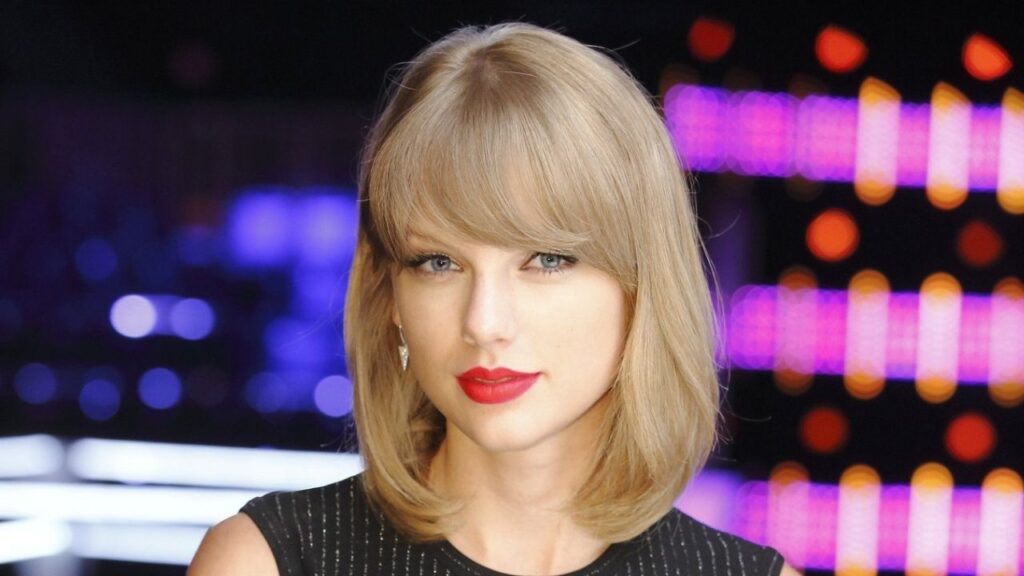 Taylor Swift is an American singer and songwriter, best known for her narrative songwriting that is inspired by her personal love life.
Even though she was originally born in Pennsylvania, Taylor moved to Tennessee when she was 14 to pursue a career as a country music singer.
With more than 200 million sold records around the world, she gained a place on the list of best-selling musicians of all time. She was featured on the Billboard Hot 100 eight times won 11 Grammy Awards, an Emmy Award, and 34 American Music Awards.
Taylor was also included in Rolling Stone's 100 Greatest Songwriters of All Time list and on Billboard's Greatest of All Time Artists list. 
Aside from having an influential music career, she also is a strong advocate for artists' rights and women's empowerment.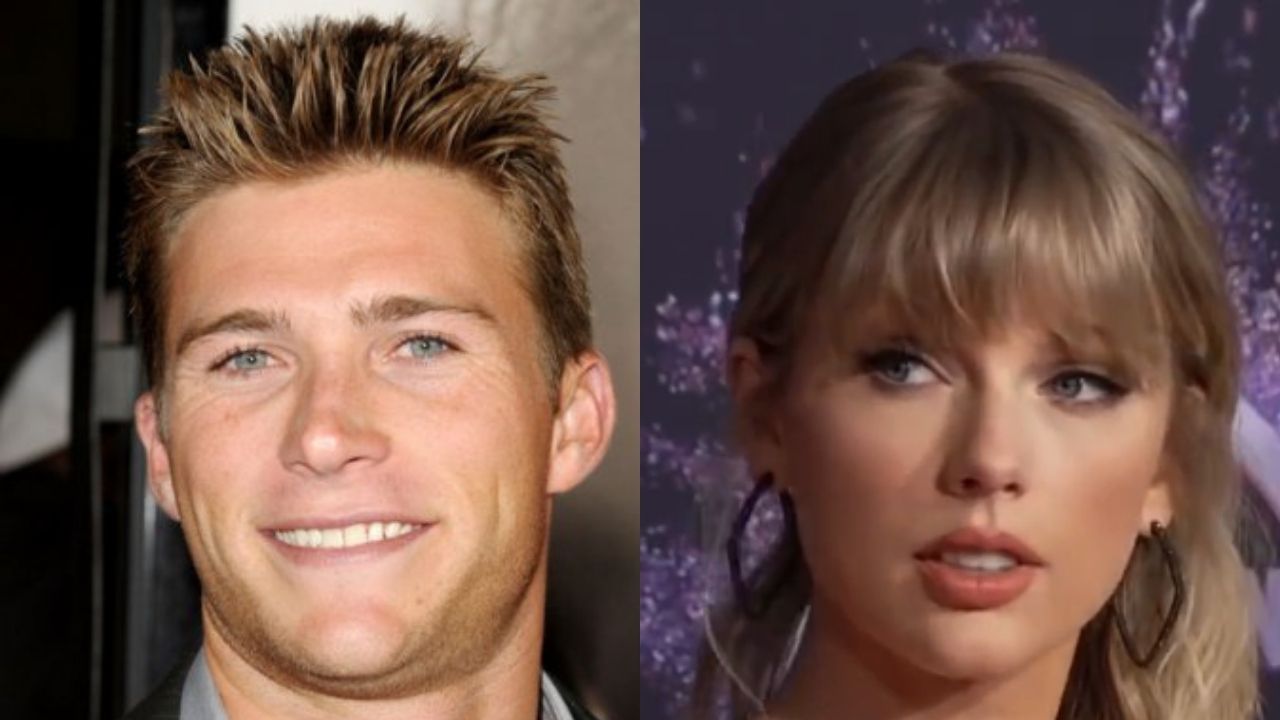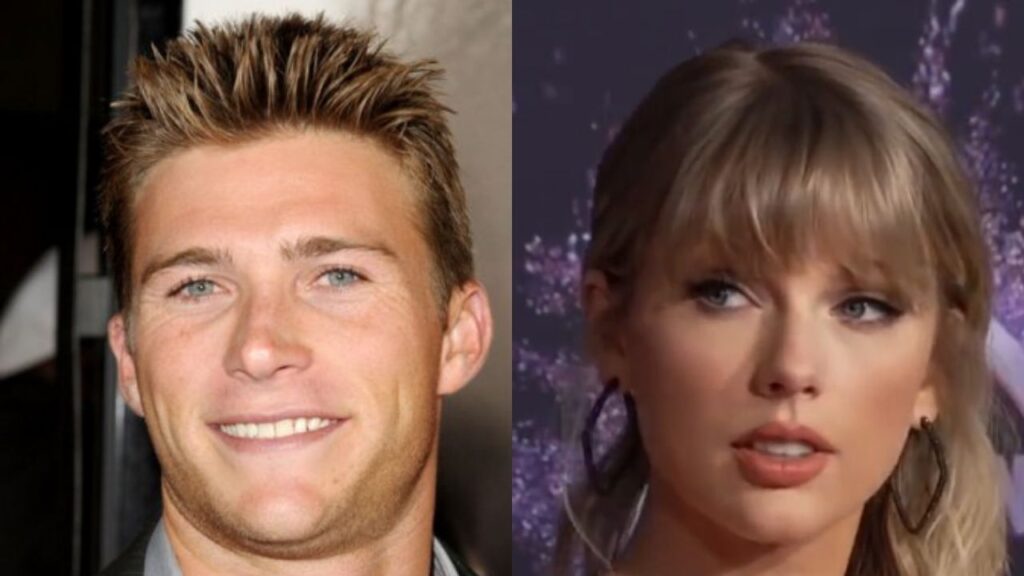 Are Taylor Swift and Scott Eastwood Friends? 
In a 2015 interview, Scott said that he was a big fan of Taylor Swift's music and that he frequently blasts it up in his car. He described it as his "guilty pleasure".
"Taylor Swift. My car. Singing out of the top of my lungs," Scott told the reporter and explained that he can't pick out his favorite Swift song since they are "all so good". Although, his first pick was "Shake It Off".
Interestingly, Scott isn't the only Eastwood that enjoys Taylor's songs. Clint also told MTV News in 2009 that he likes her music. "Taylor Swift? Yeah, I guess I do like her. I have listened to her music just the other day and she is really good," said the king of westerns.
While there is no official evidence that Taylor and Scott were ever friends or hung out before the release of "Wildest Dreams", there was probably mutual recognition between the two that led to the filming of the music video.
Even nowadays, we don't really see them together attending certain events, but we suppose they remained in good relations after working together.