The content creator recently talked about his sexuality, and some of his supporters did not like what he said.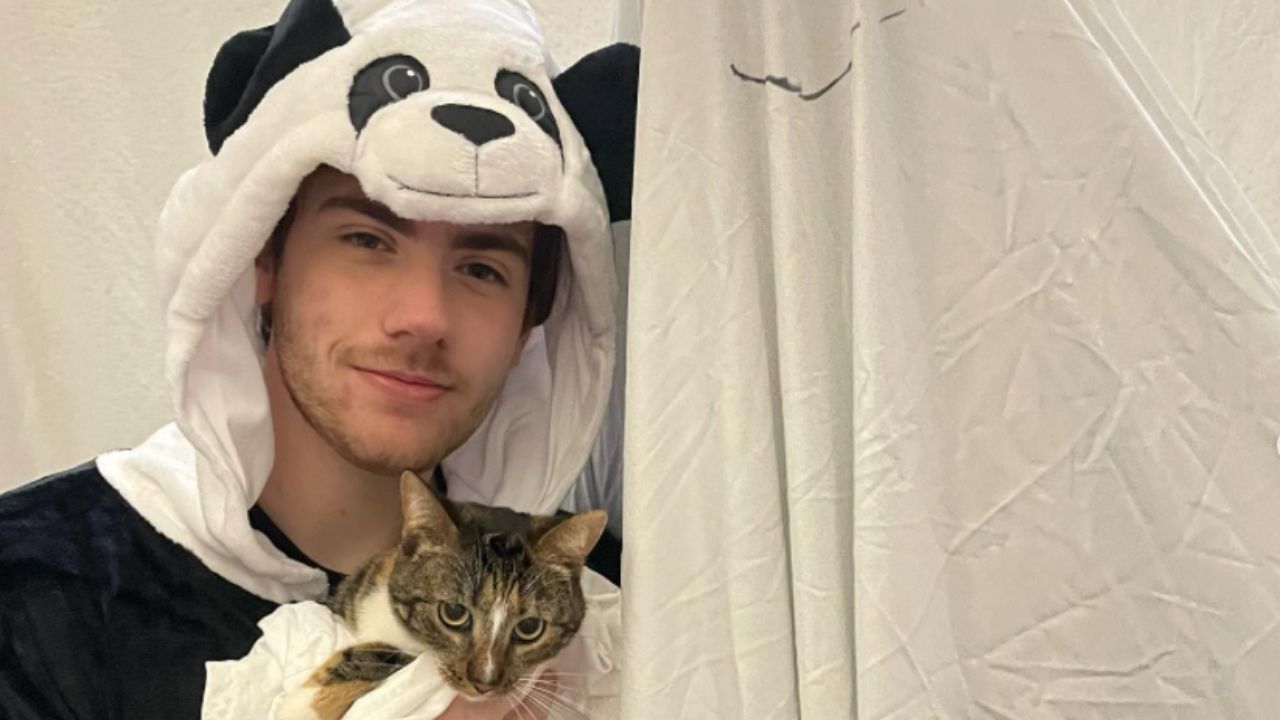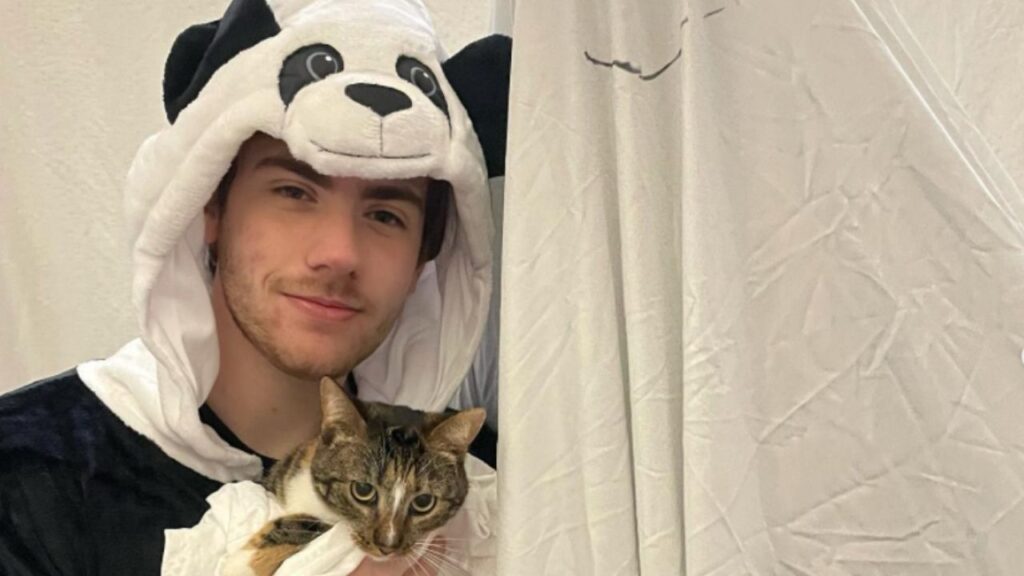 The faceless streamer decided to reveal a bit of information on Twitter.
Like most faceless streamers, Dream has gone through a lot to conceal his private life. But he never spoke about his relationship status or sexuality.
Dream is not Gay
All that changed in April 2022 when he tweeted that he was not gay and thought women were attractive, but men were also okay, ending the statement with "I guess."
The statement got widespread attention as it got 256.6k likes and many comments from his fans and other content creators.
He does not usually post on social media, but the few times he does, the comments always get a lot of attention from various people, including his fans.
An example is when he was caught up in a dispute on Twitter after calling out Hasan "HasanAbi" Piker for spreading lies about him.
Then on Twitch, he went viral for publicly shaming his fans for some bad behavior.
The tweet on his sexuality garnered mixed reactions from his fans.
It left others with more questions than answers regarding his sexual preferences.
Many users immediately translated his "I'm not gay" to mean he was heterosexual.
However, as one user commented, "People don't seem to understand not gay doesn't equal straight.
Sexuality is a spectrum and there are so.
Many. Sexualities. Pansexual, bisexual, omnisexual, etc."
Many of his fans also interpreted the statement to mean the YouTuber was bisexual.
They stated that this was how they described themselves since they did not want to label their sexual orientation.
Some may consider the tweet cryptic, but it elicited many reactions from his fanbase, particularly those in the LGBTQ+ community.
He may never elaborate what he meant since he loves his privacy, but that did not discourage some from calling him a 'bisexual king.'
Still, his statement clearly shows he is not gay.
Dream Was Once Accused of 'Gay Bait'
Also, in March 2021, Twitch streamer Kaceytron tweeted a joke on how some streamers were canceled for minor mistakes while the famous ones were known to 'gay bait' in their content.
The urban dictionary states that 'gay bait' is a heterosexual who flirts with people of the same sex to boost their self-esteem for personal gain or satisfaction.
It seemed she was referring to streamer Tommy and Dream since they had been accused of queer baiting after they flirted with YouTuber GeorgeNotFound.
In 2021, he received a lot of criticism for stating that all his revenue in June would be donated to charity.
Many claimed he did not stream a lot that month, but it was later confirmed that he streamed on different platforms, including four streams on Discord, where he told fans to subscribe and donate on his channel.
At the end of June 2021, he stated that he had donated $140,000 to The Trevor Project, an LGBTQ+ youth charity.
This could also be another reason why many believed he was gay.