Rumor has it that Karl Urban and Keith Urban are brothers.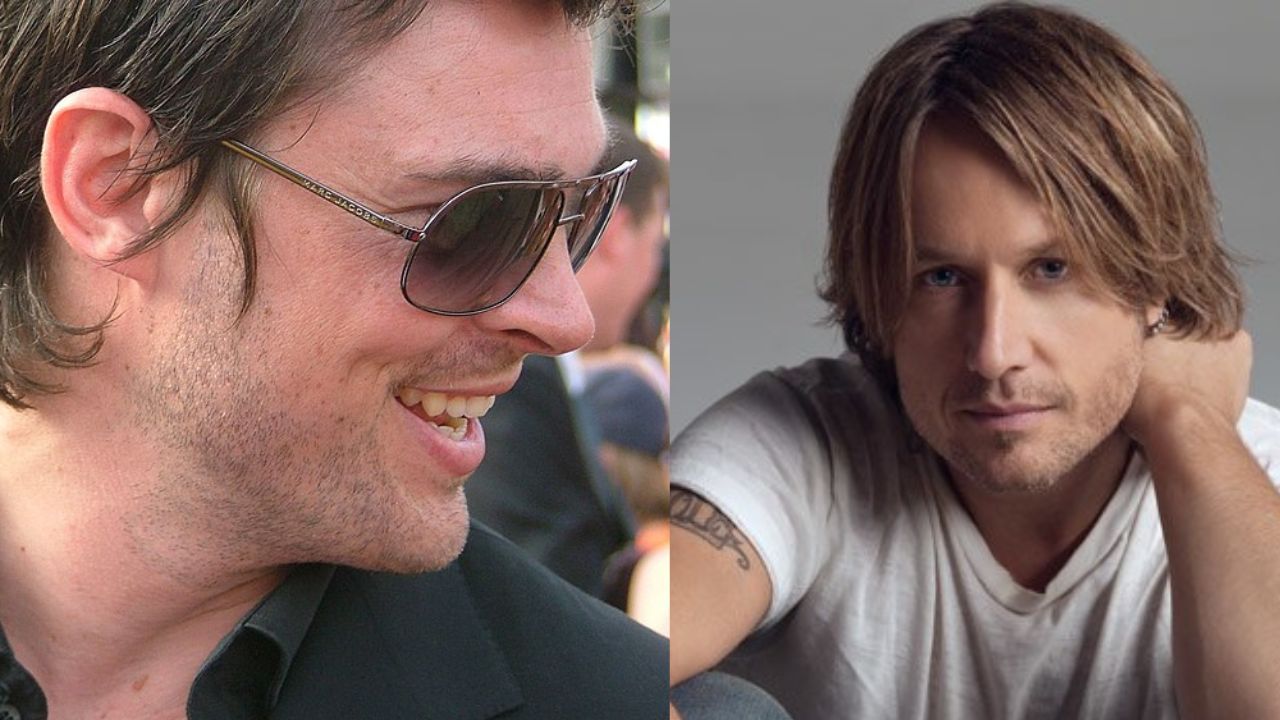 These two share a last name as well as 'K' initial for the first name. They are both from New Zealand.
Karl Urban was born in 1972, and Keith Urban is five years older, having been born in 1967.
Some people have made assumptions that Karl and Keith are related because of their similar last names and also because they are both from the same country.
Could these claims be valid? You will find your answer shortly as we debunk the myth. 
Are Karl Urban and Keith Urban related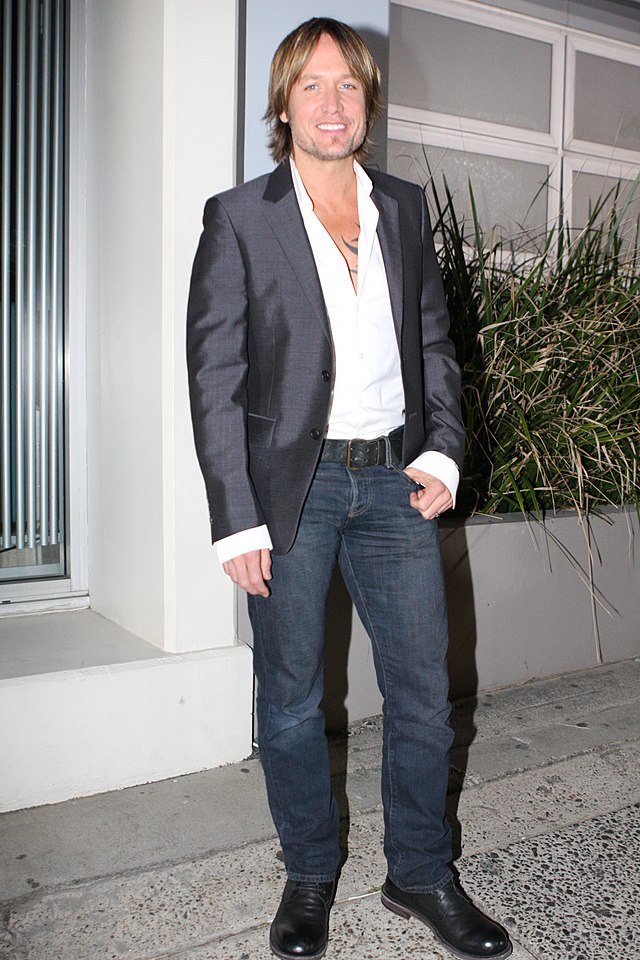 There is absolutely no relationship between Karl and Keith. Karls' father was a German immigrant, while his mother worked in a film facility in Wellington.
Keith's parents owned a convenience store. These two are not brothers because they did not have the same parents.
Karl is a New Zealander, while Keith is an Australian born in New Zealand.
Who is Karl Urban
Karl Urban was born originally as Karl-Heinz Urban. The 49-year-old actor was born in Wellington but currently lives in Auckland, Newzealand.
He started acting at the tender age of eight years. He has featured in several Television shows, including the famous fantasy fiction Lord of the Rings, playing the role of Eomer.
Other shows he had featured in Include: Almost Human, Dredd, Riddick Films, The boys, White Fang, Star Trek, and a Marvel Film, Thor: Ragnarok.
He was married to Natalie Wihogi, a makeup artist. Together, they have two sons, Hunter and Indiana. They later separated in 2014. Karl started dating an American Actress called Kathyn Ann Sackhoff.
Who is Keith Urban
Keith Urban is a New Zealand-born American-Australian singer. His parents are Marienne and Robert Urbahn. He moved with his parents to Australia, where he was raised.
Keith made his debut by releasing his first musical album in 1991. He has a total of 11 albums to date. Some examples are Keith Urban, The ranch, Golden Road, Be here, The speed of Now, and Graffiti.
In addition to his country music career, Keth was appointed a voice coach in the Australian version of the voice. He was also a judge on the American idol Television shows in seasons 12, 14, and 15., alongside Nicki Minaj, Mariah Carey, and Harry Connick. Keith also features in the Australian documentary, slim and I.
Keith is married to Nicole Kidman, an Australian actress, and together they have two daughters. While living in Nashville, Keith developed a cocaine problem and had to go to rehab.
RECOMMENDED

How Much Did Mariah Carey Get From Tommy Mottola?
Final Thoughts
There is no evidence linking Karl Urban and Keith Urban And their families. We have established that they are not brothers and neither do they have any kind of relationship.
They just have a few similarities, such as identical names and initials, they both live in New Zealand, and they both happen to be celebrities.
The assumption that they come from the same genealogy has no basis and can therefore be dismissed as rumors.