Amber Heard has been noticeably absent from the new trailer for "Aquaman and the Lost Kingdom.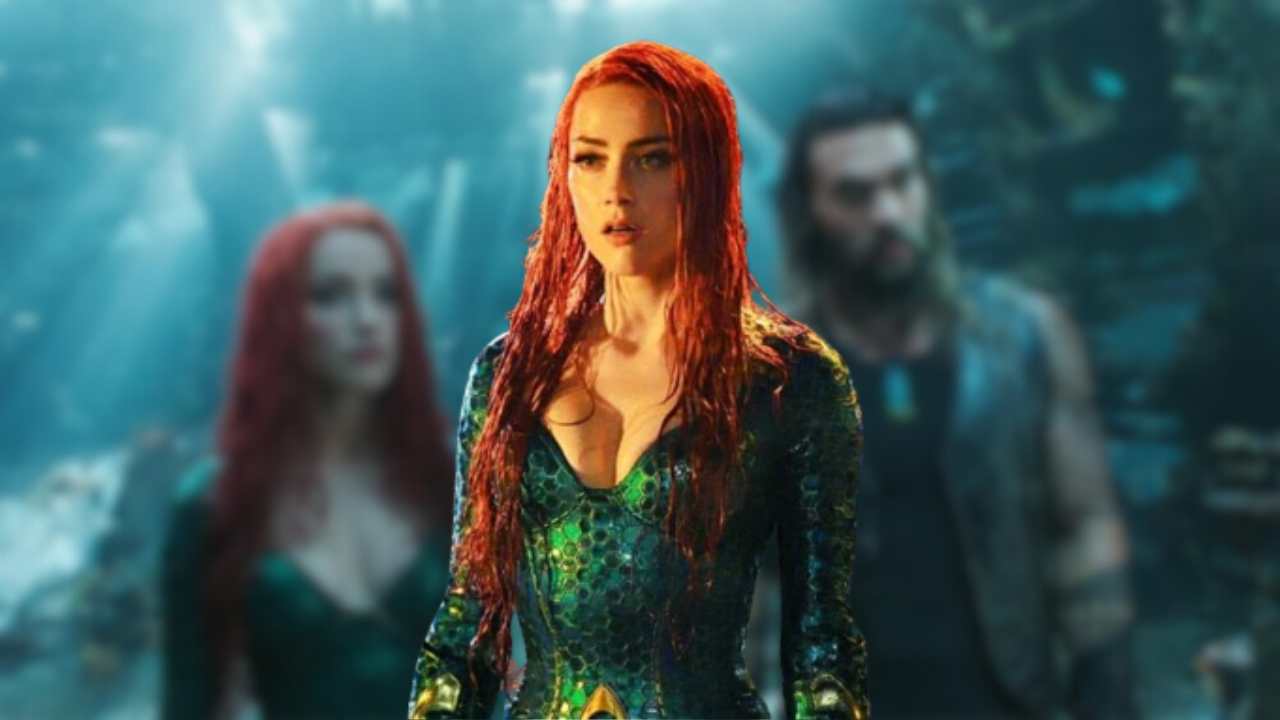 The latest trailer for the film, set to premiere on December 22, 2023, doesn't feature Heard, despite her being part of the cast. This has sparked discussions, especially considering her recent high-profile legal loss against her former husband, Johnny Depp.
Heard, who appeared in the first trailer released in April, is now completely excluded from the new one. Despite numerous petitions calling for her removal from the film following the defamation trial, the decision was made to keep her in the cast. However, her role has been significantly reduced in the script. The first "Aquaman" film was a major success, earning $1.152 billion.
Director James Wan, in an interview, revealed that Heard's role in the sequel would be smaller compared to the first film. He emphasized that this decision was script-related and not a consequence of the recent trial involving Heard and Depp. Wan has previously stated that the first "Aquaman" movie was a love-action-adventure story about Arthur and Mera, while the sequel is more of an action-adventure film.
"Aquaman and the Lost Kingdom," a superhero movie written by David Leslie Johnson-McGoldrick, stars Jason Momoa, Nicole Kidman, Amber Heard, Patrick Wilson, Dolph Lundgren, Yahya Abdul-Mateen II, and others.
More: Aquaman's Jason Momoa Jumps to Marvel, 'Aquaman' Franchise Concludes at Warner Bros.
Don't miss: James Wan Open to Directing Aquaman 3 Despite Uncertainties in DCEU