Those who love Superman & Lois, are familiar with Tyler Hoechlin.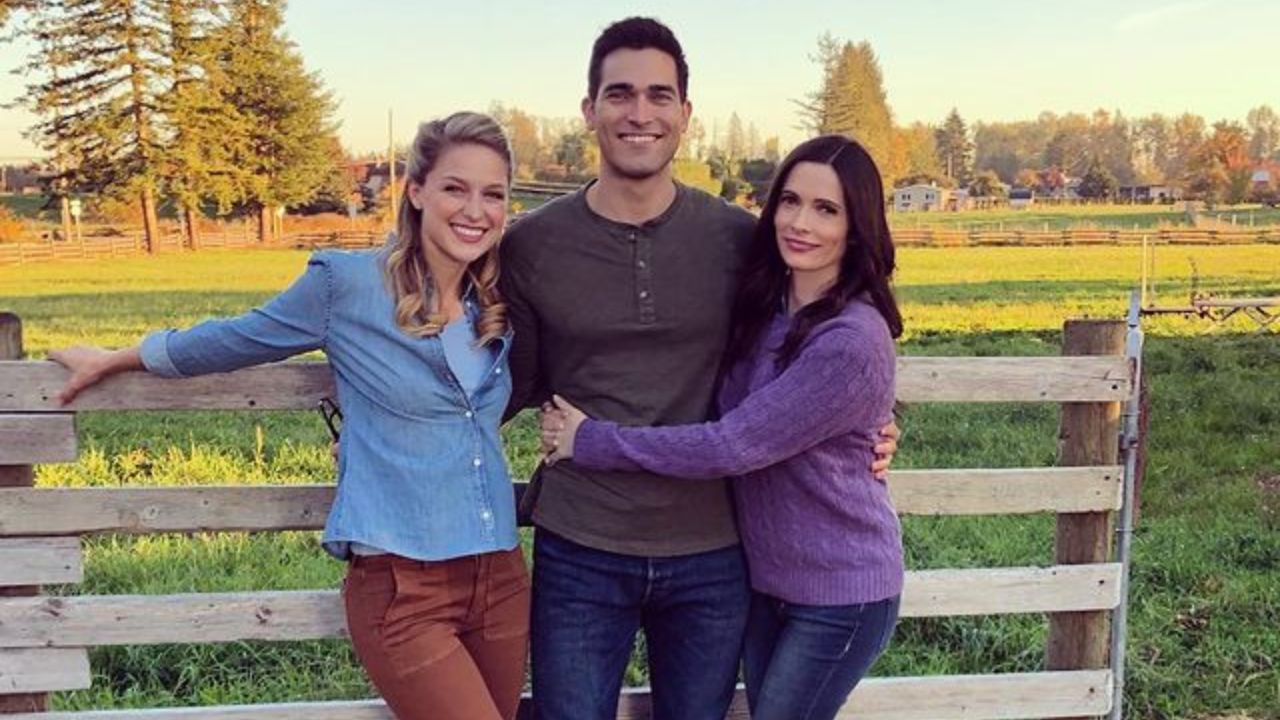 Many wonder who is his wife?
Is he married?
It seems the actor has yet to find his ideal partner since as of now he is single and focusing on his career.
He is currently engaged in Superman $ Lois where he acts as Superman.
The series is about the couple with the title name and their adventures to save the world as they juggle between parenthood and work.
Hoechlin discussed with Collider Lois' role in the main character's life.
He stated that Lois was the closes person to the hero and knew who he was and was aware of when he was playing different parts.
Tyler's Relationship With Rachele Brooke
Tyler once dated Rachele Brooke Smith, an actress and dancer known for acting in movies and shows like How I Met Your Mother, Glee, Center Stage, Bring It On: Fight to the Finish and Turn It Up.
The two started dating in 2010.
They made many public appearances together and always seemed happy and in love.
The actor loved talking about her in interviews.
During an interview with Seventeen, he stated he had been with her for two years, and they always remembered how much they loved each other.
He admitted it was about reminding the other person how important they are. Still, this did not prevent the lovely couple from breaking up in 2012.
Tyler Date His Co-Stars
Actors spend a lot of time amongst themselves especially during filming. Feelings are likely to develop between them and they end up falling in love.
Tyler has dealt with similar situations various times in his profession.
In 2004, it was rumored that he was gay.
The actor quickly put an end to the allegations when he started dating Ashlee Simpson.
The two met while acting 7th Heaven and they never turned back.
Their romance was short since it lasted for some months.
The superstar's next relationship was with another co-star, Mackenzie Rosman.
It was reported the two had a short relationship in 2005 though none of them stepped forward to confirm or deny the rumors.
In 2014, it was reported that Tyler was in a relationship with another co-star, Jill Wagner.
Wagner acted as Kate Argent in Teen Wolf.
Reports on their relationship erupted when the two made several public appearances together.
Still, none of them ever confirmed or denied the rumors.
Stories on their supposed relationship disappeared after they stooped appearing together in public.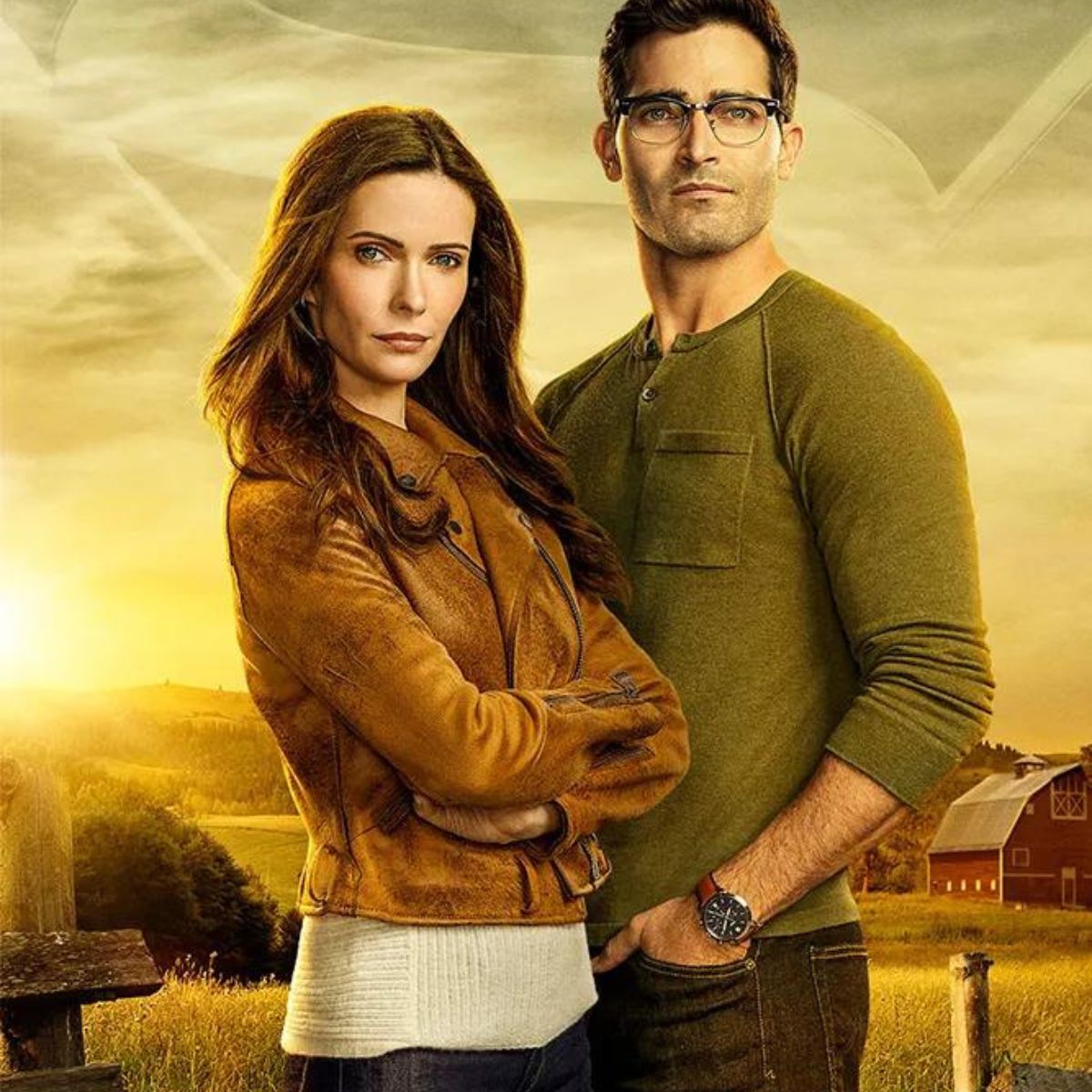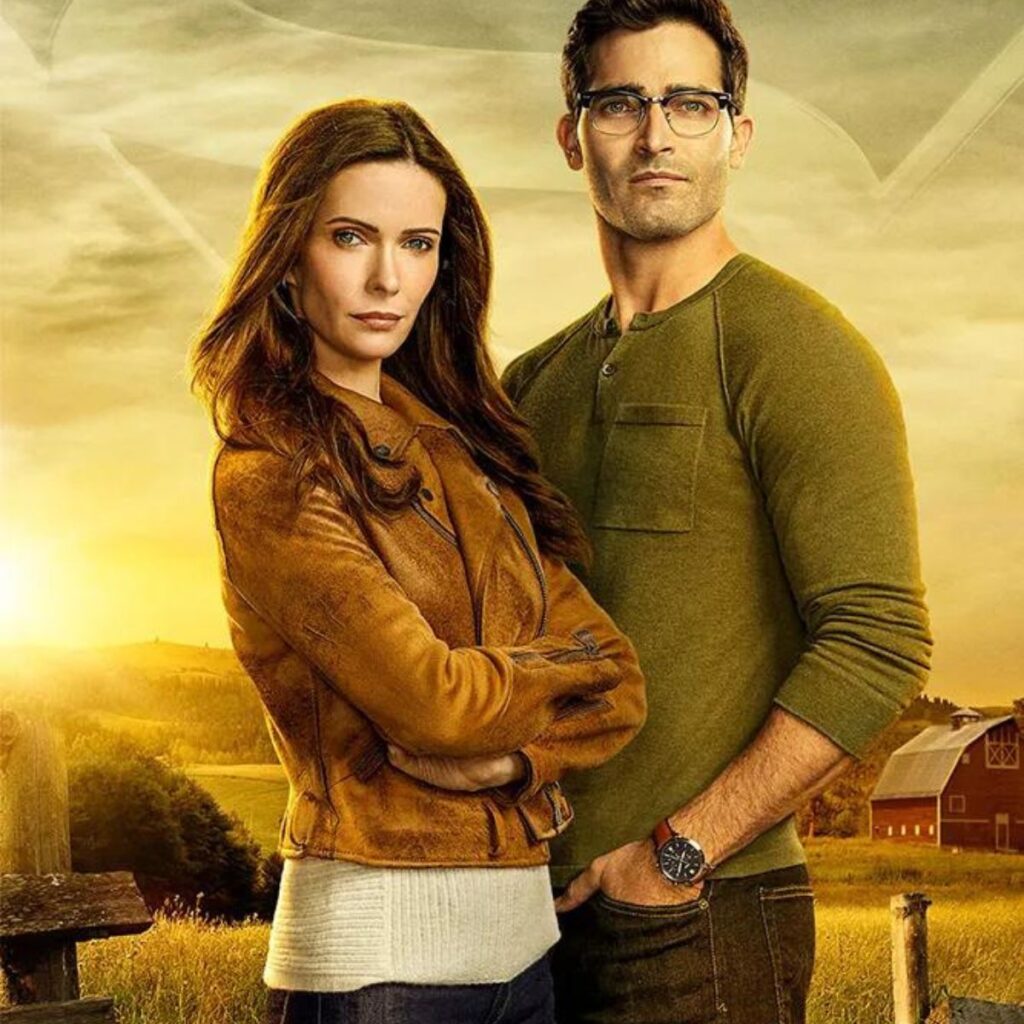 Other Relationships Tyler Was Involved In
Someone of Tyler's caliber is bound to get the attention of many women.
Apart from dating his co-stars, many women have been linked to him.
In the early days of his career, Tyler was linked to Candice Accola.
The two dated for about a year from 2004 to 2005.
After his relationship with Rachel Brooke, the actor started dating Brittany Snow.
Reports that the two were seeing each other were fueled by when they were seen making out during the actress' birthday party.
After that, they were seen in public and they looked like they loved each other.
In 2015, the actor uploaded a picture on Instagram with the caption, "So proud of @brittsnowhuh and to be her date this past weekend.
Excited for this film to be out and to see what comes next!"
Unfortunately, they broke up after some time.
It is not clear what led to their separation, but towards the end of 2015, Tyler was seen with a German model Alena Gerber holding hands.
Pictures of the two together made many to assume they were dating.
Still, none of them stepped forward to confirm or deny the speculations.
Many were skeptical about the rumors since the model was in a relationship with Clemens Fritz.