Actor, comedian, presenter, writer… it's no surprise that Jack Whitehall is so popular among women.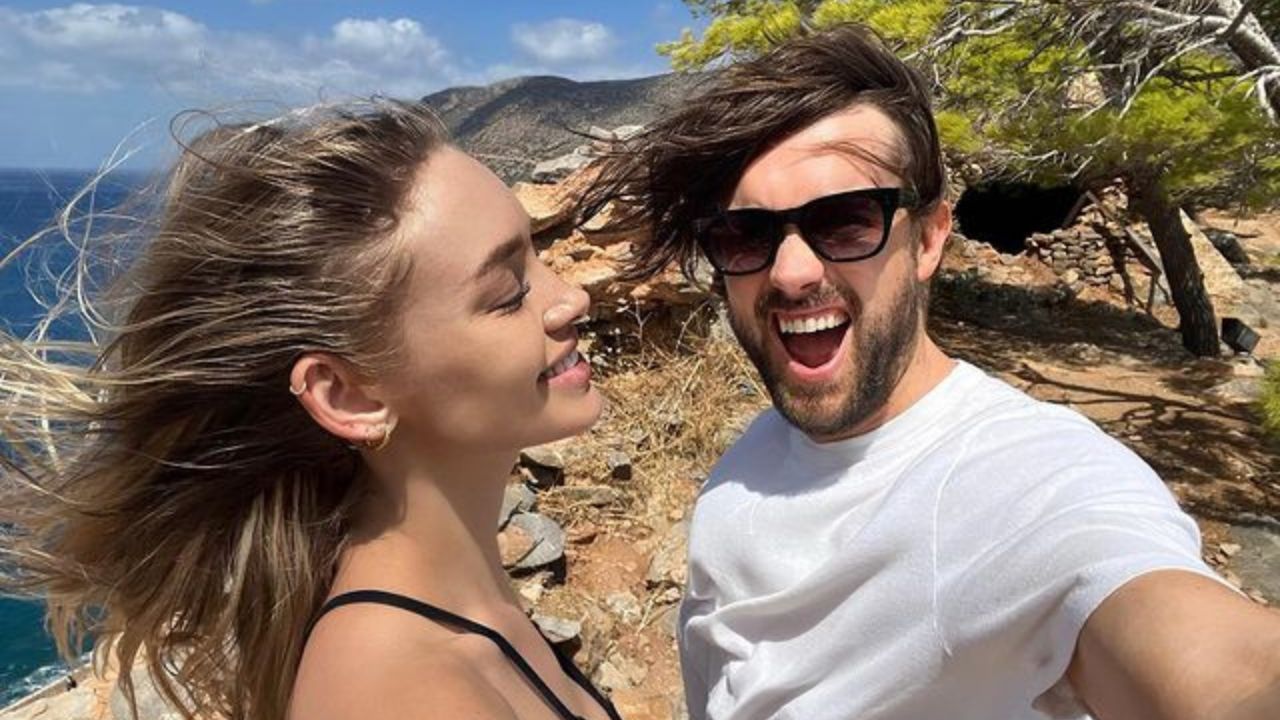 We already know that he has a colourful dating history, but does he have a girlfriend now?
Sadly for the free ladies out there, the answer is yes – Jack is taken, and not like in the movie with Liam Neeson.
His better half, Roxy Horner, has been by his side for more than two years and she doesn't plan on leaving anytime soon.
Who is Roxy Horner?
Originally from Essex, Roxy Horner is a beautiful British model and Jack Whitehall's girlfriend. Roxy is 30 years old, but she started her modelling career when she was 17.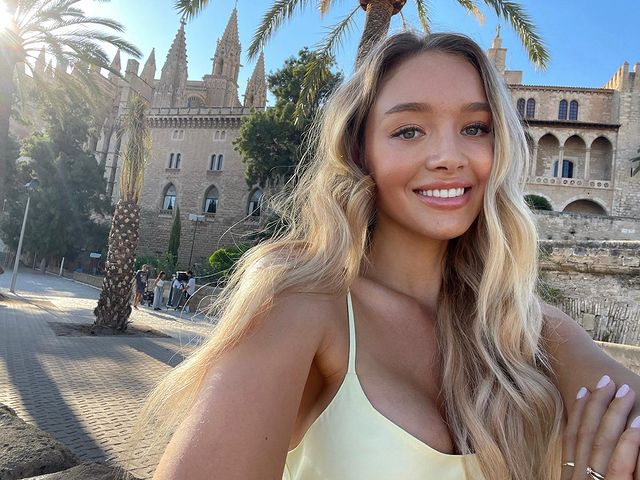 She debuted as a model for British Vogue and since then, the only way for her was up.
Roxy is considered as one of the best models in the business and for more than a decade now she's been a part of a top modelling agency, Premier Model Management.
Apart from modelling for popular brands such as Superdry, Boohoo, and Boux Avenue, Roxy also appeared in a couple of small production films such as "Art of Expression."
Aside from her current relationship with Jack Whitehall, Roxy was previously in a two-year relationship with Jack Bugg, but they severed all ties in 2019.
Believe it or not, Roxy was even linked with Joey Essex and Leonardo DiCaprio. She later denied all rumours about her and Leo, despite being seen on a number of occasions in NY and London.
How did Jack Whitehall and Roxy Horner Meet?
Jack and Roxy met in Australia while the comedian was enjoying a well-earned vacation. It seemed like they hit it from the very start and the chemistry was instant.
It was as clear as day that the universe had plans for them as they were quarantined together in London.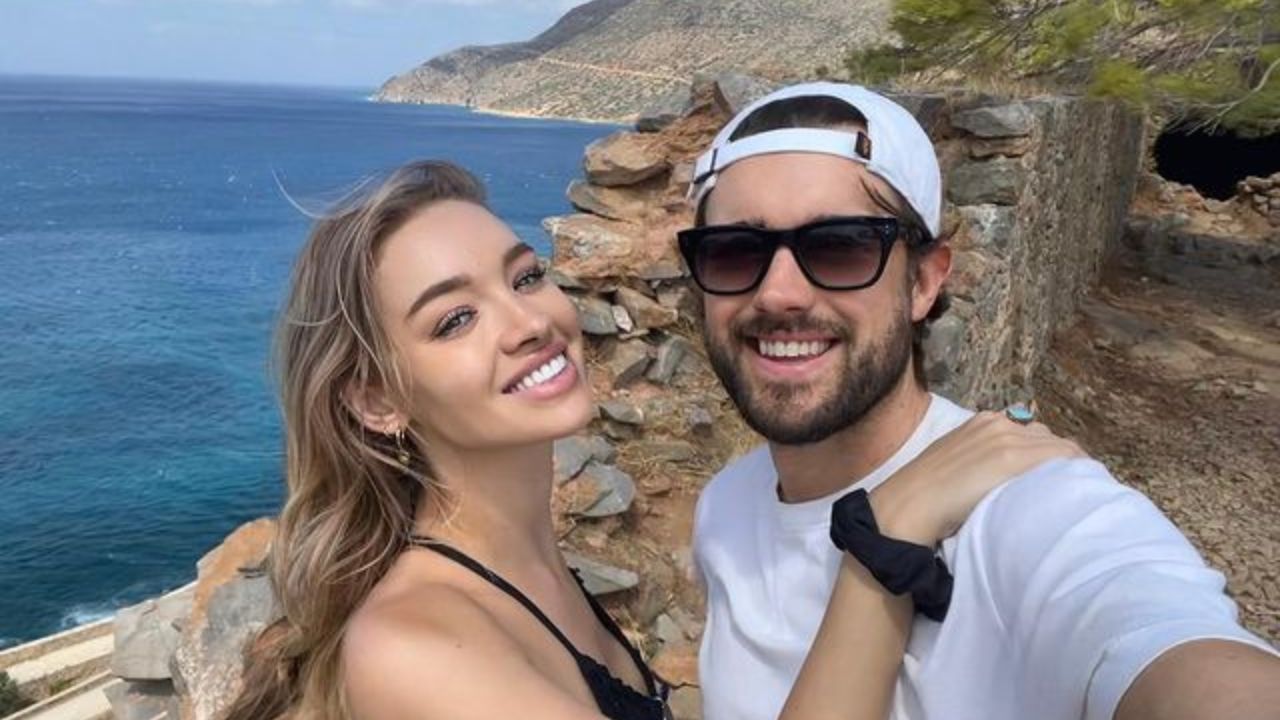 "Being isolated together was the best thing that happened to them, they created their own little universe that they seem to enjoy so much," an insider told Us Weekly at the time.
They currently reside in Jack's southwest London home.
Jack Whitehall is Roxy's Biggest Support
Sadly, Roxy has type 1 diabetes with which she struggled for a long time. She was hospitalized on a number of occasions, but Jack has always been right there to show his support.
Roxy was rushed to the ER because of her diabetes and when things got better she found time to post on her Snapchat profile a picture of her and Jack with the caption:
"I'm so lucky and grateful for my man, my biggest support through everything. I don't know what I would have done this past year without you."
Jack Whitehall and Roxy Horner's Latest Relationship Details 
The couple decided to go on a holiday in Africa where they had a chance to ride in a hot-air balloon. Roxy and Jack were having a blast and they posted about it on their social media pages.
Jack posted a picture of him and Roxy in front of the balloon on his Instagram page with the following caption: "This was definitely worth getting up insanely early for. Here we are semi-tumescent at 5.30 am. And fully up by 6!"
Roxy even posted a video montage of the whole experience on her Instagram with a couple of photos as well.
The video montage was posted alongside a couple of words, "We woke up at 4.30 am this morning and drove to this magical place to get in a hot air balloon… I was so scared of heights until today."