Alexandra Breckenridge is a popular American actress best known for her performance in "Virgin River". However, unlike her character that dives into numerous romantic endeavors, the actress is happily married for more than 8 years now.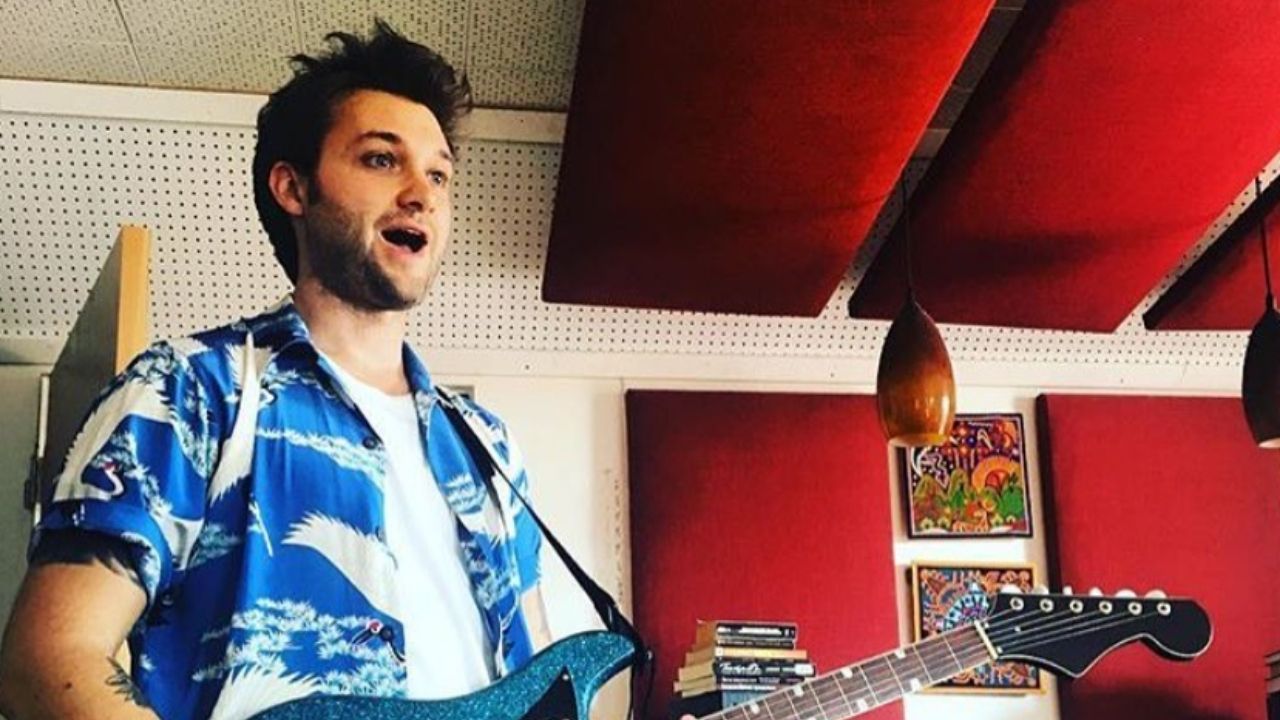 Her husband, Casey Hooper, is known to Hip Hop fans for being the lead guitarist for Katy Perry, but as always, fans always want to learn more.
So what do we know about Casey Hooper?
Who Is Casey Hooper?
Casey Hooper is an American guitarist born on July 16, 1986, in Iowa. He is best known for being Katy Perry's lead guitarist.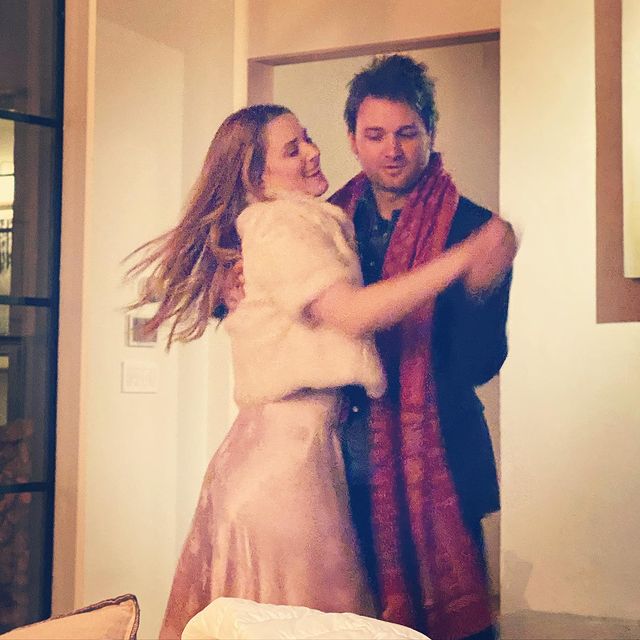 Although Casey traveled half the globe with Katy and even appeared in the documentary "Katy Perry: Part of Me," he became a part of the celebrity world only once he married Alexandra.
READ: Who is Worth More, Orlando Bloom or Katy Perry? Net Worth Explored
Casey comes from a family of musicians and music lovers. His grandmother professionally played the piano back in 1987 and his father owned the first-ever CD shop in the state.
When Casey was little, everybody hoped that his main focus would be on sports, but instead, he made the guitar his favorite sport when he was only 13.
In an interview for Des Moines, Casey said: "There is one thing that everybody hopes to discover and that is the reflection of their identity and talent. For me, it was definitely the guitar. The more I play it, the more I fall in love over and over."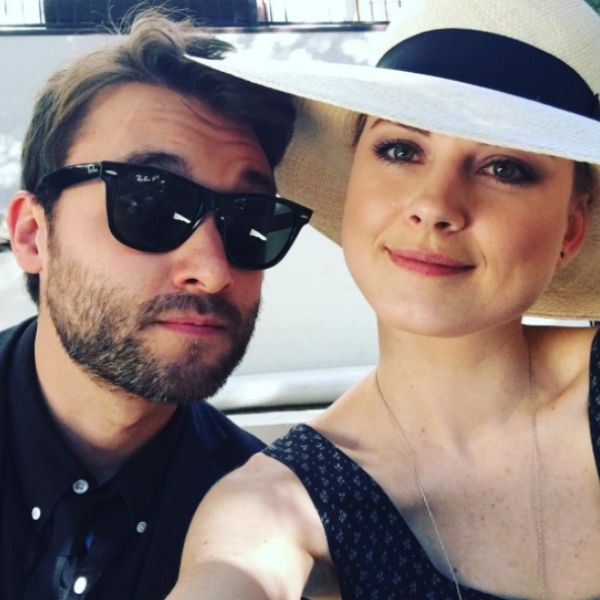 Before becoming a member of Katy's bend, Casey auditioned for Adam Lambert, Selena Gomez, and Avril Lavigne.
How Alexandra Breckenridge Met Her Husband?
When it comes to the first meeting of these two love birds, some rumors suggest that they met at the 2012 Grammy's after-party.
Until they got married in 2015, this couple managed to stay completely out of the public's eye and lived a normal private life.
On September 13, 2015, the couple got officially married and just a year later their first child was welcomed into the world.
Nowadays, Casey and Alexandra live in a quiet community near Atlanta in a two-story house that they built. While they are both still focused on their careers, they try to spend as much time together as a family as they can.