Jussie Smollett does not have a wife and is not married.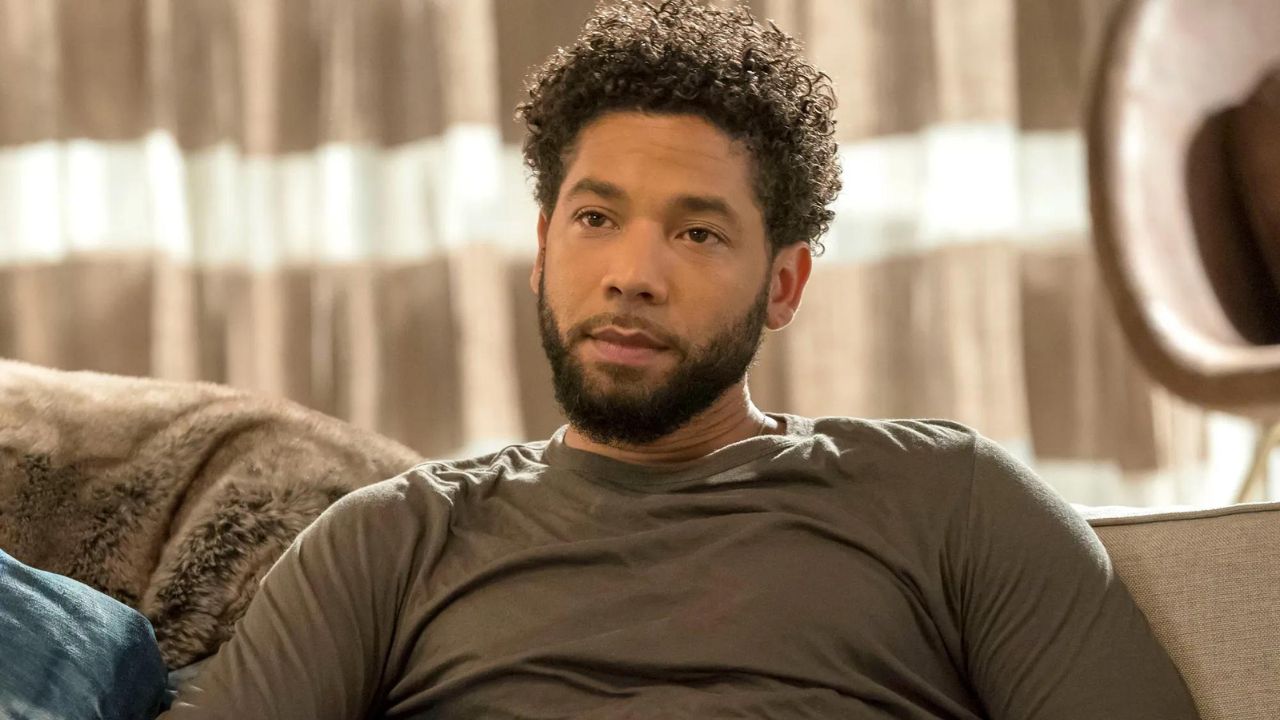 Smolet came out as gay in 2015, in a backstage interview with Ellen DeGeneres. "There's never been a closet that I've been in." he said at the time.
The actor is in a relationship with Tawan Davis. The two have been spotted together and always seem comfortable around each other. An instance was when they were seen walking in Los Angeles.
Who is Jussie Smollett's partner Tawan Davis?
Tawan Davis works at The Steinbridge Group as its CEO. The company specializes in asset management and real estate investment. The company's website reveals it has invested more than $400 million in urban single-family homes. The two were seen by a photographer walking on the sidewalk and then proceeded to sit in a park.
News on Smollett's romance may surprise some, but discussions regarding his personal life and relationships have continued for some time. During an interview with Page Six in 2018, he admitted he was in a relationship and was happy.
At the time, various forums stated that he and Tawan had something going on between them. Released photos seemed to confirm their relationship. After they visited the park, The Empire actor was spotted feeding him using a spoon. They wore matching sunglasses and pairs as they dined at a café.
Tawan Davis' expertise incorporates deep knowledge and skills in economics and finance and a love for social activism. He started his career as an investment banker at Goldman Sachs. He proceeded to be a private real estate investor, which entailed managing and leading investments in the United States and Europe.
Davis was later made the vice president and head of public-private partnerships in Mayor Michael Bloomberg's administration and worked as the CIO of a national real estate company worth $5 billion. Apart from working at Steinbridge, he is a professor of real estate at New York University and is a board member at Harlem Hospital, the New Horizons Children's Advocacy Group, and the New York Urban League.
He got his bachelor's degree at Georgetown University, an MBA from Harvard University, and MSc from Oxford University. The identity of Smollet's partner may surprise many, but people scrutinize his personal life, and rumors regarding his personal life have been making headlines. In 2017, a blog posted that the Empire star was in a relationship with the philanthropist and businessman.
Jussie Smollett's Previous Relationships and Controversies
Smollet previously dated Raven Symone, an actress. The two started dating in 2007 but separated in 2011. Jussie Smollett would then reveal he was gay in 2015. It is reported that Tawan was raised in portland by a single mother. Sources also reveal Tawan and Jussie have been spotted together at the Gentlemen's Ball in Atlanta. They gave out $5,000 to the Gentlemen's Foundation, which gives scholarships to African American LGBTQ Youth in Atlanta.
Smollett was involved in another controversy that involved a person named Abimbola Osundairo. He was accused of lying that he was a victim of a hate crime. The case concluded with him being found guilty and sentenced to 150 days in prison. He served six days but was released so he could appeal the verdict.
It was reported that the actor was in a romantic relationship with Osundairo since the actor stated that they met at a club in Chicago. He also revealed that they did drugs at the club before proceeding to a bathhouse. He told the court they engaged in intimate kissing and touching moments.
Smollett admitted that they started spending a lot of time together and even started a personal relationship. Abimbola denied the statement, revealing he was not in a relationship with the actor. Due to the sensitivity of the issue, Abimbola and his brother tried to testify that the actor paid them a considerable sum of money to engage in an anti-gay and discriminatory ambush on him.
Unlike his current relationship with the CEO, this could be considered one of the actor's most hectic times.