Sean has made a name for himself this year in the entertainment industry and is considered one of the brightest up-and-coming actors.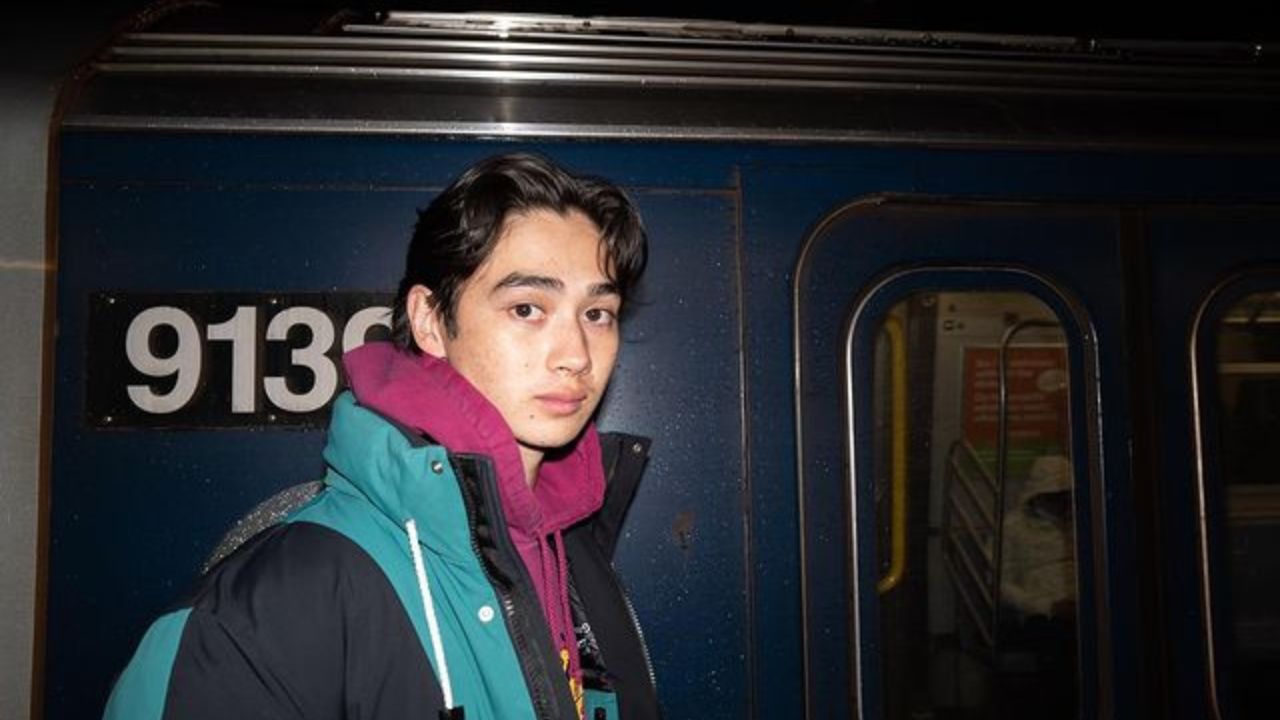 He plays Steven in "The Summer I Turned Pretty" which has become one of the most-watched TV series this summer.
However, it seems that Sean is only focused on his career currently as the latest reports show that he's single and not dating anyone at the moment.
Although, there have been some rumors about him dating Minnie Mills, his co-star.
Is Sean Kaufman Dating Anyone?
"The Summer I Turned Pretty" caught fire this summer and was one of the most-watched series among teen audiences.
And apparently, Sean Kauffman was a fan favorite among the lady side of the audience.
But as we mentioned, Sean's primary focus is growing his career and official sources say that he's not dating anyone now.
However, there have been some rumors going around regarding his love life, specifically with Minnie Mills.
Sean Kaufman and Minnie Mills Dating Rumors
Are Sean and Minnie just acting or is there something more? Let's see what we know so far.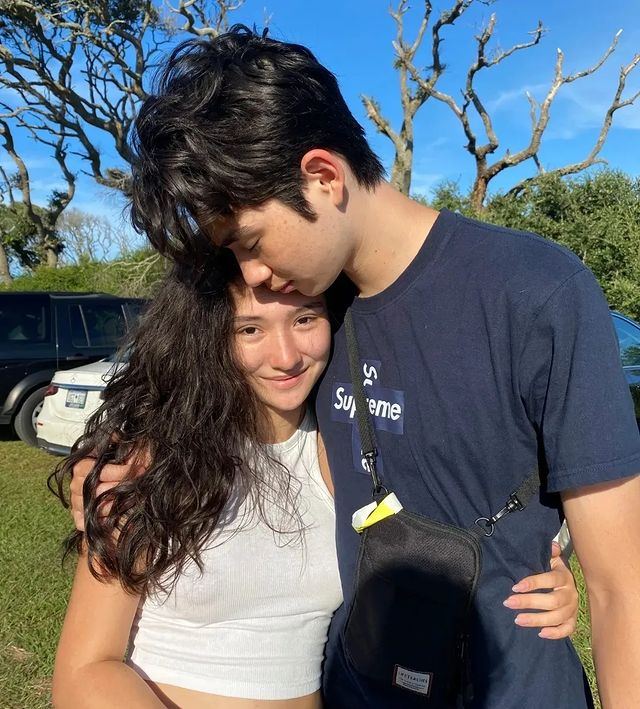 It all started on June 22nd when Sean received a very pleasant birthday surprise. Minnie posted a picture of the two of them hugging and looking into other's eyes like more than just friends. 
This picture made "The Summer I Turned Pretty" fans go into a frenzy, leading many of them to believe that they were actually dating in real life.
Her comment on the post was: "Happiest of birthdays to my best friend <3 thank you for always making me smile".
Well, the best friend part isn't very reassuring, and the more skeptical fans were quick to point it out.
One of the reasons why this pic caused so many rumors is because they play a couple on the show.
Sean plays Steven who is constantly trying to do whatever he can to make an impression on Minnie, who plays Shyla. Steven's attempts work out and Shyla the rich girl asks him to go to the debutante ball with her.
Steven battles insecurities and has his ups and downs during the process. But in the end, Shyla picks him and they lean in for a big kiss.
Their on-screen chemistry is amazing and a lot of critics praised their natural talent for acting. But in the end, that's all it was – acting.
Sean is not dating Minnie, or anyone else for that matter.