Nick Gehlfuss is a well-known name in Hollywood and most of you probably recognize him for his role as Dr Will in the hit TV series "Chicago" and his role in "Shameless".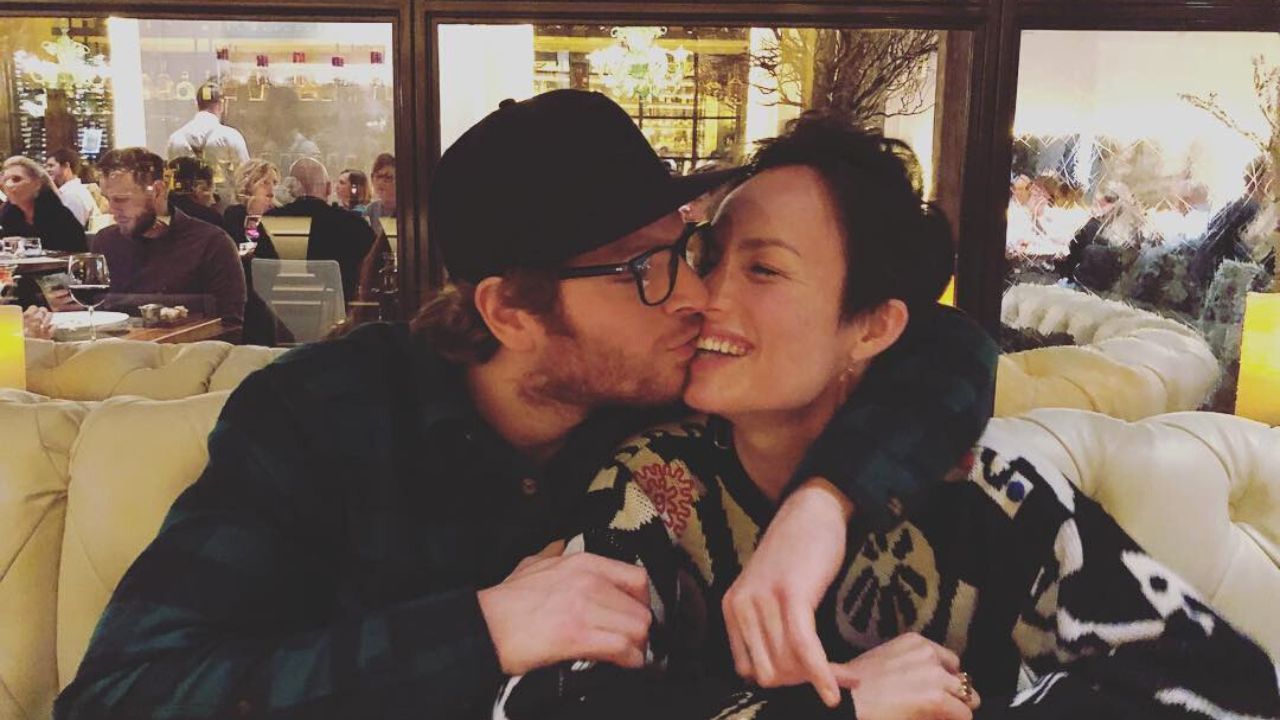 As often happens, the more fame and attention the actor receives, the more questions fans have about his personal life.
In Nick's case, it's about his love life. Well, Nick has nothing to hide in this regard and it's pretty public information that the actor is married to Lilian Matsuda.
Who is Lilian Matsuda?
Lilian Matsuda is mostly known for being a "wife of a famous actor", but she is also very accomplished herself. She is a marketing manager and also has her own charity.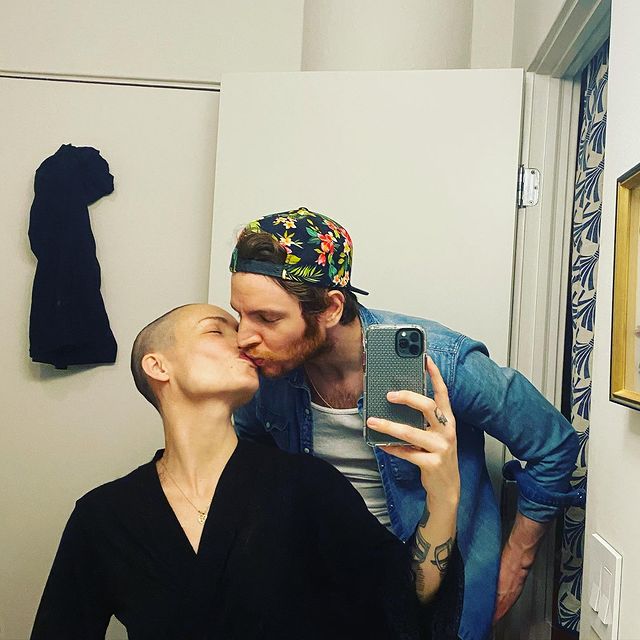 The couple has very different jobs, but both of them are very successful at what they do. Lilian is doing very well in the marketing industry and is also working at the Viceroy Hotel Group as a special project manager.
Lilian is 37 years old and was born and raised in the United States. She got her Bachelor of Fine Arts degree at the University of Otterbein.
Later, she continued her studies at the University of Illinois Chicago where she earned a Master's degree in public health. She has an estimated net worth of a few million, according to online sources.
With brains and beauty, it's no wonder Nick fell for this business woman.
When Did They Start Dating and Do They Have Kids?
The two tied the knot back in 2016, on May 13th, and they haven't looked back since. The wedding was held in Ohio, and even though it was private, we know that they didn't hold back and made it an extravagant one.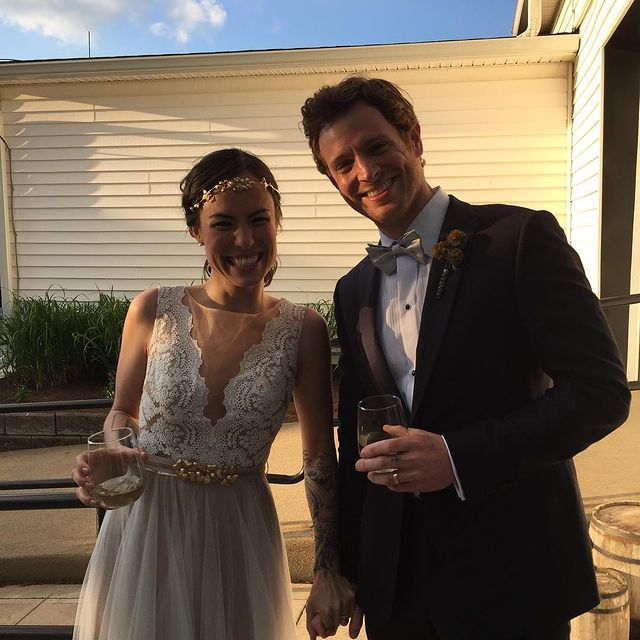 Nick said that they had to go big because he wanted to invite a lot of his fellow actors from the "Chicago" series to the wedding.
They live a peaceful and private married life and stay away from publicity as much as they can. The couple started dating around three years before their marriage. 
Since Lilian doesn't enjoy being in the spotlight, we don't really know anything about her prior dating history.
We first saw the couple together publicly in 2018 when they attended the opening night of the Chicago lyric opera.
Being married for six years sparked many questions, specifically whether the couple had any children together.
The first time we got an answer from them regarding the question was in April 2021. Lillian posted a picture of her in a mirror showing off her baby belly. In June of the same year, we got a couple more pictures from her when they attended a live Columbus symphony concert.
The next time we heard from Lilian the baby had already been born. She posted a photo of a baby's hand on December 15, 2021.
The name or gender of the baby are not revealed as they want some privacy.
They have a year-old baby together who is their only child. Nick doesn't like to share much about his newborn, but Lilian gives updates from time to time to the fans. 
Nick and Lilian currently reside in Chicago, but they've stated that they have considered moving somewhere a bit more "peaceful".