Jamie Siminoff is an inventor, entrepreneur, and innovator. He is credited with creating the Doorbot Ring. He later sold it for a billion dollars, and the innovator credits his wife Erin Siminoff for supporting him.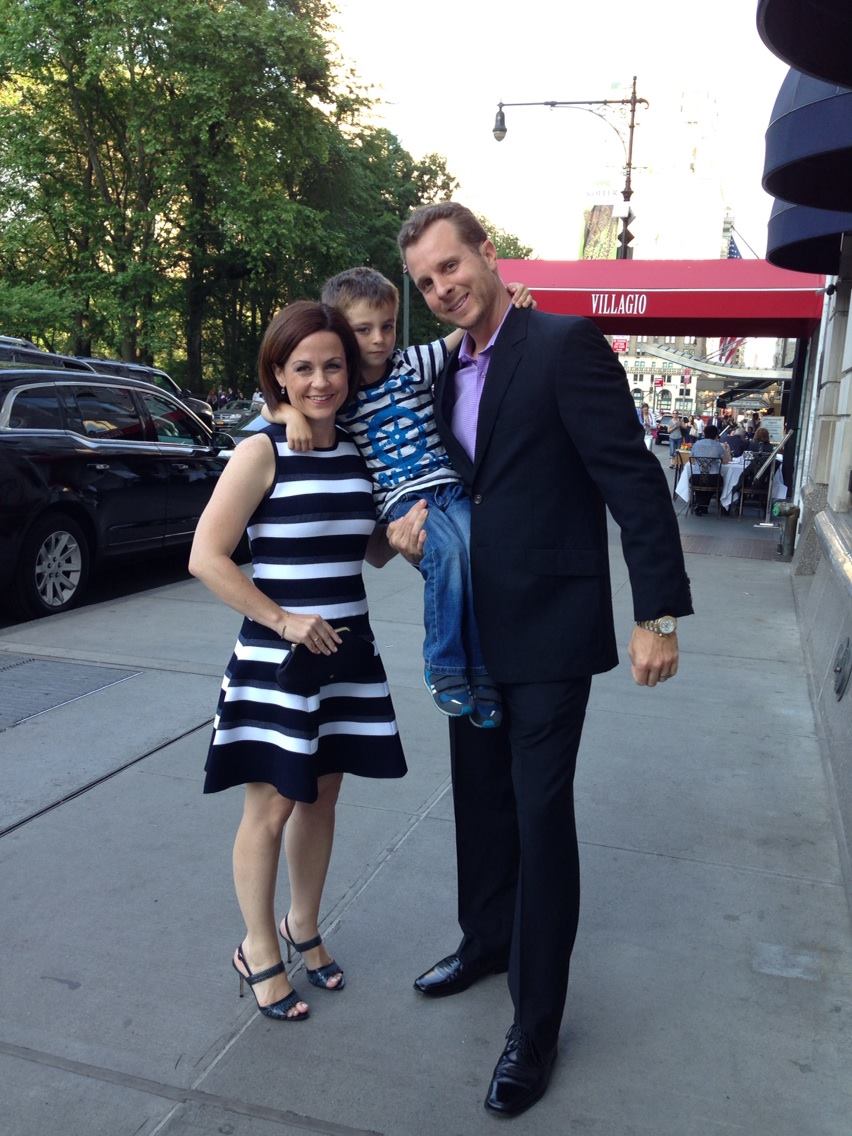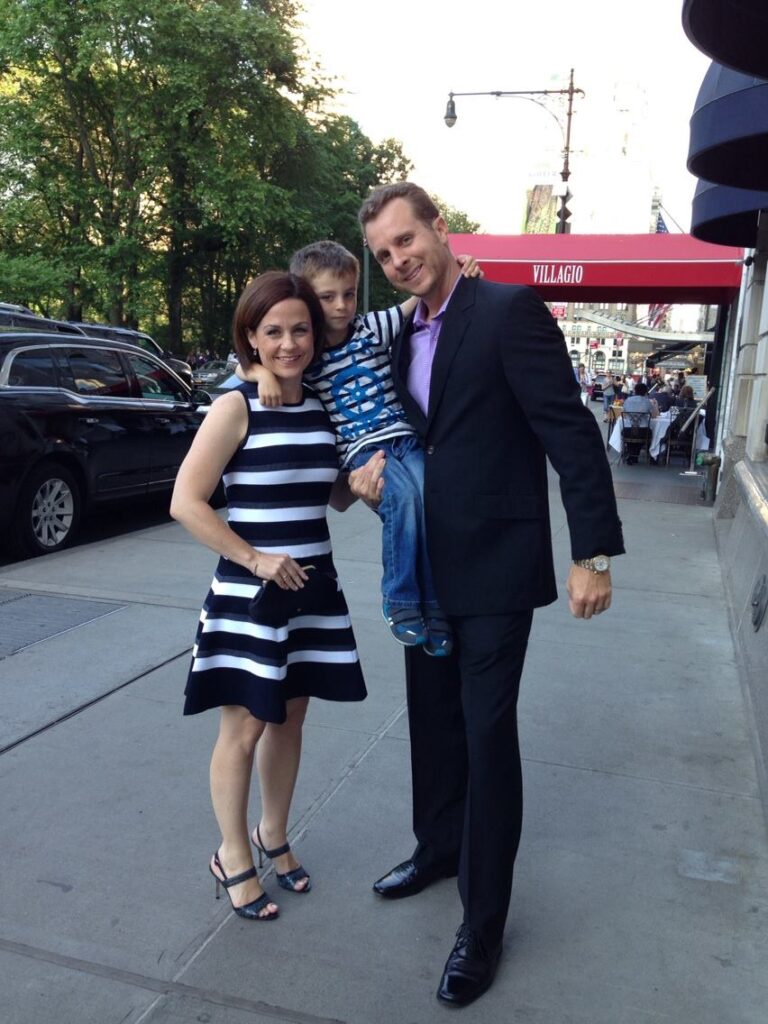 The two met in Los Angeles and married before he created the product.
While discussing the ideologies that helped create Ring on its website, he revealed that the Wi-Fi-enabled device would never have been a reality if it were not for his wife, Erin Siminoff.
When working at home, he would get frustrated that he needed to interrupt what he was doing to answer the doorbell.
Siminoff started looking for ways to make the doorbell ring on his phone and was astonished to find that no one had invented such an idea.
He told Digital Trends, "I was like, how the fuck can there not be a doorbell that goes to your phone?"
That brought forth the concept of DoorBot, later known as the Ring Video Doorbell.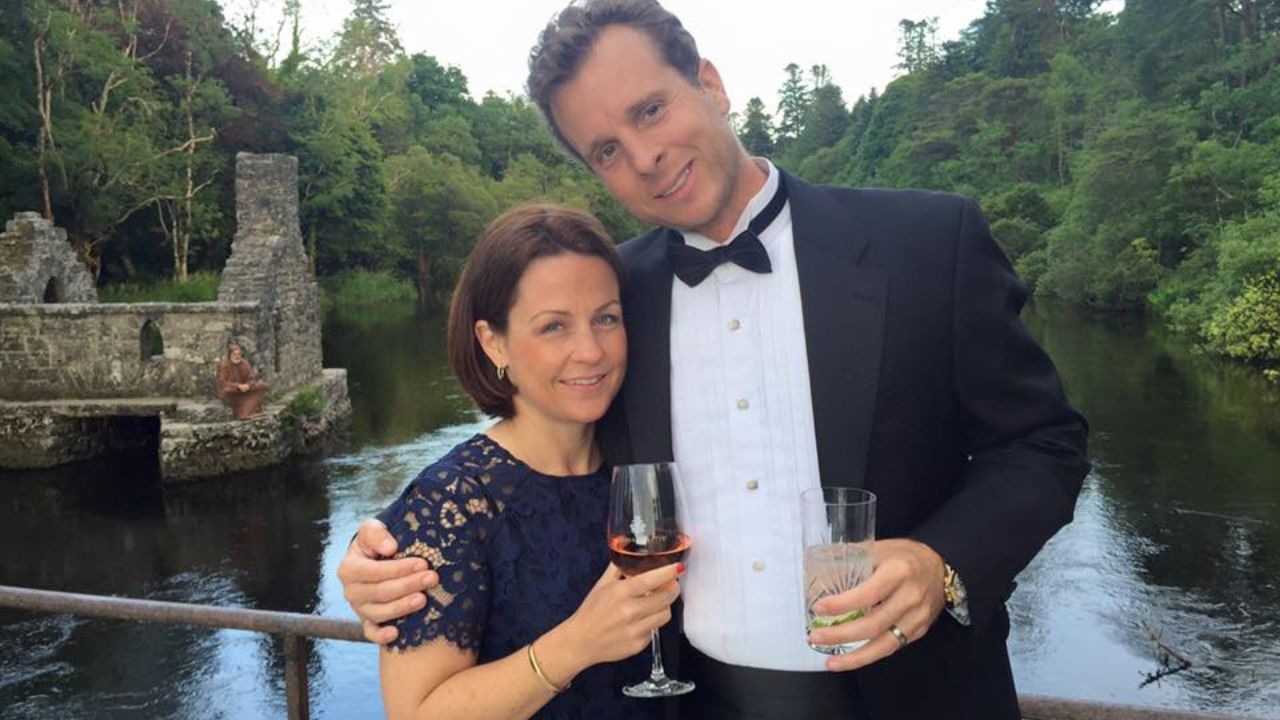 Shark Tank fans may remember that the product did not impress the judges during season five.
The entrepreneur stated that when she heard about his ideas, she loved them and loved the convenience of responding to the device at the front of their home from any location. Erin described it as a "caller-ID for the front door."
His wife would put up with the mess he would create in the garage while he worked on different concepts while ensuring he was comfortable.
She revealed that when they started talking about the doorbell, she felt it was a good idea and was sure it would make users feel safer.
Erin also helped him think of the idea since she always complained that Jamie never heard the doorbell.
To help with the issue, he thought of linking one's phone to the doorbell through Wi-Fi.
His idea gained popularity, and when he commercialized the innovation, Mrs. Siminoff supported him.
Even though she is not active on social media, she helped promote the products through her Facebook page.
In 2015, she shared a post on Ring's official Facebook page and used captions to state how proud she was of her husband and the team she called the "ringers."
Erin Siminoff Has Worked in Fox 2000
Erin Lindsey Siminoff has worked in top jobs within the entertainment industry. 
In 2015, she was appointed the Executive Vice President of Production at 21st Century Fox, Los Angeles, California.
Her role involved working in the Alvin and The Chipmunks franchise on Fox.
She worked in other projects like the Nicholas Sparks adaptation,  Paper Town, The Longest Ride, which starred Scott Eastwood and Britt Robertson, and Fault in Our Stars which starred Cara Delevingne and Nat Wolff.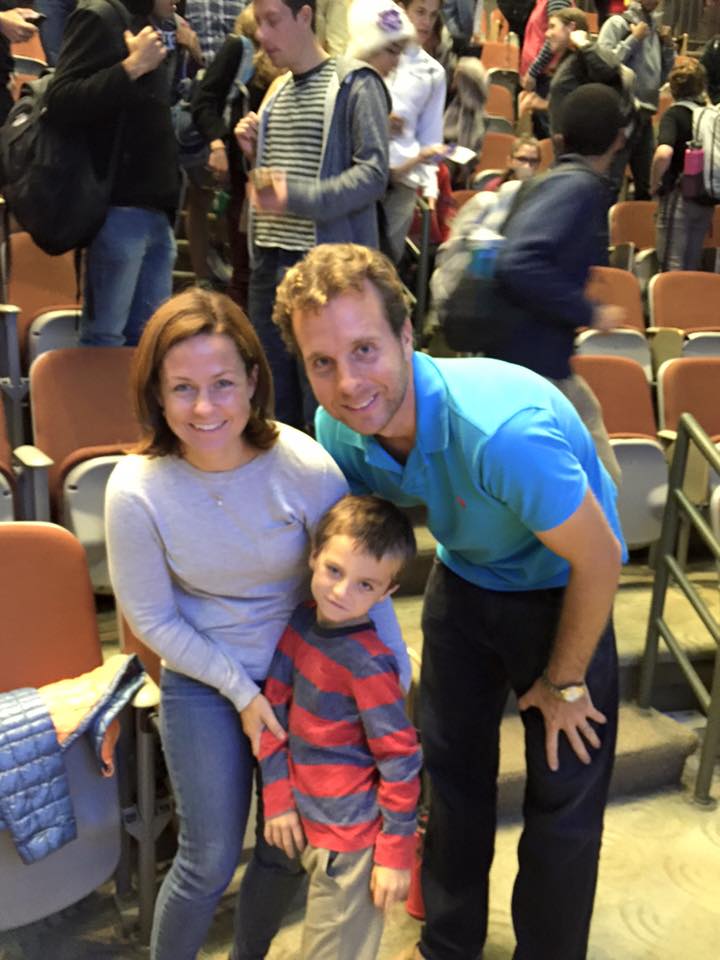 Her LinkedIn profile states that her career with Fox 2000 started more than twenty years ago when she joined the company as an intern in 2001.
She studied at Pepperdine University in California and graduated with a degree in telecommunications.
She worked her way to the top, was once a creative executive, and was involved in projects like Walk the Line and The Devil Wears Prada.
Jamie Siminoff and Erin Siminoff Have a Child
The couple has a son known as Oliver Siminoff.
He was born with a condition known as galactosemia, and the two said they would dedicate their life and resources to help cure the disease to help Oliver and others in a similar situation.
This is a disorder in which a person cannot metabolize the sugar galactose in milk.
It is a severe genetic disease, and one should not confuse it with lactose intolerance since it can have long-term impacts even for those under therapy.
If not treated early, affected newborns may not survive.
Since it is diagnosed when screening newborns, galactosemia can be treated by removing galactose and lactose from one's diet since it has no cure.