It is no longer a secret that Hot One's star Sean Evans is dating Natasha Alexis Martinez.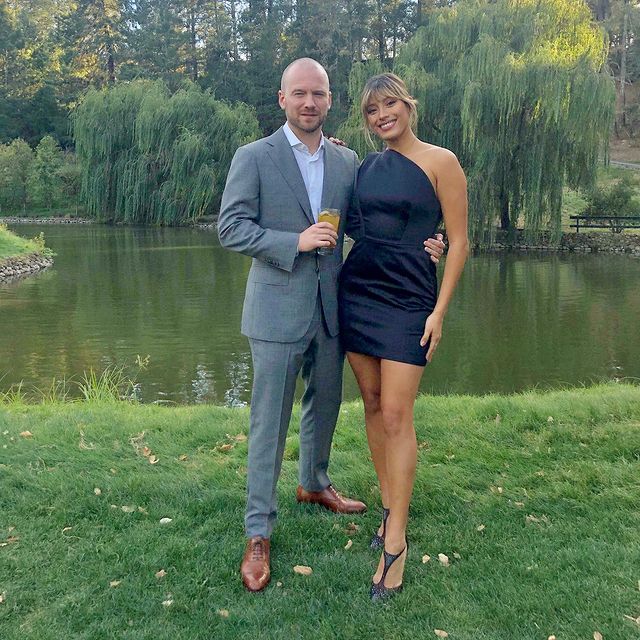 He frequently uses his social media to share pictures of them, and according to the Instagram posts, it seems they have been dating since 2018.
Natasha Alexis Martinez is a television personality who has worked in the entertainment industry for a long time.
She has appeared in various shows and is a former Miss USA participant.
Apart from modeling, she was also propelled to fame due to her closeness to Sean Evans.
This made many interested in knowing if the two are in a romantic relationship.
Who is Natasha Martinez?
The television personality made a career for herself when she was Miss California USA and participated in the Miss USA event in 2015.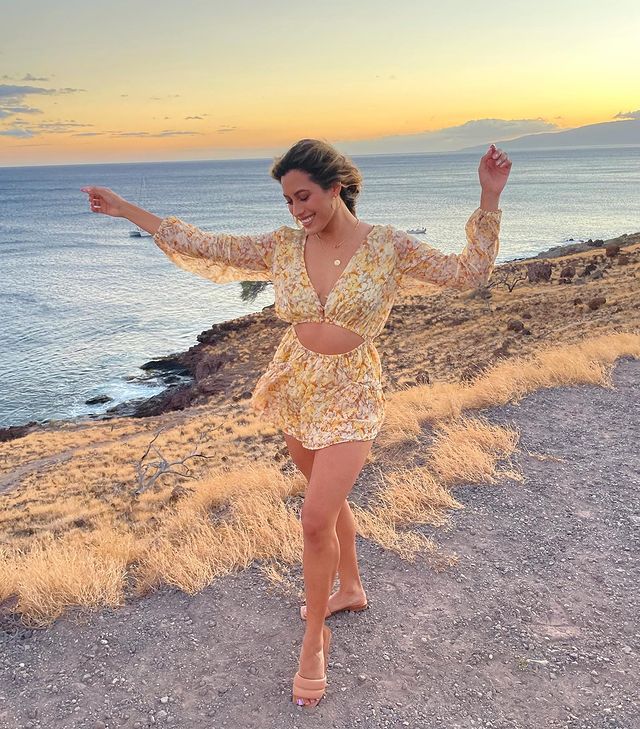 She graduated with a BA in Broadcast Journalism, which has helped her further her career in the entertainment world.
Natasha Martinez Has a Career in the Entertainment Industry
The beauty queen was born and raised in California and was one of the Los Angeles Laker Girls but currently builds her career in journalism.
She has worked for many organizations, including Entertainment Tonight, Complex, Just Jared, Bustle, and E! News.
As a member of the Hispanic community, she has hosted and produced shows for American Latino TV.
She was involved in uplifting the Latino community by supporting various businesses and organizations and is always fighting for equal and proper representation.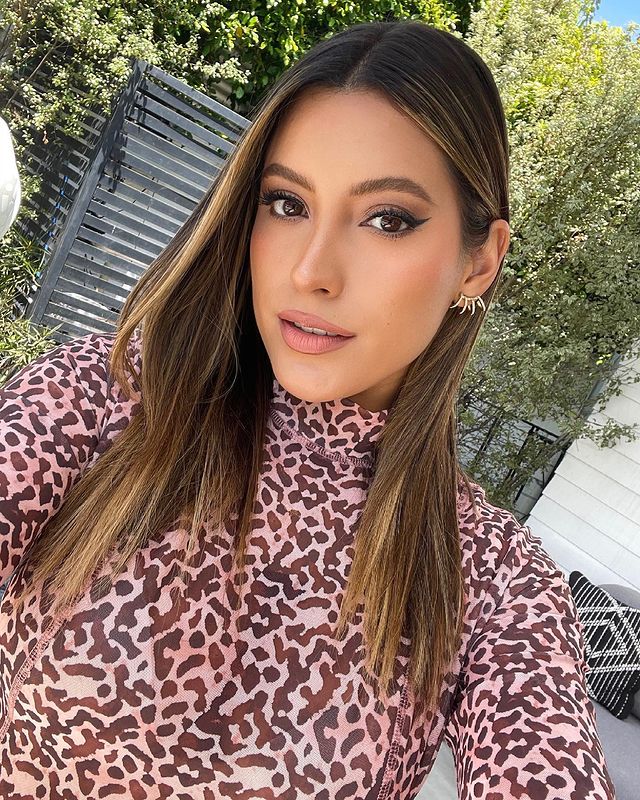 Sean Evans and Alexis Martinez became famous in the mid-2010s because of their respective professions.
However, many noticed they were spending much time together in 2018.
The Hot One's host was secretive about his personal life, and the first picture he shared of her is when they were together as the former model wished him a happy birthday.
It was not long before Sean showed his love for her and constantly included her on his Instagram.
The couple would attend various events, including award shows and galas, and everyone felt they looked good together.
Even though they had a growing online presence, the two never discussed their relationship publicly.
Both were very popular due to their respective careers, but their relationship made people enjoy seeing them.
Her website describes her as a digital personality and television host who anchors YouTube's Complex News and is a host on American Latino TV.
She is one of the leading entertainment personalities in beauty, culture, music, style, and film.
Natasha Martinez Also Shows She Loves Her Boyfriend on Twitter
As mentioned, Natasha Martinez was first spotted with Evans on his Instagram page in 2018. The television personality also uses her social media pages to show how much she loves her boyfriend.
Even though her Instagram does not have any pictures of Sean, she has posted beautiful pictures and statements on her Twitter platform.
She posted a statement in 2020 wishing the host a Happy Valentine's Day.
However, the two had yet to provide more details about their relationship, like how and when they met.
We hope either of them will reveal intimate details about their love life in the future.
Is Sean Evans Still in a Relationship with Natasha
Since their relationship was made public, the couple has been under scrutiny by the media and their fans.
Sean usually posts pictures of his girlfriend, while Natasha also supports him using posts.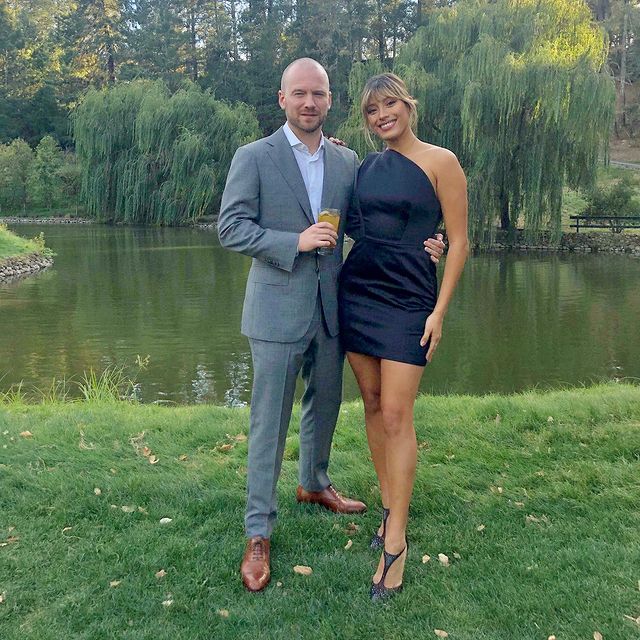 Even though the two have always stayed away from talking about their relationship, many may think they have broken up since there is no recent news regarding their relationship.
But this is not true, and it seems they are still a couple.
They still follow each other on social media, despite no official confirmation of the relationship by the pair.
Still, many of their fans hope Sean Evans and Natasha Martinez are living a wonderful life as a couple.