The Wahlberg family is no ordinary.
It is a family endowed with artistic talent, business success, and riches, making it one of the most prominent Hollywood families.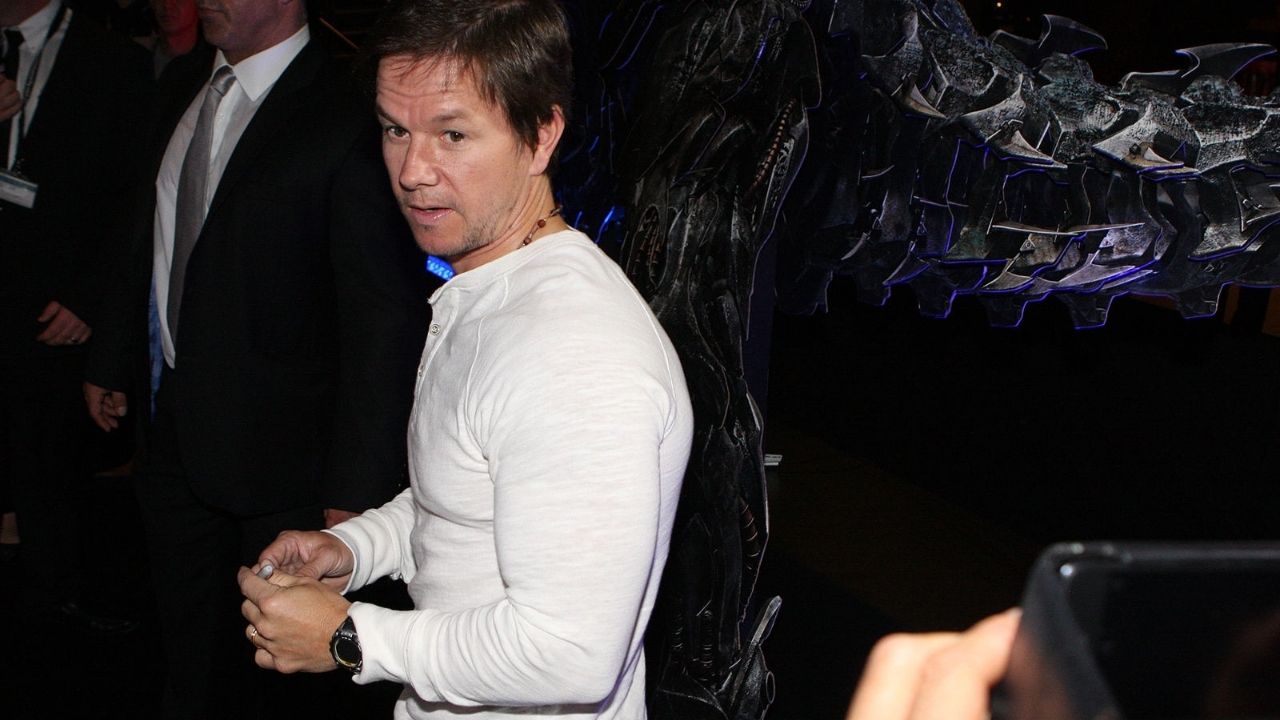 They are known to be well connected and related to famous Hollywood stars and eminent politicians.
Nearly every member of the family is famous for something.
Be it acting, singing, modeling, or reality television.
The family is massive, consisting of 9 siblings. Their collective net worth surpasses millions of dollars.
Among the Wahlberg brothers, one of them is more successful in terms of wealth.
He is not only the wealthiest in the family but also one of the highest-paid actors in Hollywood. You must be curious to know which of the Wahlberg brothers it is. Read on to find out.
About The Wahlberg Family
Alma Elaine got married to Donald E. Wahlberg, and together they had nine children, six sons, and three daughters.
Their marriage ended after 17 years, and Alma Elaine went ahead and got married to Mark Conroy.
Alma Elaine Wahlberg is estimated to have a net worth of $1million, owing to her success in her career as a nurse aid, a bank clerk, and a reality tv star. She appeared in the Wahlbergs show in 2014.
The more famous Walhberg brothers are Mark, Donnie, Paul, and Robert Walhberg.
Mark is the youngest of nine Wahlberg siblings. He began his career in the entertainment industry as a rapper.
In 1992 Mark briefly became a model before making a debut as an actor in the TV film, The substitute.
He grew to become so successful that he can easily command $10 million to appear in a film. In addition to his acting career, he is a successful producer.
Donnie Wahlberg is also an actor, singer, and producer. He started his music career as a member of the band called New Kids on The Block. Donnie has featured in many films, including the television series Blue Bloods a detective. It is estimated that he makes $150 000 per episode in the film.
Paul Wahlberg is a Chef and a reality TV star, having featured in the Wahlbergs television show. He is also a restaurant owner and a Co-owner in the 'Walburghers,' 'a chain of burger restaurants owned by the family.
Who is the Richest Wahlberg Brother?
According to celebrity net worth, Mark Walberg has a net worth of $350 million as of March 2022, making him the richest among the Wahlberg brothers.
He is followed by Donnie Wahlberg, with a net worth of $25 million.
Paul Wahlberg comes in third with an estimated net worth of $10 million.
Robert Wahlberg, who is also a successful actor, has an estimated worth of $ 3 million.
RELATED STORY

What Business Does Mark Wahlberg Own?
Other members of the Wahlberg families have not disclosed their wealth, but you can presume that they all share in the family's riches.
No doubt, they are one of the most successful families in the entertainment industry. They have capitalized on their name to launch successful enterprises and grow their wealth even more.