Caleb McLaughlin is an American actor famous for his performance as Lucas in Stranger Things.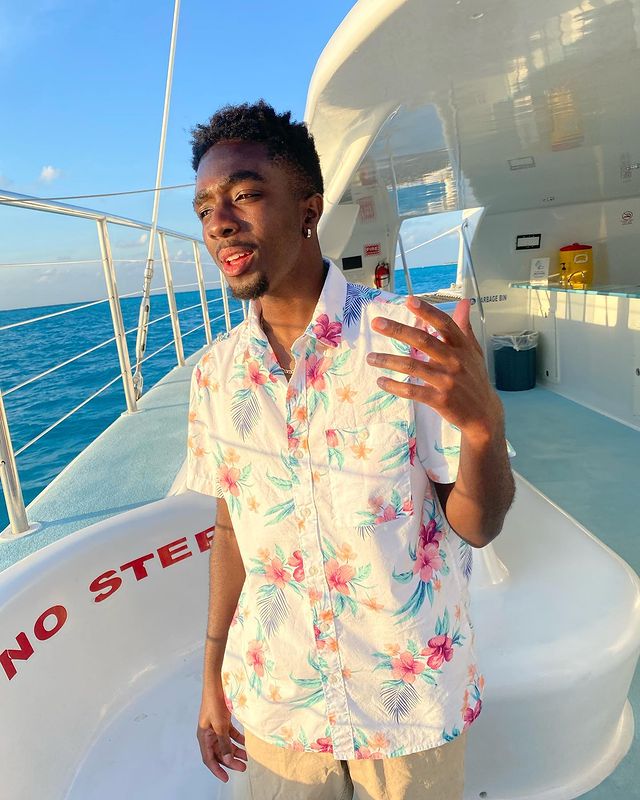 The actor revealed he is single as of 2022 and is yet to have a girlfriend or date anyone.
He also prefers keeping his details close to himself.
Caleb McLaughlin Has Never Showed Signs He is in a Relationship
The actor has never shown signs that he is in a relationship, or maybe he does not want people to know about his love life.
There were allegations he was dating his on-screen girlfriend Sadie Sink since they had a lovely chemistry while acting, but according to both of them, they are good friends, and their chemistry is a result of many years of working together.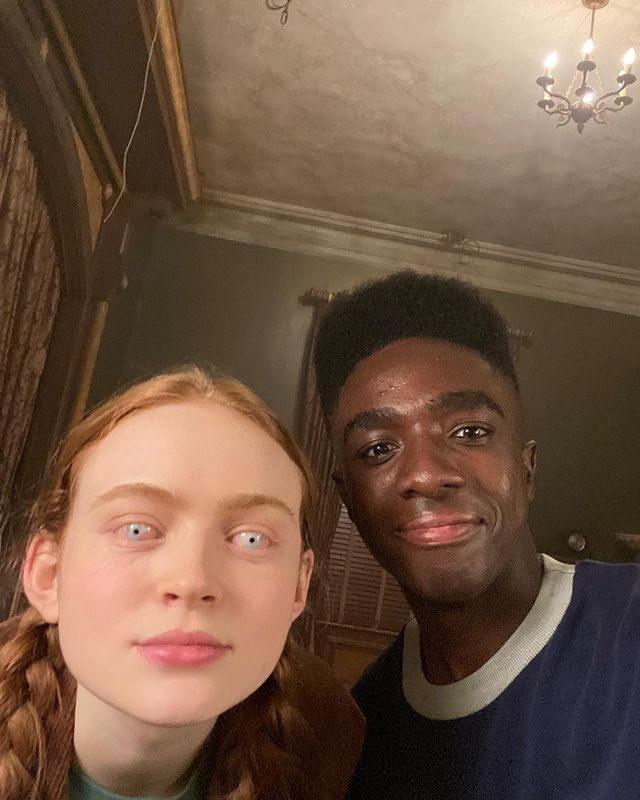 The series' characters have grown up on the screen, in front of their fans, so their friendship has naturally experienced tremendous growth over the years in Stranger Things.
One of the most notable moments was when McLaughlin kissed his on-screen girlfriend for the first time. This happened during the final episodes of season 2.
Apart from this, if the actor were to fall in love soon, we doubt he would make it public since he rarely discusses his love life.
It is safe to assume the superstar does not have a girlfriend in 2022 and is solely focused on his career.
He has not been linked to any relationship scandals though there are rumors have linked him to various women, it is hard to confirm if they are accurate.
Apart from acting, he engages in social media initiatives that add to the list of his busy schedule.
The actor always advocates for positive body images to increase people's self-esteem.
He creates awareness among his fans about appreciating and accepting their looks with the initiative EnbraceYourFace and encourages people to uphold self-love through his other campaign BeYourBiggestFan.
Caleb McLaughlin Dating Rumors With Ice Spice
As mentioned earlier, the actor has been linked to various people, and one of them is Ice Spice, an upcoming rapper from Bronx, New York.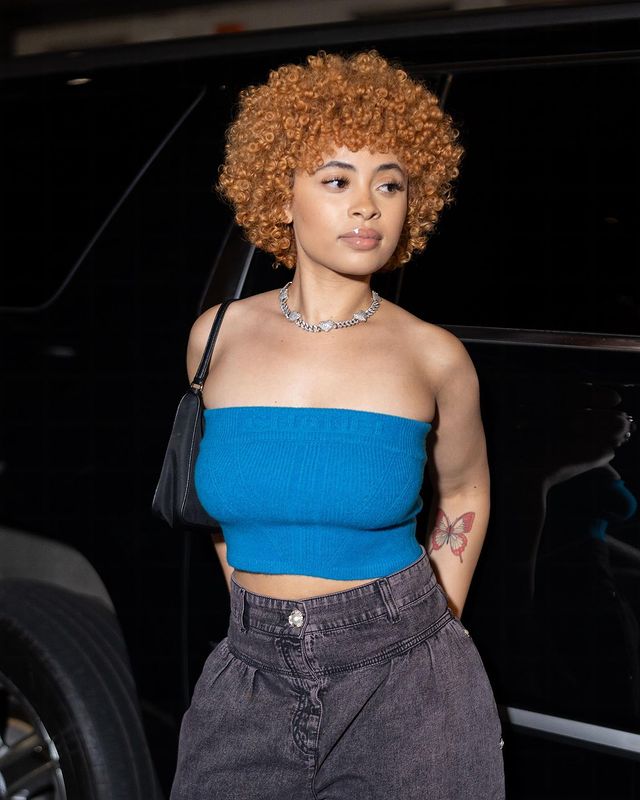 Her unique music and amazing looks are increasing her popularity by the day.
She is famous for the song Munch and was reportedly dating the Stranger Things actor.
According to various reports, the young rapper was born in the Bronx and grew up living with her mother and grandmother in New York.
Her real name is Isis, and her dad is an underground rapper.
The recent report that the two were dating resulted from an industry insider who revealed their relationship was still new since they had been dating for a few weeks, and the two were quite intense.
The source also said they were into each other.
Neither the two celebrities nor their representatives have stepped forward to confirm or deny the rumors.
As always, time will tell whether they are dating or it is another rumor.
Caleb McLaughlin Maintains a Private Life
McLaughlin may not be dating anyone in public or may not be dating t all, so it is safe not to make assumptions.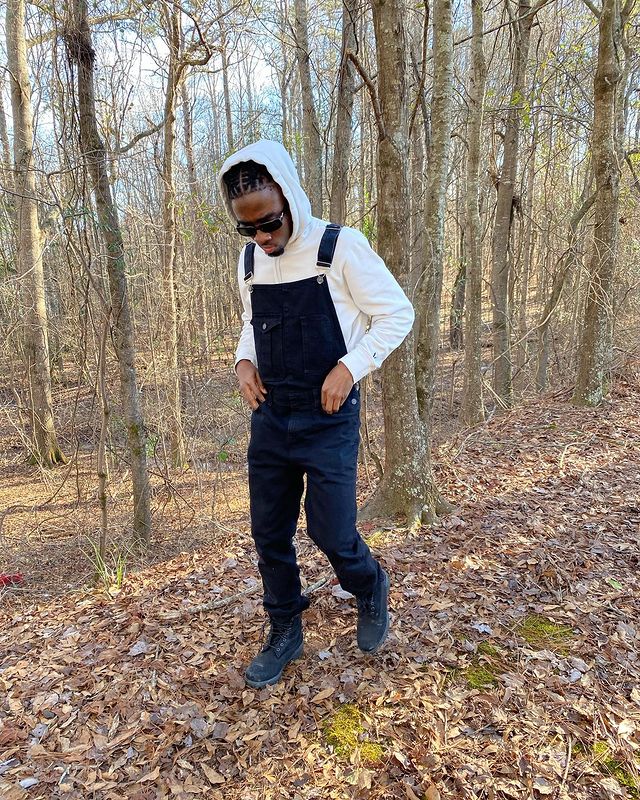 The details regarding his current and past relationships vary; thus, we can never be sure.
The details will be posted here when there are new developments regarding his love life.
Even though it may be easier to find out who he is dating, tracking all his relationships may be challenging since, like most celebrities, McLaughlin understands the significance of keeping details regarding his personal life private.
The actor has been in a few relationships, and the public does not yet know about them.
The goal is to ensure all the details regarding his relationship status are accurate, and if the rumors regarding him and Ice Spice turn out to be accurate, fans will be the first to know.
We must admit, he and Ice Spice would form a lovely couple.