The 18-year old Stranger Things star Millie Bobby Brown has recently revealed a secret that has affected her entire life.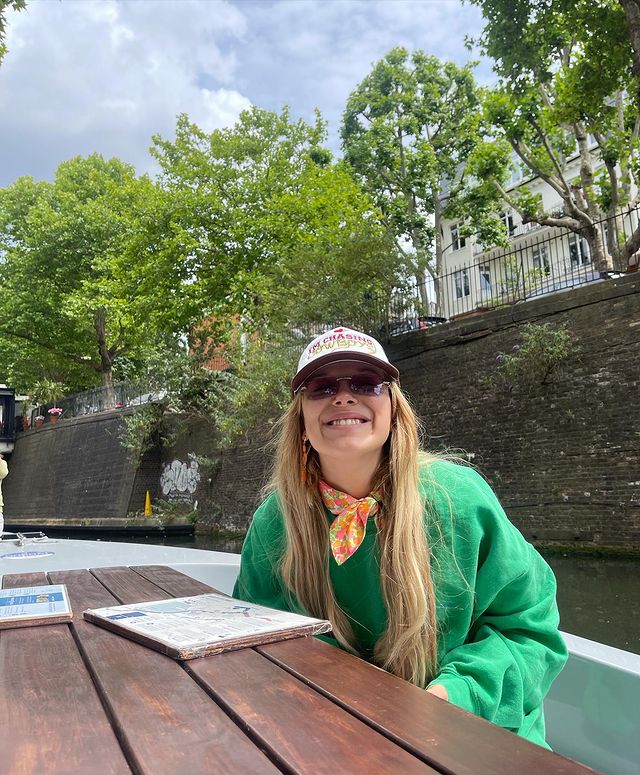 Seeing how great an actress she is and how talented she is, it was a big surprise for the Stranger Things fandom when they found out that Millie actually has a problem with hearing.
RECOMMENDED

Stranger Things: The Best Season According to Reddit (Ranked!)
In her interview for Variety, she revealed all the details about her hearing disability.
Millie was born with partial hearing loss. 
After years of trying to regain hearing and after many and many procedures and tubes she had to have as a child, her hearing was completely gone from her left ear. Nowadays she doesn't wear a hearing aid as she is completely deaf.
She can't clearly hear herself perform, but it doesn't matter to Millie.
"I just started to sing, and if I sound bad I don't care, because I'm just doing what I love," she said. "You don't have to be good at singing. You don't have to be good at dancing or acting. If you like to do it, if you genuinely enjoy doing it, then do it. No one should stop you."
Is Millie Bobby Brown's acting career in danger?
Even though Millie's deafness in her left ear has strongly affected her career, she is still very positive about it.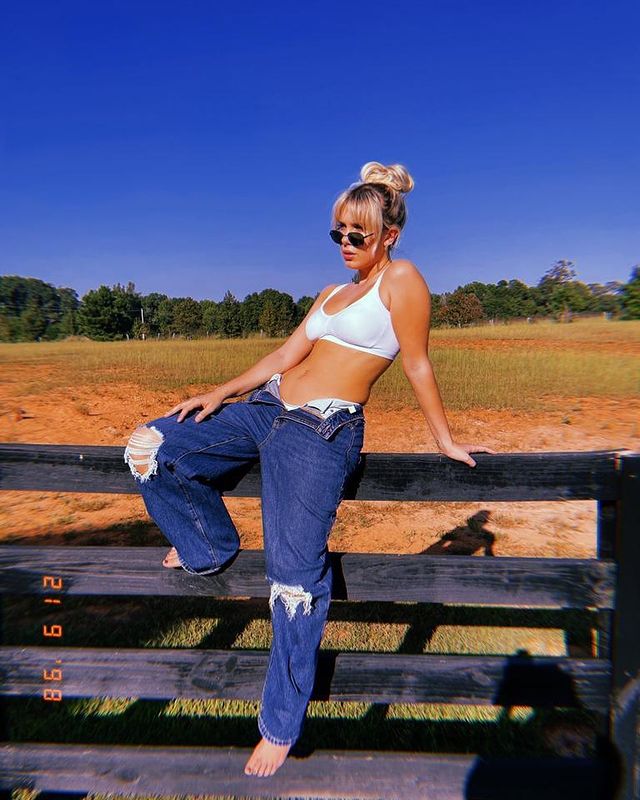 Brown says there have been situations where she doesn't hear cues or producers on the set. "Because I would never be able to hear them like the Deaf brothers they would say Action and I wouldn't hear them but Shawn Levy who is really loud I don't have a problem".
However, this hearing problem has even helped her in her career.
RECOMMENDED

Millie Bobby Brown Looks like Elizabeth Perkins but They Are Not Related
Millie says portraying Eleven from Stranger Things has been extremely difficult but also perfect for her.
Anyone who's watched Stranger Things knows that there's much more to Eleven than talking. Eleven is all about facial expressions and movements.
What's even more interesting, Millie has also started her singing career recently and she says that it doesn't matter to her that she has hearing loss.
According to Brown, if you want to pursue something really bad then nothing should be in your way!