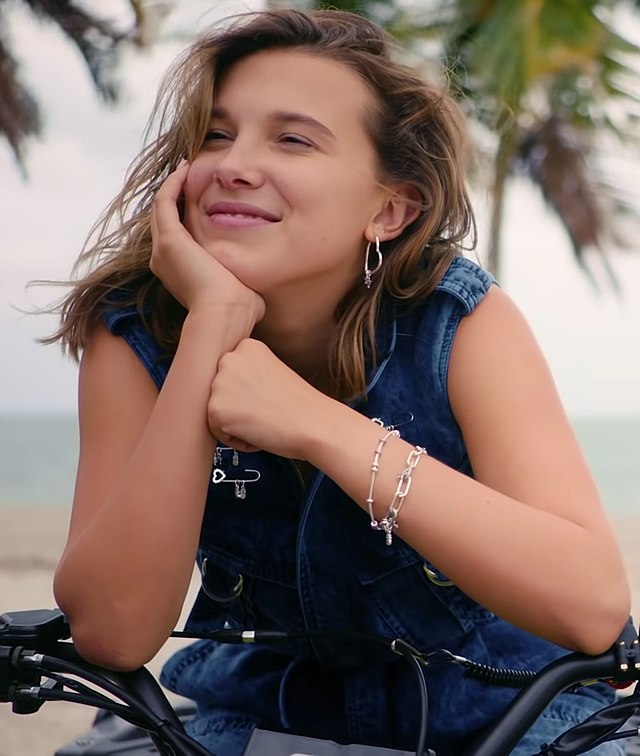 The 18-year old Stranger Things star Millie Bobby Brown has recently revealed a secret that has affected her entire life.
The young actress has become very popular in her multiple career paths, such as acting, producing, and modeling.
Seeing how great an actress she is and how talented she is, it was a big surprise for the Stranger Things fandom when they found out that Millie actually has a problem with hearing.
RECOMMENDED

Stranger Things: The Best Season According to Reddit (Ranked!)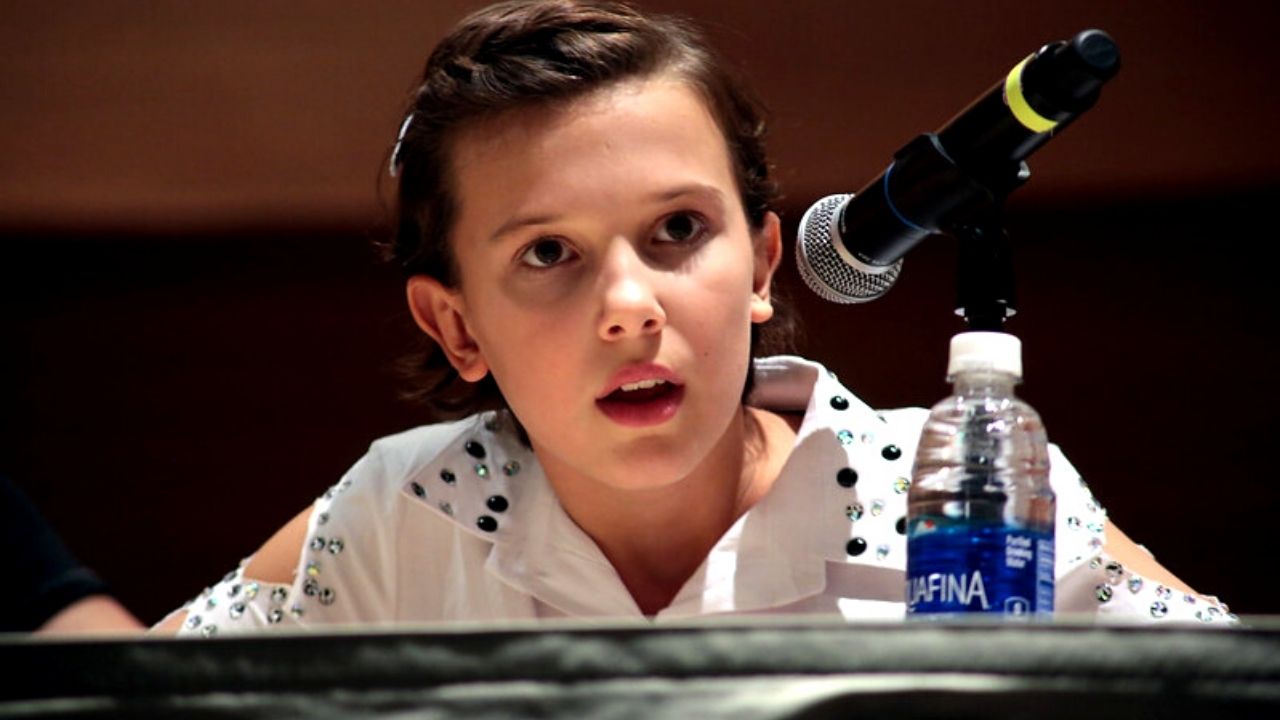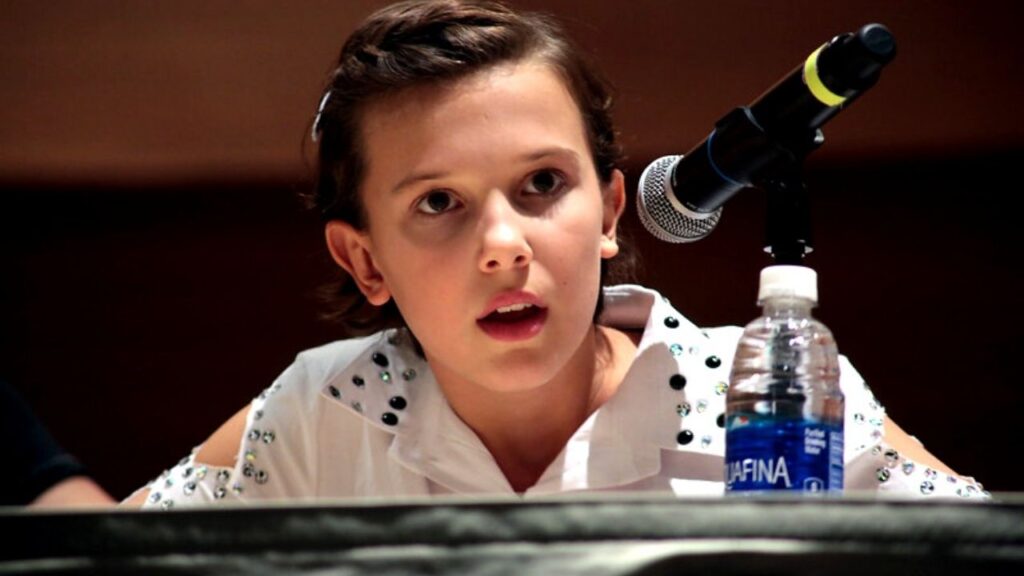 In her interview for Variety, she revealed all the details about her hearing disability.
Millie was born with partial hearing loss.
After years of trying to regain hearing and after many and many procedures and tubes she had to have as a child, her hearing was completely gone from one ear.
Is Millie Bobby Brown's acting career in danger?
Even though Millie's deafness in one ear has strongly affected her career, she is still very positive about it.
Brown says there have been situations where she doesn't hear cues or producers on the set.
However, this hearing problem has even helped her in her career.
RECOMMENDED

Millie Bobby Brown Looks like Elizabeth Perkins but They Are Not Related
Millie says portraying Eleven from Stranger Things has been extremely difficult but also perfect for her.
Anyone who's watched Stranger Things knows that there's much more to Eleven than talking. Eleven is all about facial expressions and movements.
What's even more interesting, Millie has also started her singing career recently and she says that it doesn't matter to her that she has hearing loss.
According to Brown, if you want to pursue something really bad then nothing should be in your way!
Fellow actors in the same boat as Millie Bobby Brown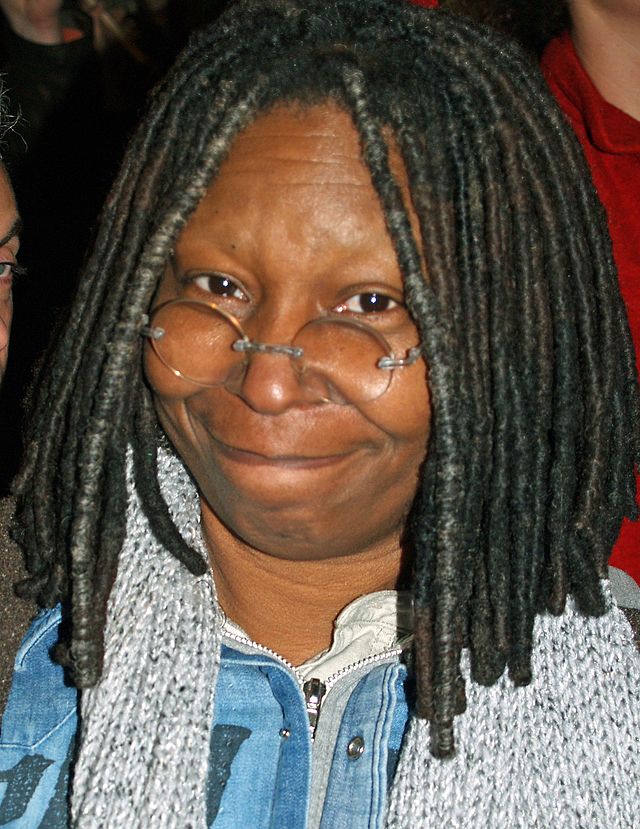 Whoopi Goldberg
Famous comedian and actress Whoopi Goldberg is one of the very few people to have achieved so much in her acting career, winning the EGOT (Emmy, Grammy, Oscar, and Tony awards).
A couple of years back, Goldberg opened up about wearing hearing aids.
Whoopi says her hearing loss was progressive and it happened due to years of listening to music too loudly and so close to the delicate eardrum.
So there's a good piece of advice for all the generations: Tune it down for your own sake!
Ben Cohen
The 42-year-old dancer Ben Cohen has revealed that he was fully deaf.
Ben Cohen admitted that as a former rugby player, he wasn't allowed to talk about his deafness and it was overlooked.
In 2013 he appeared on Strictly Come Dancing with his now girlfriend Kristina.
This is very strange and shocking since he is deaf, but Cohen said he overcame his hearing loss with the help of Kristina.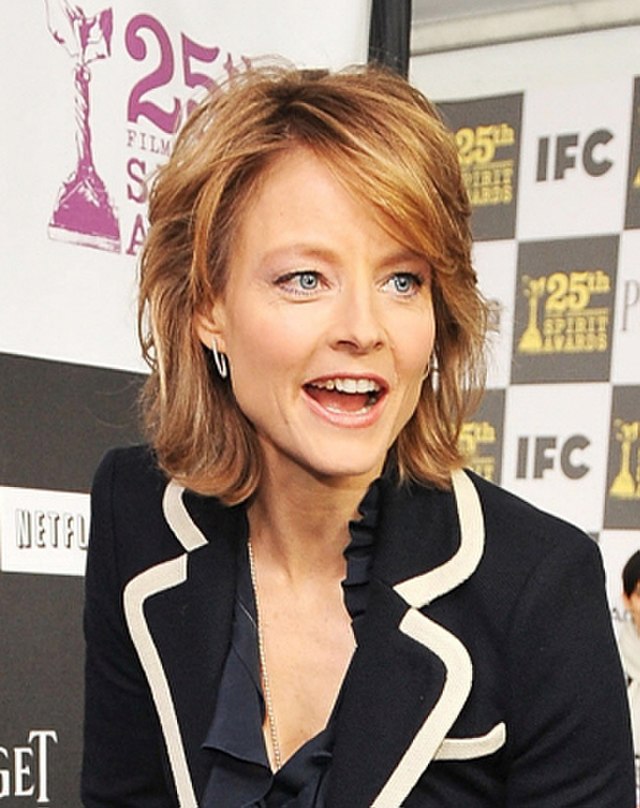 Jodie Foster
Actress and producer Jodie Foster is famous for her roles in the movies "The Accused" and "The Silence of the Lambs".
Her more recent roles include popular tv series such as "House of Cards" and "Orange Is the New Black".
In one of her older interviews, she admitted to neglecting her health, especially her problems with hearing.
Foster has been suffering from vertigo and hearing loss for 15 years now, and she says that modern hearing aids helped her life become more normal.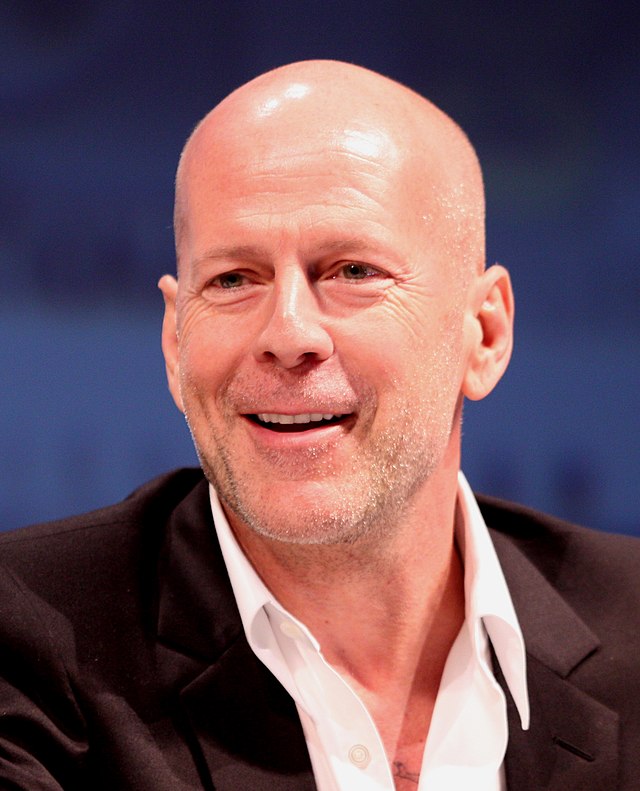 Bruce Willis
Bruce Willis, the superstar from the "Die Hard" movie series we can't stop watching, has been wearing hearing aids for years now.
When he was asked what are some of his bad habits, Bruce joked about his hearing loss, saying his bad habit was always yelling "Whaaa?" due to his hearing loss.
Willis' hearing loss was caused by a gun shooting off right next to his ear, giving him 70 percent hearing loss in his ear.