Whether acting as Roy Kent in Ted Lasso or on Sesame Street, the award-winning actor has a unique sense of humor in various situations.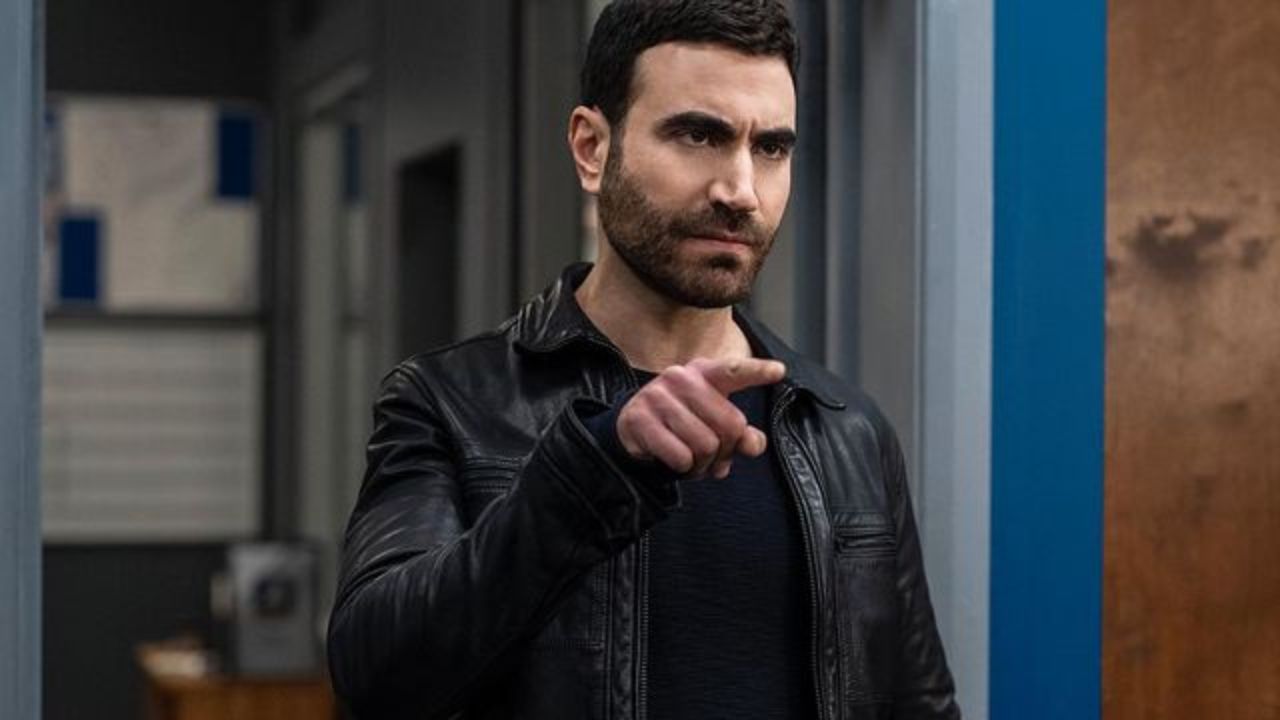 This has made many want to know more about his personal life, including whether he has a wife.
The actor was in a relationship with fellow comedian Beth Rylance.
They started dating in 2021 and confirmed their relationship in September of the same year at the Emmy Awards when he told her he loved her.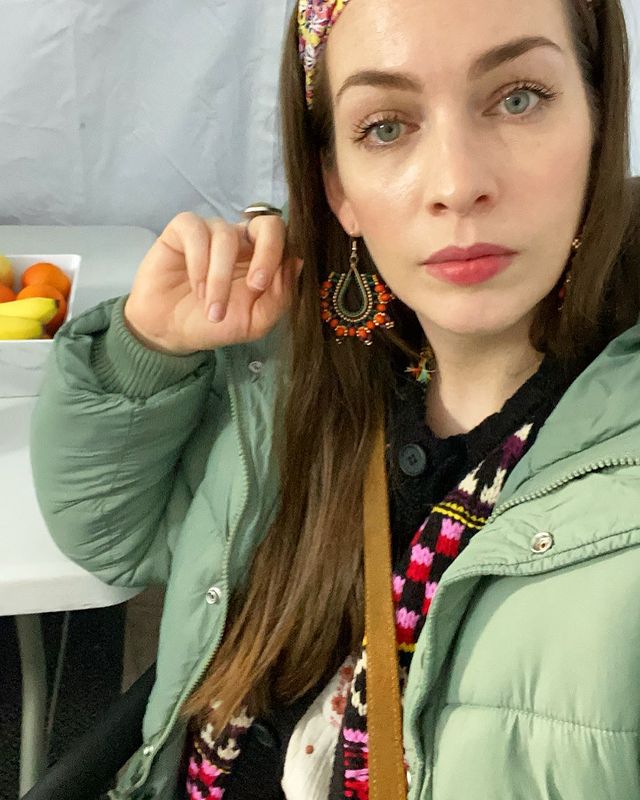 In 2022, Beth Rylance Brett Goldstein broke up, all Instagram and Twitter posts linking them are deleted and now the actor is single.
Who is Brett Goldstein Dating?
He is not dating anyone at the moment.
Brett Goldstein has never been married and recently broke up with his girlfriend.
According to reliable sources, the two recently split and even went as far as unfollowing each other on Instagram.
According to a source close to them, the reason for their breakup was their busy working schedules.
The two kept their romance hidden from the media and public scrutiny but occasionally shared pictures of one another.
The recent happenings occurred weeks after the actor landed a role in a top Hollywood movie.
It was revealed they were both experiencing exciting times in their careers, which made them busy, and they did not have time for each other.
The rumors that Beth and Brett had called it quits started in April 2022 and were confirmed in August of the same year.
It was confirmed a few weeks after Brett was surprisingly included in the post-credit scene of the 2022 movie Thor: Love and Thunder.
This marked his arrival into Marvel movies as the mythical legend Hercules.
Brett Goldstein and Beth Rylance Relationship
The two first confirmed they were dating in a special way.
In 2021, he was awarded an Emmy Award for his performance as Roy Kent in Ted Lasso, and during his acceptance speech, he gave Rylance a shoutout.
The actor started by saying he was explicitly told not to swear when giving out his speech and said, "this speech is going to be f—ing short."
He followed it with, "Beth, I love you."
He posted the unedited version on his Instagram page a few days after the event, and his then-girlfriend responded in the comments saying she felt like crying but did not think she could "spare the moisture."
The comedian also talked about her Emmy experience and her then-boyfriend's identity in a Twitter post that has been deleted.
She revealed that it was the day her boyfriend would attend the Emmy Awards as a nominee in the Best Supporting Actor category.
She revealed she was at home working on laundry and summed up her statement by saying her boyfriend was Kenan Thompson of SNL.
Brett Goldstein's Perception of Love
Brett once revealed the show Soulmates changed his perception of love.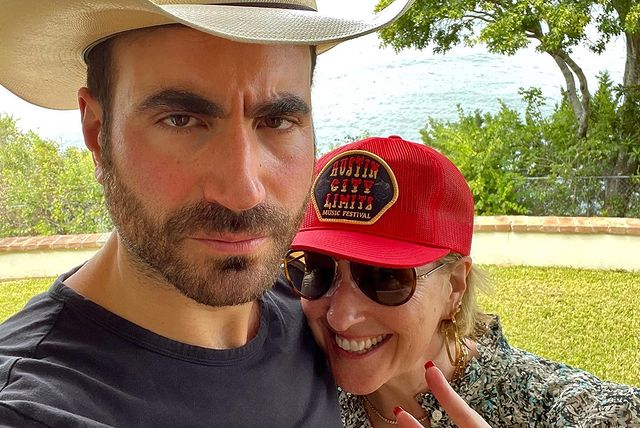 Even though many know the actor and screenwriter for his performance as Roy Kent, he has also appeared in other acting projects.
Those who would love to watch his other acting performances can check out Soulmates, a sci-fi series about love and relationships, in which he was also one of the creators.
The series was renewed for another season, and it concentrates on the future where a company has created a test that can identify the person one is supposed to love, and it had 100% accuracy.
In 2020, the actor talked about the show and how its content changed his opinion on love.
He said that in every stage, one's perception of love and its meaning changes.
He also said the idea of a soulmate, if it existed, also changed with time and will continue changing as people move forward.
Many hope with time, both comedians will find their soulmates and a new meaning to love.