Since Stranger Things season four was released, many have been curious to know the cast members' real-life relationships.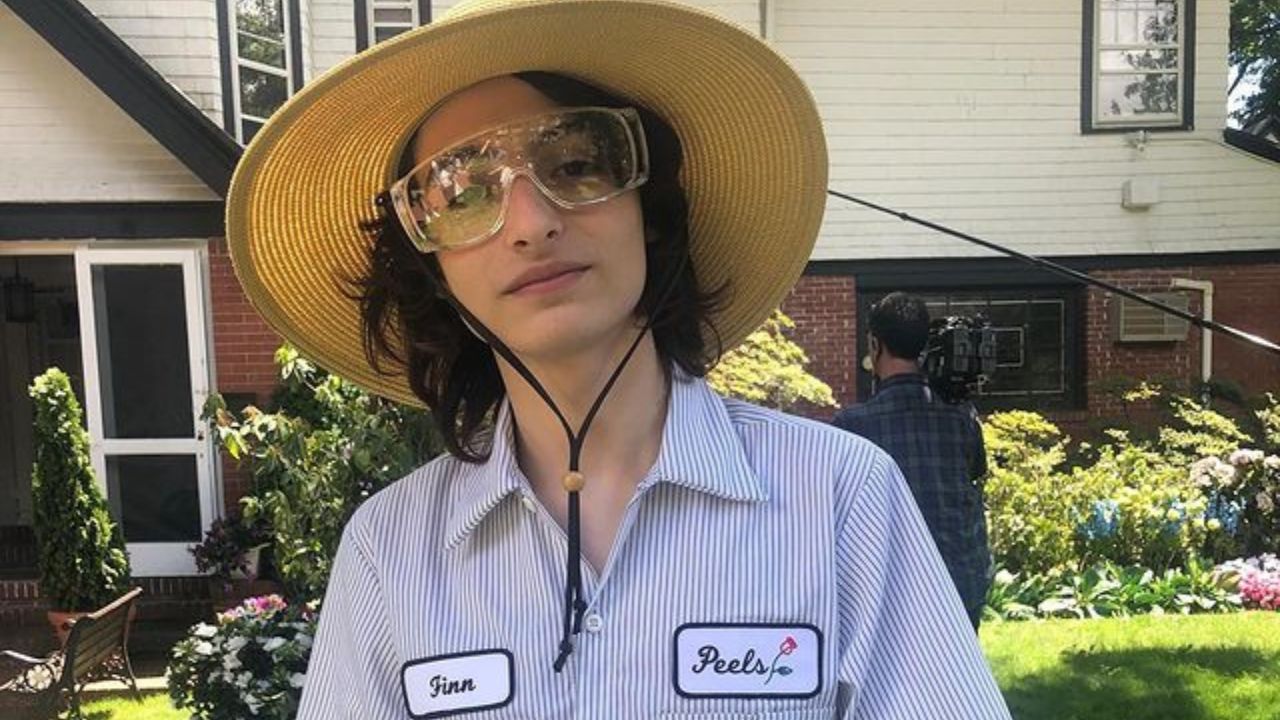 Many of the superstars in the show are in a relationship, making many wonders if Finn Wolfhard is also taken. He has been in a relationship with Elsie Richter for over a year now.
Who is Elsie Richter?
Wolfhard made headlines when he revealed he was in a relationship with Elsie Richter.
He posted a blurry, close-up picture of them smiling on his social media in June 2021.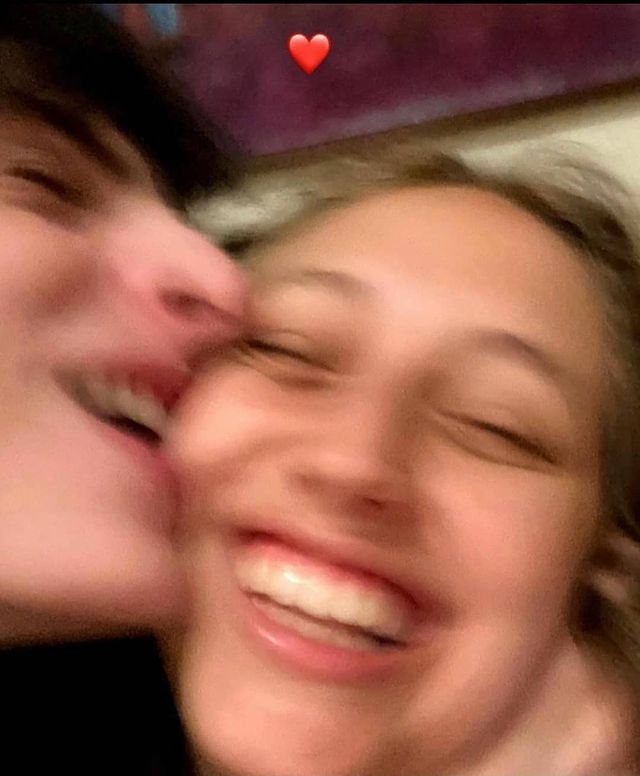 Even though the picture was later deleted, the two seem private about their romance.
They first sparked rumors of their relationship when they attended an NBA game in 2021 at the State Farm Arena.
During an interview in 2021, the actor revealed he was blackmailed into admitting he was dating Richter.
There were those who threatened to make Richter's home address public unless he publicly admitted they were in a relationship and complied.
He tried to attribute his fans' behaviors to a trance or a 'power thing,' and with time, the feeling faded.
Elsie Ritcher is an actress who appeared in the television series Doll & Em from 2013 to 2015.
In Doll & Em, she acted as April in the HBO series that focused on an actress named Em and her friend Doll.
They go through their friendship as Em makes Doll her assistant.
RECOMMENDED

Is 'Stranger Things' Scary? Should You Let Your Kid Watch It
It looked at different entertainment business themes and starred Emily Mortimer and Olivia Wilde.
She also acted in the miniseries Di Bibl.
The superstar is the daughter of Mischa Richter and Dolly Wells.
She regularly posts on her Instagram, some of which include Finn's photographs, but there are not many.
Some Feel Finn and Elsie May Have Broken Up
Some fans feel that Finn and Elsie have broken up since they have not posted pictures of one another or been seen together in public for a while.
She did not also appear in the premiere of Stranger Things season 4 while all other cast members attended.
Finn is very private and has always talked about his struggles with social media platforms.
In an interview, he confessed that he was afraid of it.
He described Instagram as anxiety-inducing and distracting and explained that he only used it to promote his projects.
Maybe that is the reason he did not want to post his girlfriend.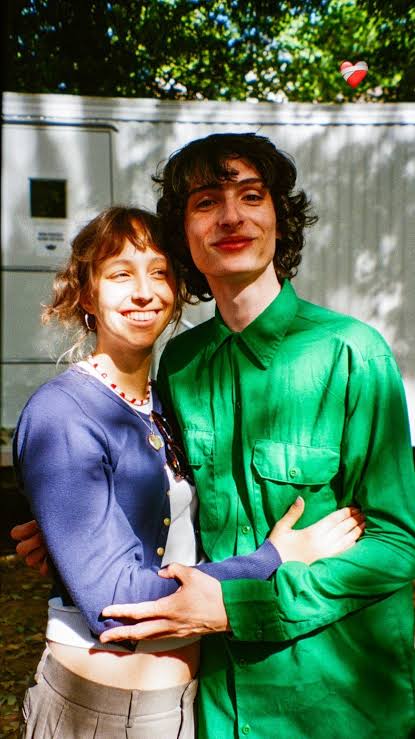 Elsie's Mother is Dolly Wells
Apart from acting as Doll, she acted in Blunt Talk, Dracula, The Outlaws, and Good Posture.
Her grandfather is John Wells, a British native who acted in the 1981 movie For Your Eyes Only, the 1967 movie Casino Royale, and the 1968 movie 30 Is a Dangerous Age.
Her great-grandfather is the legendary British administrator and journalist Christopher Chancellor.
He worked as the general manager of the new agency Reuters from 1944 to 1949.
Anna Chancellor is her cousin.
The actress seems to prefer the company of certain people.
The young actress usually posts pictures of her friends and occasionally tags them in her posts.
Since she is very cautious about her personal life, it isn't easy to know if some of the people she posts are family members or friends, but one thing is for sure, she seems to be constantly having a good time when they are together.
Her life seems to be filled with helpful people and wonderful, unforgettable experiences, whether they're hanging out and reading in an apartment or going to a truck show.
Many do hope the rumors of their separation are false, considering the few images of them together showed they were extremely happy.
Hopefully, Finn and Elsie will speak up about their relationship soon.