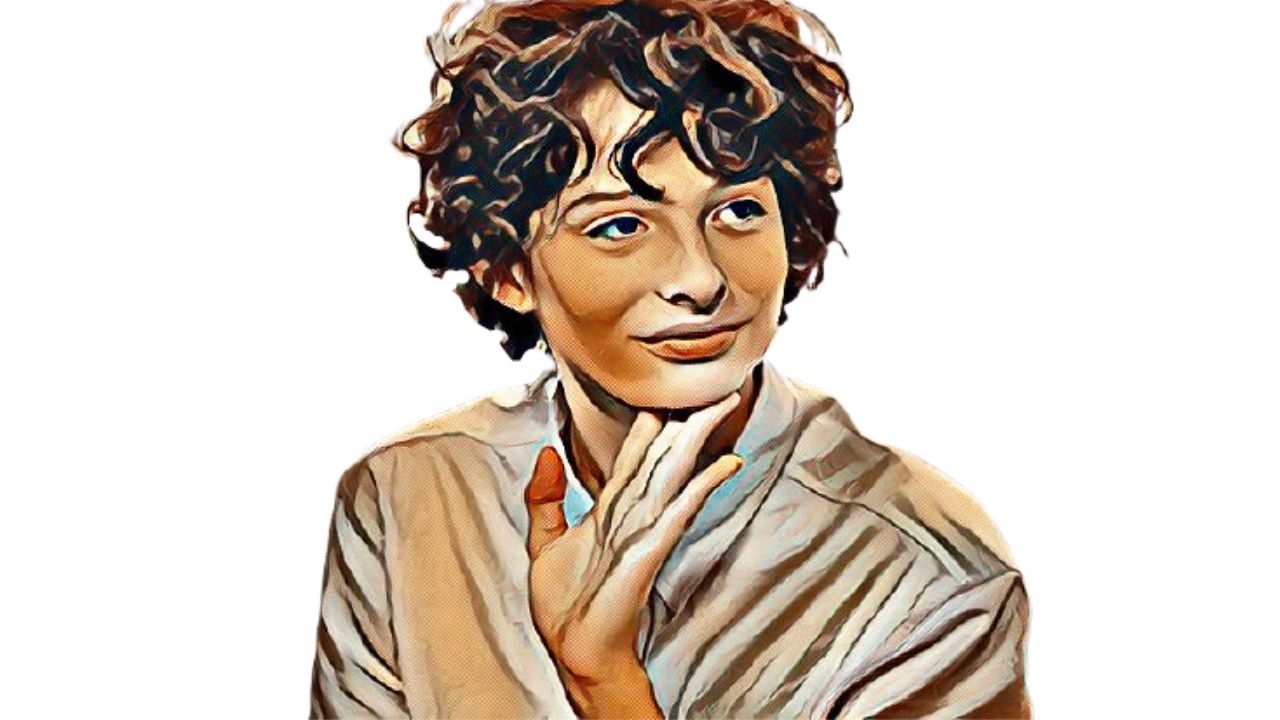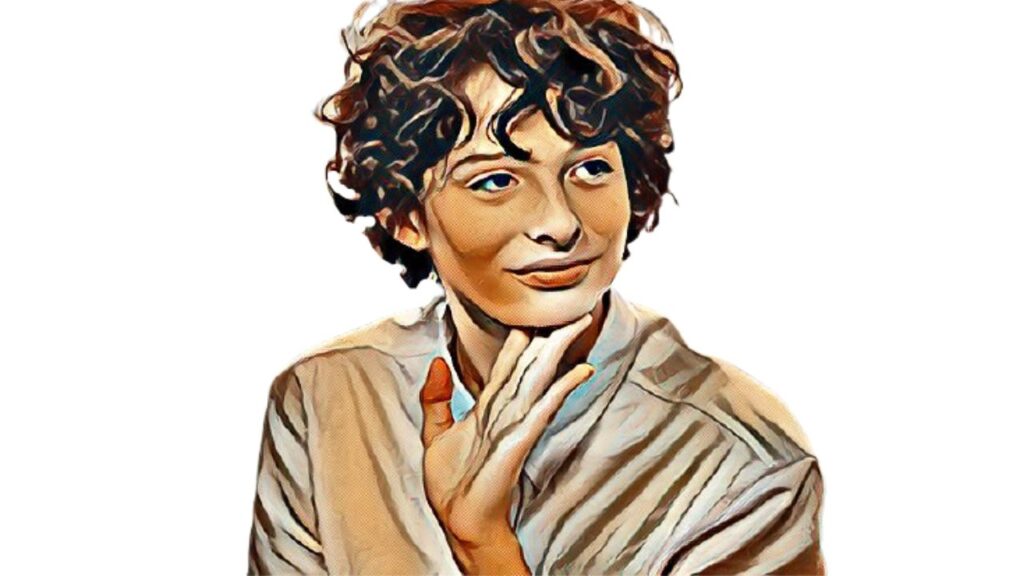 Finn Wolfhard is a young Canadian actor and a musician, best known as Mike Wheeler from the Netflix sci-fi series called Stranger Things.
Although he is only 18 years old, his impressive resume includes acting, modeling, screenwriting, directing, and composing music.
We can all agree very few of us achieve that much success at the age of 18.
Finn Wolfhard's acting career
Thanks to Netflix and their supernatural series called Stranger Things, Finn became very popular.
He has been portraying the main character, Mike Wheeler, since 2016.
However, his acting career started a few years before Stranger Things.
Starting in 2013, he got plenty of roles in major movies such as "Aftermath" and "The Resurrection", "The Addams Family" and "The Turning".
From 2014 to 2020 he has also played roles in popular tv series "The 100" and "Supernatural".
The major role he played was in the movie adaptations of Stephen King's horror novel "It (2017)" and "It: Chapter Two (2019)", where he played Richie Tozier.
Besides his acting career, Wolfhard is also very passionate about directing and screenwriting.
His directorial debut was a short film called "Night Shifts" from 2020, which he had written.
Finn Wolfhard as the frontman
Finn's biggest passion is alternative, indie music and playing guitar.
He was the frontman vocalist and the rhythm guitar player of the 4-member band called Calpurnia.
The other three members of this band were Ayla Tesler-Mabe (vocals and lead guitar), Jack Anderson (bass player), and Malcolm Craig (drummer).
They got together in 2017 and had been covering popular songs until the end of 2019.
Their music covers include "Butterfly" by Twin Peaks, "Take on Me" by a-ha, and "Where is my mind?" by Pixies.
Calpurnia made its official debut with the single called "City Boy".
It was released in 2018 and it quickly sold over 2000 copies.
After a couple more singles, they announced the band split up in November of 2019.
RECOMMENDED

Is 'Stranger Things' Scary? Should You Let Your Kid Watch It
Is Elsie Richter Finn Wolfhard's Girlfriend?
Wolfhard's fans are speculating that he is dating the 19-year-old actress Elsie Richter, although this speculation hasn't been confirmed by the two.
In March earlier this year, young actress Elsie Richter posted an Instagram story where she is seen cuddling with Finn and with the caption "4 eva". ​
Since March this year, the couple has been seen together in public on multiple occasions.
For example, in April this year, Finn and Elsie Richter were spotted watching an NBA basketball game.
A couple of weeks after this event, Di Bibl's star Elsie uploaded another story on her Instagram, where the couple was seen at an indoor mountaineering venue.
Since then, their fans found a lot of their photos and videos from Instagram live and they are pretty sure that these two are, in fact, dating.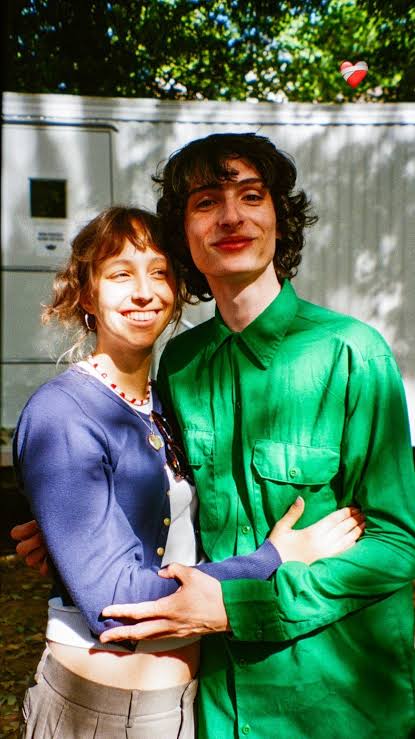 What about Millie Bobby Brown?
Since Finn Wolfhard is very good at keeping his dating life a secret, little is known about his past ex-girlfriends.
Stranger Things fans were quick to ship Finn with his co-star Millie Bobby Brown, who is his on-screen girlfriend in Stranger Things.
However, this remains just a rumor amongst fans and reporters, since both Finn Wolfhard and Millie Bobby Brown have denied this relationship in their interviews multiple times.
Finn's girlfriend remains a mystery to us. Hopefully, Finn and Elsie will speak up about their relationship soon, because they are adorable on social media!