Mark Wahlberg is an American actor and singer who entered the entertainment industry at a very young age as the lead singer of the Marky Mark and Funky Bunch band.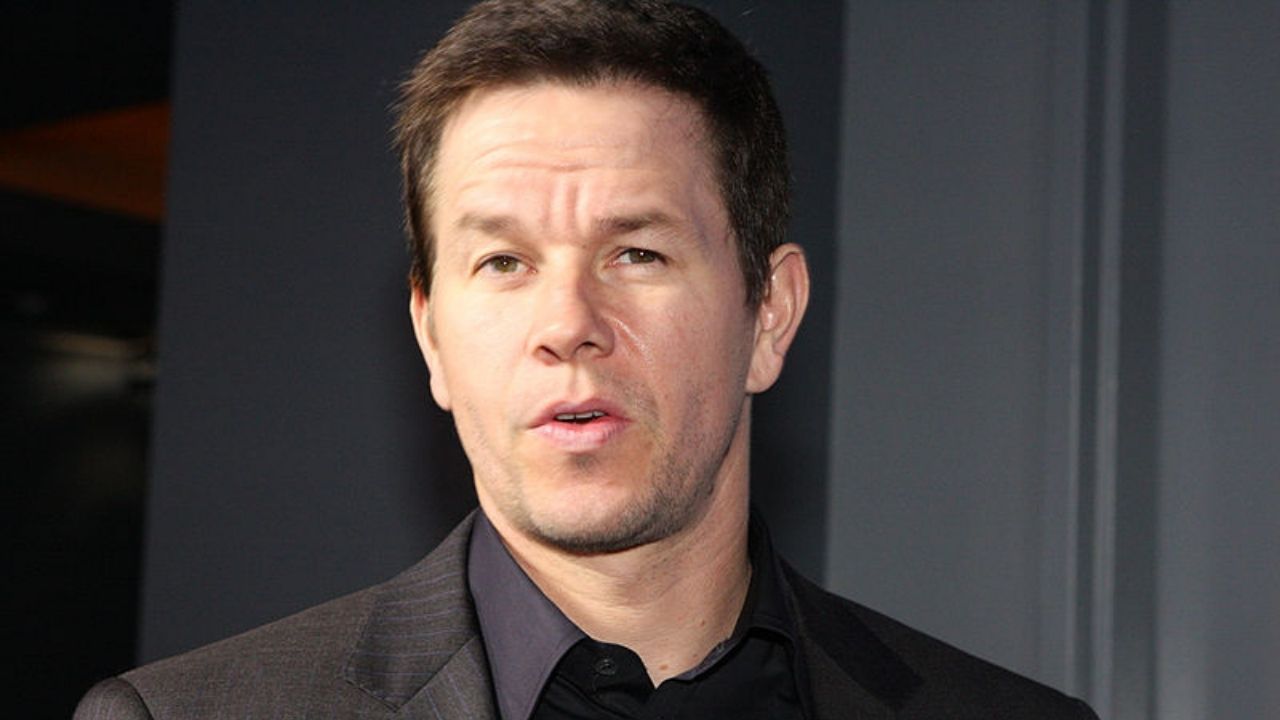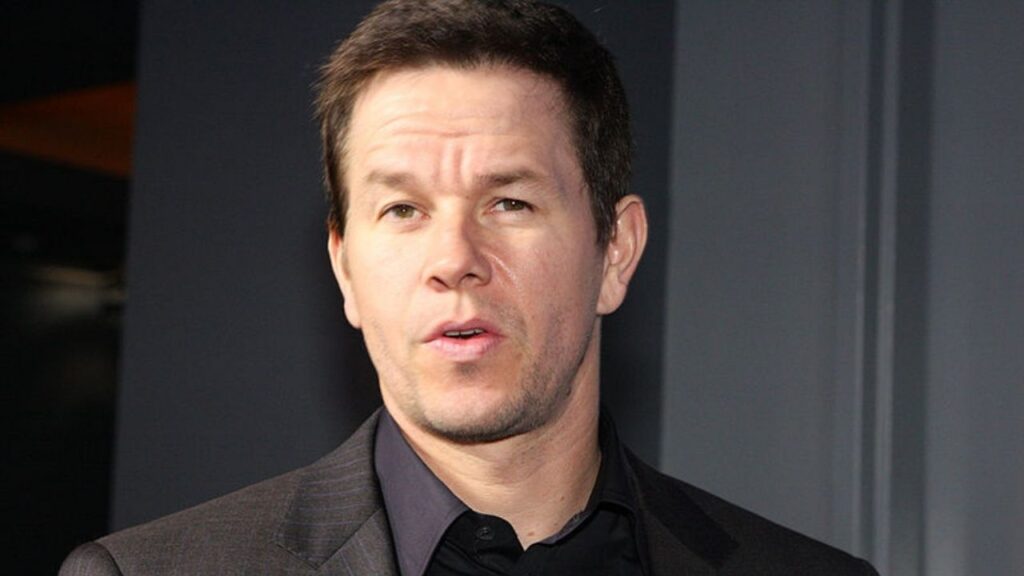 After their hit single "Good Vibrations", his band reached the number one spot on the Billboard Hot 100.
Apart from already succeeding as a singer, Mark decided to try out modeling and landed a gig as a Calvin Klein model.
Soon after that, he launched a successful movie career, starring in some immensely popular projects.
Wahlberg had a pretty difficult childhood growing up. He was the youngest of nine children and his parents were working-class folk.
He grew up in a bad Boston neighborhood and aside from the fact that his parents divorced when he was a kid, he also dropped out of school when he was only 14 years old.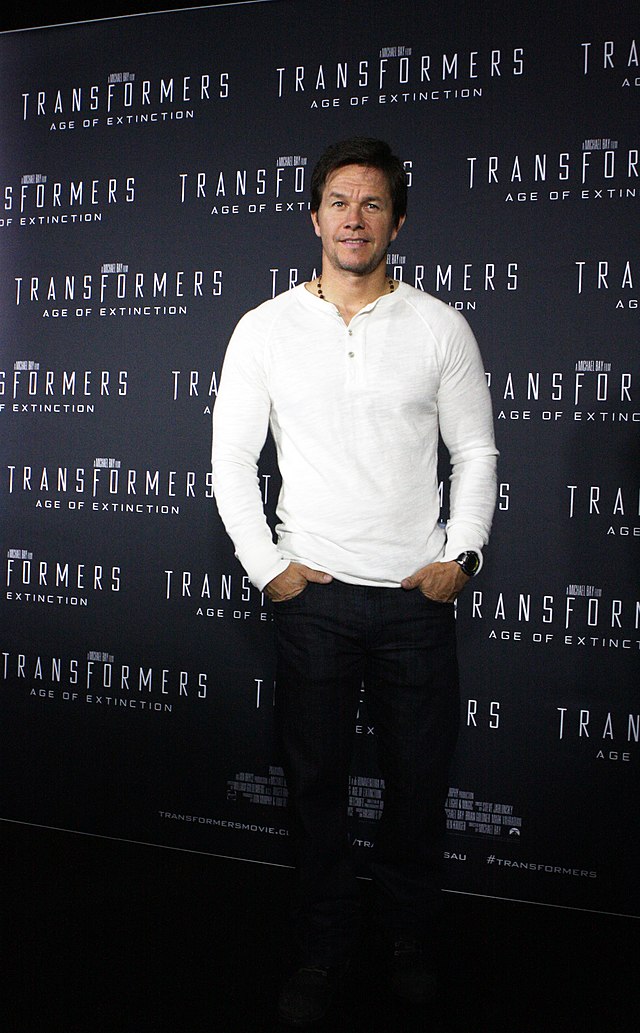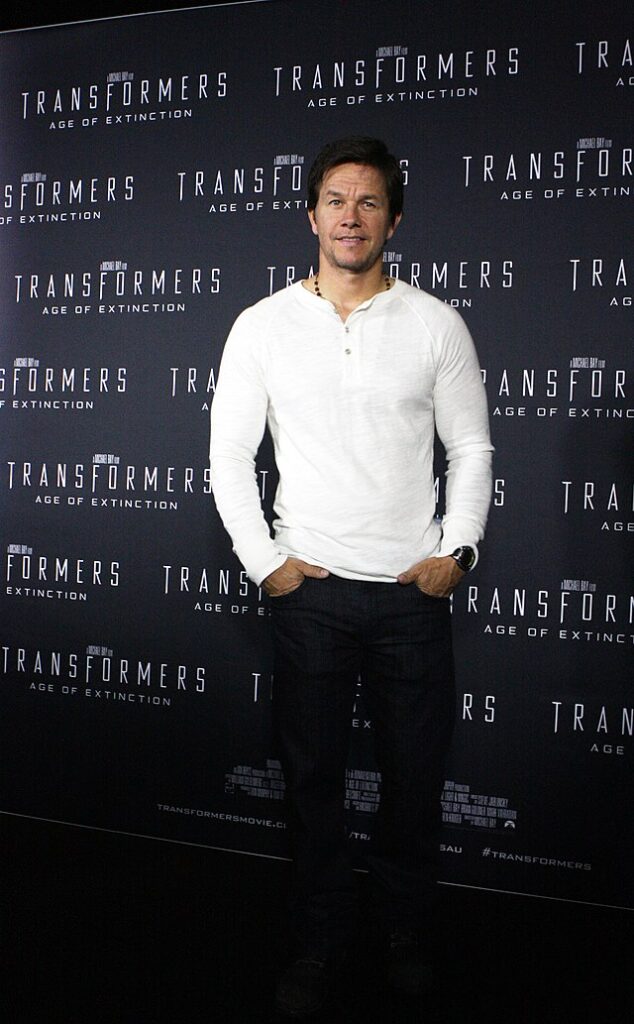 His teenage period was very troubled as he frequently engaged in stealing, drug dealing, substance abuse, and acts of violence.
When he was 16, a jury convicted him of assault and he served 45 days in prison.
Wahlberg made his debut in acting with a smaller part in "Renaissance Man" in 1994. The following year, he played a role in "The Basketball Diaries" which gained him huge recognition among directors and producers. 
RECOMMENDED:

Who is the Richest Wahlberg Brother?
However, the role that really paved his way to stardom was the lead in "Boogie Nights" in 1997 where Mark played a rebellious porn star. After this project, he started working on different genres like comedy, action, and drama.
Some of his other prominent roles include "Three Kings", "Perfect Storm", "Planet of the Apes"; a remake of the 1968 classic, and "The Italian Job".
His part as a tough and crazy Boston police officer in the crime drama "The Departed", one of Martin Scorsese's most famous projects, earned him an Academy Award nomination for best supporting actor.
The movie later won the Best Picture of the Year Academy Award.
What Business Does Mark Wahlberg Own?
HBO Max recently released a documentary series called "Wahl Street" which revolved around the life of Mark Wahlberg both before and after the pandemic of Covid-19.
What we learned through this documentary was that not only does Mark bank in some serious cash through acting – he also does it through a bunch of different businesses.
Wahlberg is actually a really successful entrepreneur – he operates eight businesses!
His first business is a film and TV production company that works with scripted content that is called Closest to the Hole.
Aquahydrate is a water company he has been running for a few years. Next, there is Performance Inspired, a nutrition business that sells healthy products and snacks both online and in GNC.
F45 is one of his newer projects and it's a gym chain that is evolving rapidly. Municipal is a clothing brand company that he runs and frequently advertises on his social media accounts.
Mark Wahlberg Auto Group is, as the name suggests, a car dealership company that is based in Columbus, Ohio.
Unrealistic Ideas is another production company that works with nonfiction ideas and mostly revolves around short documentaries and podcasts.
However, his most popular business is Wahlburgers. This fast-food restaurant chain is family owned and it actually has a pretty big following in the USA.