In 2022, Mark Wahlberg appeared in an HBO Max docuseries that digs into his life to showcase his various businesses.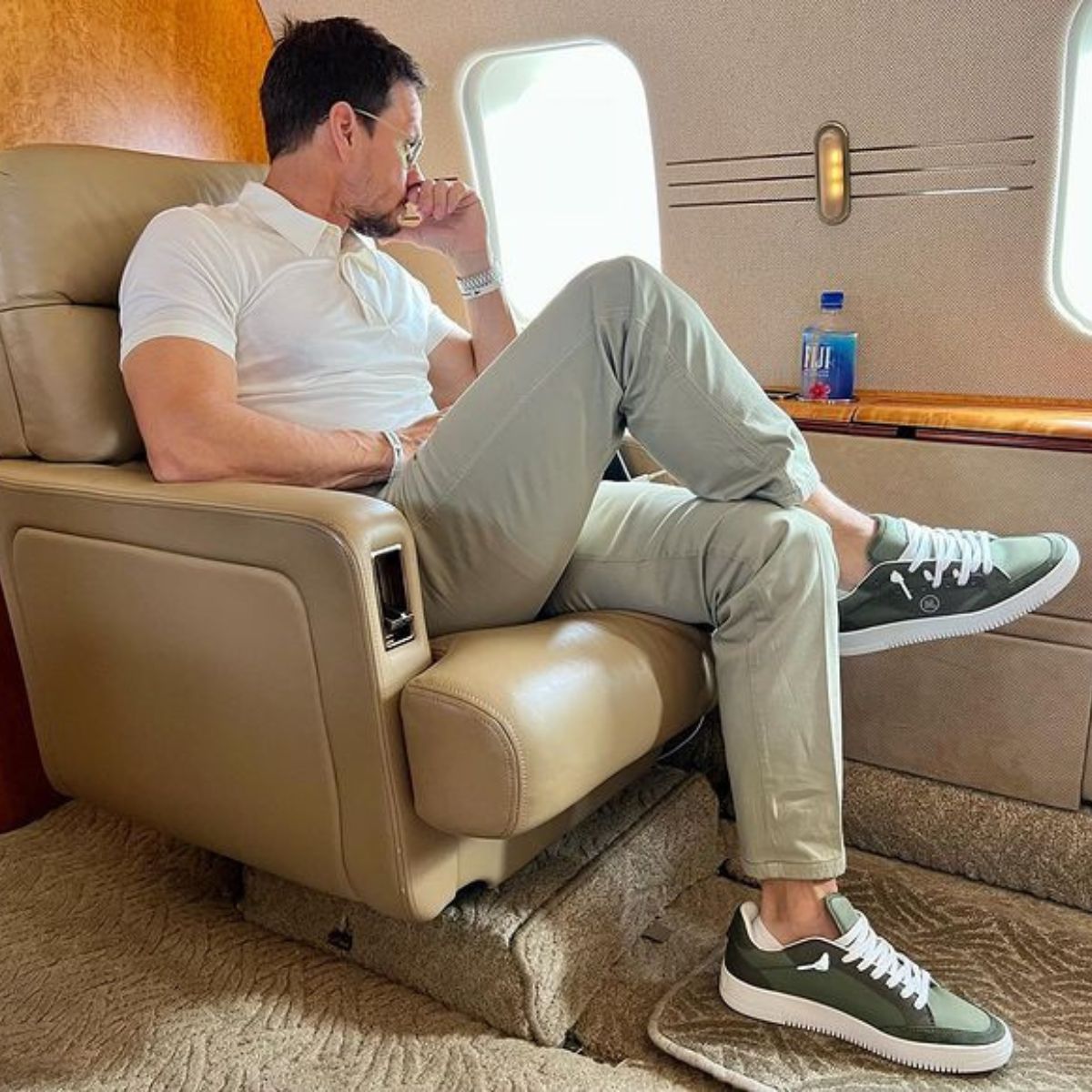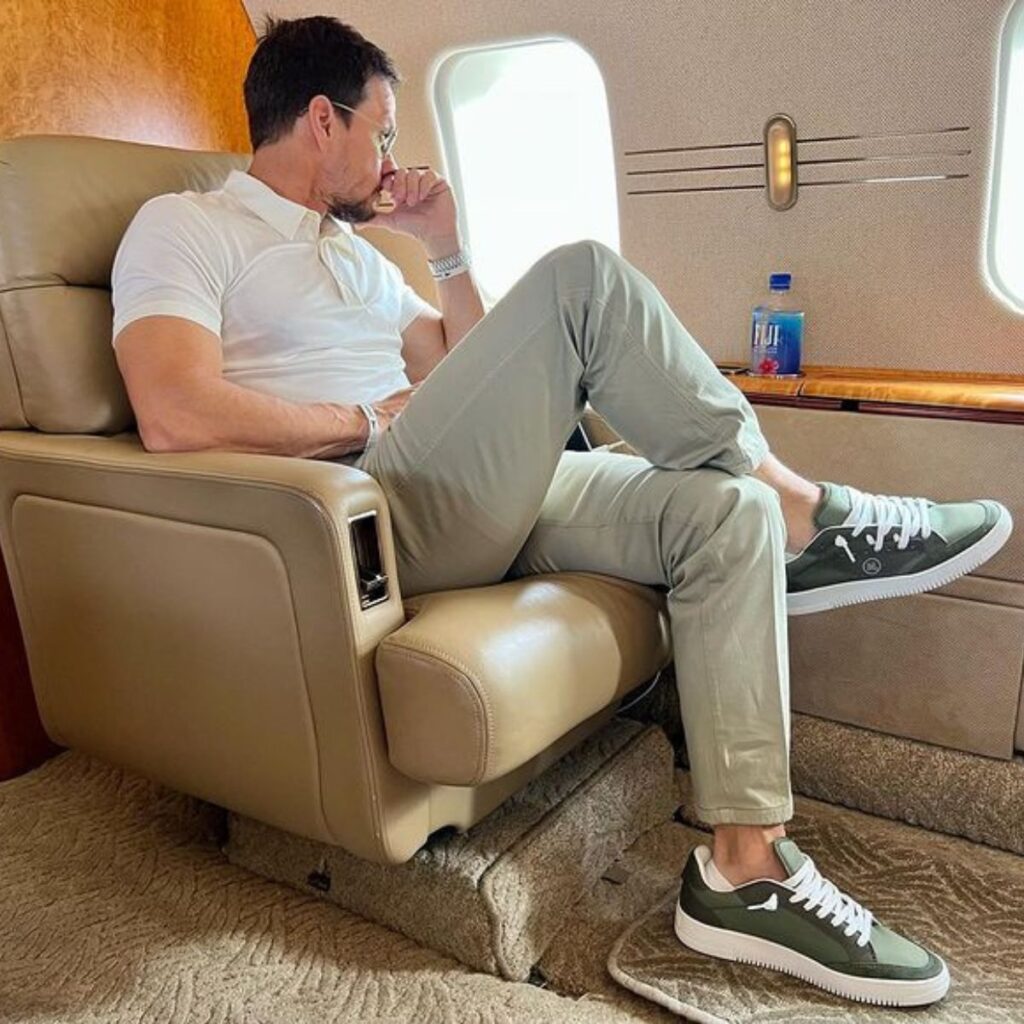 The show is known as Wahl Street and concentrates on the superstar balancing his many businesses despite being a movie producer and star.
In the first episode, the actor outlines the secret to his success in business.
Many know him as a movie star but let us look at his world as an entrepreneur.
The series sought to ensure his fans were familiar with his different sides before, during, and after the pandemic.
How Mark Wahlberg Started
The actor started in the music industry as a rapper alongside Funky Bunch and Marky Mark.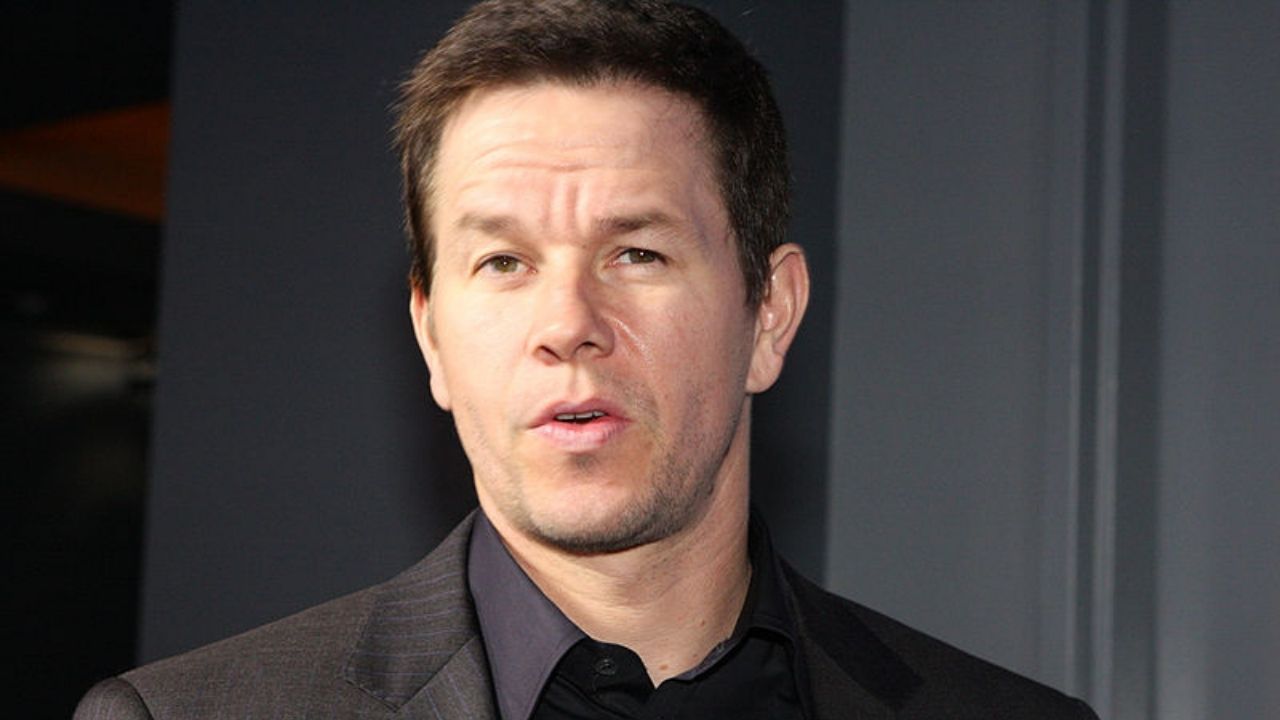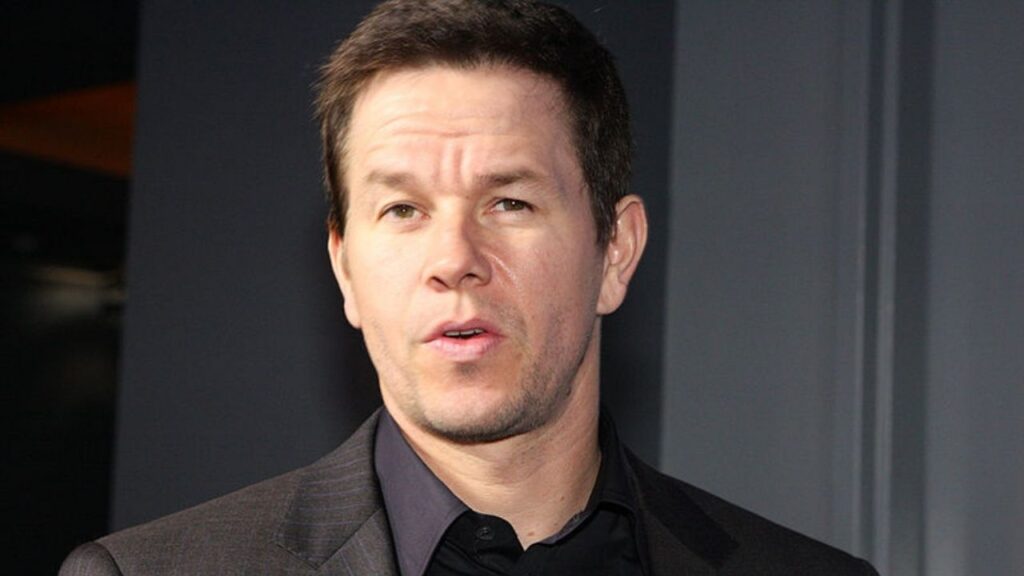 He later transitioned to modeling for underwear companies and then moved to act.
In the show's first episode, he revealed that when he said he wanted to act, some people thought he was joking.
Still, he decided to prove his doubters wrong, which is the mentality he brings when engaging in business, including TV production, restaurant ownership, and fitness.
He revealed there were times he felt he should stick to only doing movies, but he remembered that his businesses were centered on things he was passionate about and believed in, which was the direction he took.
He said he wanted to share his experience and inspire others to go out there and think of how they can do it and make it happen.
He does not work alone since, as the show progresses, he is seen seeking advice from people like UFC President Dana White and clothing mogul and Shark Tank star Daymond John.
Mark Wahlberg's Passion for Business
The actor understands the pressure that comes with being successful.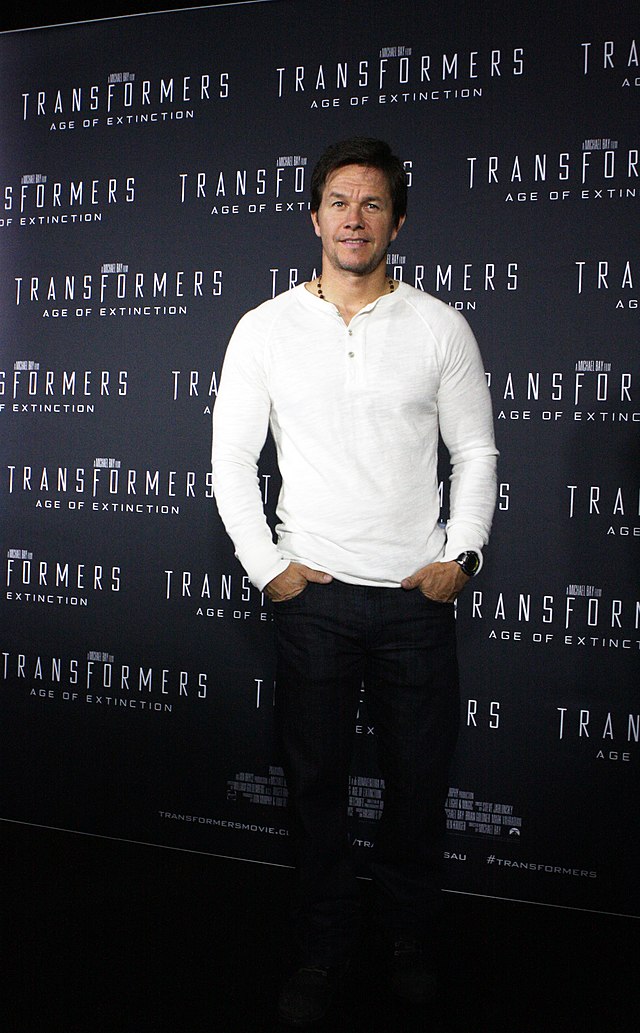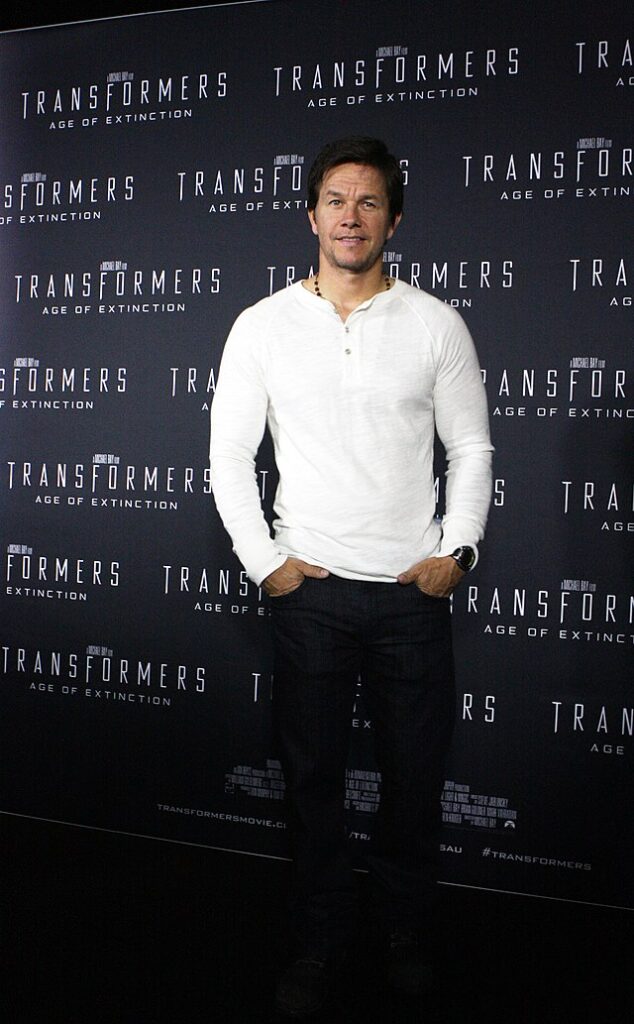 With his fast-growing ventures like F,45, and the Wahlburgers restaurants, he has people who invest in his businesses and him, and he does not want to let them down.
He said that at the end of the day, he always had a passion for business, and some people had put part of their life savings and bet their future on him and his group, so he has to work twice as hard to ensure that he brings in results that are beneficial to everyone on the table.
The actor also acknowledged he is privileged to earn from movies since most entrepreneurs do not have the opportunity.
He revealed it was nice to make a living from acting and making movies since this allowed him to have an incredible day job that he took seriously, and it also allowed him to make other business bets.
RECOMMENDED:

Who is the Richest Wahlberg Brother?
Does Mark Wahlberg own Tinder?
Mark Wahlberg does not own Tinder, but the first episode in Wahl Street shows he has eight businesses that occupy his time.
They include Aquahydrate (a water company), F45 (a fast-growing chain of gyms), Closest to the Hole (a movie and TV production company that deals in scripted content), Unrealistic Ideas (a production company for unscripted/nonfiction ideas, such as docuseries and podcasts), Wahlburgers (the series of burger joints that he describes in the episode as a "family-owned restaurant chain"), Mark Wahlberg Auto Group (a series of now four car dealerships in and around Colombus, Ohio), Performance Inspired (a nutrition company whose products you might find online or in a GNC), and Municipal (a clothing company).
It was interesting to see that in the first episode, the London Wahlburger restaurant did not have enough staff, was experiencing problems making money, and there were complaints about the meat's taste.
The actor and his team produced the docuseries; obviously, it will try to paint him positively, but the real moments the audience will see will make it enjoyable and helpful for those who want to be entrepreneurs.