Scott and Kelley have been married for 18 years now. In May they celebrated their wedding anniversary.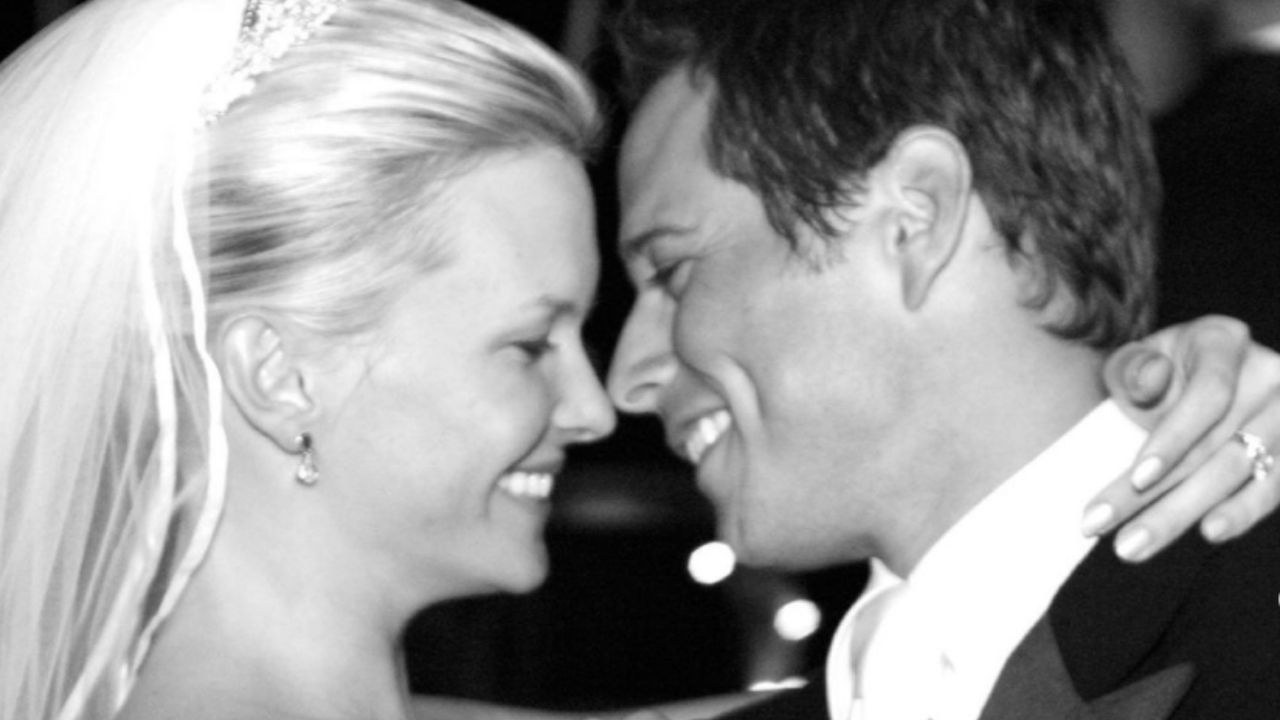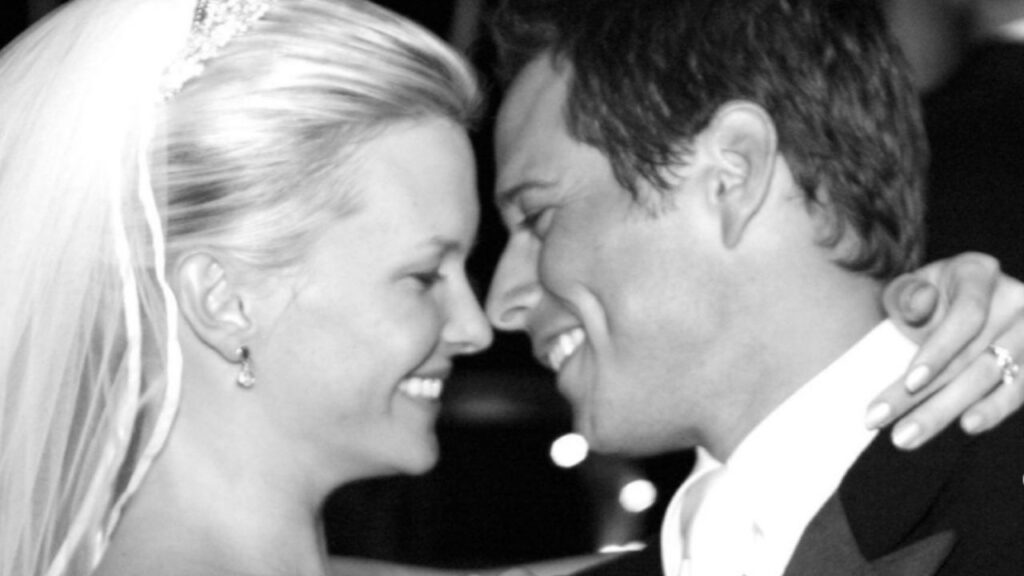 Before meeting the love of his life, Scott was engaged to Alyssa Milano back in 1993, but the relationship didn't last long and they split somewhere in 1995.
Who is Scott's wife Kelley?
Scott's wife Kelley is also a well-known actress/reality persona from Fayetteville, Arkansas, born on October 14, 1976.
Throughout her career, Kelly starred in some of the most famous Reality TV shows from the 90s and 2000s. She also played a key role in the popular TV drama series "Everwood."
Her most famous TV appearances were in the TV show "The Real World" back in 1992 and "The Challenge" back in 1998.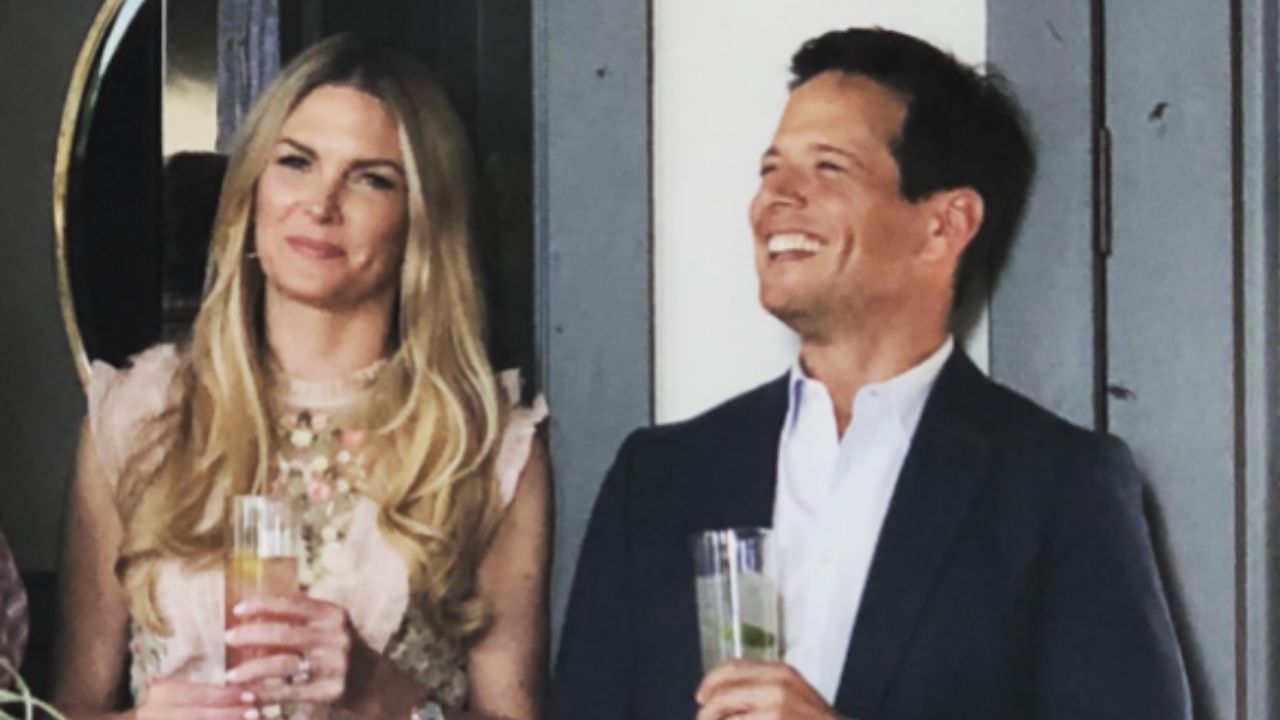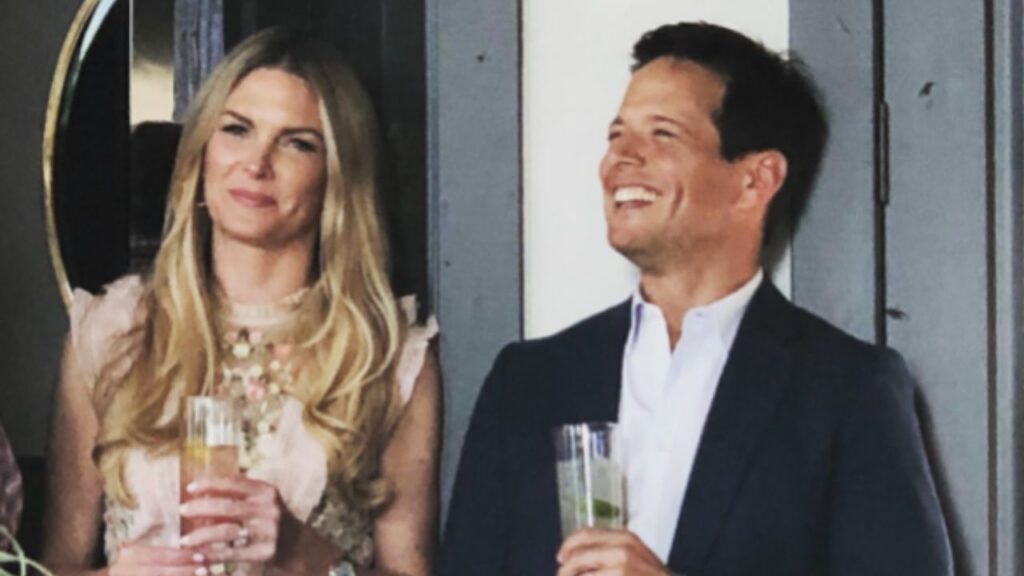 However, even though she starred in all these popular projects, her popularity skyrocketed when she married the famous actor Scott Wolf.
How did Scott and Kelley Meet?
Surprisingly, these two actually met on a blind date organized by their mutual friend.
However, the date almost came to an end before it even began.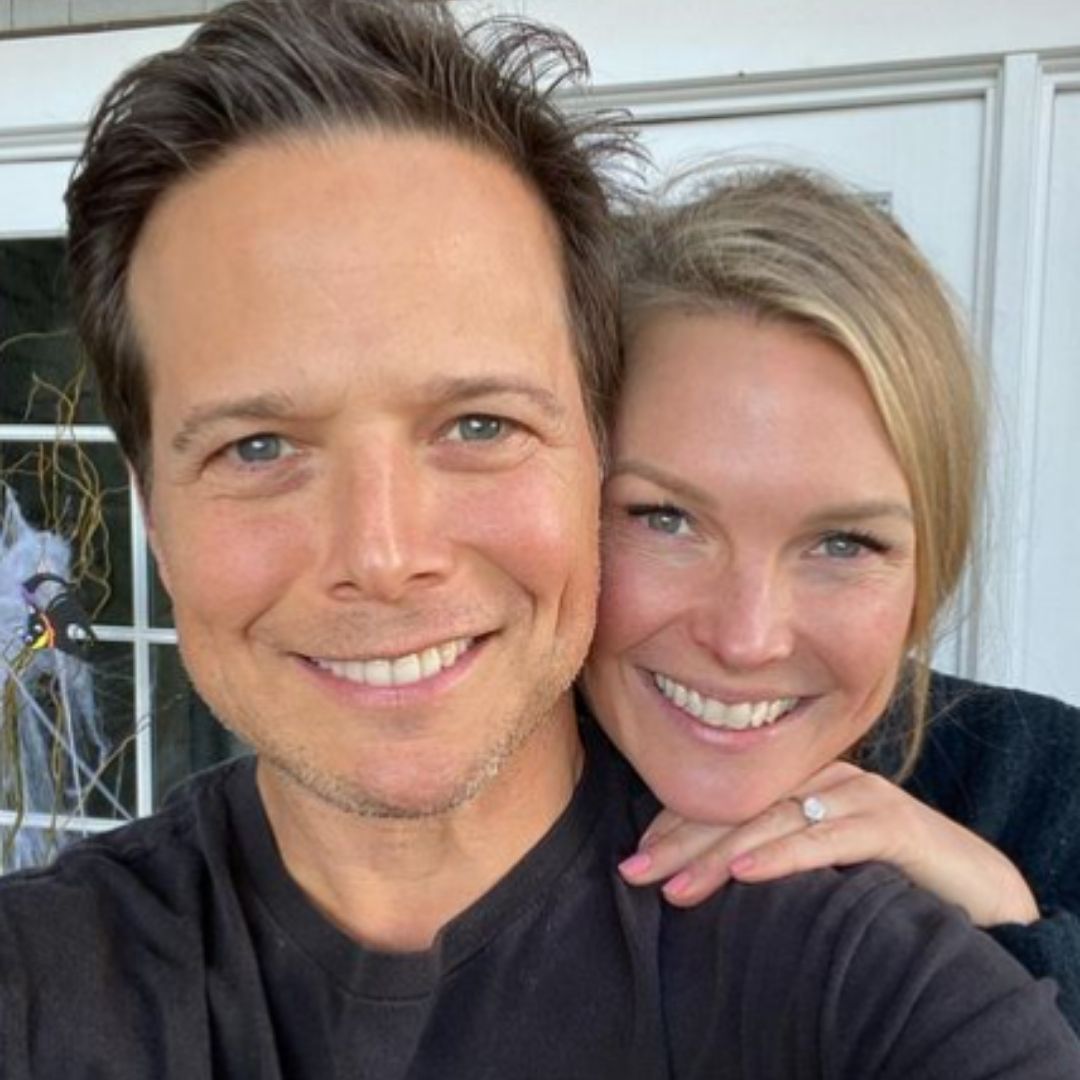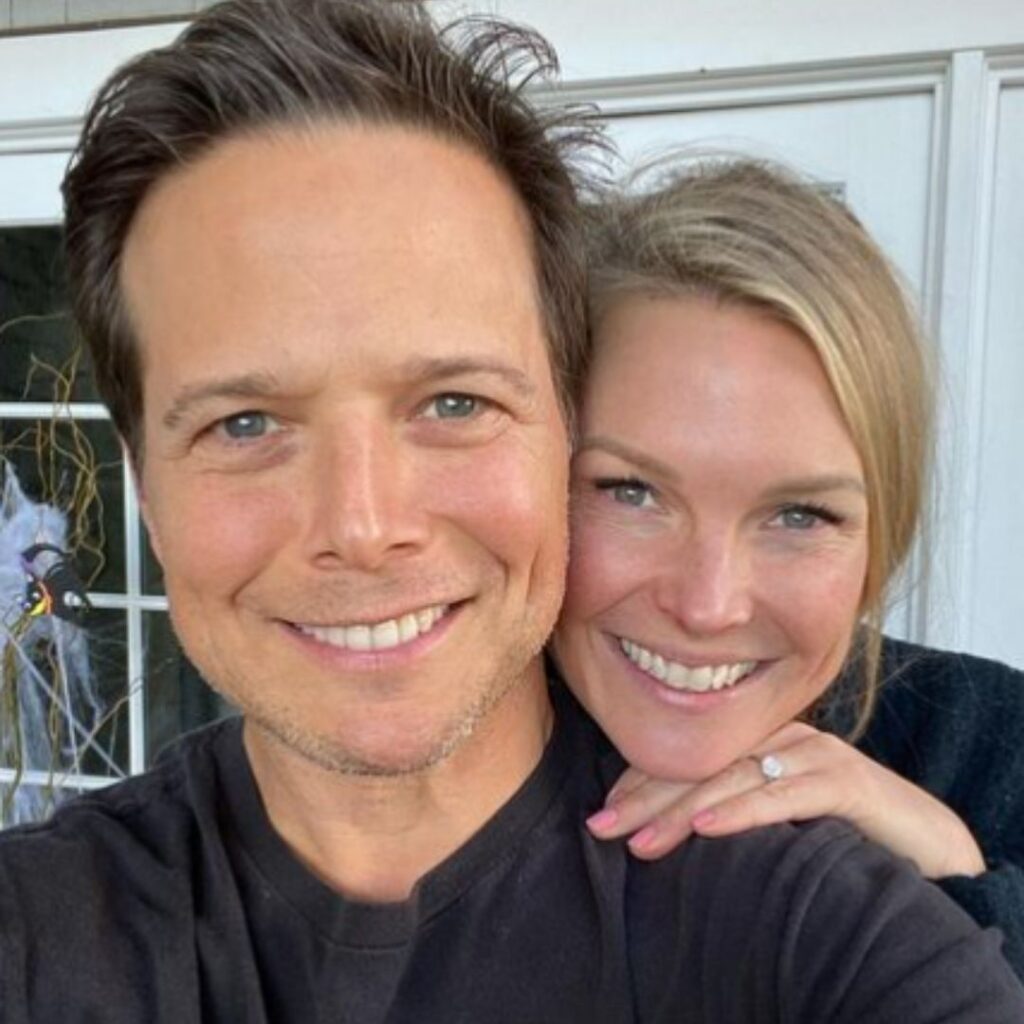 "We were supposed to meet at a restaurant and Kelley was actually more than an hour late. I was asking people at the bar about their opinions and they told me to give it an hour tops. She made it just in time. Now, 17 years and three children later, I'm totally okay with it," Scott said in an interview.
When Kelley arrived, she blamed heavy New York traffic.
This blind date took place back in 2002 and they dated for 2 years before getting married on May 29, 2004.
They got married in St. Paul's Episcopal Church, located in Fayetteville. Their honeymoon destination was in Africa.
The couple shares three lovely children together, two boys born in 2009 and 2012 and a girl born in 2014. They all currently live in Utah.
In May 2022, Scott and Kelley Wolf celebrated their 18th anniversary. On that occasion, Kelley said: "Feeling of having someone next to you for so long is spectacular."
"I always knew in my gut, she is going to be an incredible partner, an incredible mom, an incredible person and to see that person grow is the most valuable thing in the world." – Scott continued.
A year before, also on their anniversary Scott wrote on Instagram:
"Thanks to you, I will always be the luckiest guy I know. 💛 I. Love. You. Now. More. Than. Ever. 💛 Also, people rarely ask me what the secret to a long lasting marriage is, but if they did, I would say, one thing, is definitely…safety.💛"
As we can see from their social media profiles, they are all very close as a family and frequently travel to different places together.