Saying that a perfect love story doesn't exist is like saying that the sky is green. This celebrity couple is the perfect example that love can last.
Most Hollywood love stories tend to have a bad ending, but this one is something totally different and will give you a lasting hope that true love may not be just a myth.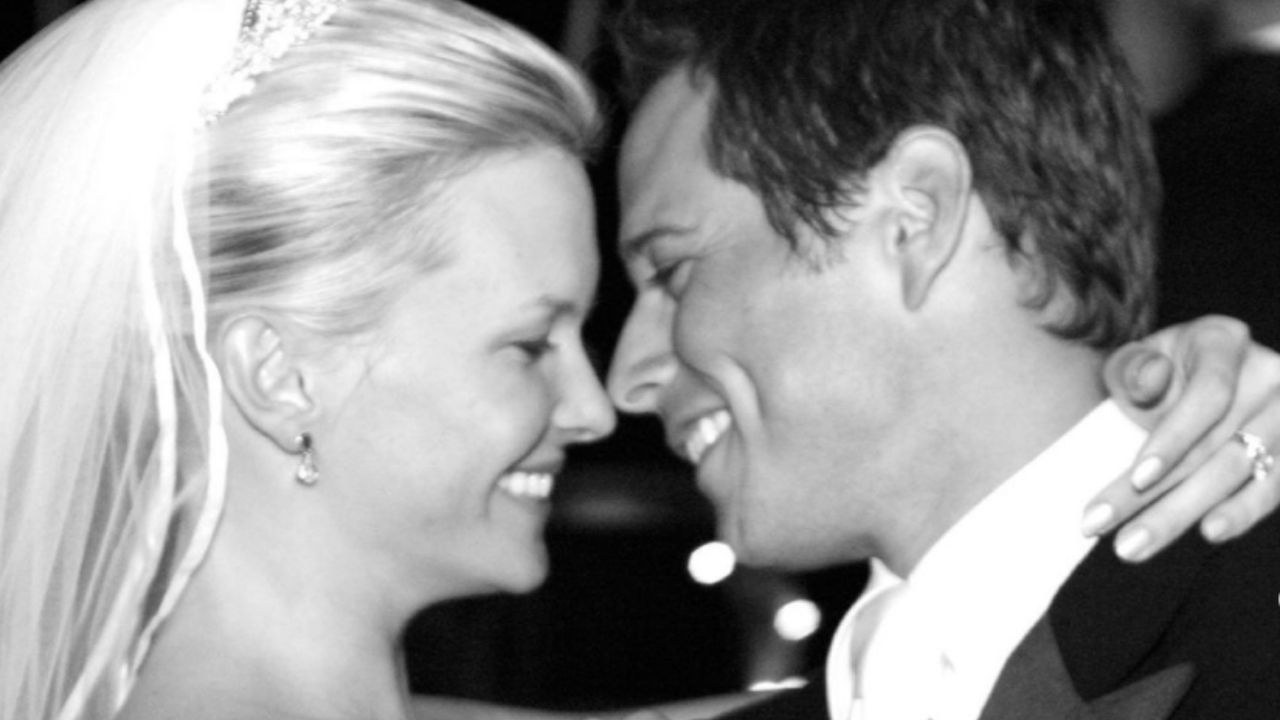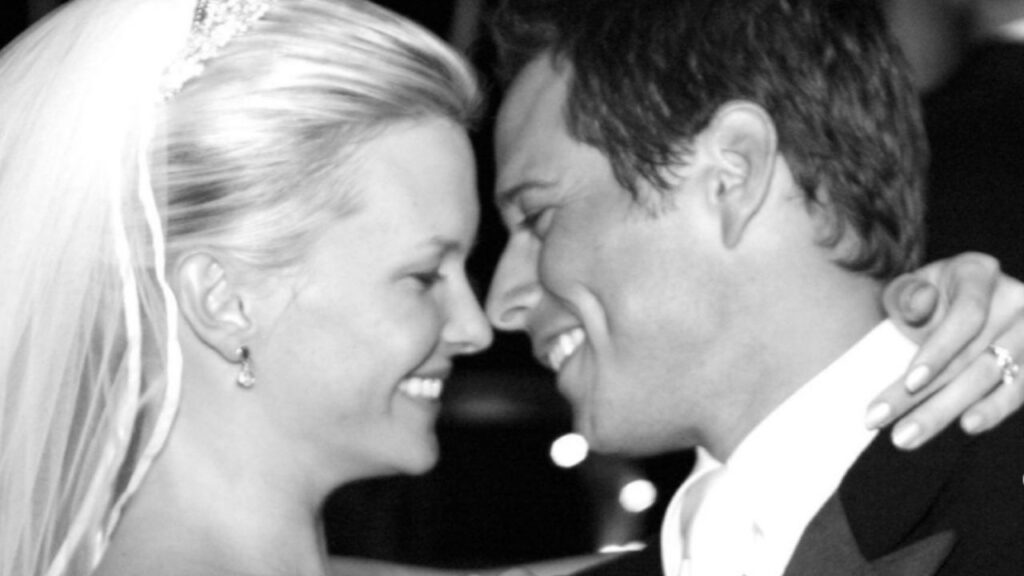 Scott Richard Wolf is a well-known American actor born in Boston, Massachusetts.
He graduated high school in West Orange (New Jersey) back in 1986. He later continued his education and received a Bachelor of Arts degree from the George Washington University in 1991.
Wolf is most famous for his TV series roles such as Bailey Salinger on "Party of Five" and the doctor in both "Everwood" and "The Nine."
His first big role was in The CW drama series "Nancy Drew" when he got the lead role by replacing Freddie Prinze Jr. who played the character in the original unaired pilot episode.
He also took part in some exciting movies from the past century, such as "Teenage Mutant Ninja Turtles" in 1990, "Teenage Bonnie and Klepto Clyde" in 1993, and "Such Good People" in 2014.
Before meeting the love of his life, Scott was engaged to Alyssa Milano back in 1993, but the relationship didn't last long and they split somewhere in 1995.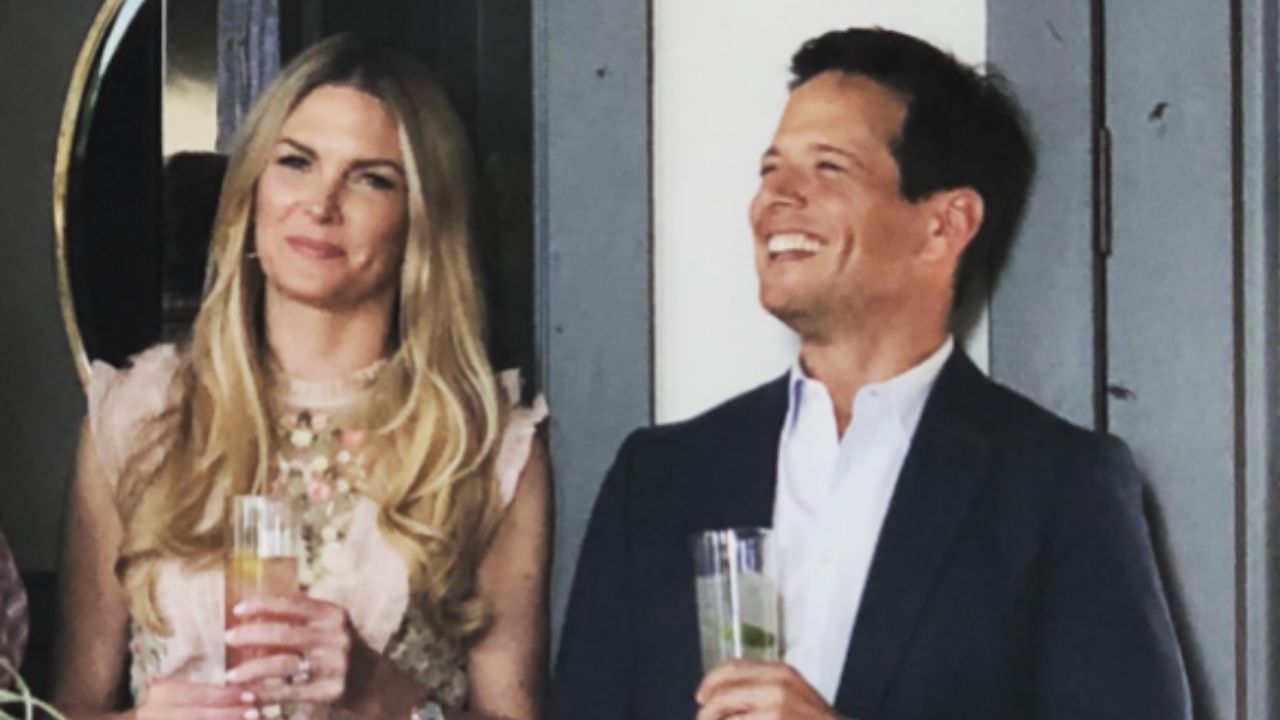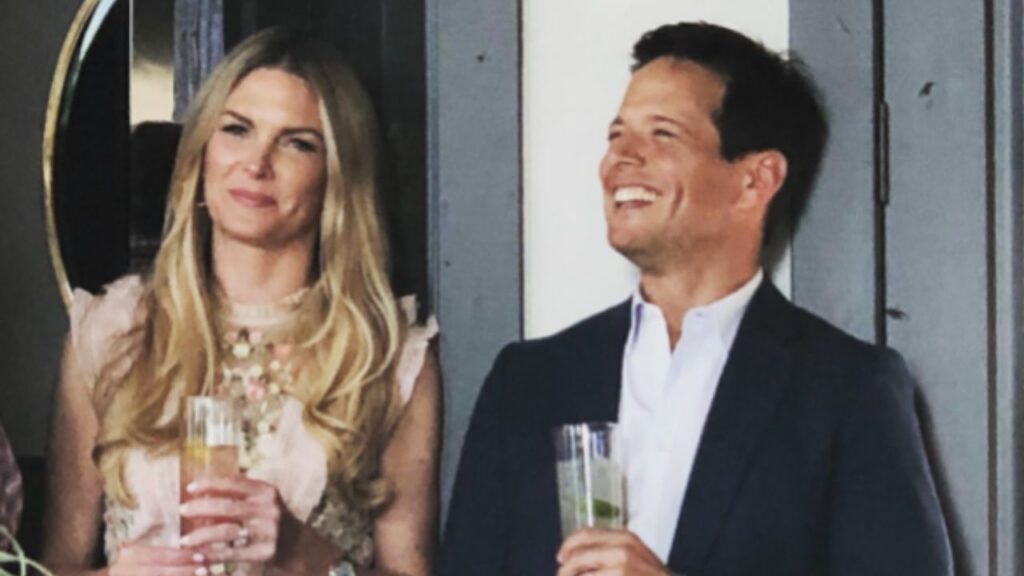 Scott's wife Kelley is also a well-known actress/reality persona from Fayetteville, Arkansas, born on October 14, 1976.
Throughout her career, Kelly stared in some of the most famous Reality TV shows from the 90s and 2000s. She also played a key role in the popular TV drama series "Everwood."
Her most famous TV appearances were in the TV show "The Real World" back in 1992 and "The Challenge" back in 1998.
However, even though she starred in all these popular projects, her popularity skyrocketed when she married the famous actor Scott Wolf.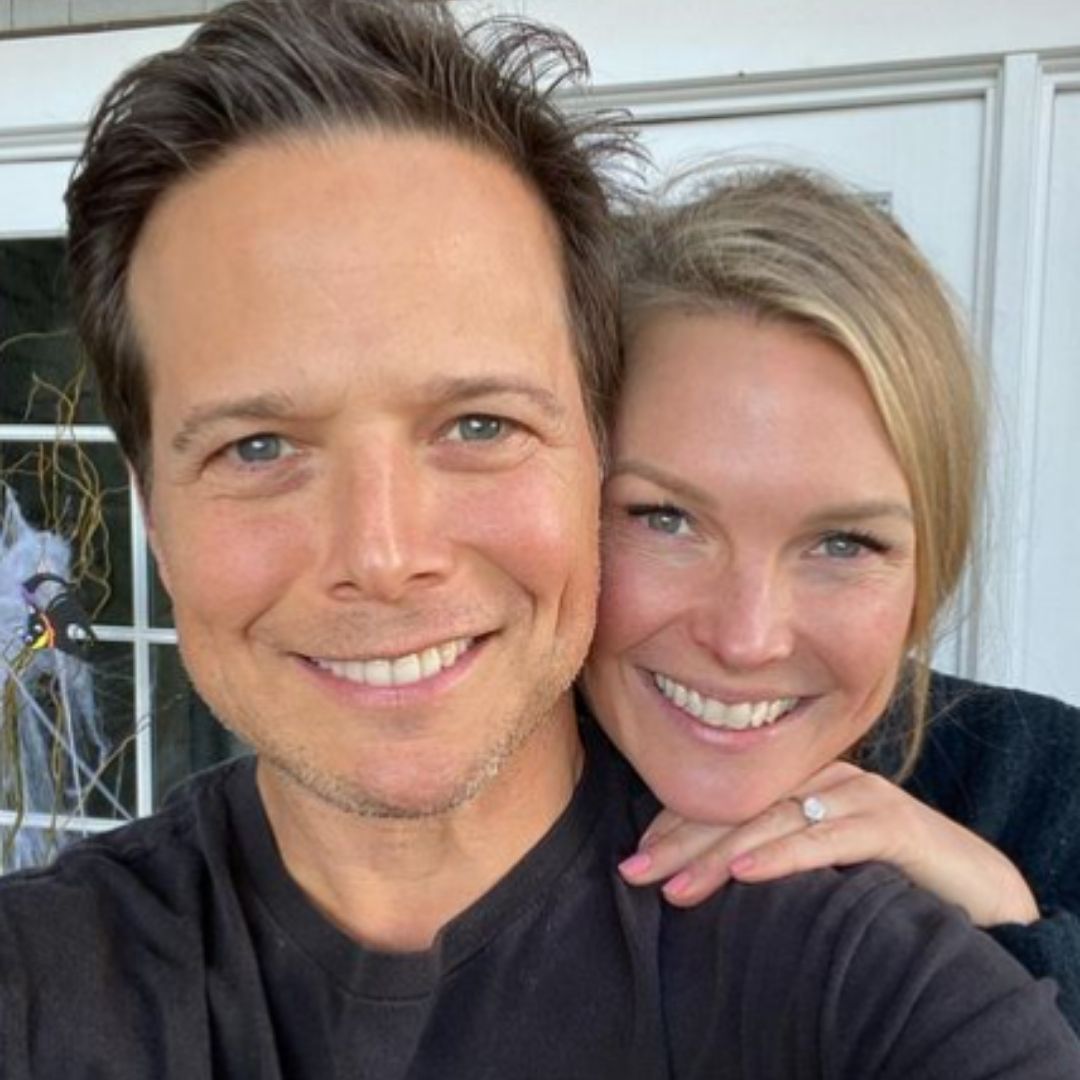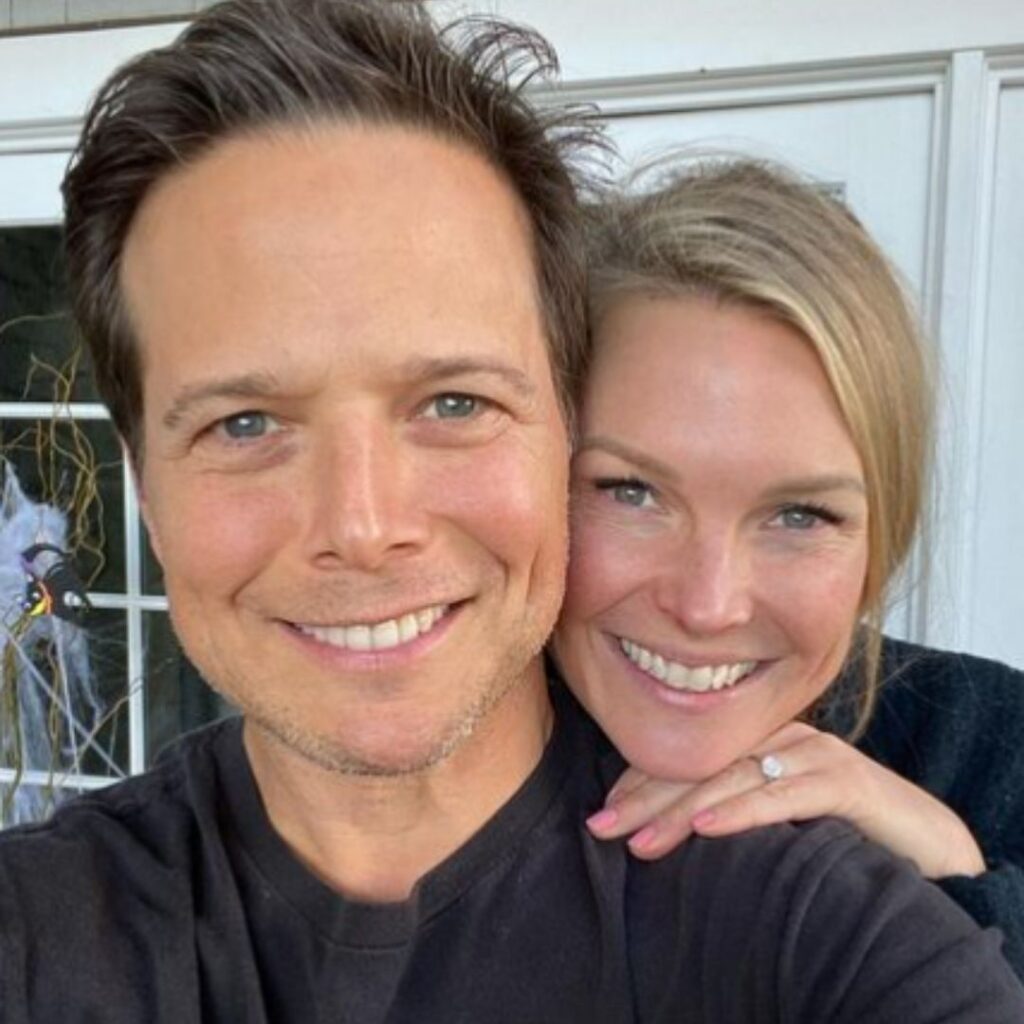 How did Scott and Kelley Meet?
Surprisingly, these two actually met on a blind date organized by their mutual friend.
However, the date almost came to an end before it even began.
"We were supposed to meet at a restaurant and Kelley was actually more than an hour late. I was asking people at the bar about their opinions and they told me to give it an hour tops. She made it just in time. Now, 17 years and three children later, I'm totally okay with it," Scott said in an interview.
When Kelley arrived, she blamed heavy New York traffic.
This blind date took place back in 2002 and they dated for 2 years before getting married on May 29, 2004.
They got married in St. Paul's Episcopal Church, located in Fayetteville. Their honeymoon destination was in Africa.
The couple shares three lovely children together, two boys born in 2009 and 2012 and a girl born in 2014. They all currently live in Utah.
As we can assume from Kelley's social media profiles, they are all very close as a family and frequently travel to different places together.