Billy Strings is a Grammy Award winner who is famous for his outstanding music that resulted in introducing a new and unique way of making music.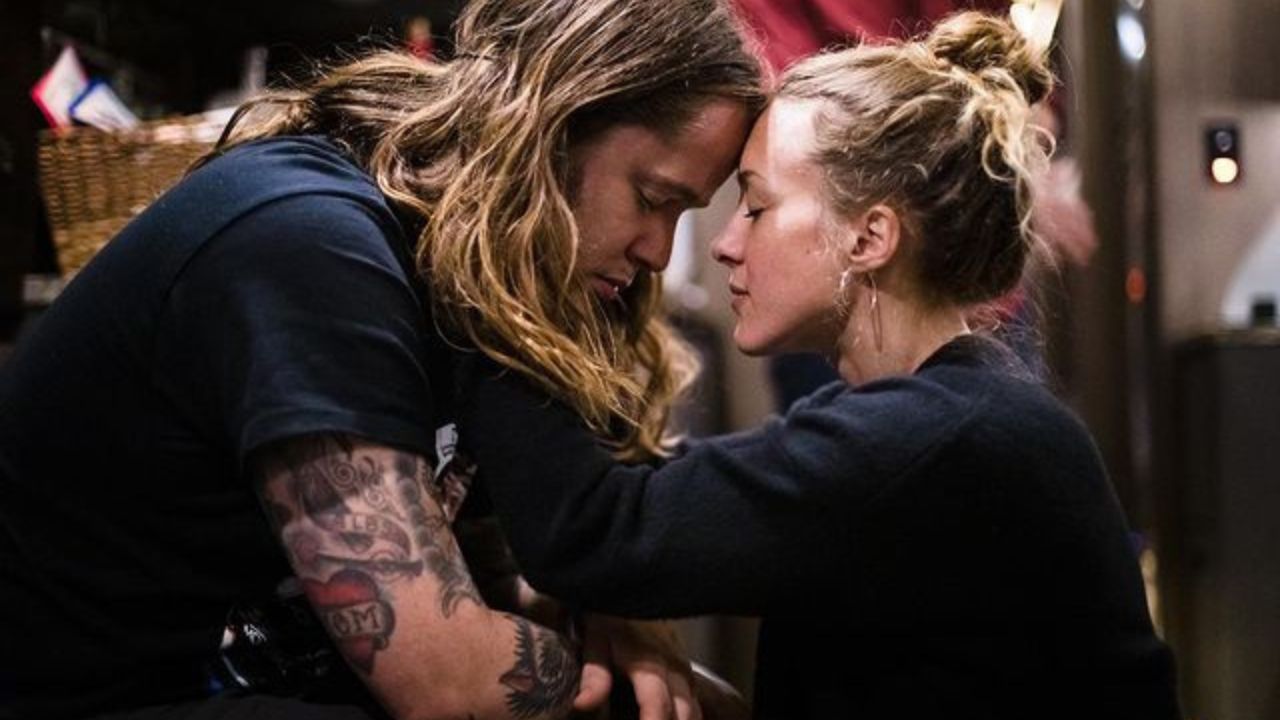 This made his music identifiable to many across the world, thus increasing his fan base.
His songs like Wargasm, All The Luck in the World, and many others have become a staple in the entertainment industry, and one of the people he has to thank for this is his fiance. 
Is Billy Strings Married?
No, Billy is not married but the singer has been in a long-term relationship with Ally Dale, and the couple is not afraid to show their fans they love each other going by the activities on their social media. 
His fiance is Ally Dale, and the two have been through a lot together, judging by the singer's statements.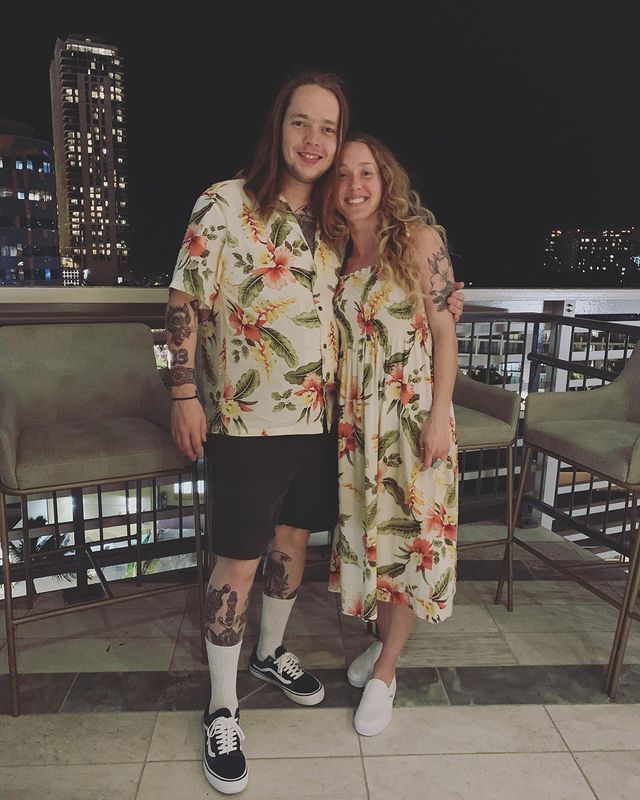 Many may know Billy Strings for his awesome music, which is normal since many people enjoy listening to his songs.
His fans have increasingly been curious to know who he is dating, and this is normal for celebrities since many see them as idols and wish they would live their lives.
Today, see more about Billy String's girlfriend and see more about their relationship.
During the height of the pandemic, Strings was forced to cancel the String The Halls concert since one of his crew members tested positive for Covid-19.
The decision was made among the group members, and after the incident, Ally Dale and her fiance posted a statement on their social media accounts.
They revealed they were remorseful about canceling the concert and the unfortunate incident with one of their group members meant they could not risk the health and safety of others and their fans.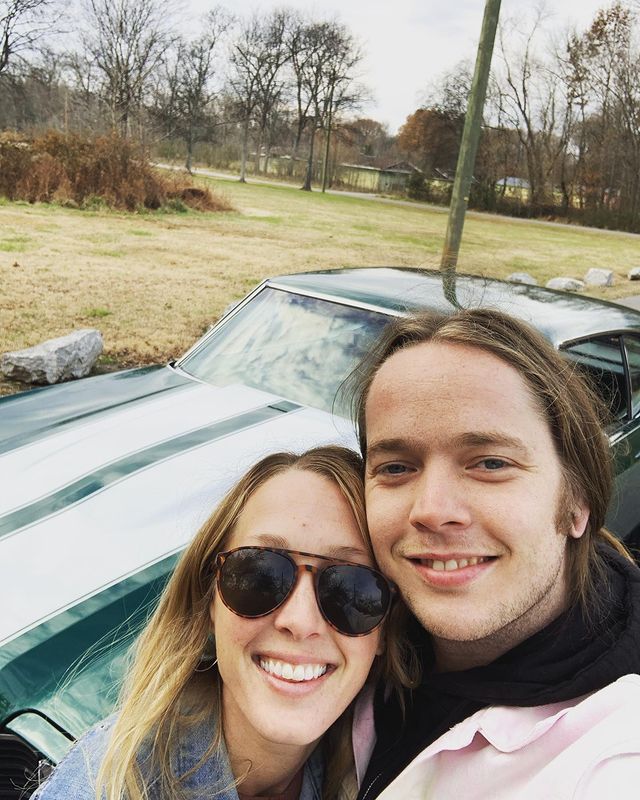 They continued with other events scheduled to perform when the government reduced its restrictions, like the Grand Rapids New Year's Eve Run.
Billy Strings and Ally Dale have been together since 2014.
The singer once revealed that she supported him before he became famous.
Rumors of their engagement caused a stir on the internet. They were caused by constantly showing their love for each other in public. 
Even though this elicited some curiosity since many did not expect her to be his tour manager, his fans were excited.
It is always fun when a couple is involved in the same industry that makes them always be together, like Strings and Alley.
Ally Dale as String's Tour Manager
During an interview, Strings talked about his fiancé's role as the group's tour manager.
He admitted that she chose to step down from the role since they got a new person, Jason, who was stepping in for her.
As for Ally, she decided to pursue other things, and the singer considered it amazing since he always wanted her to pursue other projects.
When talking about her work as a tour manager, the artist stated that when she joined the group, the group was small and initially fit in a van.
She stepped in and started working on the group's merchandise, and within no time, they grew to 20 people, then filled up two to three buses and added a few semi-trucks that were used to ferry the lights and sound equipment.
He praised her for her hard work and dedication to the group's career and growth.
According to Strings, Dale built the group to where it is and considered it incredible.
He said this showed how much she could handle anything that came her way.
When he was asked what Dale was working on currently, Strings stated, "So, now she's getting into some mindfulness and is doing this yoga teacher thing that she's really into. And I just love that. So it's cool."
On October 3, 2022, the couple celebrated Strings's 30th birthday. Ally shared a picture of the two of them with a lovely horse.
"I love to love and celebrate you! Thank you for shining your light for all to feel! The way you live is an inspiration! You get finer by the day! The best is yet to come! I love you forever!!
Happy 30th Birthday to my sweet Willie  💗 @billystrings" Dale wrote in the caption.
Allyson previously paid tribute to String for their anniversary "Willie – Thank you for your strength and your sweet sweet tenderness, for your patience and your endless faith. For seeing my true essence and reflecting it back to me in times when I've forgotten it. Thank you for your steady hand, for walking beside me in happy times and hard times, and for always lifting me up. Thank you for all of the adventures we have had and all that are to come. I love you forever!" she wrote at the time.