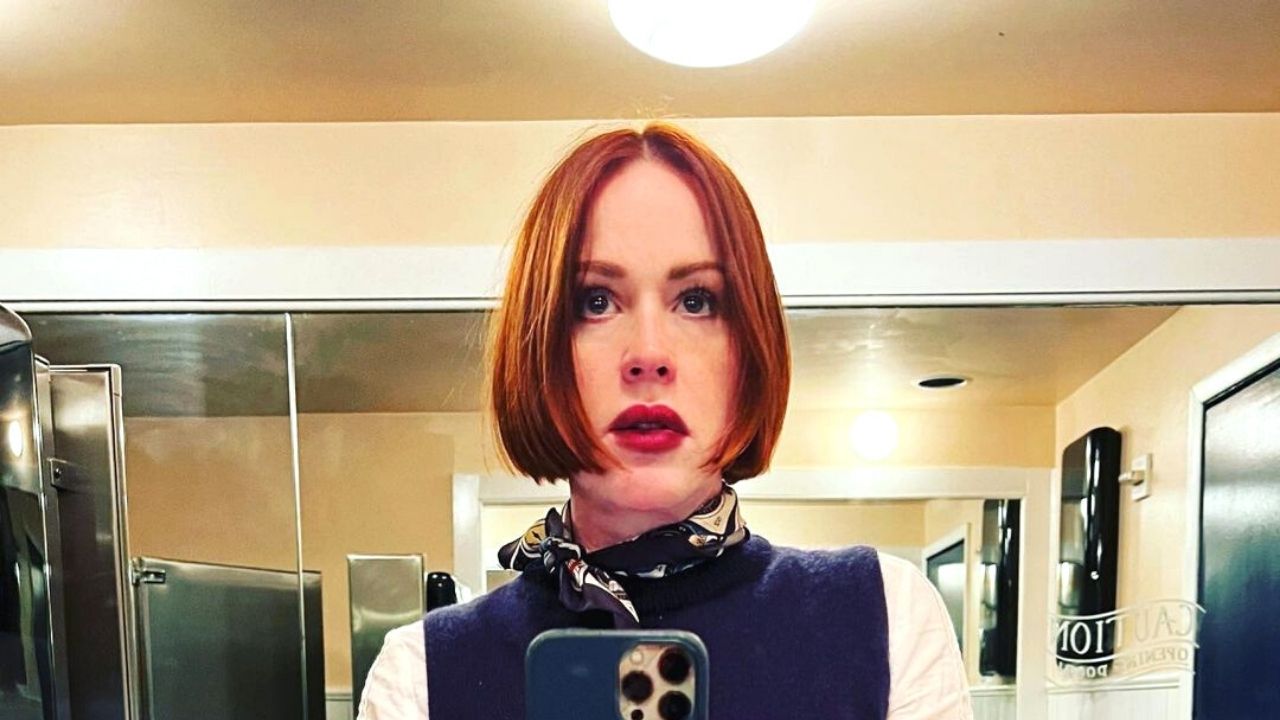 Molly Ringwald will always be remembered as one of Hollywood's most influential teenage actresses from the 1980s and 1990s.
However, just when she was at the peak of her career, Molly decided to leave Hollywood for good. To this day, many people still ask the question – 'Why did she do that'?
So why did Molly Ringwald leave Hollywood? What is she doing nowadays? Read on to find out.
Molly started her career when she was just 10 years old. She was chosen for a role in the West Coast production of "Annie". Only a year later, she managed to land a few appearances on the TV series "Diff'rent Strokes."
The producers decided to give her an even bigger role in the spinoff "The Facts of Life," which was Molly's breakthrough role. Sadly, the cast was laid off after just one season of filming.
RECOMMENDED

What Does Kelly Ripa's Husband Mark Consuelos Do For a Living?
Luckily, her motion-picture debut was right around the corner. She portrayed Miranda in the independent film "Tempest" and she was nominated for a Golden Globe Award for New Star of the Year thanks to her brilliant work.
As she was getting more and more famous throughout the following years, she quickly became Hollywood's new teen icon. She was even ranked number one on the VH1 100 Greatest Teen Start list.
Her teen icon status was established due to her incredible work in movies such as "Sixteen Candles," "The Breakfast Club," and "Pretty in Pink."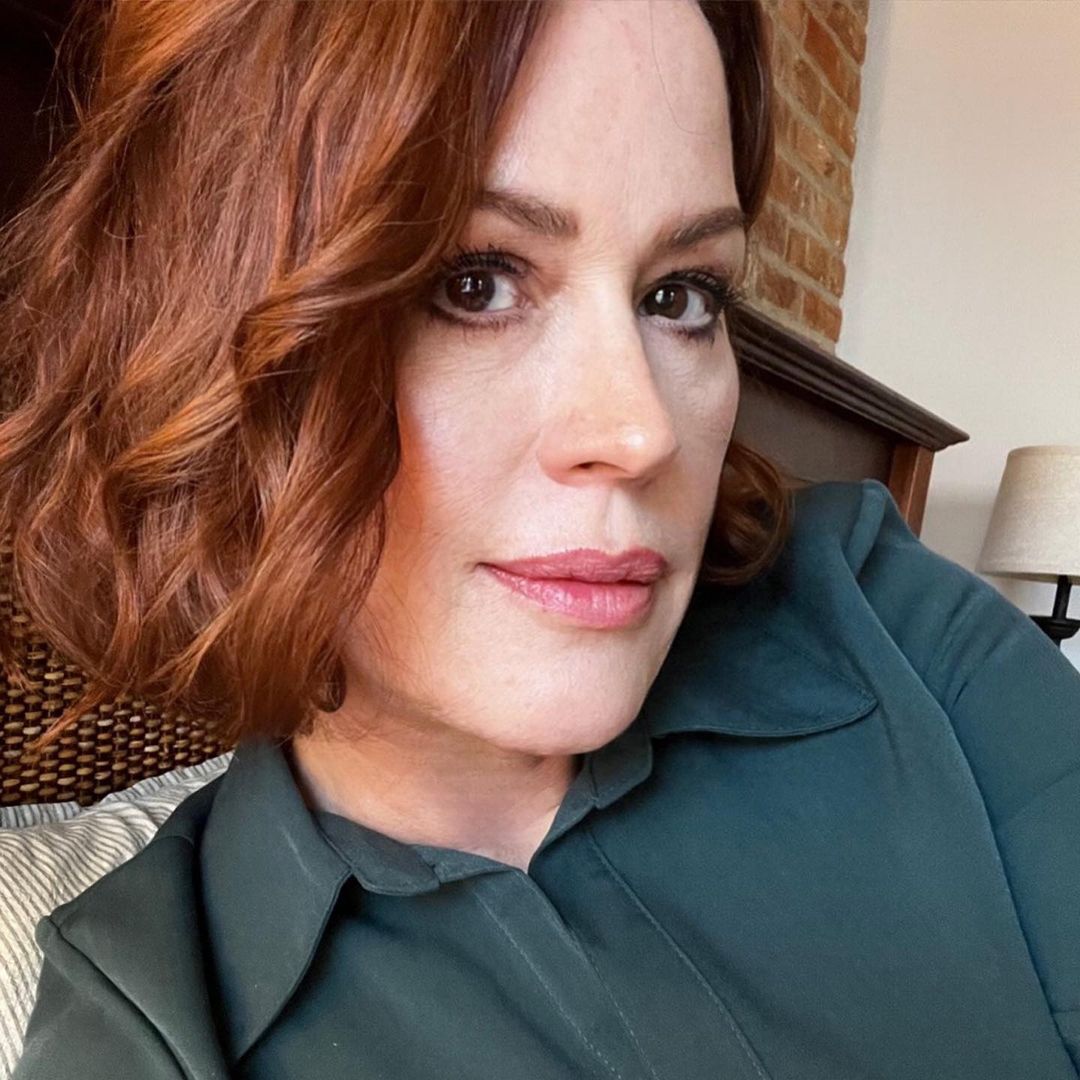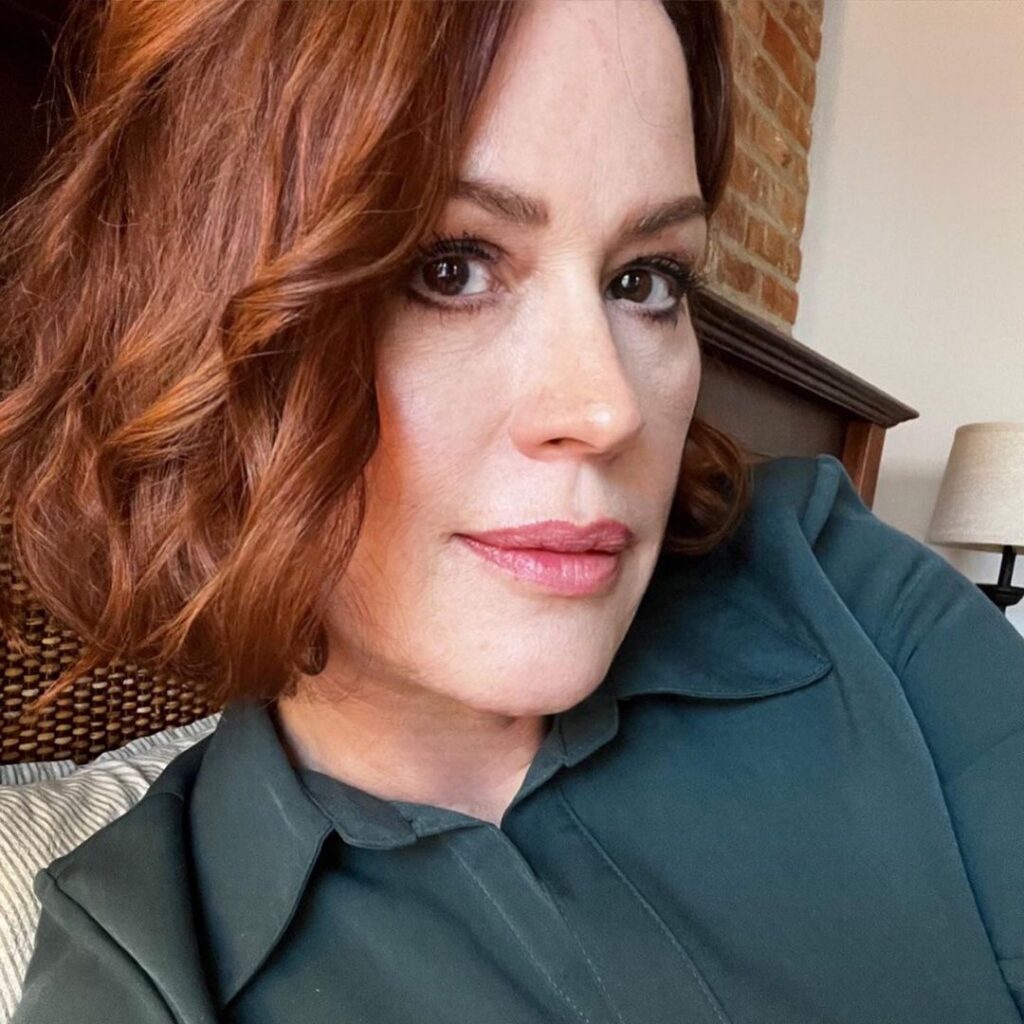 What Happened to Molly Ringwald?
Unfortunately, during this peak of fame, Molly experienced something traumatizing and grotesque. When she went to an audition, she was, in her words, 'sexually exploited'.
One of the producers at the time asked her if she would be fine with an actor putting a dog collar on her. Since there was no indication of that scene in the script, Molly found it extremely odd.
READ: Is Charles Melton a mix?
She stated, "That felt like an out of body experience". Also, she said that she doesn't even remember if she ran out or if the collar had made it to her neck. Molly even phoned her agent to tell him about the incident and he just laughed at her.
At that point, the only thing Molly wanted was to get as far as possible from the acting industry. She fired her agent and moved to Paris to try and pursue an ordinary life.
She moved back to the US around a decade later and made a comeback in projects such as "American Teenager" and "Riverdale."
What is Molly doing nowadays?
Nowadays, Molly is happily married to her second husband, Panio Gianopoulos, a Greek-American writer.
The couple has three lovely children together, a daughter Matilda and twins Adele and Roman.
Molly is now 54 and honestly, she has never looked better. She said that she is trying to maintain a healthy diet, something that became a habit after she gave birth to the twins.
Also, she has become a quite experienced practitioner of mediation. The actress uses mediation to relieve herself of stress and to focus her mind. Reportedly, she mediates every day.
In her free time, Molly advocates for vaccines. One of her campaigns focuses on inspiring teenagers to get a meningitis vaccine.
When it comes to acting, she has made a 'small' comeback and is still a regular on the show "Riverdale". According to her IMDB, she has quite a few projects lined up for 2022 and it will be exciting to see how they turn out.
In summary, it seems that Molly has gotten past the trauma she experienced as a teen and is doing her best to live a normal life with her family, while also landing an occasional acting gig.
More from The Little Facts:
Billie Eilish and Cillian Murphy Lookalike but They're Not Related
Where is Alicia Silverstone Now? The Real Reason Why She Stopped Acting
Ben Affleck Doesn't Regret Filming This "Career Destroying" Movie