Charles Michael Melton is an American model and actor. He gained a lot of popularity amongst youngsters due to his meticulous roles in the television series Riverdale and the film The Sun Is Also a Star.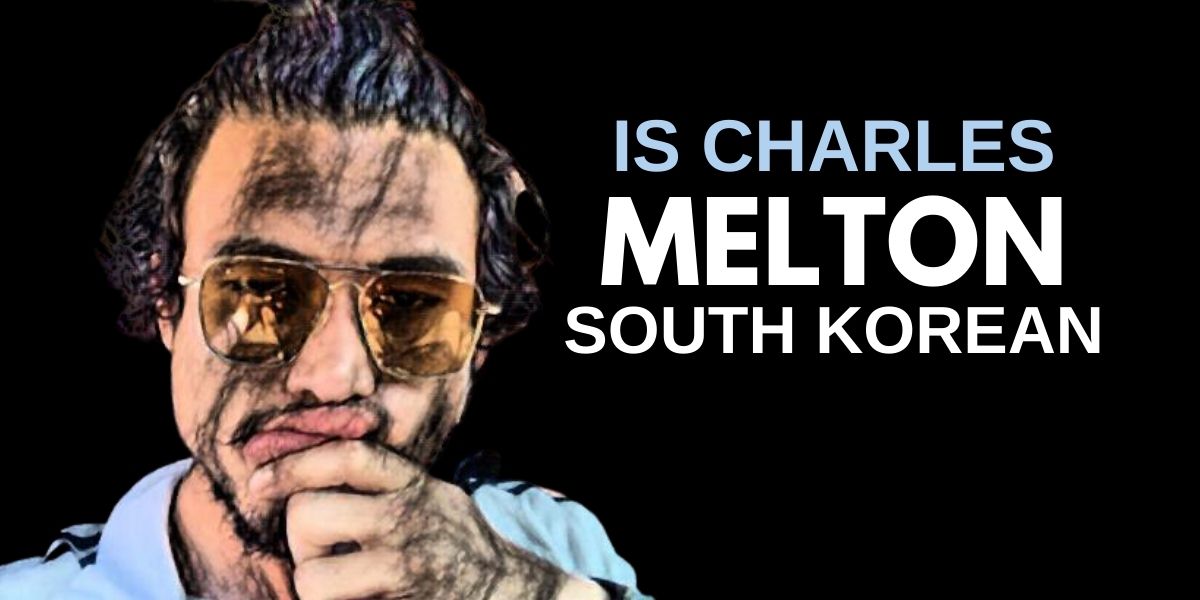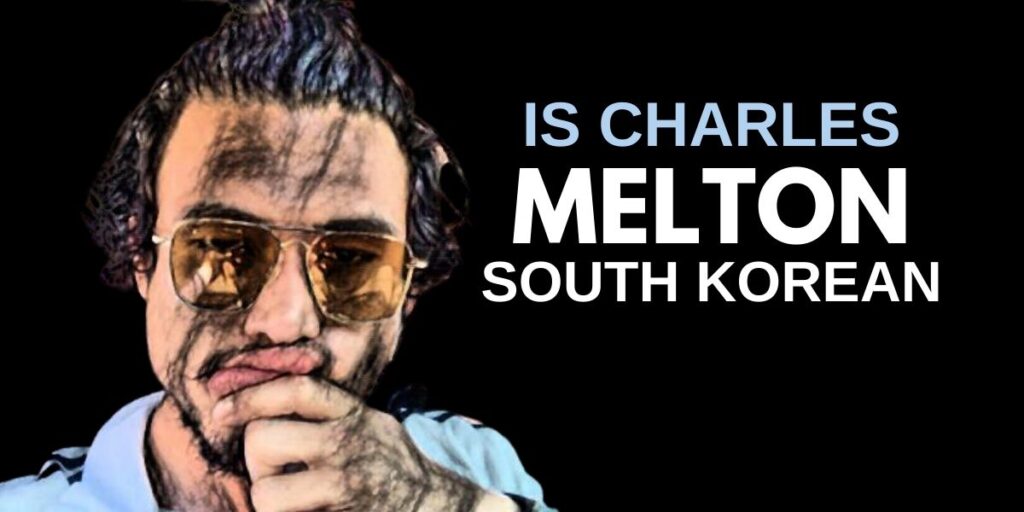 There have been many disputes and hatred towards Asians going around lately. Then, Charles Melton was seen defending his heritage. Many people then doubted whether he is a Korean or not?
His father, Phil Melton, was an American with English ancestry along with having Cherokee roots. Meanwhile, his mother, Sukyong, was a Korean immigrant who moved to the US in 1990.
Is Charles Melton Korean?
Yes, Charles Melton is half Korean as his mother's origin is from Korea.
This fact came up more clearly when the actor during the protest against Asian-Hate opened up about his own experiences being half Korean.
Melton on Hate Crimes against Asians
The actor opened up about the mean things people told him. For example, they talked about his not being Asian or white enough.
He talked about feelings that differed from his racial identity and was extremely disheartened and traumatized by such mean behavior.
He spoke out about how his father was an Army soldier, and he spent his childhood traveling to different places. His father spent two years fighting for the country and dedicated his whole life to the nation.
It gave him the feeling of being a proud American citizen, and he recited the Pledge of Allegiance. But then he was shattered when he remembered how his mother always felt like an outsider and how people treated her as if she did not belong to the place.
He told about the instances when his friends and neighbors made fun of their traditional food due to its smell in school. To overcome all this and live the American dream, he indulged in sports to become popular and somehow wanted to let go of his Asian identity and image.
He regretted being not so open about it and willingly suffering and not doing anything about it. But then a realization hit him, and he wanted to contribute towards anti-violence against Asian Americans.
He admitted that he is still trying to figure out a way to merge his past and present and not repeat the same mistakes. He now wants to use his influence and reach to break the stereotypes and reach out to more people.
Melton feels that with kindness, acceptance, understanding, and storytelling, people can be made more aware of the effect of such behavior in the minds of people from different racial backgrounds. He believes that there shouldn't be any discrimination and pain that people should face due to such things.
And the actor said that he is proud to be a Korean American. And he will do whatever he can or his bit to make society more aware of such happenings.
Conclusion
The actor Charles Melton is Half Korean and is proud of him for being an American Korean.
As mentioned in the article earlier, he has recently opened up about his childhood and journey as a Korean American. He told about his struggles and how he now wants to tackle the same.
Not only Americans but other people worldwide should be more friendly and accepting towards different racial backgrounds. They should be more accepting and friendly towards non-natives.
So, if you have also experienced discrimination, you should be more vocal against it and not let it impact your mental health.