Karen Lynn Gorney, also known as Stephanie in the movie Saturday Night Fever awed her fans with her excellent dancing skills and her composed trait.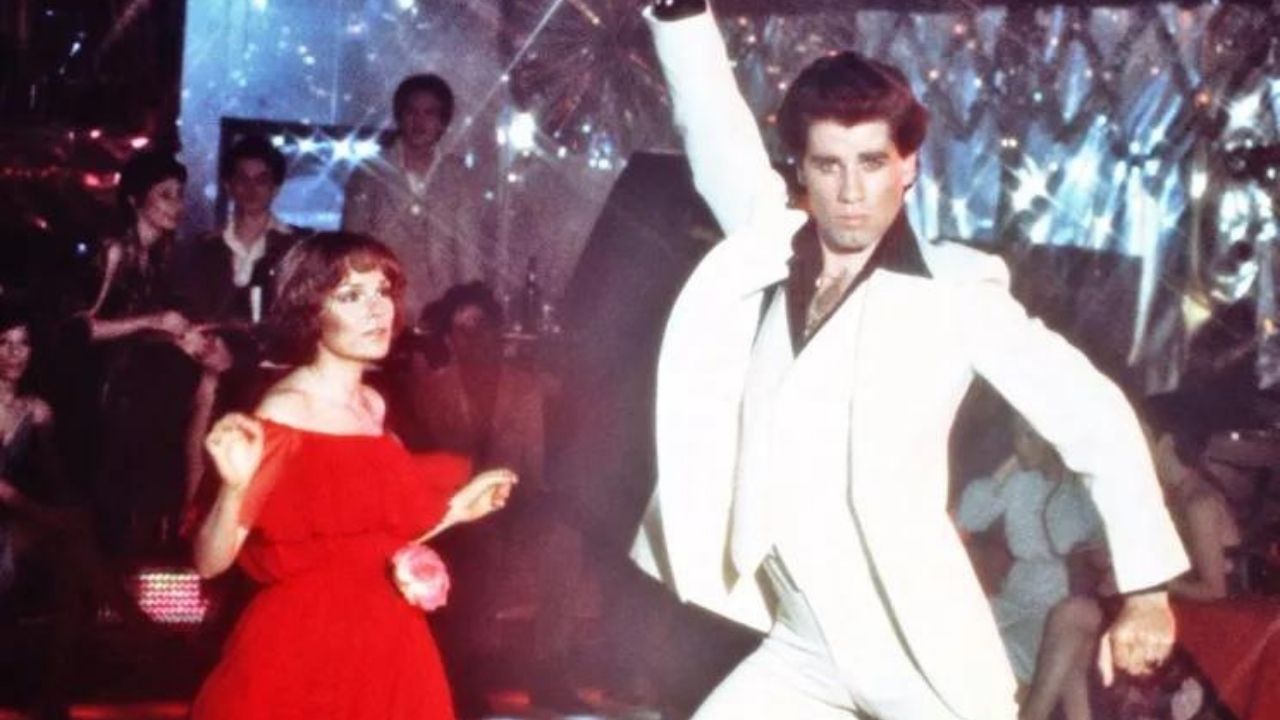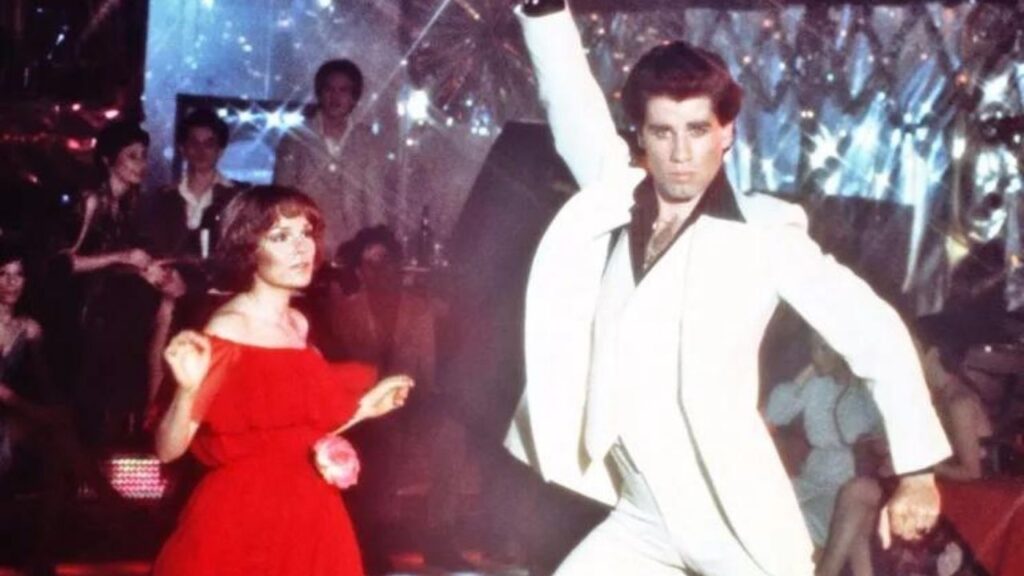 The actress also appeared as Tara Martin in the award-winning show, All My Children. She is a professional actress and a winner of the European Bravo Awards and the People's Choice Award.
She went on to work as an actress after the major hit, and nowadays, people wonder what she is up to.
Together with her co-star, John Travolta, who acted as Tony Manero, were the stars of the seventies, and they moved their way into people's hearts, transforming the drama into a major success that raked in a lot in revenue.
The movie debuted more than forty years ago when the two were starting to make it big in the entertainment industry. Karen Lynn would later take a long break to work on her art gallery in Manhattan. The actress loves painting.
READ

How Much did Jeff Daniels Get Paid for Dumb and Dumber
At the beginning of the nineties, she made a comeback in acting when she featured in various minor roles in movies like Ripe and The Hard Way.
She also had a lot of guest appearances in TV shows like Six Degrees, The Sopranos, and Law & Order. She also acted as the Duchess of Windsor at the Greenwich Street Theater.
The star seems to be a jack of all trades in various creative arts. Apart from painting and acting, she loves to sing.
She has three albums and has been in various jazz cafes and clubs. She is the wife to Mark Toback, and they have been married since 1996.
Appearing in Theaters
She acted in Richard III and reappeared as the same character in Henry VI Part 3 and played Friar Laurence in Romeo and Juliet. She said, "Actors are different.
They may be different in gender, but they have the same soul. It is just different body language. Men have always played women, so why not the other way around?"
She said her favorite movie is The Seventh Seal, directed by Ingmar Bergman. She also confessed that she was moved by Ray in the movie Django Unchained.
Her dad, Jay Gorney, famous for hit songs like Brother Can You Spare a Dime, is remembered in her Hot Moonlight album. Her character, Stephanie, had a song dedicated to her by the group Tavares. It was known as More Than a Woman.
The star has gone through a tremendous career in different sections.
She was Honored
The actress was in 2020 honored with the Lifetime Achievement Award at the Hunter Mountain Film Festival.
The event was virtually held due to the COVID-19 lockdown. She was recognized for her accomplishments and services in the television and film industry over the years.
She appeared in First One In, a Gina O' Brien-directed comedy about a real estate agent who loses her job and comes together with a couple of amateur tennis players for competition.
She says that her first love is the theater since it allowed her to develop a career in entertainment, whether in small or large stages. She refers to it as her bread, butter, meat, and potatoes.