For the audience that followed the "Today" show every morning while enjoying their first cup of coffee, Willie Geist is practically a household name.
This is why so many people were shocked to find out in 2016 that this charismatic host was leaving the show.
So what happened to Willie Geist and why did he leave the "Today" show? Let's check out his story.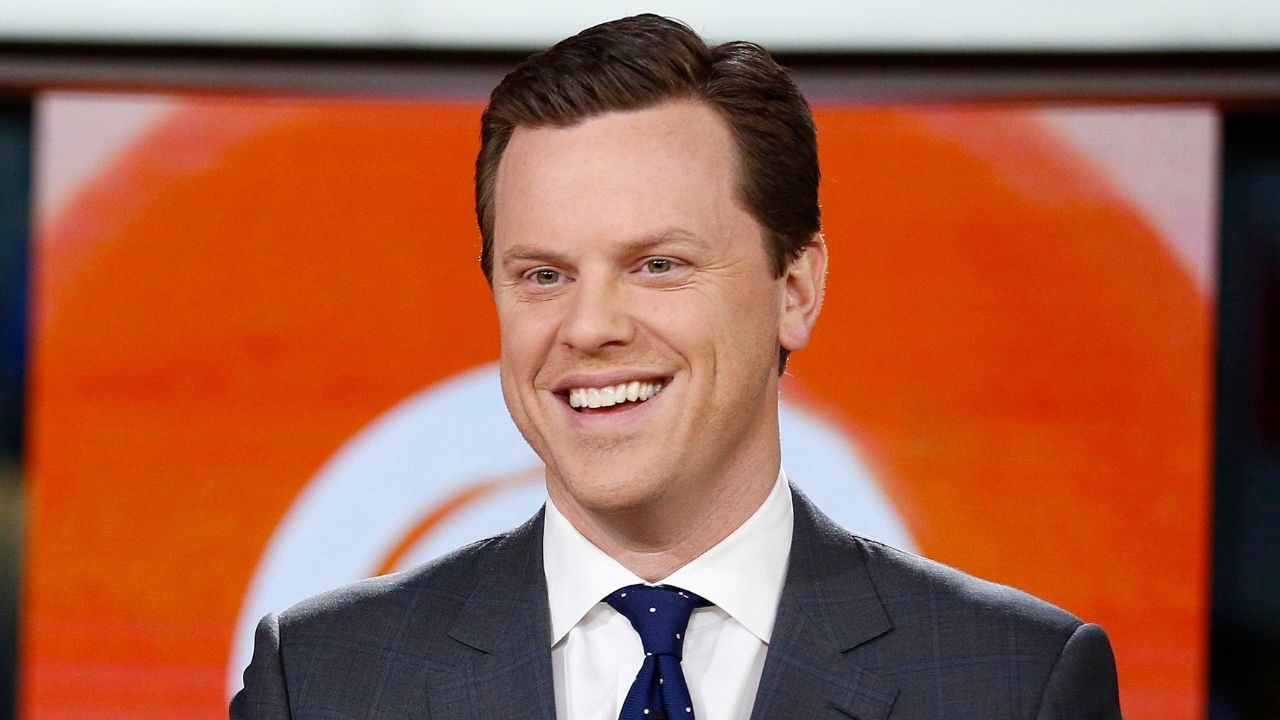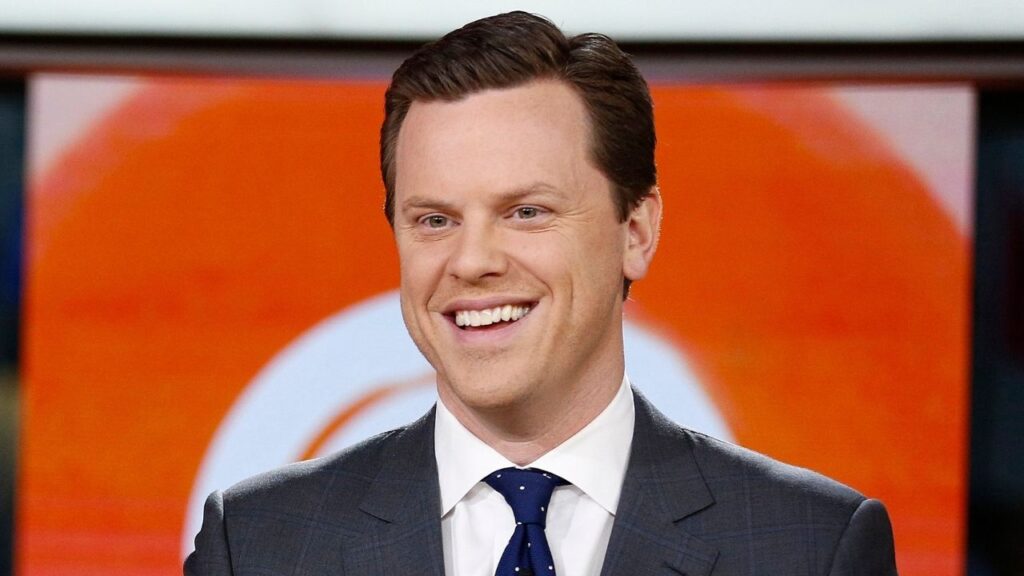 Who is Willie Geist?
Willie Geist is an American television personality and journalist best known for his work on one of the most popular American morning television shows, the "Today" show.
After graduating from Vanderbilt University with a bachelor's degree, Willie started his career as an editor and producer for CNN Sports Illustrated and a part-time field reporter and producer.
While working for CNN Sports Illustrated, Willie's job was to cover the Super Bowl, the NCAA Final Four, and The Masters.
After the Don Imus scandal arose and following his firing from MSNBC's 6–9 a.m. show, Willie took the opportunity and started co-hosting the show instead of Don.
Not long after, he was named the permanent co-host of "Morning Joe" alongside Joe Scarborough and Mika Brzezinski.
RECOMMENDED

What Happened to Karen Lynn Gorney After Saturday Night Fever?
Soon after, he began hosting his own 30-minute program called "Way Too Early with Willie Geist". However, there was an inconvenience considering that the program aired immediately before "Morning Joe". This meant that his on-screen schedule began at 5:30 am and ended at 9 am each day.
After working on "Way Too Early" and "Morning Joe" for a couple of years, a new opportunity struck Willie.
He began substituting for Matt Lauer as the host and newsreader for the "Today Show" and a couple of years later, in 2012, Willie became the permanent host of "Today" and left "Way Too Early."
Apart from his host work, Willie also has a couple of interesting projects to be proud of such as the voiceover job for "Kung Fu Panda 3" and the fact that he appeared on the "Sexiest Man Alive" list five years in a row, from 2012 to 2017.
What is Willie doing nowadays?
In 2016, Willie announced on-air that he is leaving the third hour of NBC's "Today" and that Billy Bush will be replacing him.
"I've been wearing a lot of hats lately. I've been doing the Sunday show, I've been doing our third hour of the 'Today' show with Al and Tamron, and I've been doing 'Morning Joe' every day – there's been a lot going on," Willie stated on-air.
"So I've got to take one of the hats off, I've got a big head, but not big enough for all those hats. So I'm going to step away from the third hour of the 'Today' Show. It's hard to do that because of the love I have for you guys, because of the love I have for all of our producers, all of our viewers who have been so good to all of us, but I pass the hat to another guy with a big head — Billy Bush."
After his departure from the show, Willie continued to host Sunday's "Today" and co-host "Morning Joe" as he did all those previous years.
So the answer to what he is doing now is – pretty much the same thing he has always been doing!
Willie still continues to lead a very busy life, but he has recently reported that he is trying to spend as much time as he can with his wife and kids as well.
Aside from his main line of work, Willie is also engaged in other fields. He is on the Michael J. Fox Foundation board for Parkinson's Research and is also a board member at Operation Mend.
The Operation Mend organization is situated at UCLA Medical Centre and provides free care and surgery to most severely injured military vets.