For years, Willie Geist was a familiar face in the broadcast journalism sector.
He is one of the most acclaimed people on television.
Whether on social media or television, the host is always on the media.
Since he was born into a family of journalists, the star started his career in broadcasting while young, and this helped him in auditions when he had to look for top roles in different shows.
Even though he is still on TV, many ask what happened to him.
Geist had guidance from his dad, Bill Geist, a star columnist.
His first time engaging in the profession was at Vanderbilt University; he was a double major during his undergraduate program.
He got a Bachelor's degree in French and Political Science and wrote for the institution's newspaper, The Vanderbilt Hustler, where he was also an editor.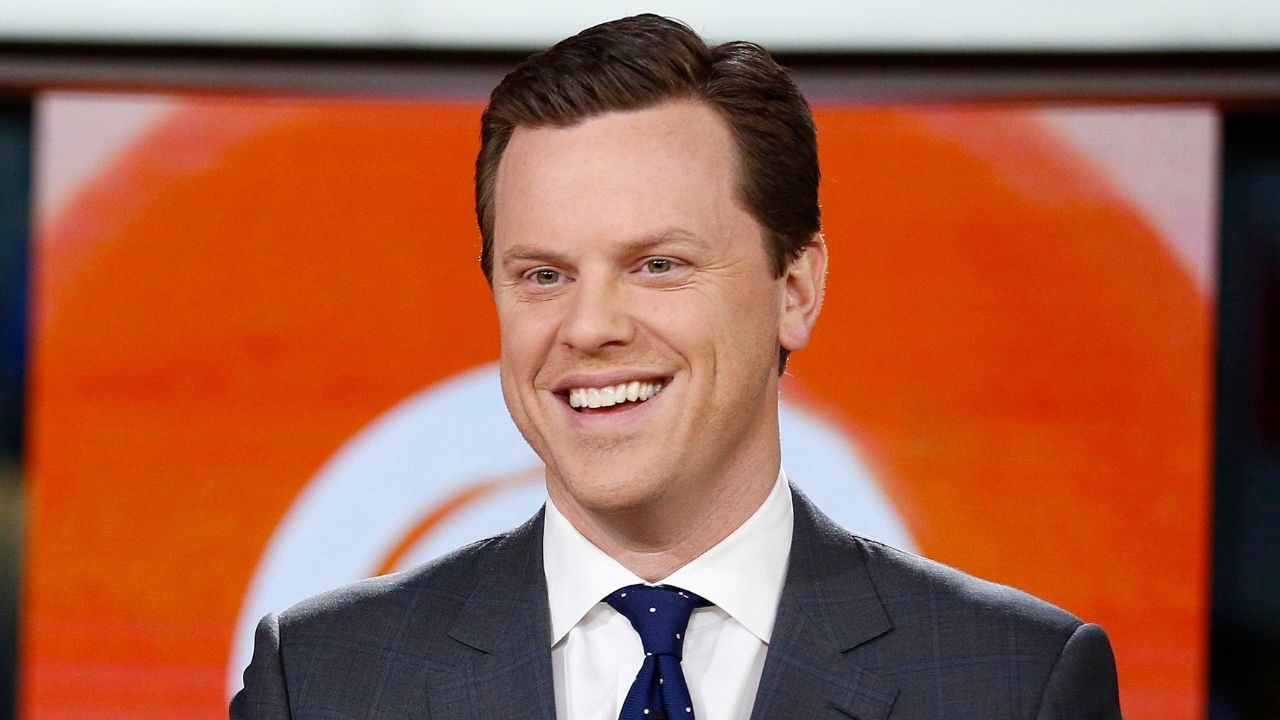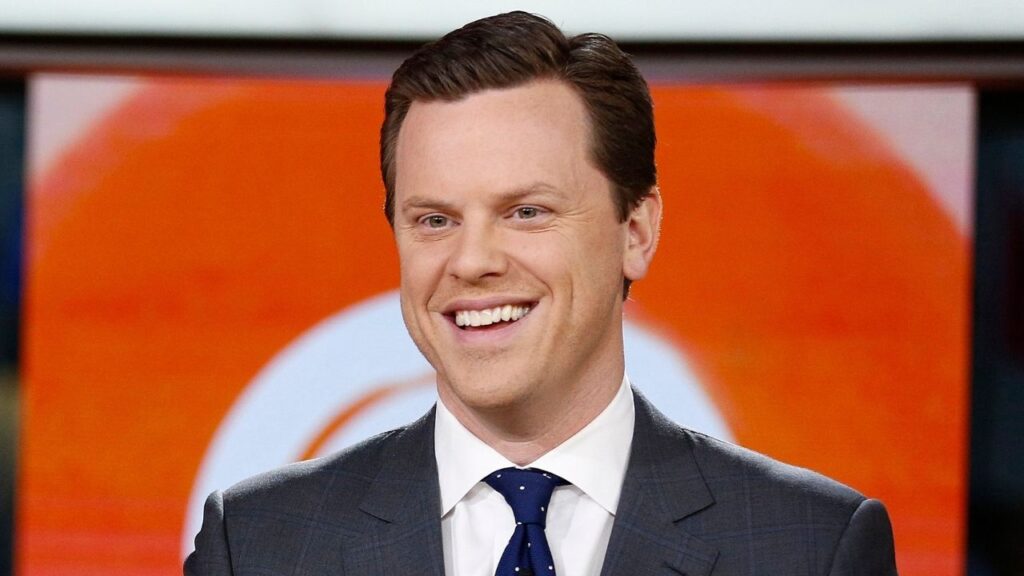 Willie Geist's Engagements in Entertainment
In 2010, the host began covering for Matt Lauer as the host of Today Show and its newsreader.
In 2012, he was an official co-host of Today but left early.
In 2016, he became the host of the show Sunday Today.
He has contributed to NBC News and Sports coverage of all Olympic Games since 2010.
Geist anchored NBC's hours-long shooting coverage in an Orlando nightclub on June 12, 2016.
He was on air for more than six hours in a special report that aired nationwide.
Sunday Today and Geist won the Edward R. Murrow Award for similar coverage of the mass shootings in Dayton, Ohio, and El Paso, Texas.
In addition to being regarded as a long-term profile on Sunday Today, making him one of the biggest celebrities, he has earned a reputation for his political opinions on Morning Joe.
Willie is a host of the Sunday Sitdown Podcast, which concentrates on the unedited parts of the Sunday Today interviews.
Willie later lent his voice in Kung Fu Panda 3 as Sum, opposite Al Roker's Dim.
Their characters were twin pandas related to Po.
Geist has made cameos in various other television shows and movies.
He is a constant face on Andy Cohen's show Watch What Happens Live, where he is always paired with a Real Housewife.
He has appeared twice in People's Magazine 2012 and 2017 issues in the Sexiest Men Alive category.
RECOMMENDED

What Happened to Karen Lynn Gorney After Saturday Night Fever?
Willie Geist Ventures Outside Journalism
In 2003, the host married his childhood girlfriend, Christina Sharkey, in Puerto Rico.
The pair have a son, George William, and a daughter Lucie Joy.
He is one of the Michael J. Fox Foundation's board members that concentrates on Parkinson's disease research.
His father, a former CBS News journalist and New York Times columnist, has Parkinson's disease.
He is also a board member of Operation Mend, an entity at the UCLA Medical Center that does free surgery and care to the country's most injured army vets.
In 2021, the host participated in the 50th annual New York City Marathon to get funds for the Michael J. Fox Foundation.
He completed the race at 3:58:23 and raised more than $500,000 for the foundation, all in small donations.
He ran part of the race holding a friend's engagement ring and gave it to him along the race, and the friend proposed.
He is the author and co-author of two publications in The New York Times bestseller category.
The first is the 2014 book Good Talk, Dad alongside his father and the 2010 release, American Freak Show: The Completely Fabricated Stories of Our New National Treasures. In 2011, he also released a book titled, Loaded! Become a Millionaire Overnight and Lose 20 Pounds in 2 Weeks, or Your Money Back!