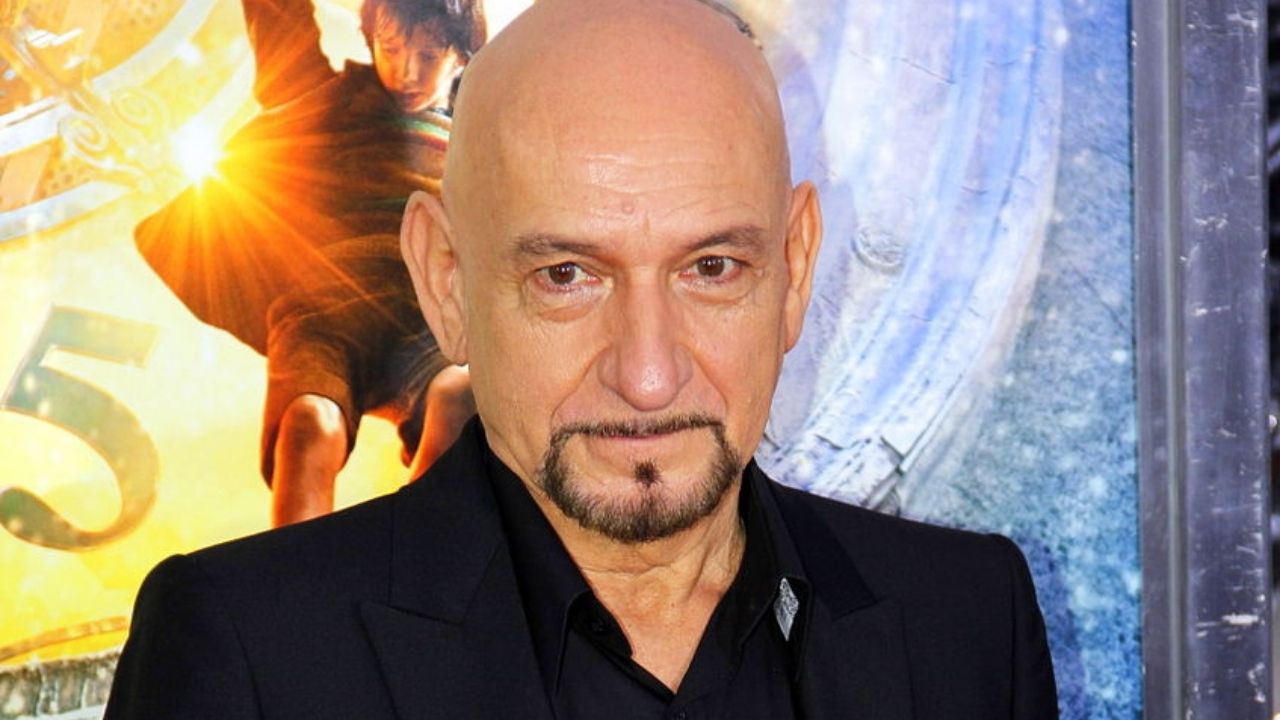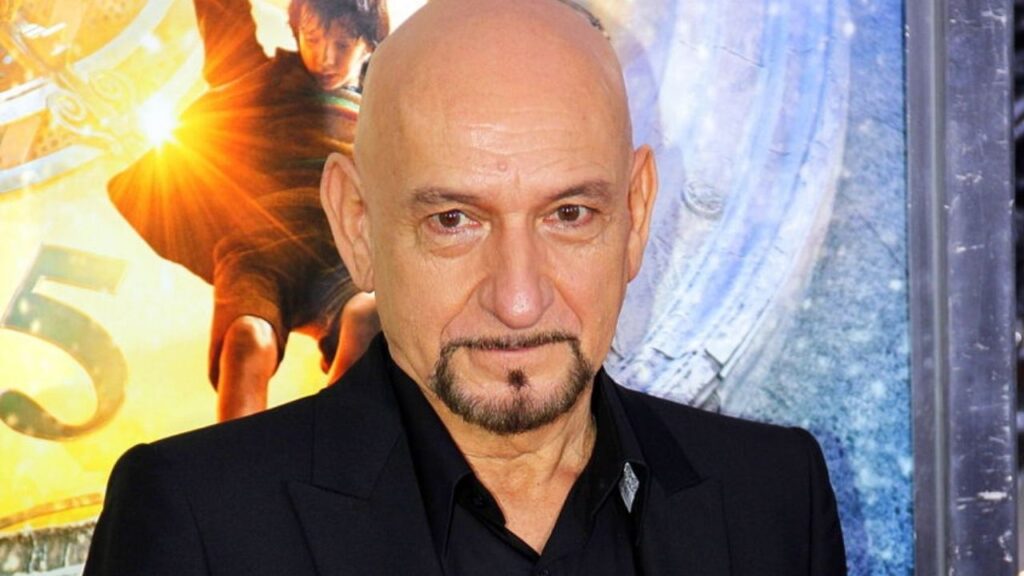 Ben Kingsley was formerly Krishna Bhanji. His dad was a Kenya-born medical doctor named Rahimtulla Harji Bhanji, while his mother, Anna Lyna Mary (Goodman), was an actress born in England.
Ben started acting in stage plays in the 60s. He rose to a prosperous stage actor and started getting roles in television and movies.
Many have wondered why he changed his birth name to his current name.
Kingsley is a legend in the industry. He is so good that he was knighted in 2002 by the Queen of England due to his role in the British film industry.
Despite his achievements, his life is complicated compared to his roles in movies. He considers himself a man of various ethnicities, which has been instrumental in making him play multiple roles.
He has acted as a Caucasian, a Sikh, and he seems to almost portray characters from different parts of the world since he appears to be from everywhere.
The actor was never close to his parents, a reason that may have made it easier to change his name. The dad was a Muslim from Kenya who had Indian Gujarati roots. He went to the UK to study medicine, but the actor mostly remembers him drinking and smoking.
The mother was an aspiring actress. She was half Jewish and half white. Another twist to his ethnicity is the grandmother was left by her Russian Jewish lover. This resulted in constant loathing from the actor's mom as she did not love or accept him.
The Real Reason Ben Kingsley Changed His Name
He does not feel bad that he chose to change his name. His ethnicity was so multifaceted that he considered the initial names meaningless. He believed that the name Krishna Bhanji was more unoriginal compared to Ben Kingsley.
He stated, "The first name is Hindu and the second name is Muslim. Such a name would never exist in the whole of the Indian sub-continent; it's a nonsense name. It's more invented than the name I chose."
He had Difficulties Landing Roles
Like other actors who have ethnic names, the star was disappointed during one of his auditions. Previously, he got good feedback but never landed any role. He stated, "As soon as I changed my name, I got the jobs.
I had one audition as Krishna Bhanji, and they said, 'Beautiful audition, but we don't quite know how to place you in our forthcoming season.' I changed my name, crossed the road, and they said when can you start?"
Despite dropping his initial name, the actor's first breakthrough was in the movie Gandhi when he acted as an Indian character. He got an Oscar for his role, and he still sees it as an irony. He said, "I changed my clunky invented Asian name to a more pronounceable and acceptable universal name to play Mahatma Gandhi. There's your irony."
On Being Arrogant and a Turbulent Childhood
Despite his accomplishments, the actor sees himself as fragile. He had a turbulent childhood and felt amongst people who never adored him.
Ever since he received his knighthood, he has been accused of arrogance since he ensures everyone he meets refers to him by the title 'Sir.' He understands that there are times he seems arrogant. Still, he has a legitimate reason, we suppose.
He acknowledges his past and his present. There are interviews in which he has refrained from stating that he changed his name due to racism. He revealed in an interview that the fact he changed his name describes more about the 60s.
He acknowledges that racism played a significant part in his previous trauma, and it was influential in making him who he is today.
He said, "I know that people think I'm prone to pomposity and isolation. But I am hugely fragile, which goes back to my past. I've always been proud of the title, but I've learned to be quietly proud. I think it's a reflection of how an uncomfortable childhood can lead to high achievement. I hope it will inspire other people. Racism, in any form, is f***ing awful."