The 75-year-old American actor Charles Dance started his career back in the 80s, but he became widely popular after his portrayal of Tywin Lannister in "Game of Thrones".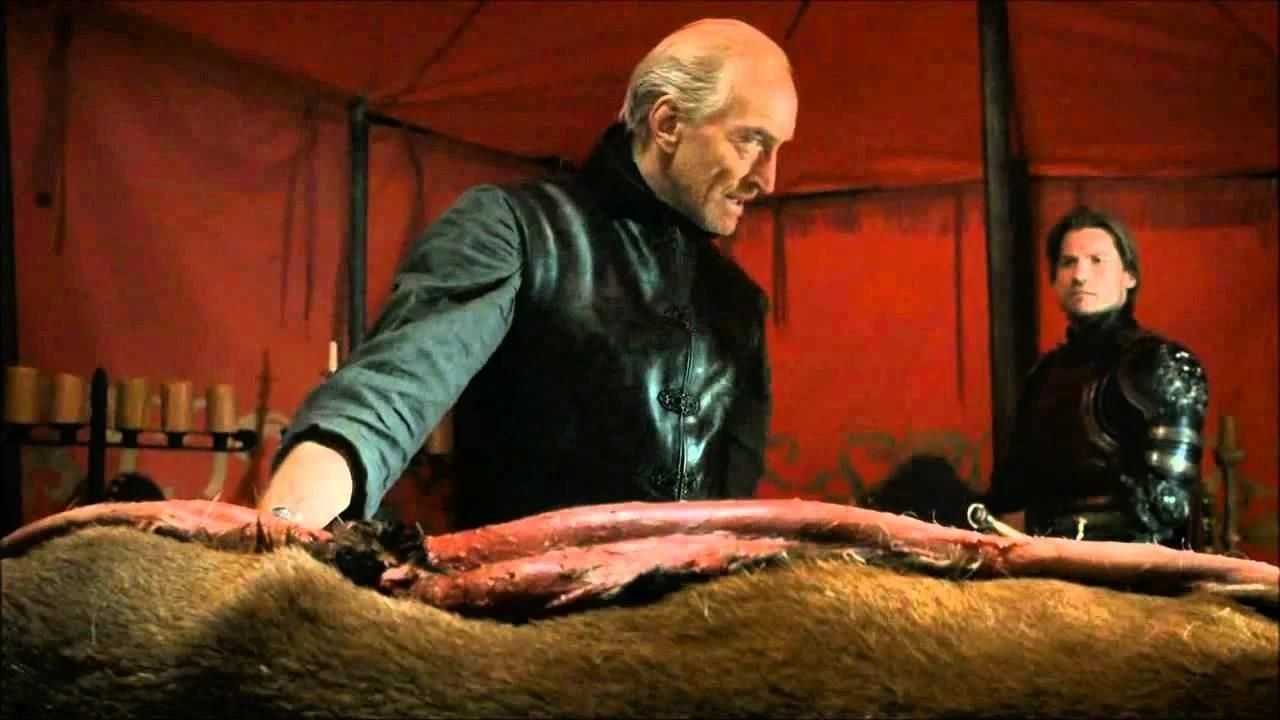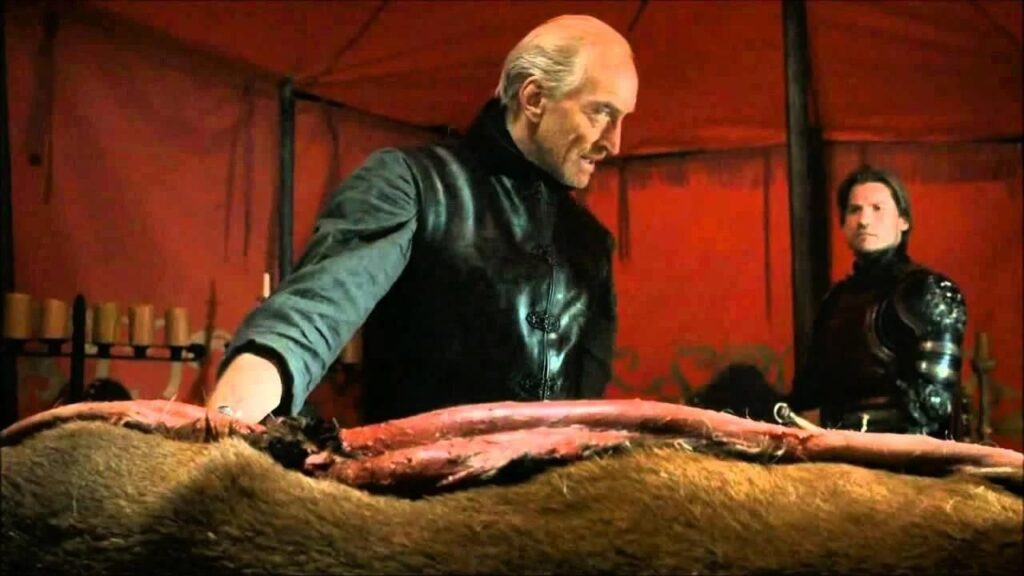 Based on George R. R. Martin's novel series called "A Song of Ice and Fire", the TV drama "Game of Thrones" aired from 2011 to 2019, and the show received 55 Primetime Emmy Awards!
If you haven't snuck a peek at Game of Thrones yet, read on to find out about Lannisters, dragons, Starks, and so many more fantastic things.
Charles Dance acting career
Charles landed his debut TV role in 1974 at a pretty young age, as he joined the crew of the TV series "The Inheritors".
In the next five years, Charles Dance had many guest appearances in TV series such as "Edward the King", "Father Brown", "Raffles", and BBC2 Playhouse".
He switched to playing in movies instead of TV series in the '80s, including movies "The Last Day", "Plenty", "Hidden City", and "The Golden Child".
Charles' career became increasingly successful in the following decade, with him joining the cast of the movies "Alien 3", "Don't Go Breaking My Heart", and "The Blood Oranges", as well as the TV series "Screen Two", and "Murder Rooms: Mysteries of the Real Sherlock Holmes". 
READ: What Happened to Lena Heady and Jerome Flynn
He was in the main cast of "Trinity", "Bleak House", and "Rosamunde Pilcher's Shades of Love", before joining the main cast of "Game of Thrones" in 2011.
Despite his very successful career even before Game of Thrones, his portrayal of Tywin Lannister can be considered the peak of his acting career.
Tywin Lannister is the head of the Lannister house in Game of Thrones, and Charles Dance portrayed him from 2011 to 2015.
After his departure from the series, Charles appeared in more amazing movies such as "Me Before You", "The Imitation Game", and "Ghostbusters", as well as in TV series "Crown", and "And Then There Were None", which is a screen adaptation of Agatha Christie's book.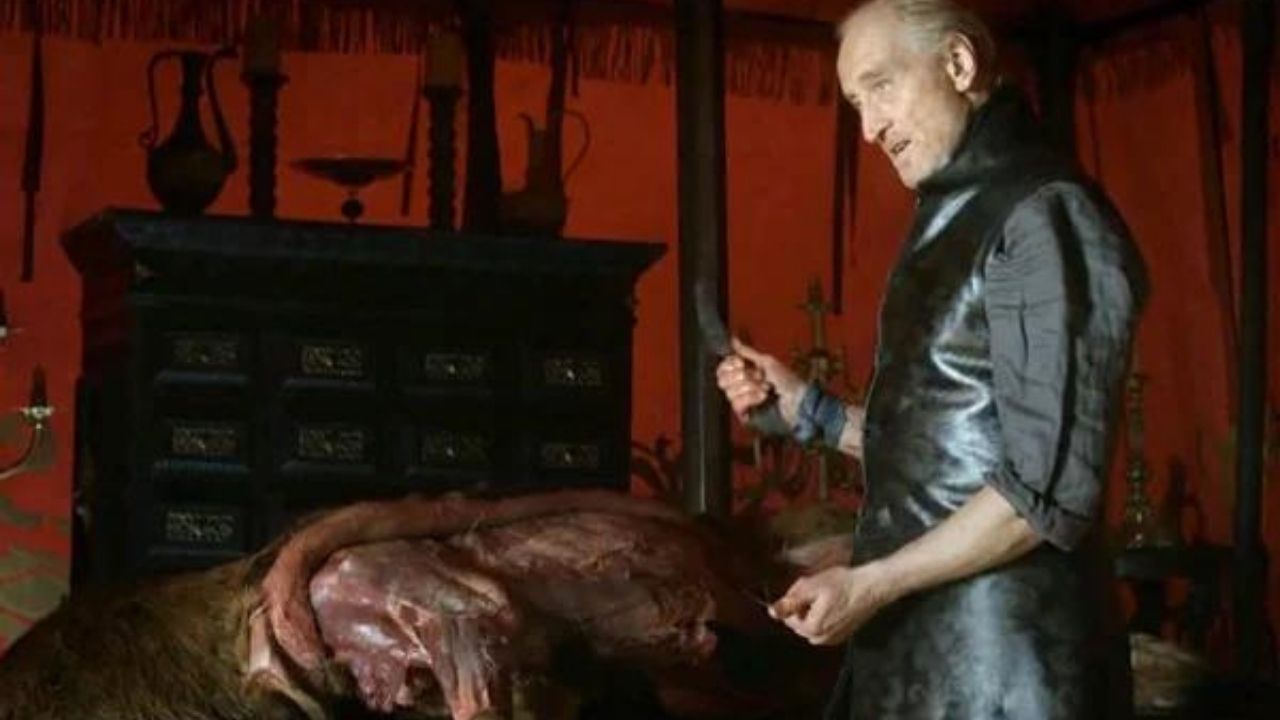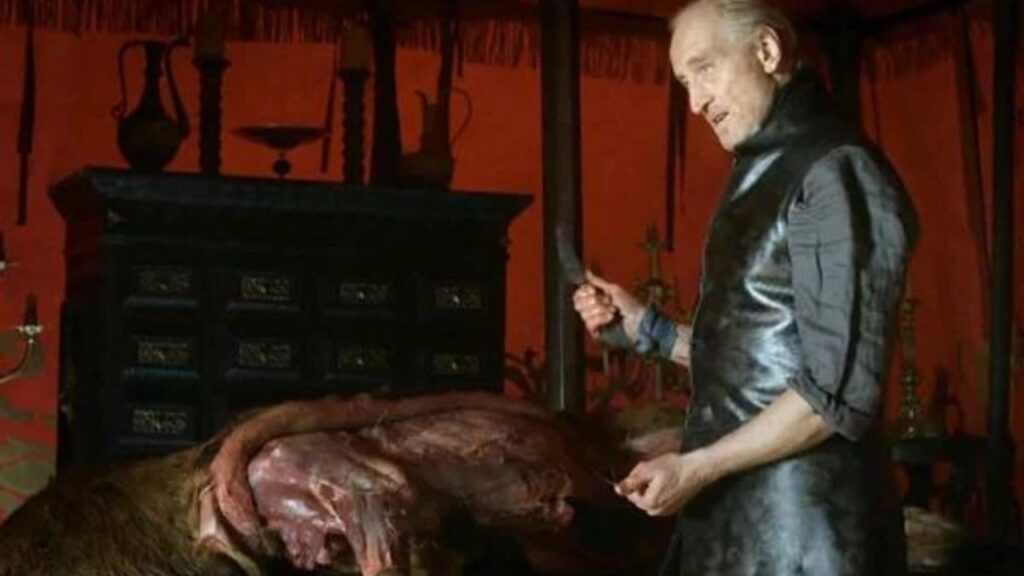 Game of Thrones Houses
"Game of Thrones" is based on a novel series written by George R. R. Martin, the amazing writer who was also the scriptwriter and producer of Game of Thrones.
The story revolves around Westeros, the land split equally and ruled by nine Great Houses, which are Stark, Baratheon, Tyrell, Targaryen, Tully, Lannister, Martell, Arryn, and Greyjoy.
House Lannister is led by Lord Tywin Lannister (portrayed by Charles Dance), who has sons Tyrion and Jamie, as well as daughter Cersei Lannister. 
RECOMMENDED:
Even though the story revolves around all of the 9 houses, most of the TV series focuses on Houses Stark, Lannister, and Targaryen.
Did Charles Dance skin an actual deer as Tywin Lannister?
Yes, Charles Dance skinned an actual male deer for the particular scene in the episode "You Win or You Die" from "Game of Thrones".
He spoke about this experience several times, always mentioning that the "Game of Thrones" crew always goes above and beyond to make the series as realistic as possible.
Charles Dance said in an interview that he had spent hours with a butcher before filming this scene, who taught him how to skin an animal.
Recommended: