Yolanda Hadid was a reality star in the show The Real Housewives of Beverly Hills.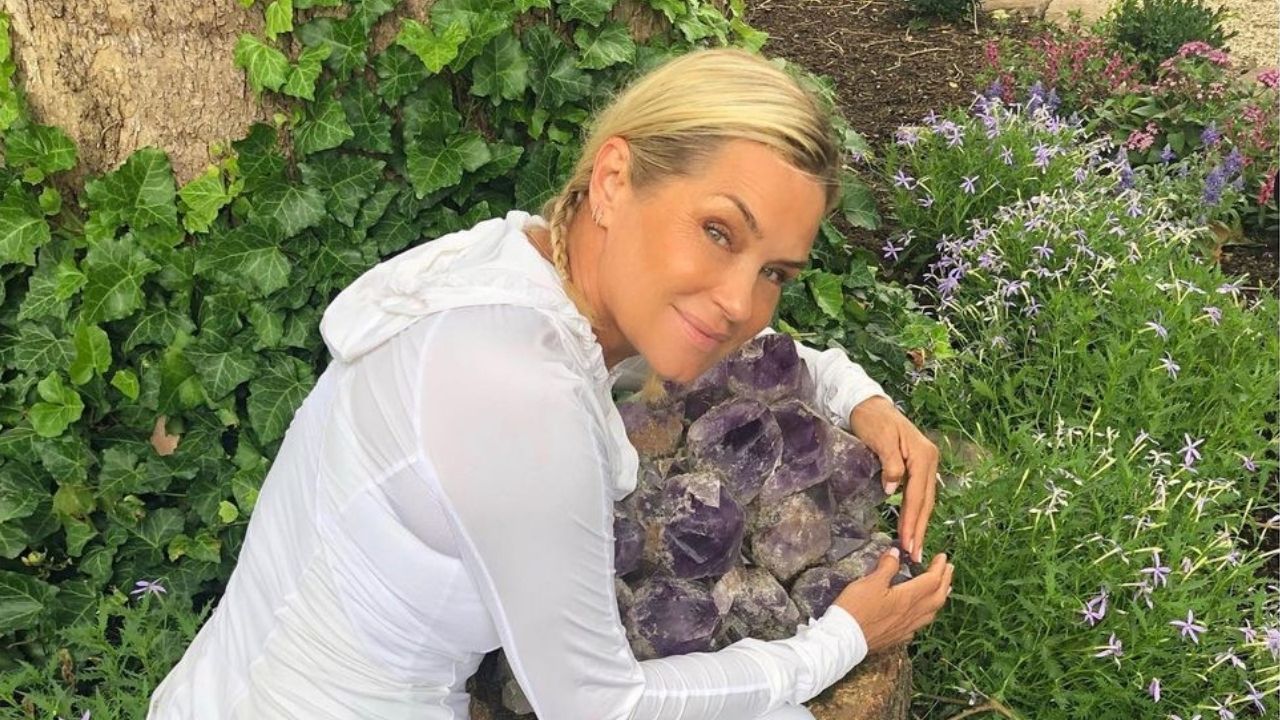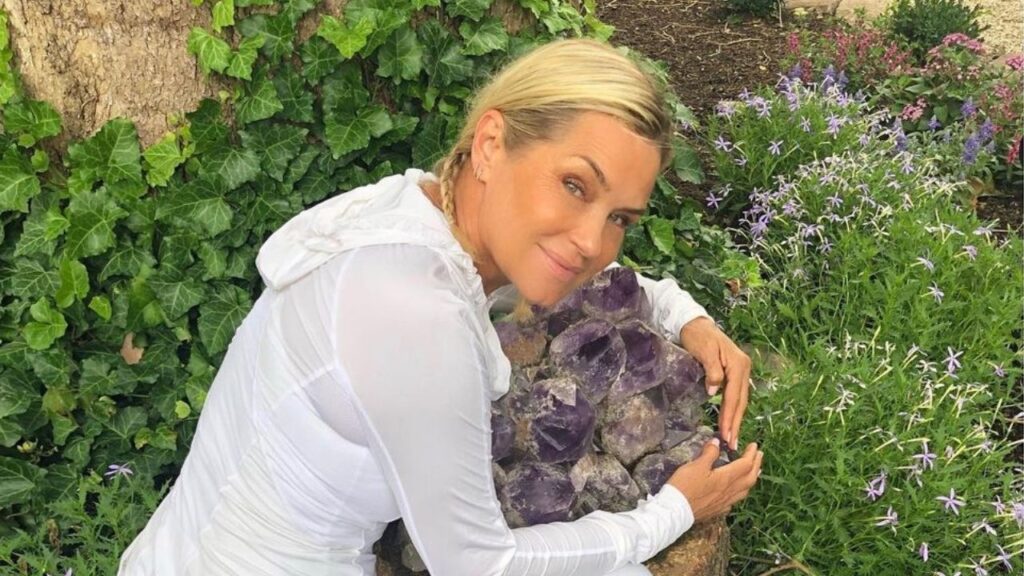 Fans first met her in the third season of the sequel when she was the wife of music producer and musician David Foster.
The couple was so in love though this is attributed to them getting married shortly before joining the series.
The audience also met Bella and Gigi Hadid before they ventured into modeling.
In the first seasons, the reality show star was so obsessed with her kids and spouse and ensuring the home stayed happy.
She would always look after the lemon trees planted behind their mansion. So what happened to her? 
Her life completely changed when she joined the show since she got separated from her spouse, moved out of L.A., and got a new title. After leaving the show, the couple finalized their divorce, and she went to L.A.
While the star has always stated that her husband's decision caught her by surprise, them being married in California, a 'no fault' state means that a spouse can ask for a divorce without proving that they were wronged.
This means that one party can finalize the separation and the other party is helpless. Some advised her to hire an attorney and fight him through the court system, a frequent scenario with celebrities; however, the facts on their separation are private. This shows that the two maintained some respect for each other even as their marriage fell apart. 
She Moved to Pennsylvania
She moved to Pennsylvania to live in a farmhouse and also wrote a memoir known as Believe Me: My Battle with the Invisible Disability of Lyme Disease. It detailed her experience with the sickness and the crumbling of her marriage with David.
Even though she never stated why they separated, David stated that her sickness had no part in the divorce as it was speculated by some of the reality show's fans.
A couple of years later, she found love in businessman Joey Jingoli, and they are still dating to date. The couple lives together, and even though her eldest daughter has a farmhouse in the state her mother lives in, she partly resides in New York. 
Yolanda now stays closer to her family since the daughters moved to New York when she was still in the show.
Another advantage of living close to Gigi is she is able to spend more time with her granddaughter. In 2020, Gigi announced that she was pregnant and the father was her then-boyfriend, Zayn Malik.
The model gave birth in the same year to a daughter named Khai. The star enjoys being a grandmother as she usually posts adorable pictures with her grandchild though she has never revealed her face.
One year after Gigi gave birth, Zayn and Yolanda got into a verbal and physical confrontation. Zayn shouted at Yolanda and shoved her after she supposedly entered their home without notice. 
Her Confrontation with Zayn
Yolanda revealed to those close to her that Zayn had hit her. She was so upset that it led to major differences between Zayn and Gigi. Zayn issued a statement saying, "I adamantly deny striking Yolanda Hadid and for the sake of my daughter I decline to give any further details and I hope that Yolanda will reconsider her false allegations and move towards healing these family issues in private."
He was charged with harassment. Yolanda stays a quiet life outside Los Angeles, and before her confrontation with Zayn, she was hidden from the limelight. She currently concentrates on her family, and hopefully, she will solve her differences with Zayn for the baby's sake.