Stand-up comedians can either be great or horribly bad – there is just no in-between.
Dave Foley belongs to the first group. With a fruitful career behind him and after spending years in the spotlight, Dave hasn't really made many headlines lately. 
This leads us to the question of what happened to him and what is he doing nowadays?
Let's check out his story.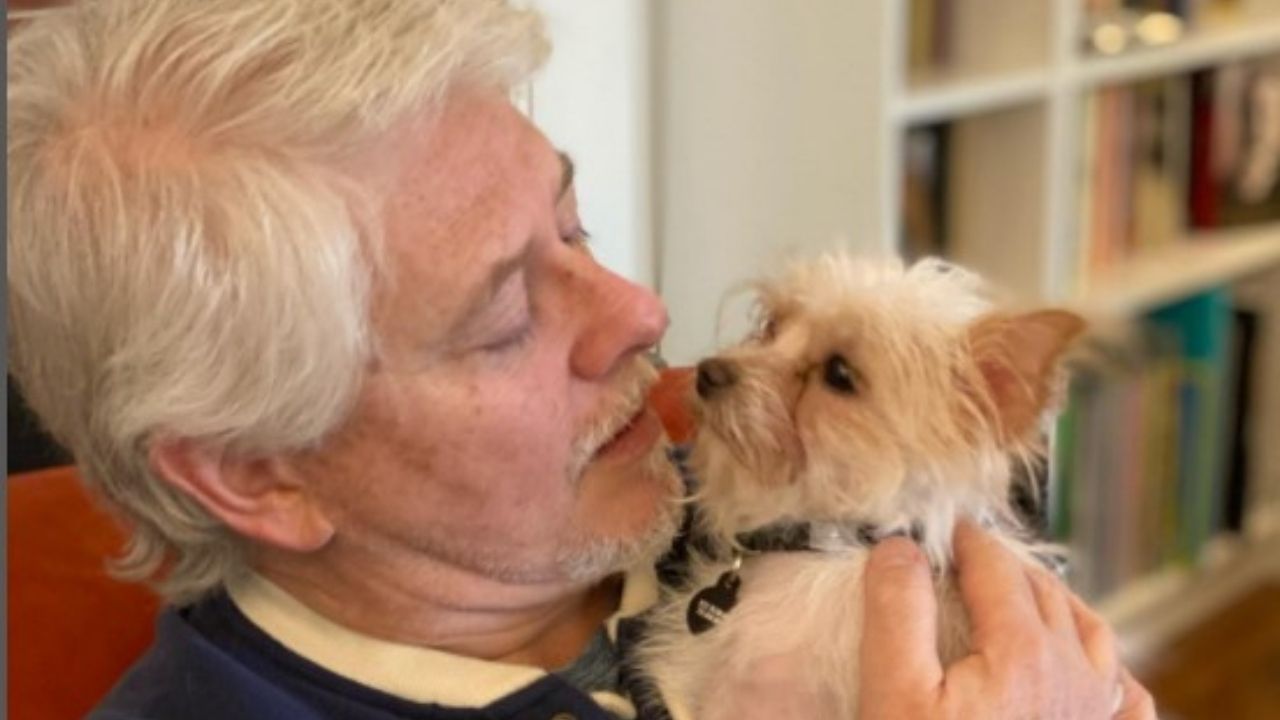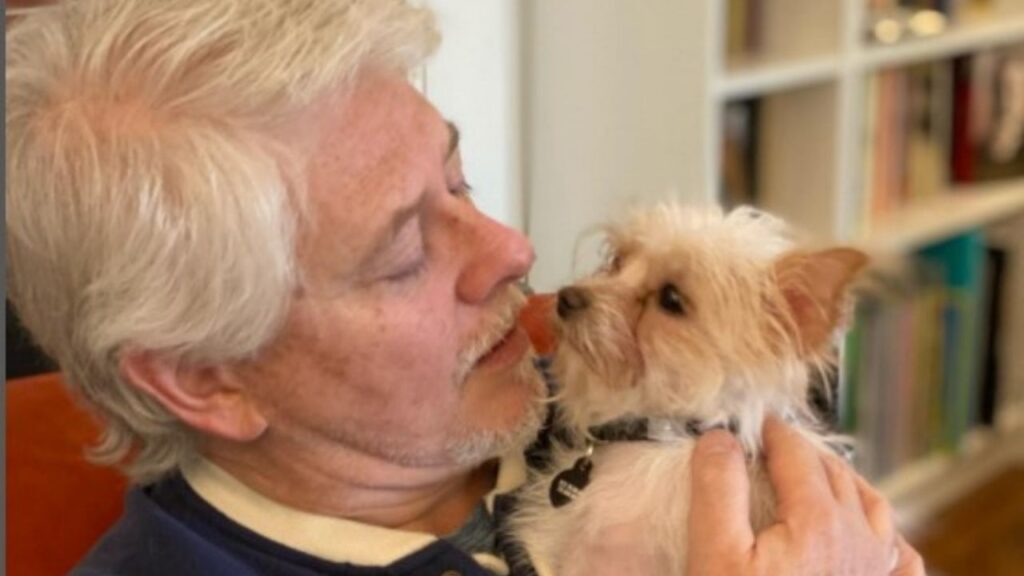 Foley, McDonald, and a couple of more colleagues launched a TV series called "The Kids in the Hall" in 1984.
But, unsatisfied with the quality of the script and program, Foley decided to leave the team and joined the NewsRadio cast instead.
Despite having a rough beginning, "The Kids in the Hall" became quite popular and aired for five seasons from 1988 to 1995.
What Is He Doing Nowadays?
Nowadays, Foley enjoys life with his family and often jokes about his past life.
Even though we don't get to see him on TV that often, he is still very active in the stand-up industry.
Foley's most recent appearance was on "LOL: Last One Laughing Canada," an international stand-up comedy format that was launched by Amazon Prime Video in 2021.
The show is well-accepted in Italy, France, Germany, Spain, and many more countries worldwide.
More recently in November 2022, Dave Foley has been added as a regular for season 5 of 'Fargo'. It's a must-watch show. Sad, funny, dark, bright, emotional, and philosophical at the same time. It is just incredible.
There's no doubt Dave Foley will fit well as Danish Graves in the series.
He is also a very active supporter and spokesman about mental health issues such as depression and anxiety, having dealt with them first-hand.
"I know what it feels like to suffer from depression. I've been there. It's something I wouldn't wish even to my worst enemies. Not that I have them of course," Dave said in a recent interview.
Although his family comes first nowadays, Dave continues with his TV work and lives a very low-key life, avoiding drama and alcohol.
Dave Foley and Wife Tabatha Southey: Divorce and Child Support
In the middle of all that fuss, Foley decided to marry a Canadian writer, Tabatha Southey, in 1991 with whom he has two children together. They split up after 6 years together in 1997.
Little did he know that his marital problems were just the beginning. After the divorce, the Canadian court mandated Foley to pay his wife $11,000 a month, approximately 400% of Foley's income at the time.
As he couldn't pay the amount they were asking, Foley fled to the US and later stated that he would be arrested if he returned to Canada as he owed more than $500,000.
Marriage With Crissy Guerrero
Dave then found his true love and got married for a second time to the actress Crissy Guerrero in 2002. As Foley had been battling depression almost his entire life, he was often attached to the bottle.
This later resulted in his second divorce in 2008 and separation from his daughter with actress Guerrero.
In 2014, Dave finally quit drinking after suffering a gruesome head injury while being intoxicated. He said that he hadn't taken a sip of alcohol from that day and that he even reunited and remarried his second wife in 2016.
Throughout his career, Foley had his fair share of TV appearances as we could see his face in shows such as "The Odd Couple," "How to Be a Gentleman," "Desperate Housewives," "The Morning Show," and many more popular projects. Although, Dave always states that his family is his biggest success in life.