Over the last few years, Tiffany Cross has been one of the most recognizable TV hosts in America. 
Her Saturday morning show "Cross Connection" gained a lot of viewers and was even one of the most viewed shows on MSNBC. She tackled serious topics like politics, race, and identity on her show.
However, one topic she didn't tackle was her marital status, despite the viewer's interest in that matter.
Simply put, Tiffany Cross does not have a husband and is currently single according to official sources.
Is Tiffany Cross married?
No, Tiffany doesn't have a husband, yet.
Being beautiful and talented as she is, it might surprise many people that there is no ring on that finger yet. Tiffany seems to focus on her work a lot which we can see from her social media pages.
On her social media, she usually posts work-related content while keeping her love life offline. There are no posts with guys on her profile that the fans can even link to her personal life. So is her career keeping her from tying the knot?
With a combination of both beauty and brains, she would be a prize for any man, but it seems like for Tiffany work comes first.
While some might think that she's "hiding" that special someone, for a celebrity of her calibre that would be a pretty tough endeavour to pull off.
The Mystery Man on Twitter and Marriage Rumours
In 2019 Tiffany's fans were shell-shocked when a picture of her in what seemed to be a wedding dress went public.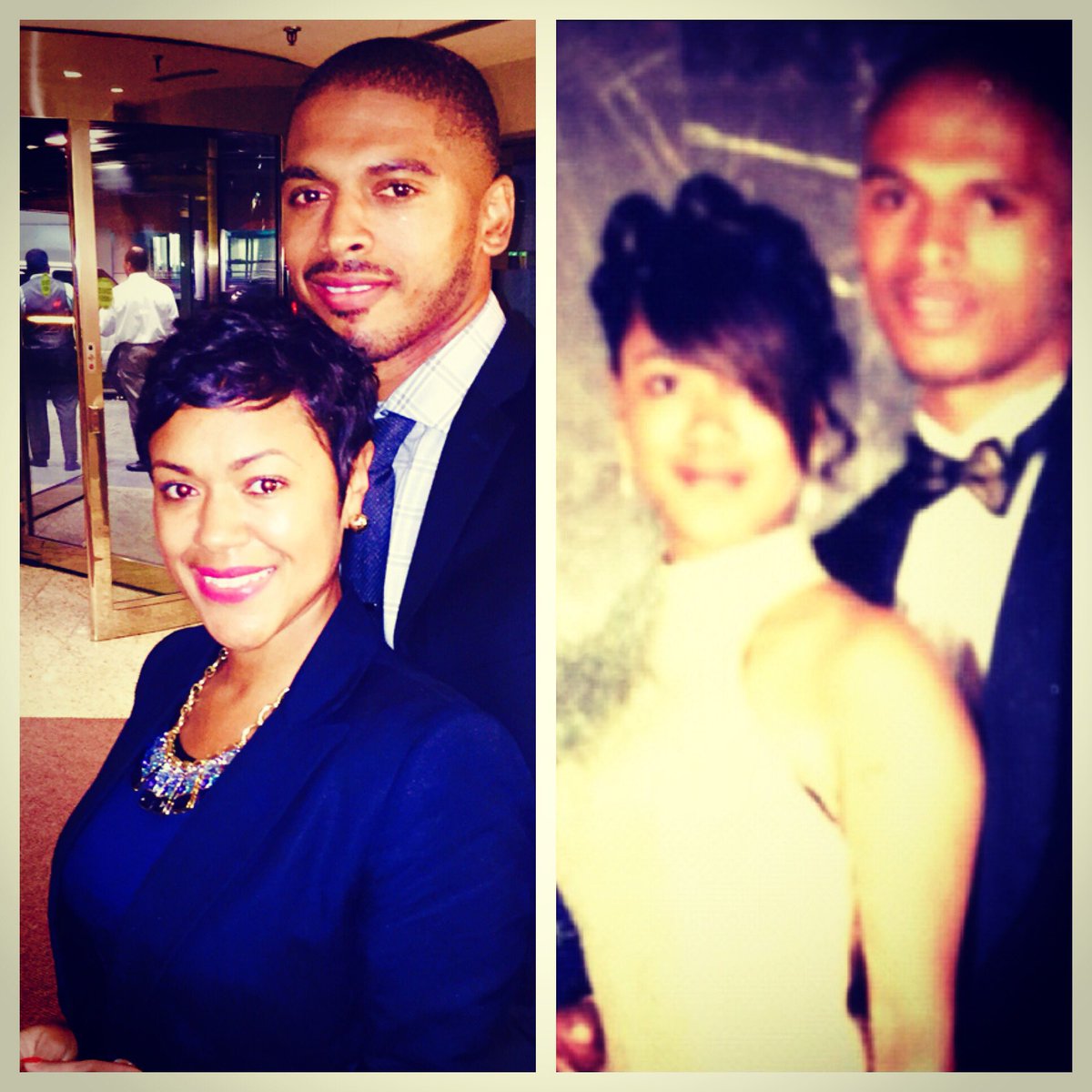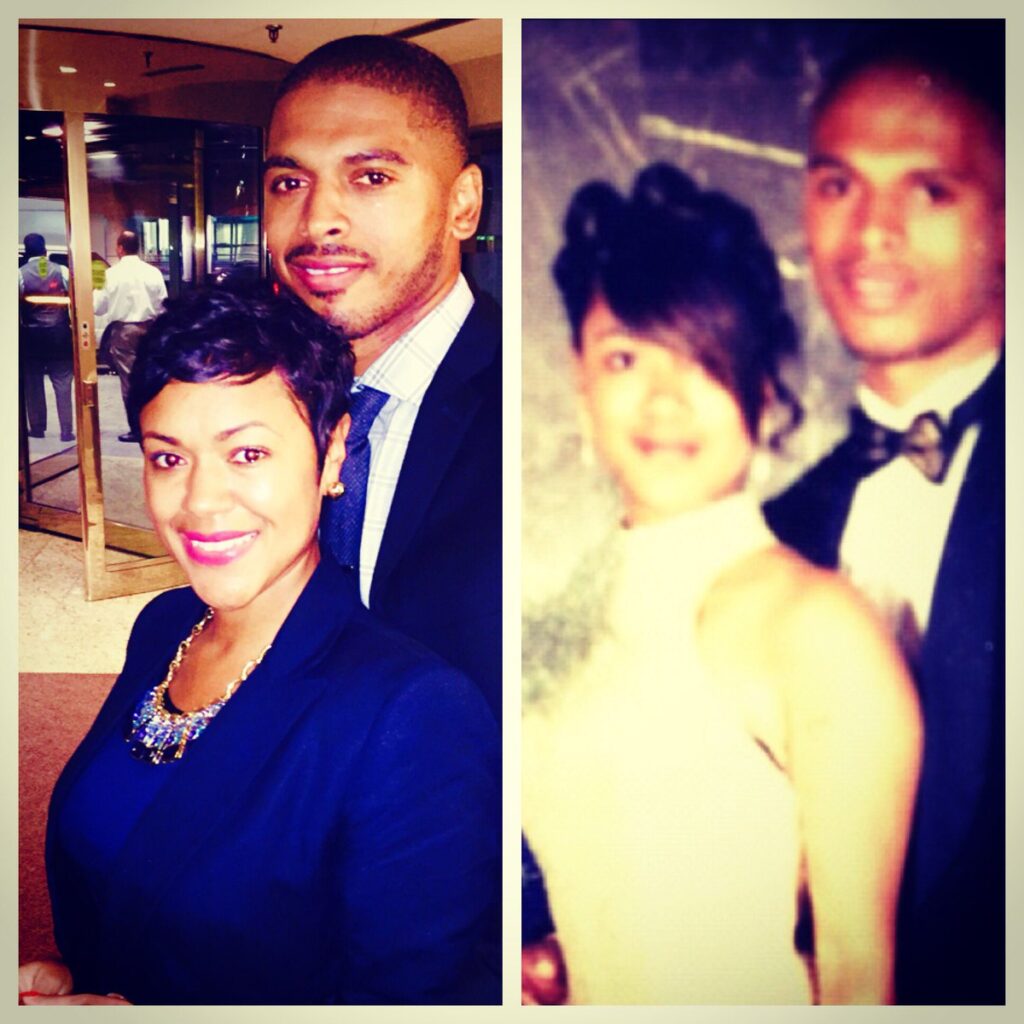 "Two pictures. Same people. Taken twenty years apart. Can you tell?" the caption read.
Beside her in the photo was, at the time, a "mystery man". We have said before that she rarely posted any pictures with men, so when this photo went public, the fans were quick to ask questions.
A lot of people were in the comments asking if this man was her husband or boyfriend.
However, Tiffany shut down all the rumours regarding this post by commenting:  "We're not together! That's my high school prom date. We tried to recreate our prom photo. He's married to a beautiful woman and they have two kids. But he and I have remained friends throughout the past two decades. We're competing over who can stay the youngest! :-)" 
That was pretty much the last time anything "suspicious" was happening in her love life and there have been no recent rumours to report on.