Cara Delevingne and Ashley Benson were one of the "hottest", most adorable couples in 2018. Cara's equality-centered relationship with Ashley has probably helped hundreds of girls raise their standards in relationships!
We all need a partner like Ashley, who is supportive, generous and selfless.
This being said, it was devastating news to find out the two gorgeous women split up in 2020.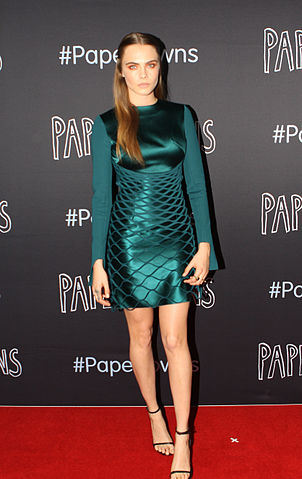 Cara Delevingne and Ashley Benson's dating timeline
Cara Delevingne and Ashley Benson started dating in August 2018, and their relationship went on for almost 2 years.
The two were spotted kissing multiple times.
Cara and Ashley have always been open about their relationship.
Cara even stated that being gay or bi has nothing to do with one's personality, and no one should be labeled because of their sexuality.
In the 2019 interview for the People magazine, Cara spoke about her closeness with her then-girlfriend Ashley.
She confessed Ashley was her first partner that Cara has ever trusted.
Unfortunately, their long term relationship ended in April, 2020.
When Delevingne spoke publicly about their break-up, she admitted the global pandemic has affected their relationship and their mental health.
Although not very close, Cara and Ashley remained friends after their split.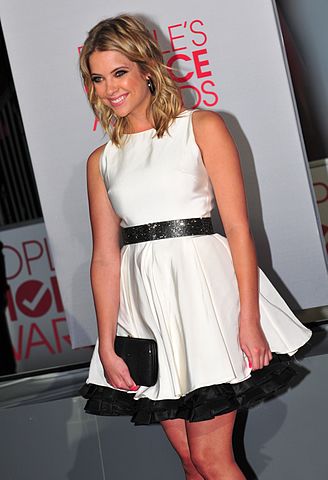 Cara Delevingne's ex Ashley Benson
The 31-year-old actress and model Ashley Benson is mostly recognized for her portrayal of Hanna Madin in the popular teen drama called "Pretty Little Liars".
She started her acting career with a minor role in the 2004 movie called "13 going to 30", which helped her land roles in "Bring It On: In It To Win It" in 2007.
From 2010 to 2020, Ashley made both minor and major appearances in movies such as "Ratter", "Christmas Cupid", and "Her Smell".
As for the TV series, Benson was a part of the main cast for the ABC drama "Eastwick", which lasted for 13 episodes.
The aforementioned TV series "Pretty Little Liars" is considered her biggest and most important role so far.
However, before becoming a successful actress, Ashley's main job was modeling.
Ashley started singing and dancing at just 5 years old, and she was noticed by the Ford Modeling Agency at the age of 8.
Fun fact: She's been working with the Ford Modeling Agency for over 20 years so far and she's planning to keep the collaboration going!