Leonardo DiCaprio is once again single after it was confirmed in August that he and actress Camila Morrone had separated after dating for more than four years.
Even though the Oscar winner is famous for his acting skills and relationships with younger women, his relationship with Morrone seemed to last longer than his previous relationships.
The actor has dated many high-profile women, including Blake Lively, Gisele Bundchen, Toni Garrn, Bar Refaeli, and Nina Agdal.
Let us look at DiCaprio and Morrone's relationship.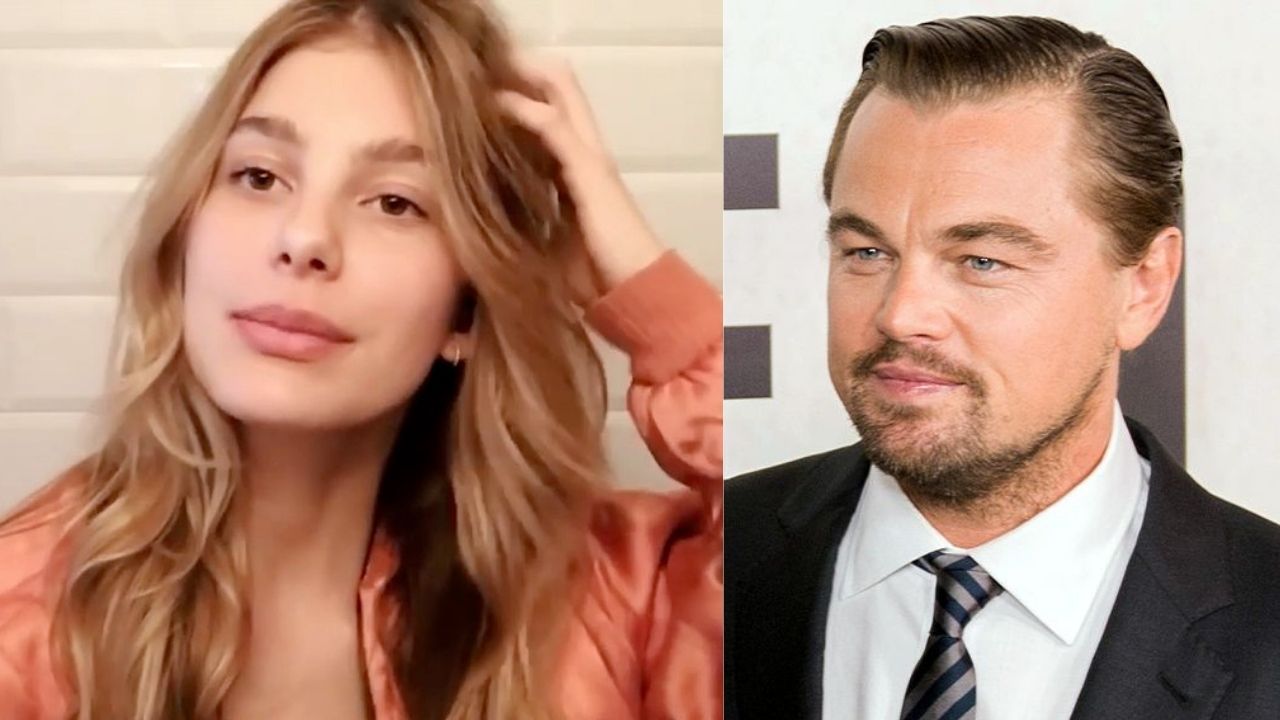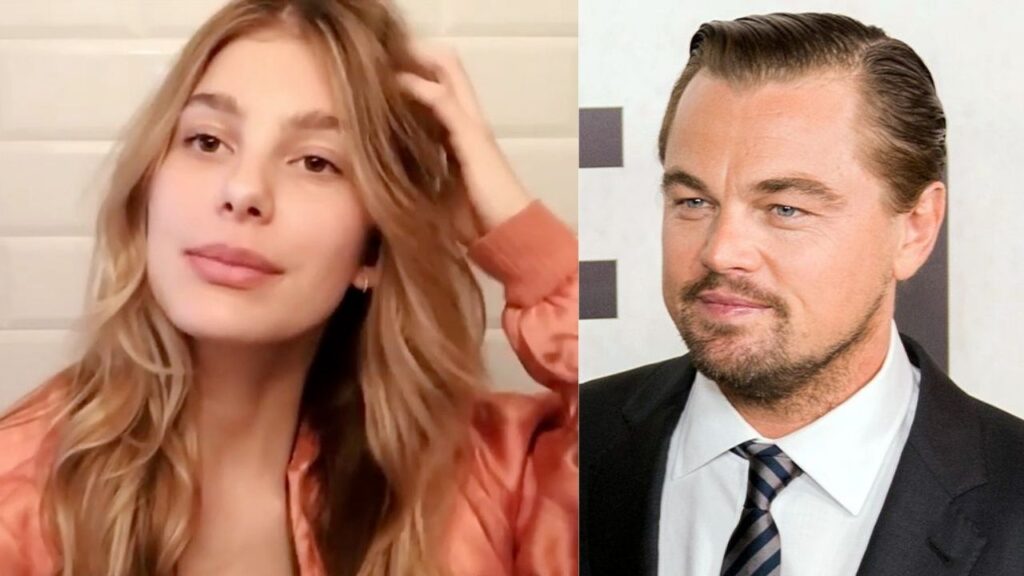 Did Camila Morrone and Leonardo DiCaprio Have Histroy?
The actress had a long history with the actor before they started dating.
In 2020, a source revealed to ET that the model was DiCaprio's dream girl since she was simple, sweet, and young, and they both got along with their families.
They had known each other for a long time, and their relationship worked.
During the early days of their romance, the two stated they were just friends, but many brushed off the statement.
Morrone is the daughter of Lucila Sola, an actress who is romantically linked to Al Pacino, one of DiCaprio's closest friends and co-stars for years.
Her proximity to the world of fame made her a good fit for the actor at the time.
She revealed she was fortunate since she grew up in Hollywood, witnessed a lot, and was exposed to the industry at a young age.
During the premiere of her movie Mickey and the Bear in 2019, she told ET she did not feel overwhelmed when she started her career since her parents were also actors.
The two started dating in 2017.
The relationship was DiCaprio's longest in more than ten years.
Morrone went to the 2020 Academy Awards as the actor's date.
He had not brought anyone to the event as his girlfriend since 2005 when he appeared with Bundchen.
Even though the two never posed together on the red carpet, they sat alongside the cast members of Once Upon a Time in Hollywood.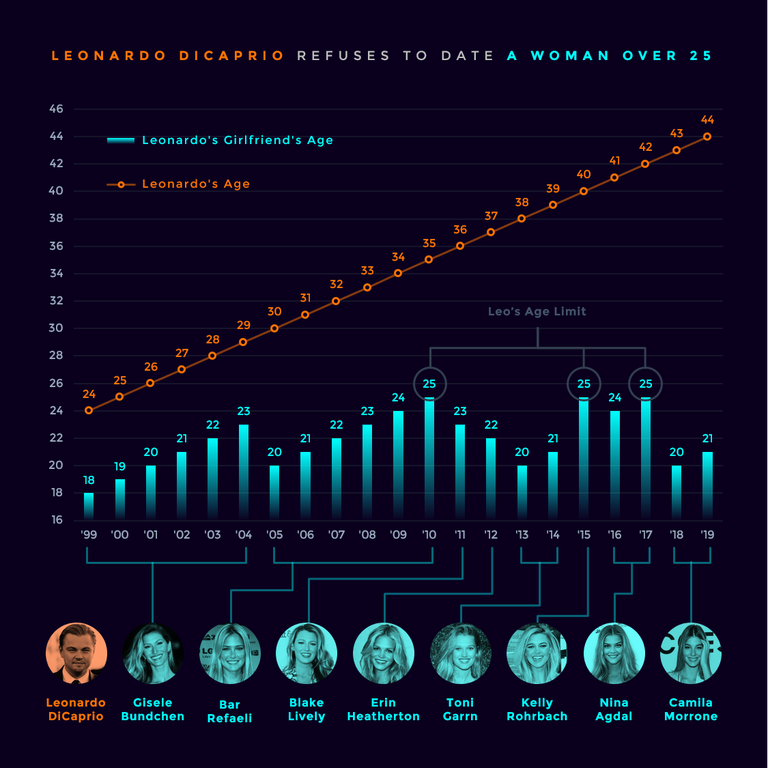 How Camila Morrone and Leonardo DiCaprio Spent The Lockdown?
During the Coronavirus pandemic, the couple spent a lot of time together.
A source revealed to People that he was usually independent and loved spending time with friends, but the lockdown made him spend a lot of time with Camila, and he enjoyed being with her.
The source added that they were closer and noted that they never left each other's side at his house.
After the lockdown, there were plenty of engagement rumors, and in November 2021, there were reports that DiCaprio had finally settled down.
An insider revealed that even though he was filming, he was settling into his life with the model as opposed to previous times when he would always spend time with his friends.
He really liked her; they had become more lovey-dovey than in earlier times.
The model also opened up about their relationship.
Even though she did not name him, she talked about the romance in an interview in 2019.
She said there were many relationships in which people had significant age gaps and wanted people to be allowed to date whomever they wanted.
Camila Morrone and Leonardo DiCaprio Breakup
In August 2022, various sources revealed that the couple had gone their separate ways.
This was two months after the model's birthday.
Both their representatives declined to comment.
In September, a source close to the model revealed she was doing fine after her split from the actor.
She kept busy and spent time with her friends as she moved on with her life.
She and Leo stopped talking.
DiCaprio was spotted in New York City, casually dressed as he tried to keep a low profile in a mask and sunglasses.
Later that month, Morrone stopped out with her celebrity friends Hailey Beiber and Kendall Jenner, and they maintained high spirits as they spent their time in a Sushi restaurant in Brentwood.
The actress was in a joyful mood.