There is no doubt that Leonardo DiCaprio is one of the best and most famous actors in the world.
Everything about this guy simply screams "Hollywood".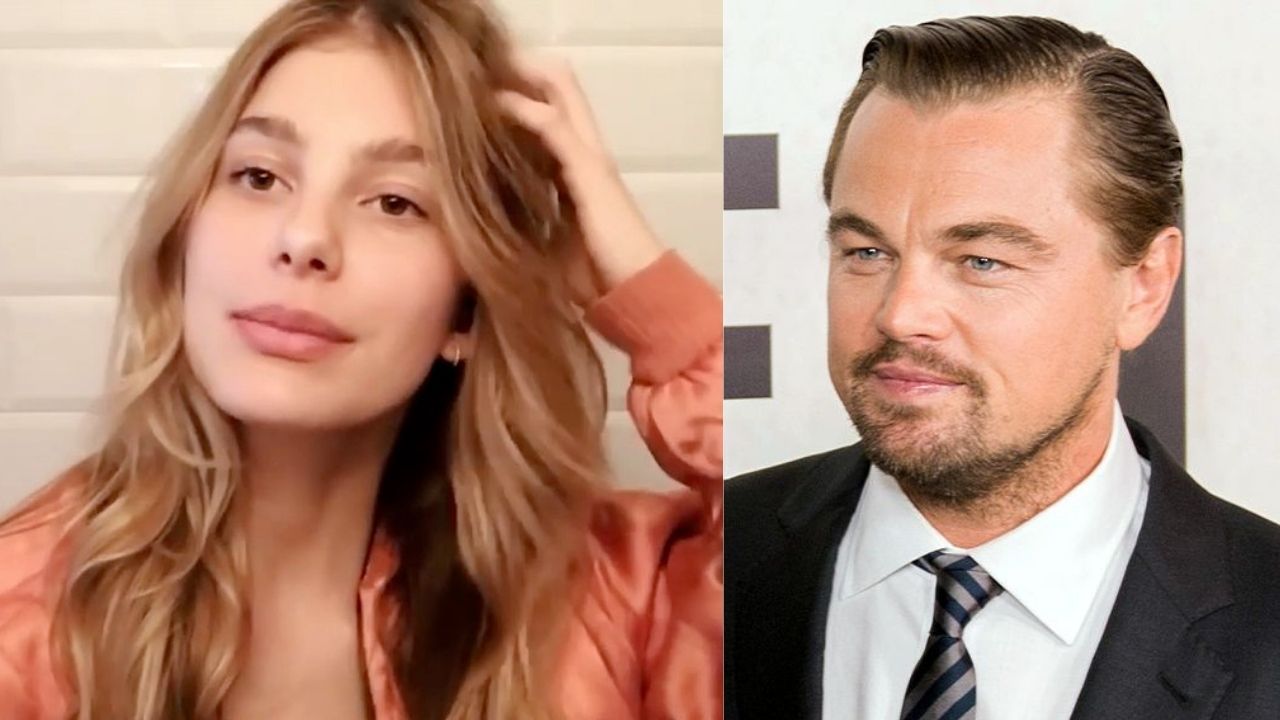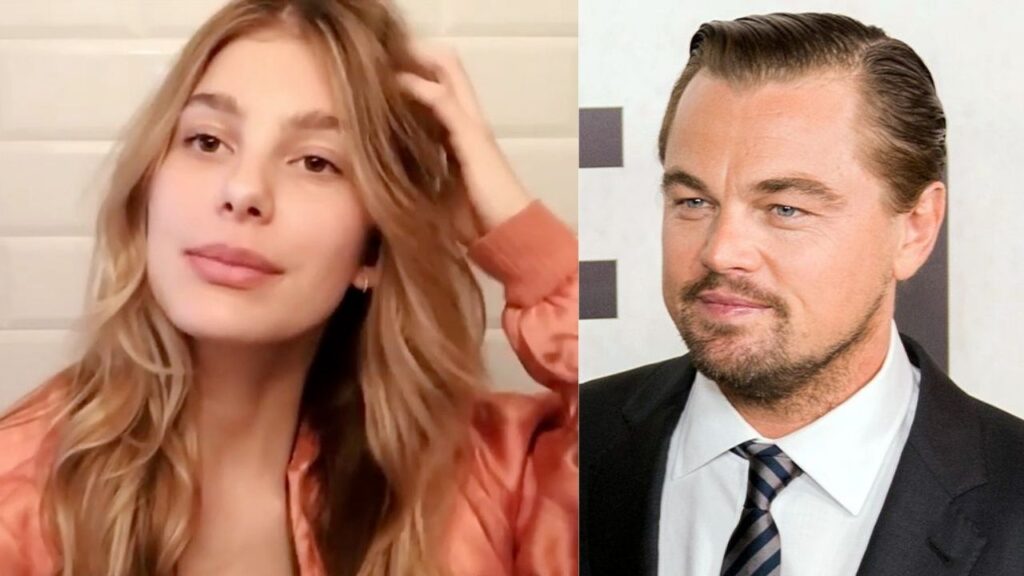 As one of the most prominent A-listers, he has starred in some of the best movies over the last few decades.
From "What's Eating Gilbert Grape", "Titanic", "The Departed", "Wolf of Wall Street", and "Django Unchained", to his maiden Oscar movie "The Revenant".
Leonardo was born in Hollywood and he grew up in a very dangerous neighborhood.
He didn't really have many friends growing up and he started acting ever since he was a child.
He landed a few commercials as a kid and eventually wound up on the sitcom "Growing Pains" when he was 17.
After that, he was cast by De Niro in "This Boy's Life" and the rest is pretty much history.
His incredible talent for acting and extremely good looks paved his way to movie stardom.
But enough about his career, we all know how talented this guy is.
One more interesting aspect of his life is his relationships.
His romantic life has always been somewhat "mocked", seeing how Leo mostly dates blonde models and girls that may be a bit too young for his age (there is even a graph on Reddit that shows how Leonardo DiCaprio has never dated a girl above 25).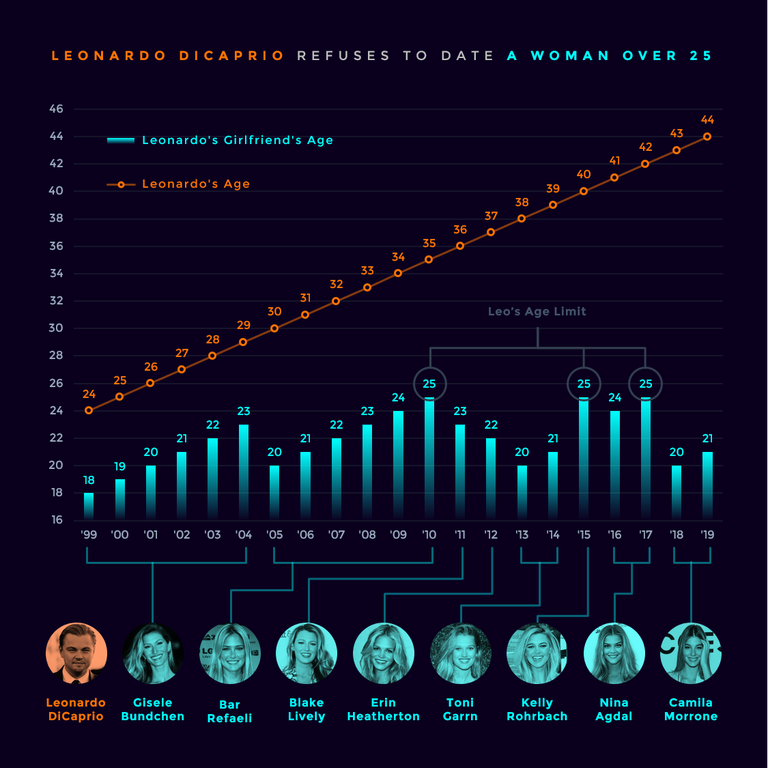 In recent years, his new girlfriend Camila Morrone grabbed the spotlight of the media.
Of course, Camila is a model, but also a brunette. This might be what caught the attention of his fans.