Being in the spotlight is nothing new for the daughter of the legendary singer Diana Ross, Tracee Ellis Ross.
However, credit should be given where credit is due – Tracee has created a name for herself by starring in numerous successful TV shows, so her surname isn't the only thing making her famous.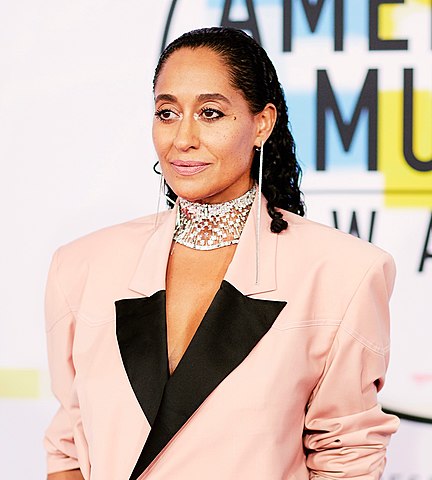 Some of the most popular projects she has starred in are the TV series "Girlfriends" and "Black-ish".
Tracee has never been one for opening up about her personal life; she mostly talked about her career in interviews. It's rare that we see her go public with some specific comments and her love life is a closed door for the open public.
But when has that stopped reporters from "snooping" around?
In the last year or two, there have been plenty of rumors about a potential relationship that Ross emerged in. Who is it? None other than the creator of "Black-ish", Kenya Barris.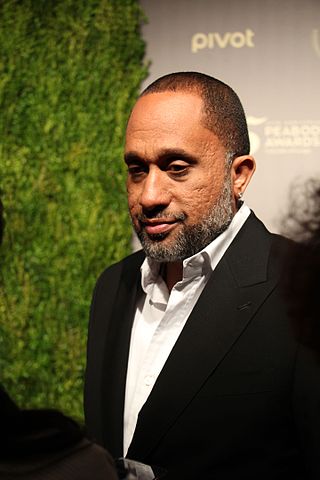 Who is Kenya Barris?
Kenya Barris is an American film and TV writer and producer. He is most popular for creating the hit ABC comedy "Black-ish". Also, he worked as a producer on "Grown-ish", a spinoff of the original series.
"Girls Trip" is one more popular project he worked on and he managed to get some quite famous names such as Regina Hall, Queen Latifah, Jade Pinkett Smith, and Tiffany Haddish to star in it. 
In 2018, Kenya decided to move "Black-ish" over to Netflix because he was revolted that ABC didn't want to air an episode of the show due to "political" reasons.
In 2019, Netflix requested him to make "Black Excellence", a comedy that has similarities to "Curb Your Enthusiasm". However, it is still unclear whether the show will be aired or not. 
Tracee Ellis Ross and Kenya Barris' Relationship Rumors
Multiple entertainment websites have posted in 2020 that these two were dating, and that the source was someone close to both of them.
The exact timeline of when they met and when they started dating is still a mystery.
However, we do know that Kenya and his ex-wife Dr. Raina Barris got divorced in 2019, so we guess that it probably happened in the following months.
These two have six children together and have been married for about 20 years.
Interesting fact, "Black-ish" was actually inspired by Raina and Kenya's relationship.
Kenya told reporters that some of the family feuds in the show were based on their real-life arguments that he found to be interesting.
Tracee Ellis Ross' Dating History
The details of Ross's dating history are very obscure. The only "public" relationship she had was with Abou Thiam, the brother of the popular singer Akon.
She said on numerous occasions that she had no intent of discussing the relationship with the media, saying, "Once you start doing that, other people will have a say in what's going on with your life. You don't want to be that kind of person, I want to focus on discovering myself, by myself."
Thiam said after the breakup that they had "lots of love for each other" and expressed his regret that they ended the relationship.
Although, Tracee seems to have moved on from the past, and if the current rumors about the relationship are true, we wish the couple all the best.