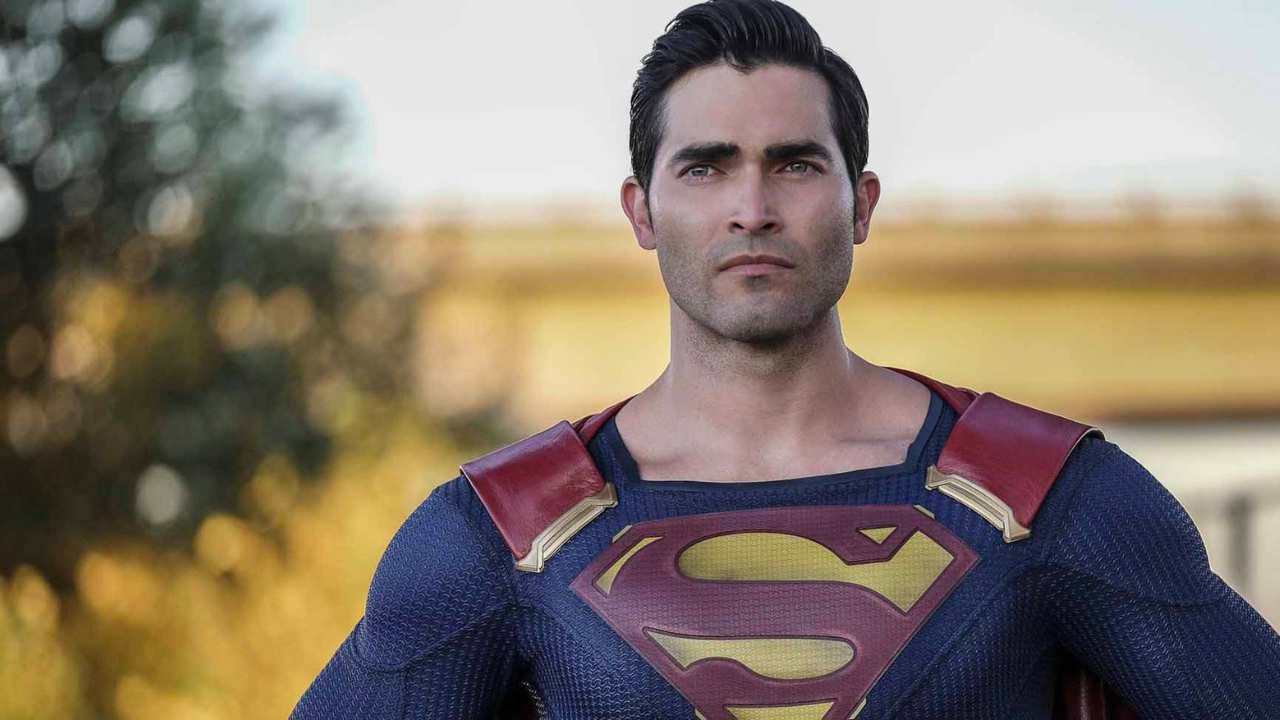 Tyler Hoechlin revealed during an interview at Fan Expo Canada that he consciously avoided watching other Superman portrayals to craft his own version of the character for The CW's "Superman & Lois".
Hoechlin stated, "I'd never seen anything and when I got the job, um, I kind of there was one of two things I was either gonna go back and watch everything, yeah, or stay away from everything and the way my mind works and the way that I work as an actor, way easier for me to just not have a reference."
He further elaborated on his methodology as an actor, highlighting the benefits of not having preconceived notions influence his performance. "So that I'm not either tempted to try to emulate something that somebody else did that was great or feel like I can't do something because it's too close to what they did. For me, if I do something and it's similar to what someone else did, that's a coincidence. If it's completely different, that's its own thing as well. It's not intentional, I'm just doing my interpretation of the characters."
As Hoechlin forges his own path, the show that provided him the platform to interpret the Man of Steel is approaching its twilight. The CW recently announced that "Superman & Lois" will end with its forthcoming fourth season, consisting of 10 episodes scheduled to air in 2024. The network's President of Entertainment, Brad Schwartz, expressed his admiration for the show's unique take on the Superman story.
Schwartz praised the series, saying, "Over the last three seasons, Superman & Lois redefined both the superhero genre and family drama as Tyler, Elizabeth and the entire cast effortlessly portrayed these classic characters with new layers of depth and complexity that had never before been explored in the Superman universe."
Despite the acclaim, the series has not been without its production challenges. The renewal for the fourth season came with significant budget cuts, impacting the writers' room which was downsized from eight writers to five, and causing a reduction in the cast. Only four of the Season 3 series regulars are set to return.
Executive producers and co-showrunners Todd Helbing and Brent Fletcher expressed their sentiments on the show's culmination. "While we're sad to say goodbye to Superman & Lois at the end of Season Four, we're grateful for the time we've had with our amazing cast, crew, VFX teams, editors, musical geniuses, and writers," they shared.
They also made sure to acknowledge the dedication and enthusiasm of all the partners involved in the show's production and gave a heartfelt thanks to the fans for their support. With anticipation, they added, "We're thrilled about what we have in store in our final season, and can't wait for everyone to watch as Superman, Lois and all our heroes face off against the biggest threat in the show's history—Lex Luthor."