Tomasina Parrott is considered one of the many African-Americans who have made a name for themselves in Hollywood.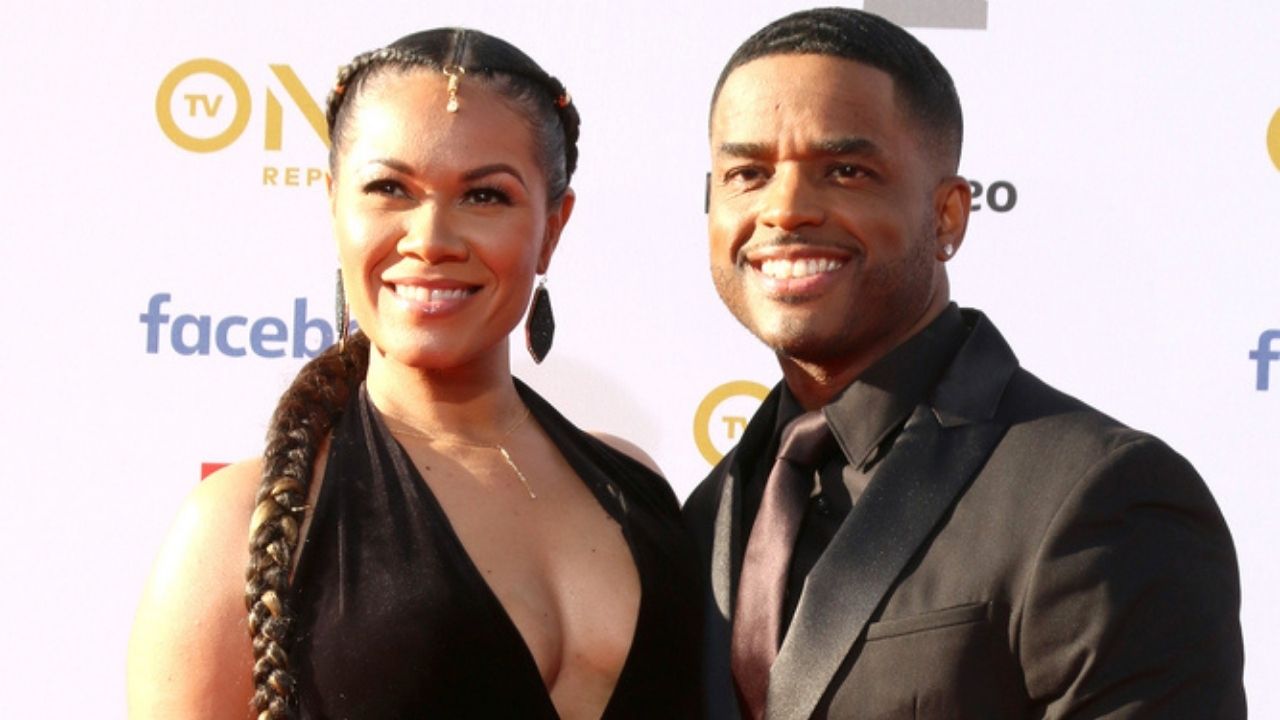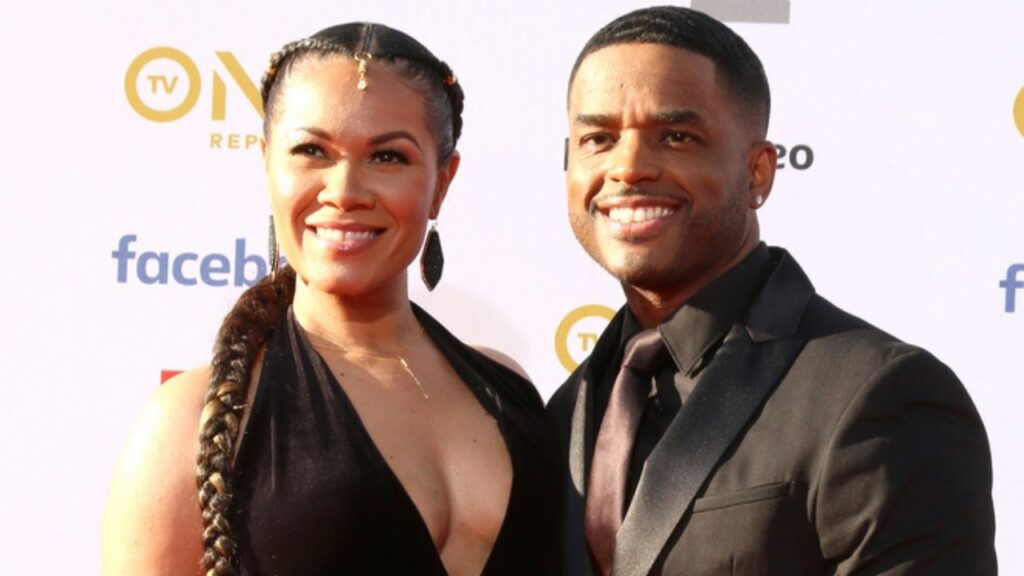 Her appearance in the 2004 movies Along Came Polly and Starsky & Hutch and the 2005 movie Miss Congeniality 2: Armed & Fabulous made her famous.
She is also a dancer who was worked in various arts, like her appearance in New Power Generation.
Even with her performances, she is famous for marrying actor Larenz Tate.
Who is Tomasina Parrott?
The actress was born in California in 1977.
It is evident she lived a quiet life before she became famous since not much is known about how she was raised, her parents, or her siblings.
Despite not knowing whether she attended college, she went to Robert A. Millikan High School in Long Beach, California.
Tomasina Parrott Has Been Married To Larenz Tate For Over 10 Years
Larenz Tate and Tomasina Parrott met through a mutual friend and dated for six years before tying the knot in November 2006.
Tomasina Parrott's Acting Career was Short
The actress found a way into Hollywood when she performed as a salsa dancer in Along Came Polly alongside Snoop Dogg, Ben Stiller, and Owen Wilson.
In the 2005 comedy Miss Congeniality 2: Armed & Fabulous, she played a minor role as a dancer.
When many thought she was climbing the ladder to stardom, she took a different turn and never appeared in any movie or television series.
The reason she quit acting is unknown, but it was a year before her marriage.
Tomasina Parrott Performed As 'Geneva'
Tomasina had a lovely career as a dancer and performed on various stages under the name Geneva.
She is famous for performing as part of The New Power Generation (NPG) band.
Tomasina Parrott Does Not Sleep in The Same Room as Tate
Even though Tate prefers to hide details about his love life, he surprised his fans when he discussed his marriage, particularly bedroom matters.
He revealed in an interview how they decided to sleep in different rooms since she was so fertile.
He joked that she got pregnant anytime they slept together.
Tomasina Parrott And Larenz Tate Performed For Ashanti
Tomasina was once a backup dancer, and during Ashanti's NBC Series Las Vegas in 2005, she shared the stage with Larenz, who at the time had appeared in the singer's 2003 music video Rain On Me.
Do Tate and Tomasina Have Children?
A few months after the couple married, they welcomed their first child, Miles Xavier Tate, in 2006.
They then welcomed their second son, Zander Tate, in 2008, and their third son, Zion Tate, was born in 2013.
Even though it is said they have three kids, there are speculations they may have recently welcomed another son though his identity is yet to be revealed to the public.
Tomasina Parrott is a Baker
Parrott also has another passion besides dancing and acting.
According to Biography Mask, she loves baking and has a business called 'Sugar Fairy Bake Shop' in Calabasas.
Tomasina Parrott's Body Measurement
She stands at 5 feet 7 inches tall and weighs around 64kgs.
Her other body measurements are unknown.
Tomasina Parrott's Net Worth
The actress's net worth has not been revealed since details on her earnings are still a secret.
She may have earned good fortune from her short career in entertainment and business ventures.
On the other hand, her husband is worth $4.5 million from his acting career, which is enough to ensure they are sorted.