Larenz Tate and his wife Tomasina Parrot can easily be put in the category of the hottest couples in 2022.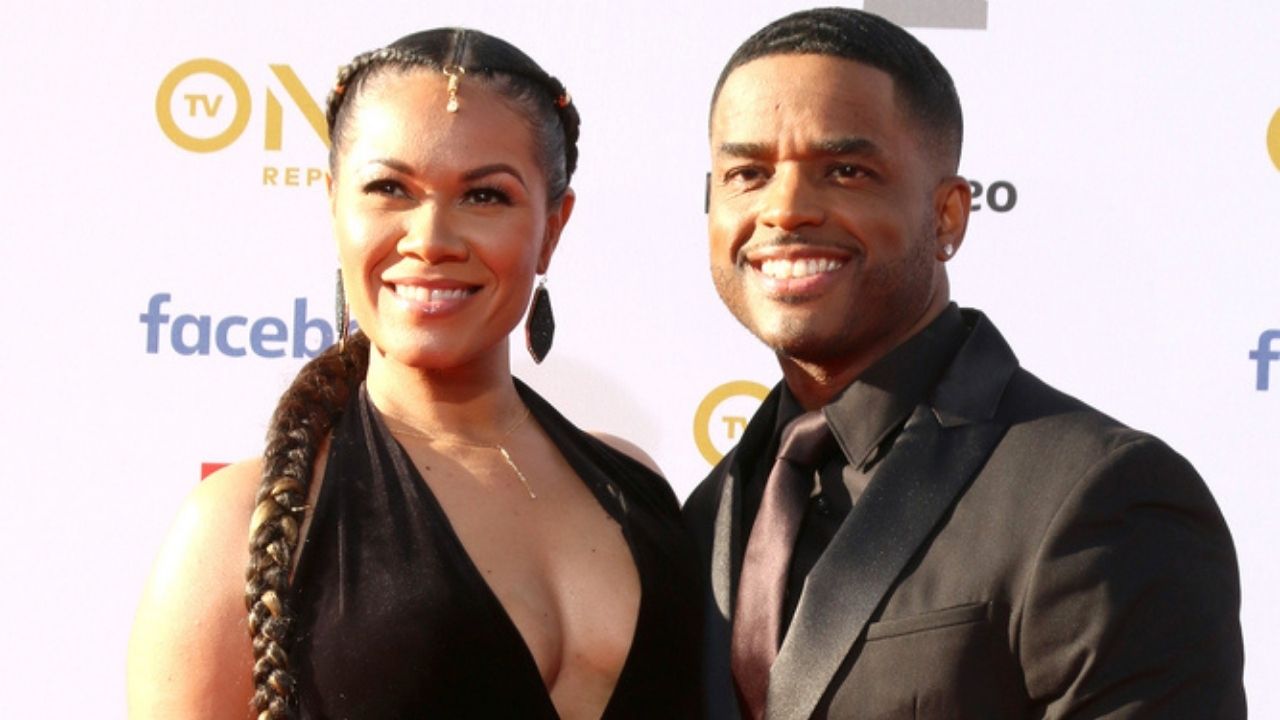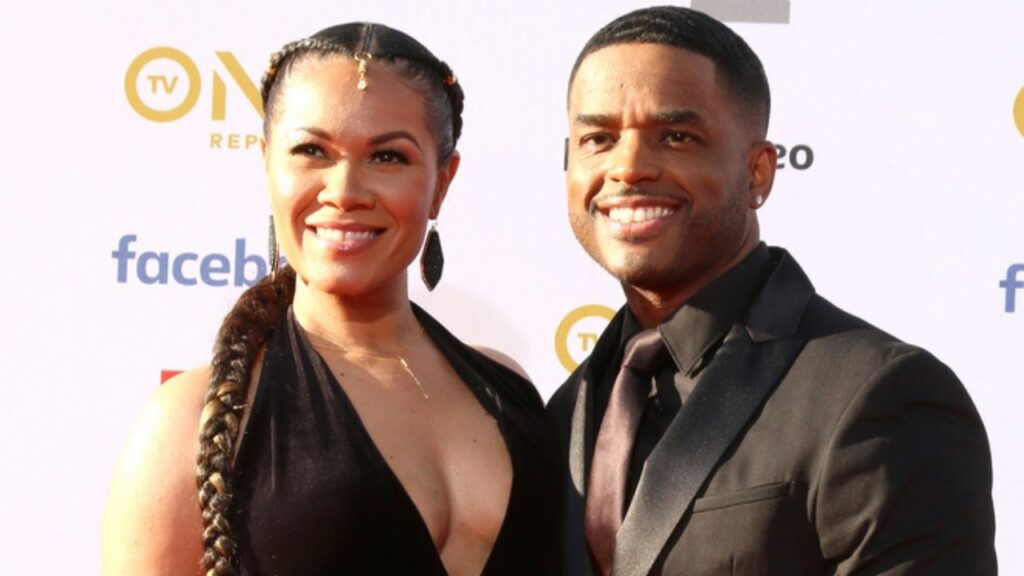 Besides both of them being young and good-looking, Larenz and Tomasina have very successful careers.
Larenz Tate is a popular American actor, mostly known for the portrayal of Councilman Tate in a TV series titled "Power", while his wife is a successful professional dancer who has appeared in several movies.
Read on to find out about the couple, as well as their individual careers.
Who is Larenz Tate?
The 46-year-old actor from Chicago Larenz Tate began acting back in 1985, as he appeared in "The Twilight Zone".
In the next couple of years, Larenz focused on appearing on as many shows as possible, rather than in the movies.
Therefore, up until the year 2000, Tate appeared on dozens of shows including "21 Jump Street", "The Women of Brewster Place", "New Attitude", "The Fresh Prince of Bel-Air", "Royal Family", and "South Central" (and this is just to name a few!).
The year 2000 is the year Larenz switched his career focus to starring in movies, and he soon landed roles in movies such as "Love Come Down", "Crash", and "Waist Deep".
In 2006, he joined the main cast of "Waterfront", as well as "Love Monkey".
Larenz landed yet another amazing role the following year, as he was cast for the role of Bart in "Rescue Me", where he stayed for the next 4 years.
From 2010 to 2022, he appeared in several good movies such as "Deuces", and "White Water", as well as in the TV series "Power", "House of Lies", "Power Book II: Ghost" and "Game of Silence". 
Larenz Tate and his wife Tomasina – dating timeline
"Tomasina is incredible, man", said Larenz in an interview with TV One in 2020 when he was asked how he met his future wife.
Larenz met Tomasina at an All-Starr weekend party back in 2000, at which he appeared with his buddy and wingman Jamie Foxx.
The two immediately hit it off and Larenz even ditched Jamie at the party to hang out with Tomasina the entire evening.
Fast forward to 2006, the couple decided to get married after six beautiful years spent together.
The next thing they know is they're a true family and adore each other, so much that they wish to have children together, ultimately expanding their family four times to welcome four boys.
In an interview from 2020, Tomasina revealed that the two sleep in separate rooms, which did cause rumors about the couple having marital problems.
However, Lorenz posted a meme on his Instagram page that explains the funny situation:
So it's safe to say there are no problems between the two.
The couple is still going strong and passionate in 2022, and we're here for it!
Tomasina's dancing career
Tomasina has earned her reputation as an amazing dancer during the period from 200 to 2002 when she was part of the backing dance group The NPG, who backed Prince at his concerts.
Other than her great dancing performance at Prince's tours, she also appeared in several movies such as "Miss Congeniality 2", "Starsky and Hutch", and "You Got Served".
Tomasina also starred in several music videos, so it's important to note she appeared in the video for "Rain On Me" as a backup dancer, the song of which lyrics deal with domestic abuse.
After a 20-year-long dancing career, Tomasina pursued her dream job and opened her own little bakery called "Sugar Fairy Bakeshop".