Isn't it a bit ironic how the writer of 'Family Guy' Seth MacFarlane can't seem to settle down and create a family of his own?
Read on to find out what the voice behind Brian Griffin has to say about his love life.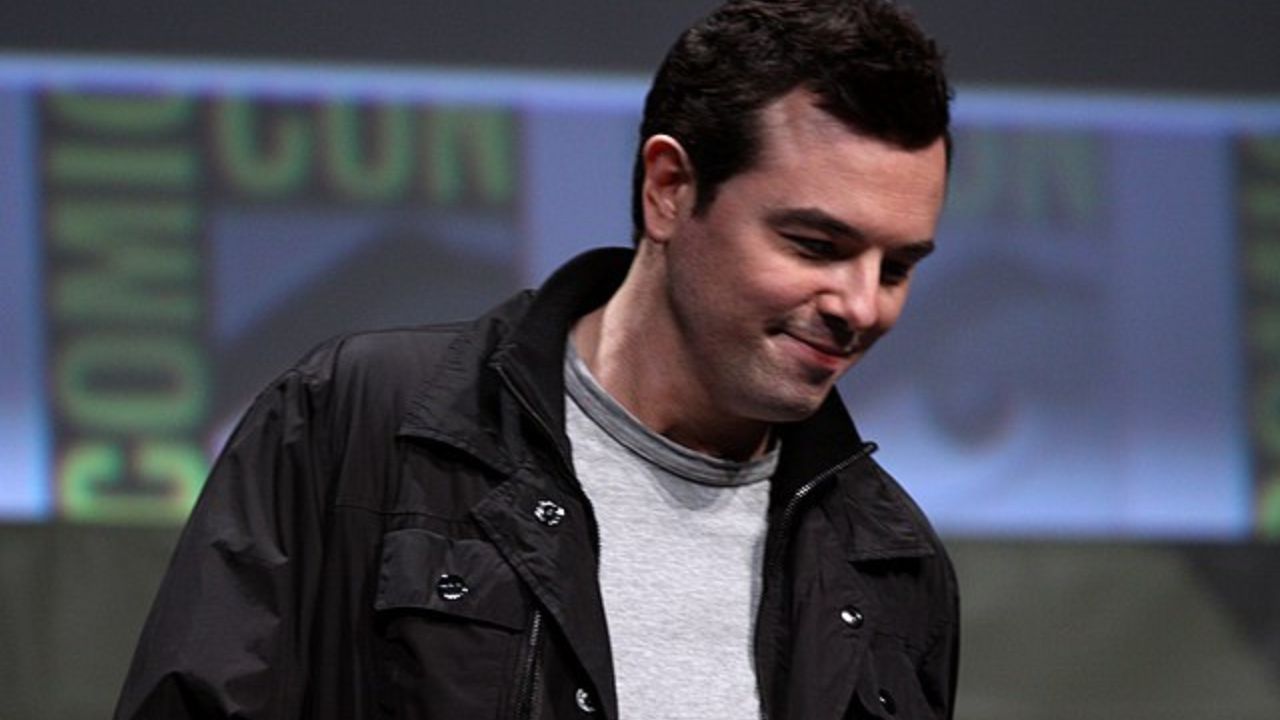 Is Seth MacFarlane married?
Seth MacFarlane is not married as of 2022; however, he does seem to have a rather long-term relationship currently, so the couple might get married down their path in the future.
Interestingly enough, his relationship with Anne Winters is the longest relationship he's ever had, so that's a good sign (I guess).
It seems that the actor/singer/creator's life is too busy to settle down and have a family as of 2022, but let's hope he becomes a family guy soon!
The list of his ex-girlfriends
The popular creator and singer has been connected with dozen of gorgeous women in his past.
To start with, he dated Nicole Sullivan from 1998 to 2000.
After a break that was five years long, Seth got back to the dating scene and met Christa Campbell, whom he shortly dated in 2006.
From then on, he had several short-term relationships in the next 5 years, including relationships with Kat Foster, Amanda Bynes, Jessica Barth, and Kaylee DeFer.
In 2010, he managed to keep a long-term relationship with Trisha Cummings, which lasted from 2010 to 2012.
His relationship with Emilia Clarke
Seth was romantically connected with Emilia Clarke back in 2012, who's the famous actress behind the gorgeous Khaleesi/Daenerys Targaryen in 'Game of Thrones'.
The couple dated from 2012 to sometime in 2013, before splitting up on good terms.
Both of them openly talked about their breakup, saying it was their individual professional strive for success that broke them apart.
Dating from 2013 to 2019
In 2017, there were rumors about Seth dating the beautiful Halston Sage, his co-star and actress from 'The Orville'.
The two met on the casting for 'The Orville', which is another TV series created by Seth.
They were spotted on several date nights over the course of the next two and a half years, however, they never publicly confirmed their relationship.
The couple went their separate ways in 2019, which was clear to their fans since they deleted everything they shared on the social media platforms, as well as Halston leaving 'The Orville' mid-season.
There have also been rumors that the two of them are actually related, which Halston's grandmother revealed, so that's another reason why the two might have split up.
Seth MacFarlane and Anne Winters
Anne Winter was yet another successful, gorgeous actress that Seth cast for his TV series 'The Orville'.
The two hit it off in 2019 and confirmed their relationship via Instagram stories in December that year.